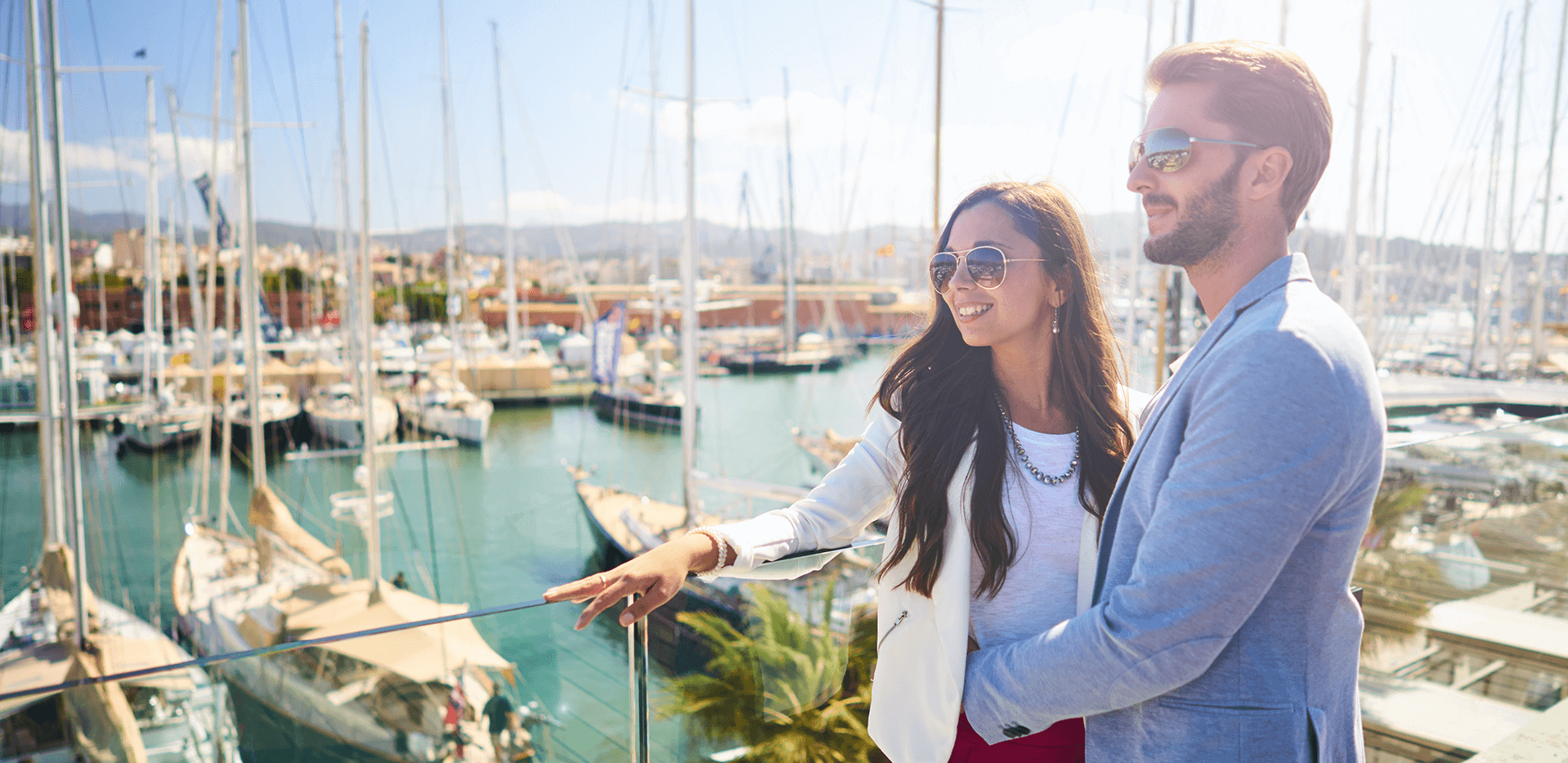 This is a hidden post summary. It displays in the editor only.*
Luxury Estates Mallorca is a registered trademark of Luxury Estates Mallorca SL, based in Puerto de Andratx. The owner-managed real estate agency successfully brokers villas, fincas, apartments and many other high-quality properties in the southwest of Mallorca and in the region of Andratx.
Luxury Estates Mallorca commissioned SUNZNET to produce a 360-degree video. With this video, the broker for luxury real estate wanted to offer his discerning clients a detailed insight into the properties he has in his portfolio.
Our Approach & Solution
360-degree technology brings luxury to life
On site the complete villa was filmed with 6 action cameras from different angles. The video was finalized with the panorama software Autopano and Adobe Premiere. The technology enables interested parties to appraise real estate without having to be directly on site. SUNZINET was able to convince Luxury Estates Mallorca with creative references and technical know-how.