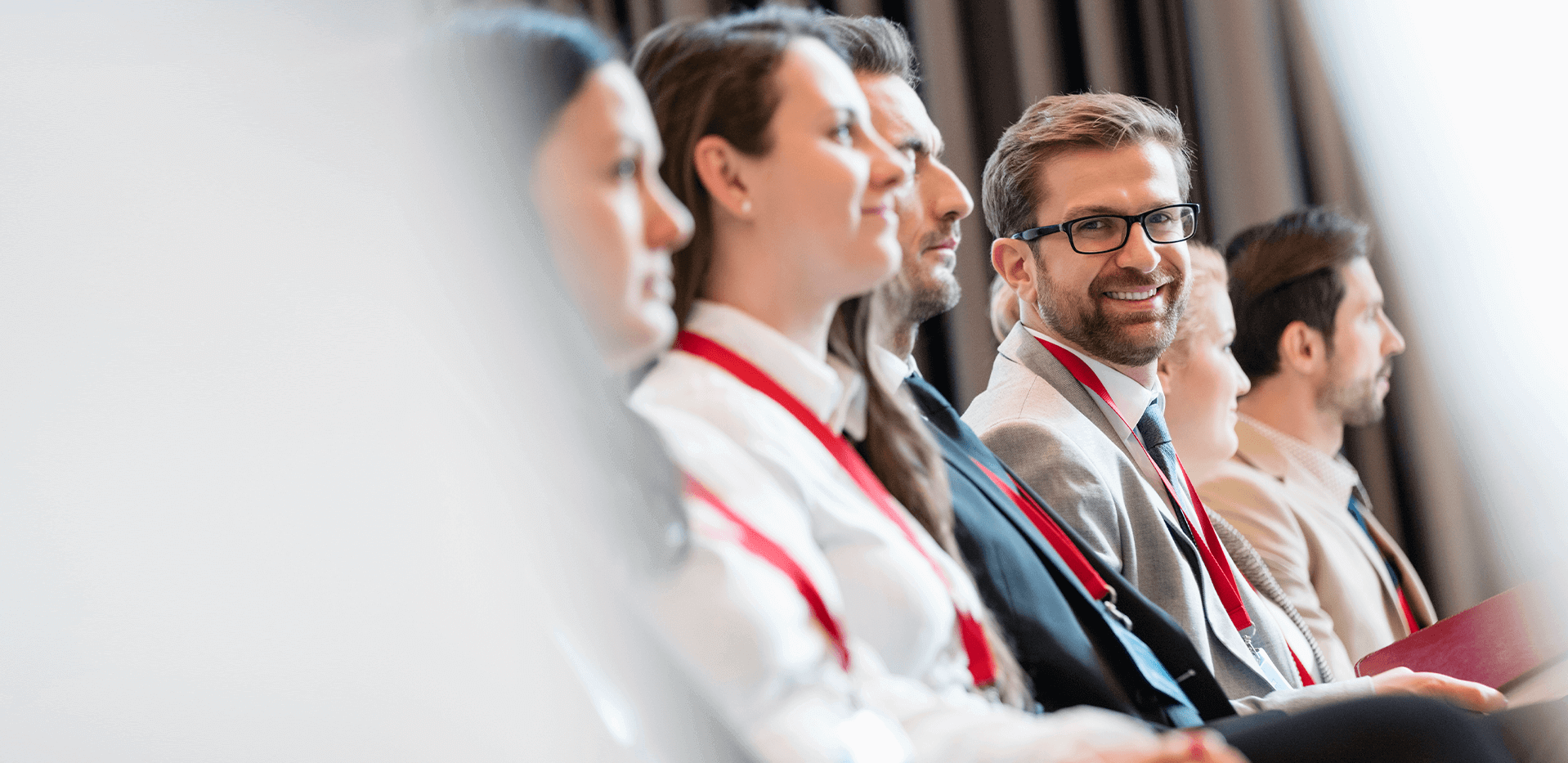 This is a hidden post summary. It displays in the editor only.*
Messe Düsseldorf is one of the five most successful trade fair organisers in the world. Over the past 70 years, the fair has hosted over 5,000 events and currently employs over 800 people. The company operates globally and is represented in all relevant growth markets of the world. In 2019, the total turnover was more than 369 million euros and the fair counted more than one million visitors.
First we won the pitch, then we took care of the website-relaunch: For Messe Düsseldorf, a new concept for the website was first developed and finally implemented. The main focus was on design.
Our Approach & Solution
By focusing on the design, the developed image world was decisive for the pitch win. A special task during implementation was to implement the sophisticated designs on the basis of an existing template. We mastered this challenge and created a clear and appealing website.