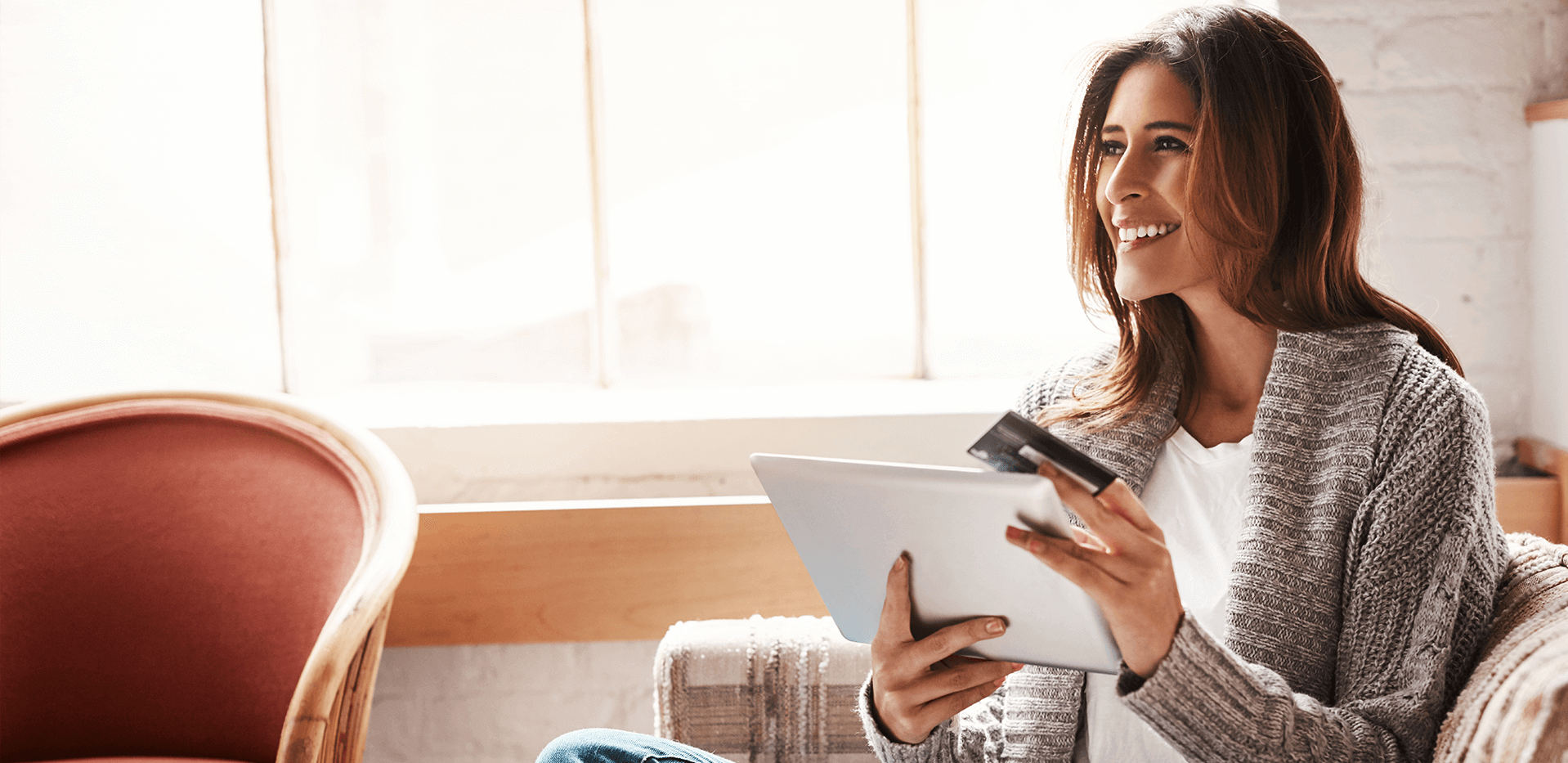 This is a hidden post summary. It displays in the editor only.*
objectflor is one of Europe's leading suppliers of resilient floor coverings and the market leader in Germany in the area of LVT design coverings. The company offers maximum customer proximity through a nationwide network of partners in the specialized and wholesale trade.

SUNZINET not only relaunched objectflor's website, but also developed a blog based on Wordpress.
At wir-leben-boden.de we were supposed to create a Wordpress blog that convinces with its attractive design and content. For our customer objectflor we have already realized the hybrid website based on TYPO3 and Magento. Since then there has been close cooperation in the field of digital marketing, among others.
Our Approach & Solution
The new blog complements the existing
SEO measures
for objectflor perfectly and increases the visibility of the company in the search engines noticeably. As an additional
content marketing measure
, the blog also enables objectflor to better position itself in the market as experts in the field of elastic floor coverings.
Fast access t
o the product world
The reader can quickly find and select his preferred subject area using various filters and keywords. A link to the floor finder on objectflor.de gives the user quick access to the objectflor product world.