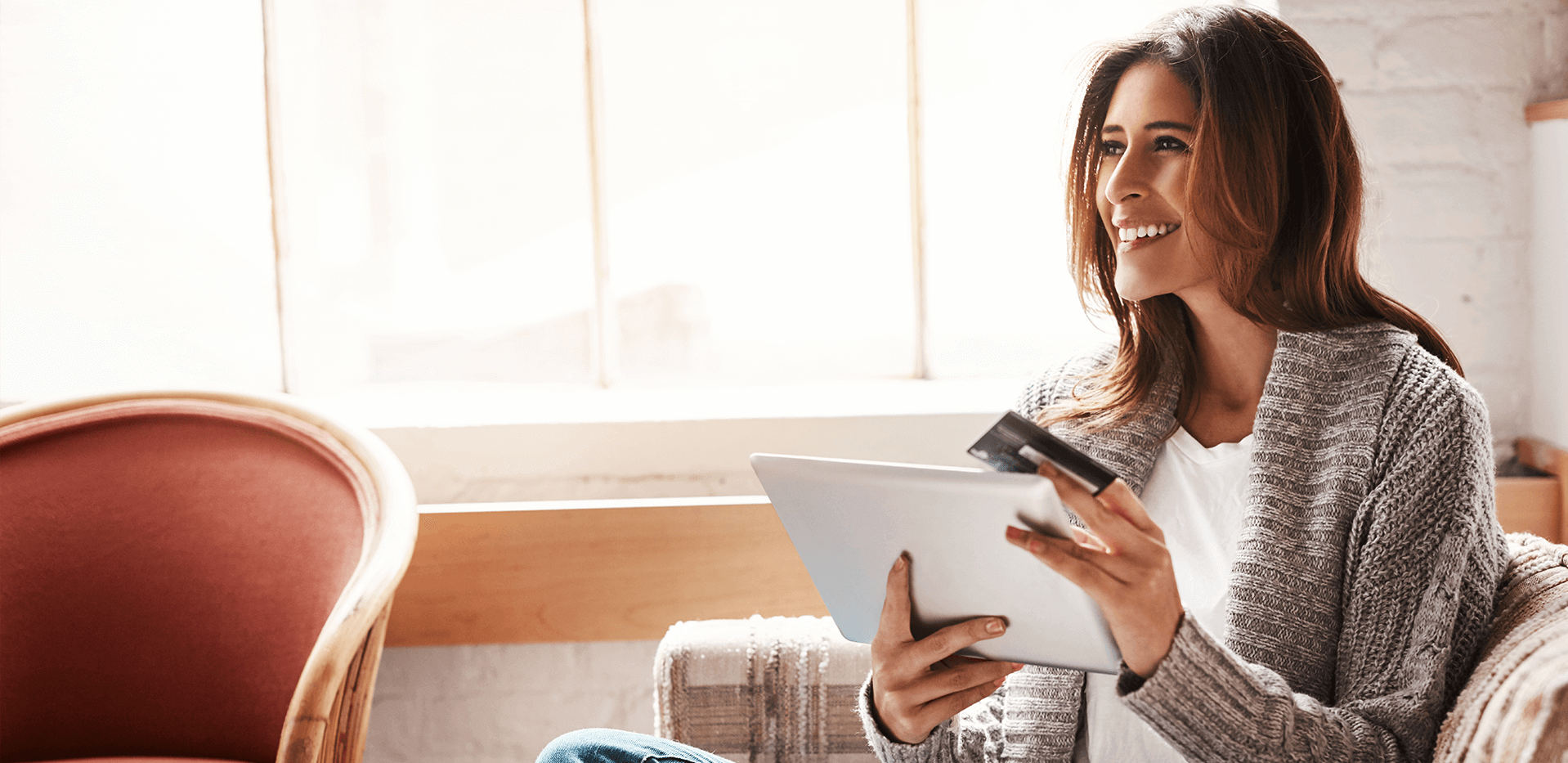 This is a hidden post summary. It displays in the editor only.*
objectflor is one of Europe's leading suppliers of resilient floor coverings and is the market leader in Germany in the field of LVT design coverings. The company offers maximum customer proximity through a comprehensive network of partners in the specialist and wholesale trade.
objectflor attaches great importance to aesthetics in its products. That's why our goal was to make the static and outdated objectflor website fit for the coming years, because the innovative floor covering in the product divisions LVT Design Flooring, Technical Vinyl Flooring and RUBBER Flooring should be presented even more brilliantly on the website in the future.The SUNZINET team was given a perfect assignment: objectflor needed a lead agency with many years of expertise in the TYPO3 and Magento systems , and at the same time the necessary flair for design.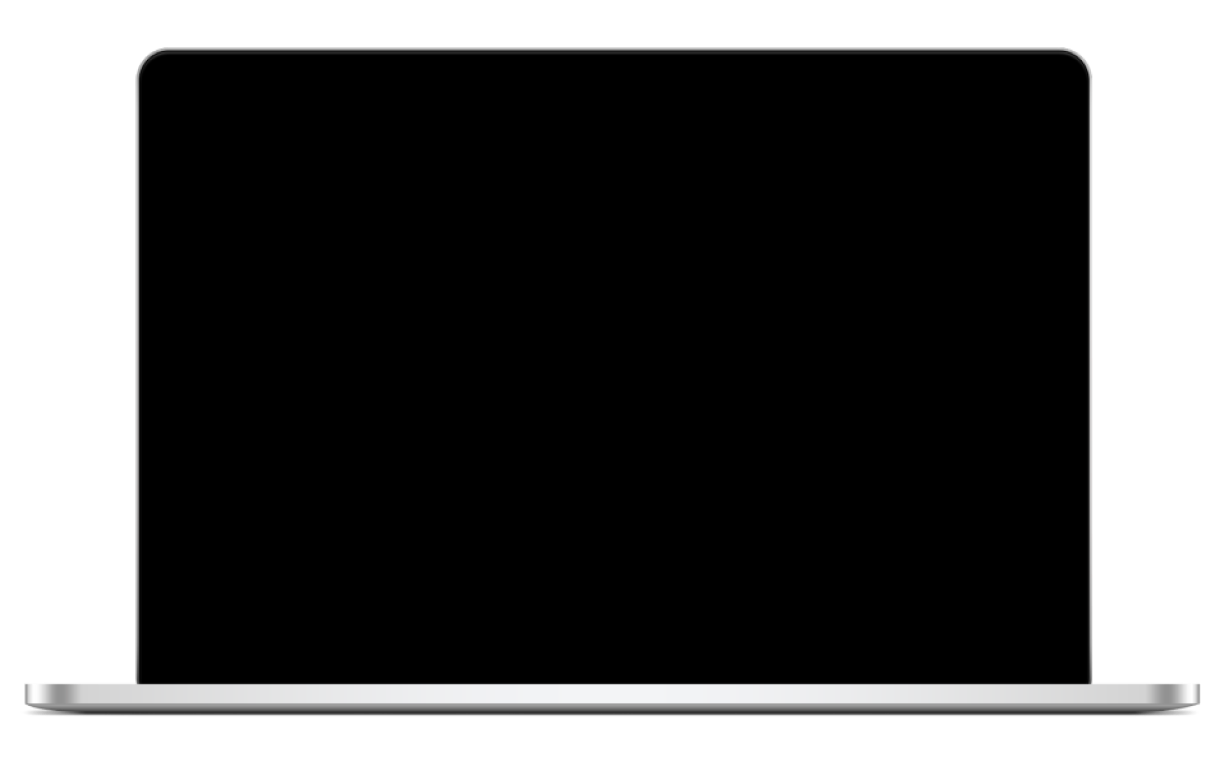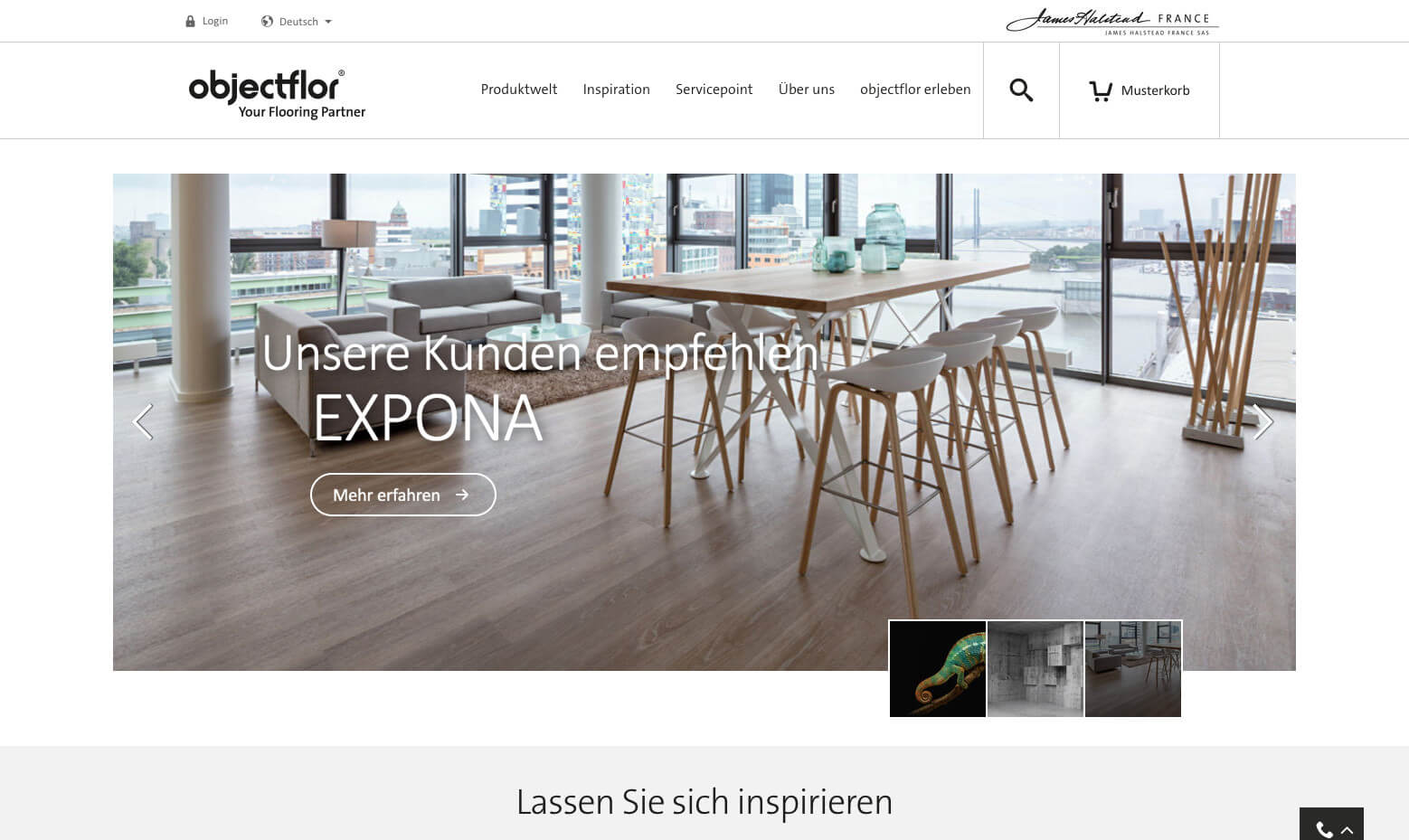 Our Approach & Solution
objectflor's new
website
scores with a clear responsive design, expressive image worlds and the connection of the Magento shop system to TYPO3. With the reduced Responsive Design, SUNZINET deliberately opted for understatement: the strong image material was to be at the centre of attention and bring objectflor's high-quality products closer to the user. In addition, a Magento shop system was integrated to set the course for a planned shop. Until then, interested parties can order product samples. A large gallery with reference projects supports the decision-making process.
The Result
TYPO3 und Magento - Strong systems in harmony
The challenge of the certified developers at sunzinet was to provide a hybrid system of TYPO3 and Magento to cover all customer needs. The development team came up with a solution where the user does not feel any difference between the two systems. This guarantees a harmonious user experience with high joy of use. With this technically mature solution, objectflor will also be able to meet all future challenges. The system is flexible and allows individual adaptation to objectflor's product portfolio without compromise.