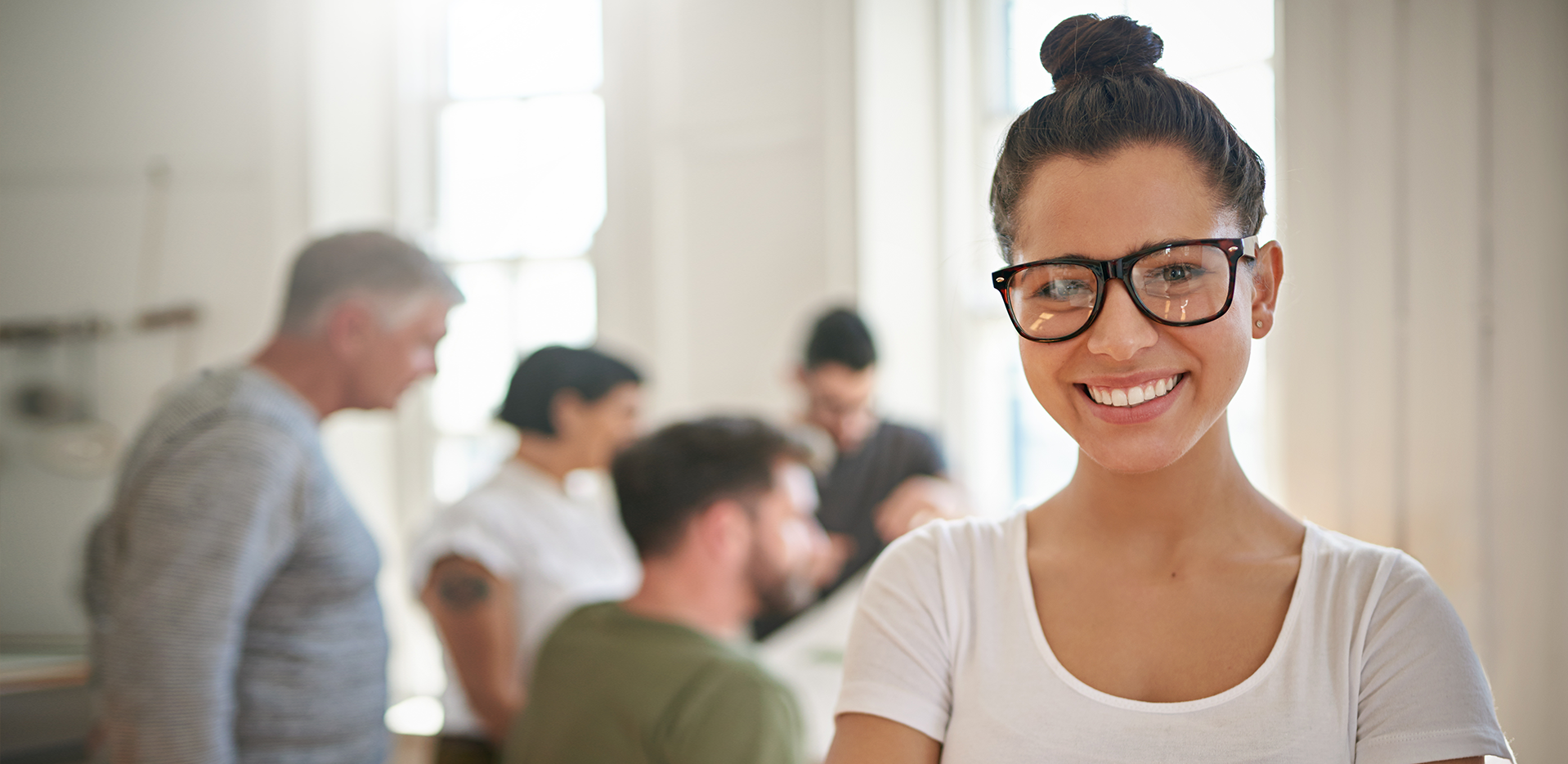 This is a hidden post summary. It displays in the editor only.*
Orthomol is a German family business with headquarters in Langenfeld. It was founded in 1991 by Kristian Glagau and is now managed by his son Nils and Michael Schmidt. Orthomol specializes in dietary supplements with micronutrient combinations and is the market leader in the field of orthomolecular medicine.
SUNZINET was given the task of creating a new, central communication system for Orthomol to replace the old SharePoint "James". In addition to the creation of a collaboration area, the focus was also on social networks.
The networking of the company divisions, some of which are far apart in terms of content but also in terms of location, is an important task of the new intranet. Now, especially the employees in the field service can publish their successes ad hoc. Terminals are used for the employees in production, as fewer workstations are available there.
We experience SUNZINET as an important partner for the strategic and technical planning and implementation of our intranet. The cooperation is always constructive and based on partnership.

Kristina Streuff

Head of Communications