This is a hidden post summary. It displays in the editor only.*
Boniversum
A website relaunch with synergies
More than 100 employees work for the credit agency. Since 1997, the company has made it its business to carry out creditworthiness checks for companies and thus secure business transactions. As a subsidiary of Creditreform AG, they have a strong partner at their side. At the same time, Boniversum is characterized by a flexible corporate unit.
The task at hand
Increasing digitalization is opening up countless opportunities for companies. But purchase processes, insurance contracts or new memberships that are transacted online bring risks with them. How do companies know whether the person in question is solvent? Boniversum has made it its goal to make digital business transactions secure and is now one of the leading credit agencies in Germany.

For a strong online presence as well as a professional website appearance, SUNZINET carried out a website relaunch for Boniversum, a subsidiary of Creditreform AG. From the system change to the user experience optimization, SUNZINET accompanied the credit rating company.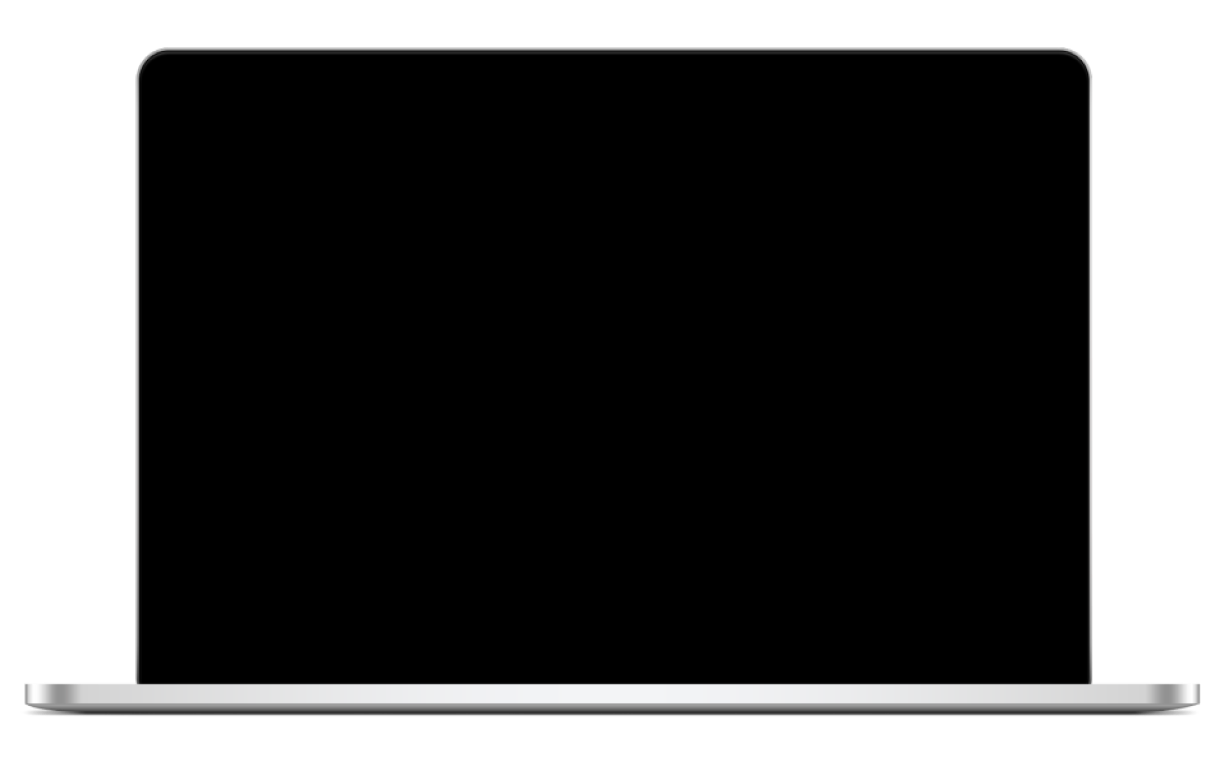 Certain restrictions due to system templates initially led to challenges in the implementation of the website relaunch. Through continuous exchange with a consulting function, we were able to find a solution together with our client. We carried out an intensive phase of quality assurance so that individual deviations in relation to the modules were implemented without any problems.
Our Approach & Solution
Website relaunch with synergy effects
We have been a partner of Creditreform - the "mother" of Boniversum - for many years and have also provided comprehensive support for their website relaunch. Since we are very familiar with Creditreform's system landscape, the relaunch of its subsidiary Boniversum has also been placed in our hands. Synergy effects between the two companies should be used sensibly to optimize digital processes. For this reason, we facilitated a system change from WordPress to a system integration based on TYPO3. Together with the management of Boniversum as well as the marketing team, a regular exchange took place. In this way, the adaptation could be integrated into existing modules in a meaningful way.
SUNZINET convinced us in particular with creative ideas for the image concept and UX design. In the context of the integration into the Creditreform system landscape, we can thus score points twice: The recognition value in the group of companies is guaranteed, and at the same time we distinguish ourselves with our very own Boniversum look.''

Sandra Dreilich

Head of Marketing
With the system integration, the relaunch ensures minimized investments in the future, as Boniversum will benefit from the further developments of the parent company. In addition, the partnership between the two companies is reflected. Despite using the same templates, the content concept for the appearance was designed in such a way that unique selling points are recognizable. The website shines in a new splendor and is coherent thanks to optimized user experience. A long-term online presence is ensured thanks to the latest technology.