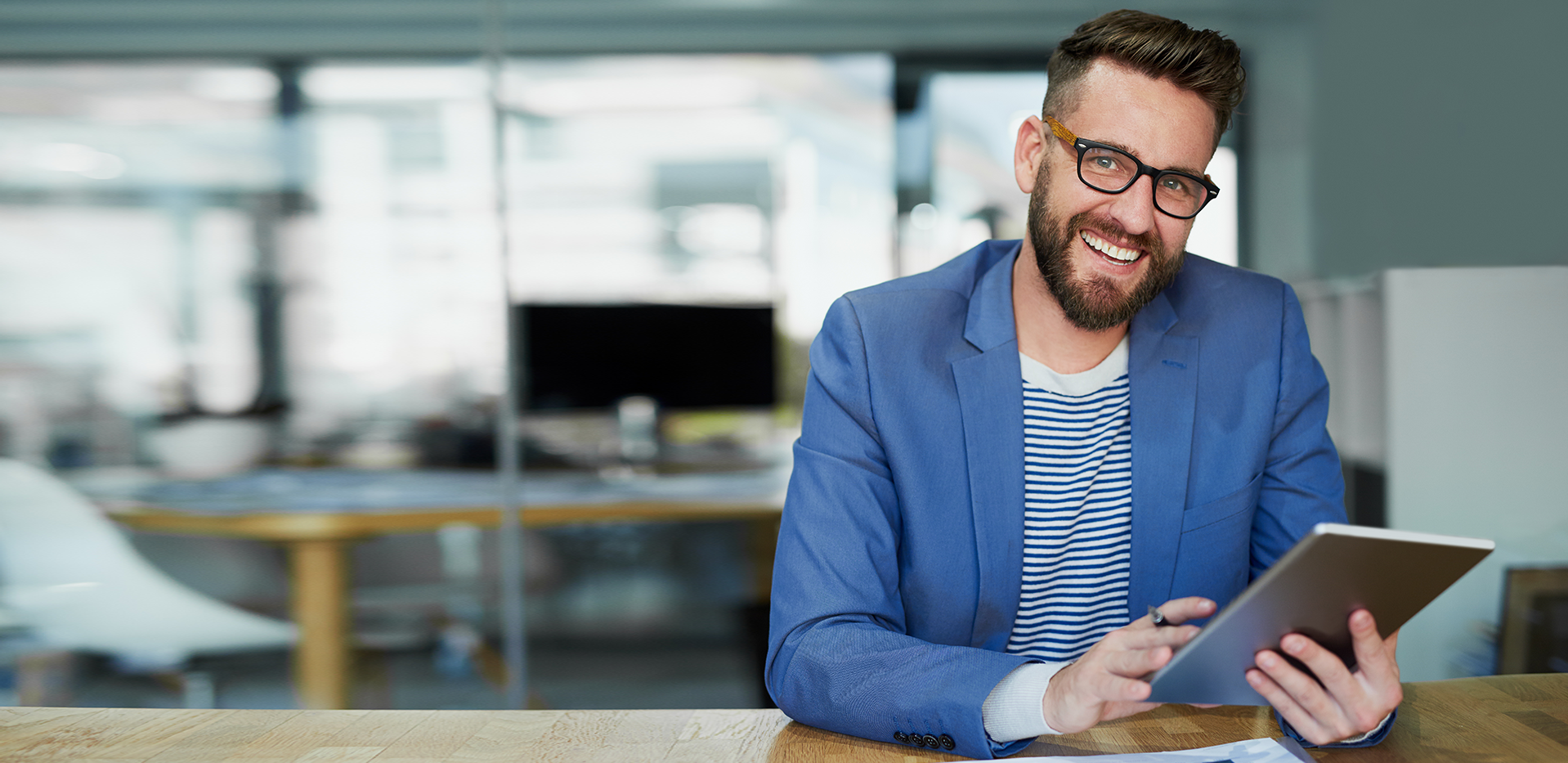 This is a hidden post summary. It displays in the editor only.*
Enhancing SIMONSWERK's online presence with Directus & TYPO3
SIMONSWERK has been one of the best-known manufacturers of door hinges and hinge systems for commercial doors, residential doors and front doors for over 125 years. The company stands for high quality standards, a constant willingness to innovate and active customer loyalty. SIMONSWERK employs around 500 people and is headquartered in Rheda-Wiedenbrück.
The Challenge
SIMONSWERK has been one of the best-known manufacturers of tapes and tape systems for 125 years and stands for high quality standards. In a multi-stage pitch, we convinced the company with our technical know-how of complex TYPO3 installations and our many years of experience as a lead agency for digital transformation. A web presence of the highest standard was to be created at www.simonswerk.de. This included the rollout in 12 countries worldwide based on TYPO3. The goal of the new website was to communicate and sustainably strengthen the internationality of the company. In addition, the new corporate identity was to promote market expansion.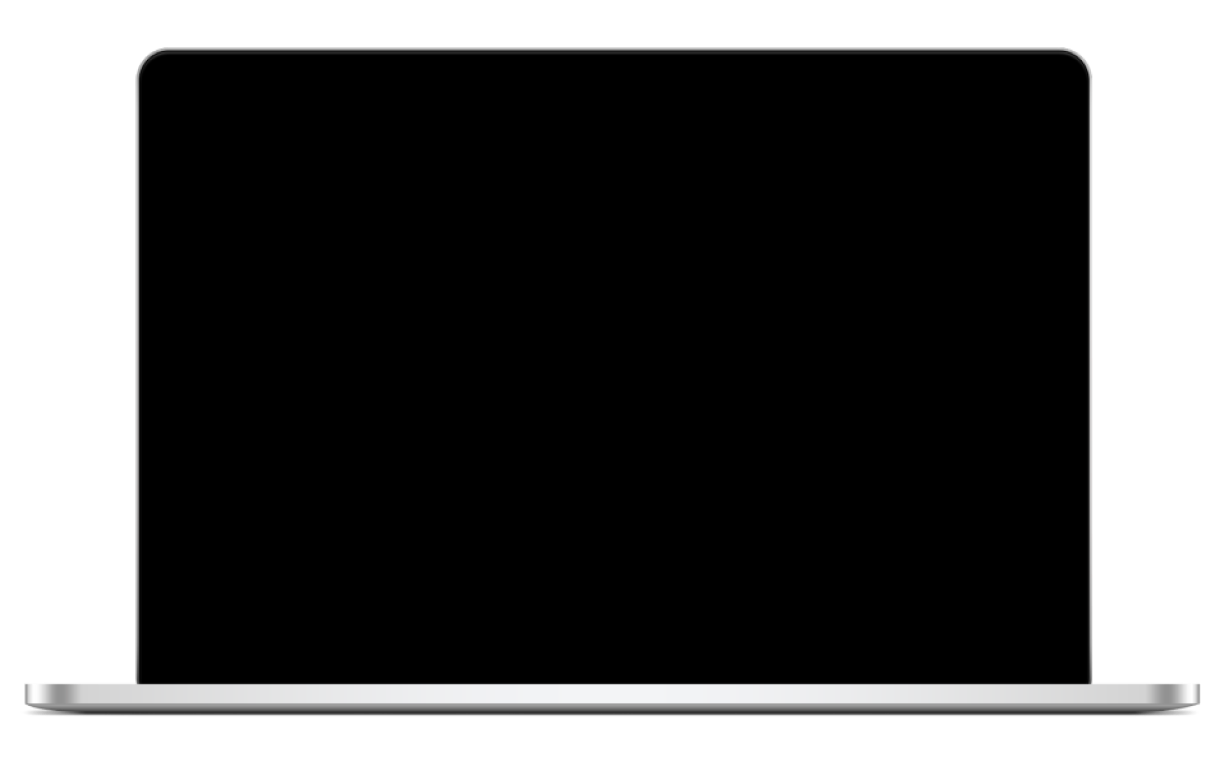 Our Approach & Solution
SUNZINET realized the complete relaunch for SIMONSWERK. We delivered a corporate website with extensive product communication. The absolute highlight of the site: an extensive product selector containing more than 700 products per country website. Through various categories and selection options, users can discover the right product for them with just a few clicks and at the same time see the variety of available products.

Different brands, products, drawings, finishes and combinations: Users can now display all this, save it in a notepad or download all relevant information as a PDF. The product selector is available in various languages.
The team is very friendly and they always try to find the best solution for us. Our communication has always been very good and all problems could be solved ad activities improved.

Carsten Huber

Leiter Marketing