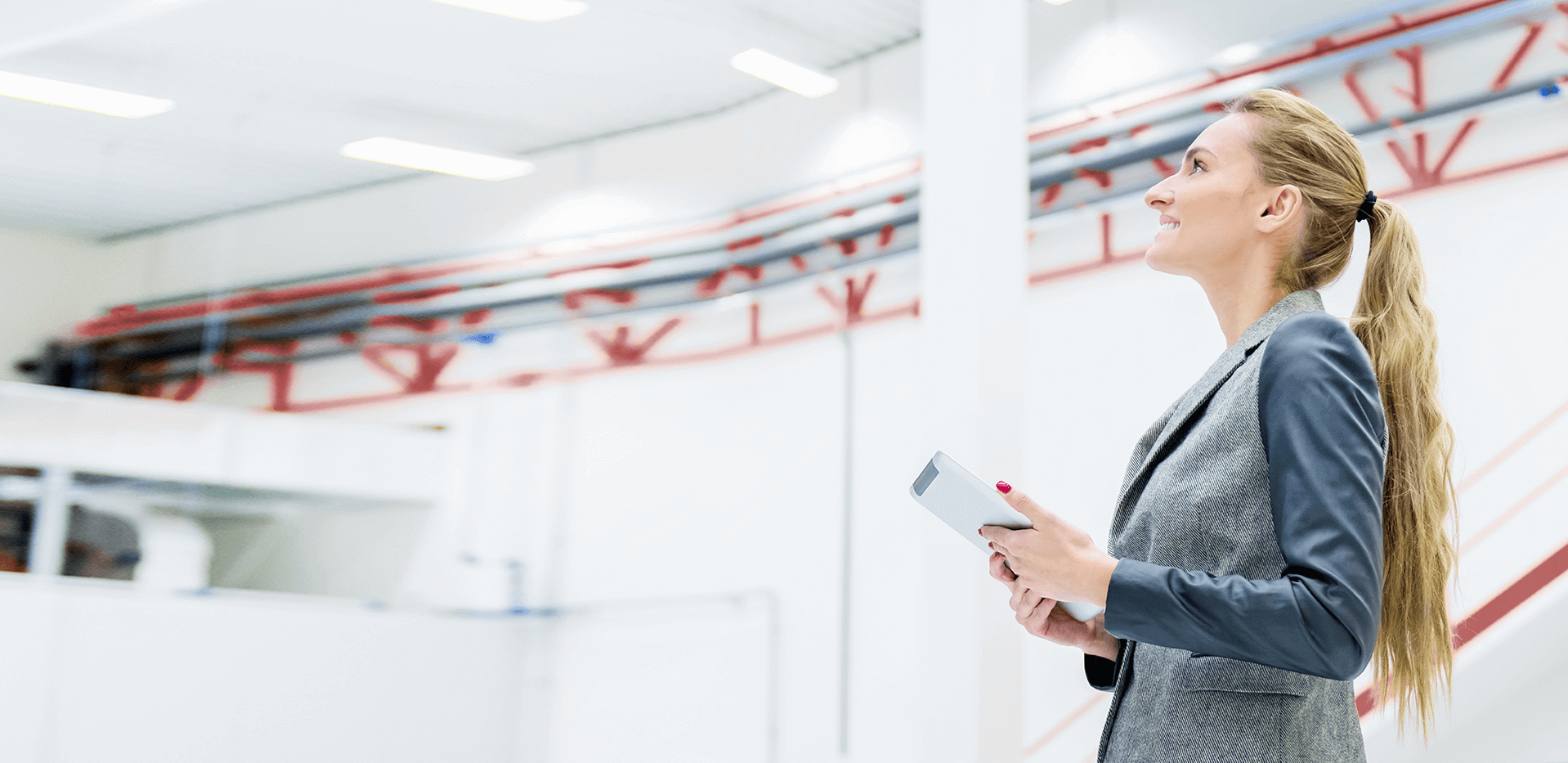 This is a hidden post summary. It displays in the editor only.*
It is important for the SMS Group as a globally active company that every employee has worldwide access to all relevant information that he needs for the completion of his tasks. For this purpose SUNZINET should create a clear internal communication platform.
Our Approach & Solution
We delivered a modern and user-friendly intranet. In order to promote networking and the exchange of information, the Executive Board and management regularly publish articles in the management blog. MS Sharepoint is used for collaborative work on documents. Documents are exchanged and edited using Sharepoint libraries; Sharepoint workspaces with specific user rights can also be configured.