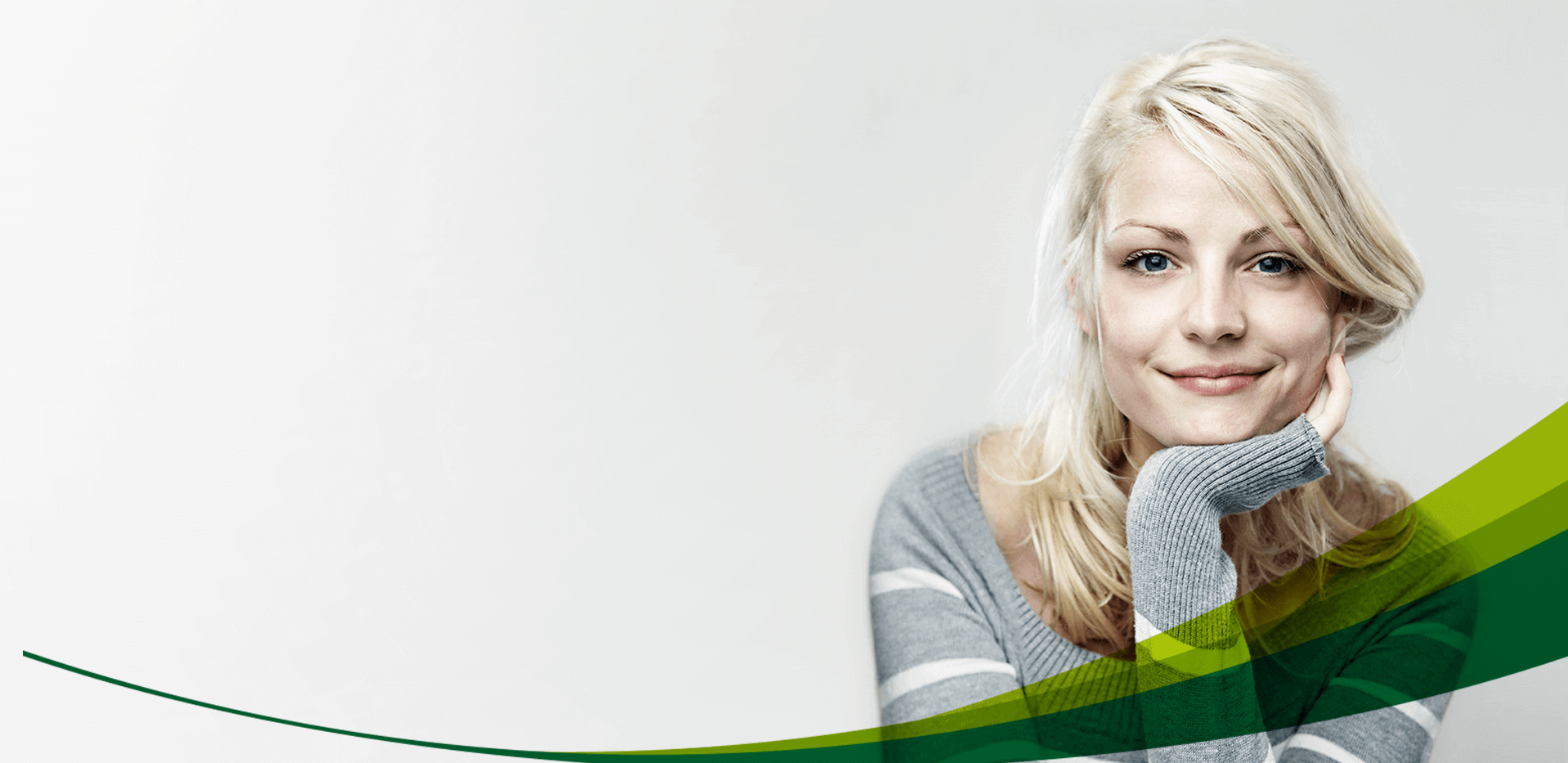 This is a hidden post summary. It displays in the editor only.*
Steuerring
Improved usability & streamlined user guidance after website relaunch
Steuerring has been active nationwide as an income tax assistance association since 1969 and is one of the three largest associations of its kind in Germany. In more than 1,100 advice centers, Steuerring supports its approximately 400,000 members in the field of income tax.
At www.steuerring.de, users can now find a corporate website that impresses with its design, usability and information across the board. We not only received the order to relaunch the corporate website, but also to update the more than 1,000 consultant pages and landing pages of the association
Our Approach & Solution
Tax consulting made easy: Visualization of processes

We have completely modernized and optimized the consultant search through the powerful integration of Google Maps. On the map of Germany, users can find the branch nearest to them that suits their needs. By visualizing processes in the form of videos and infographics, interested parties can obtain important information quickly and in an interesting way at a glance.
The new website communicates the strong closeness and humanity that the association embodies. The generous new layout and high-quality design successfully conveys Steuerring's clear brand essence. The goal is for the relaunch to bring the association significantly more membership inquiries and applications for advisory office managers. Improved usability and a streamlined user interface show users exactly the information they need.
The site can now be accessed flexibly on all display sizes in a responsive design. In addition to the relaunch, the visibility of Steuerring on Google and Co. was improved through accompanying SEO measures. After the relaunch is before the relaunch: We have not only defined key performance indicators, but also ensure that they are fulfilled in the long term. The continuous improvement process is an important part of all our projects.