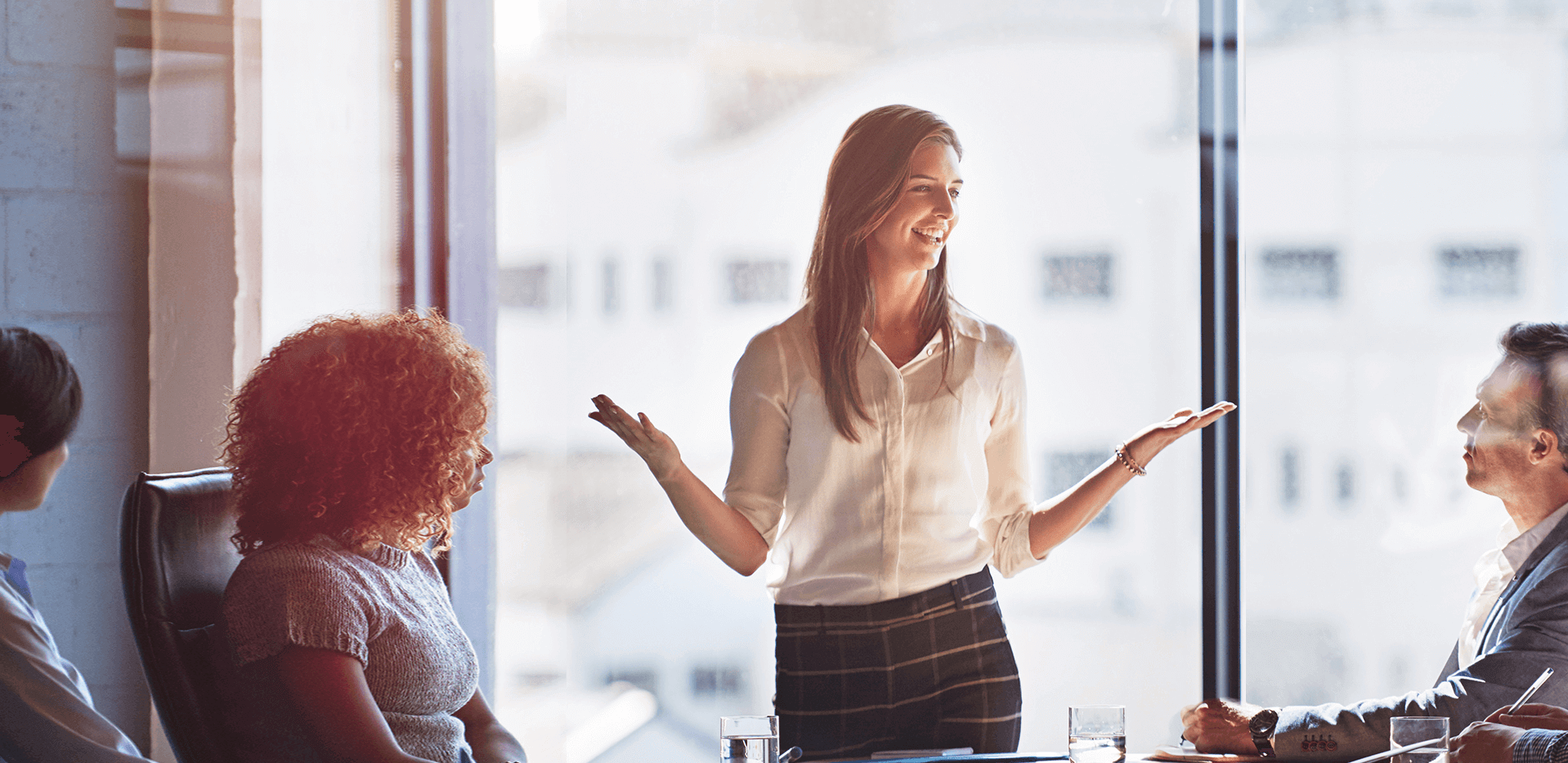 This is a hidden post summary. It displays in the editor only.*
The Steuerring has been active nationwide as a wage tax assistance association since 1969 and is one of the three largest associations of this kind in Germany. In more than 1,100 advisory centres, the Steuerring looks after and supports its approximately 300,000 members in the field of income tax.
For the Lohn- und Einkommenssteuer Hilfe-Ring Deutschland e.V. (Steuerring) we relaunched the existing intranet with TYPO3. Previously, the access to the content was not optimally solved and navigation and design were no longer up to date. Here we were able to remedy the situation.
Our Solution & the Result
The new intranet provides centralized content for advisors and counselling centre managers in particular. Under the menu item "Work aids" you can also download tax documents and order material such as advertising material. Employees can also easily access information on training courses on the intranet.
Thanks to the new system, editorial content can now also be maintained more easily and quickly than before. As a result, all employees are always provided with up-to-date information.