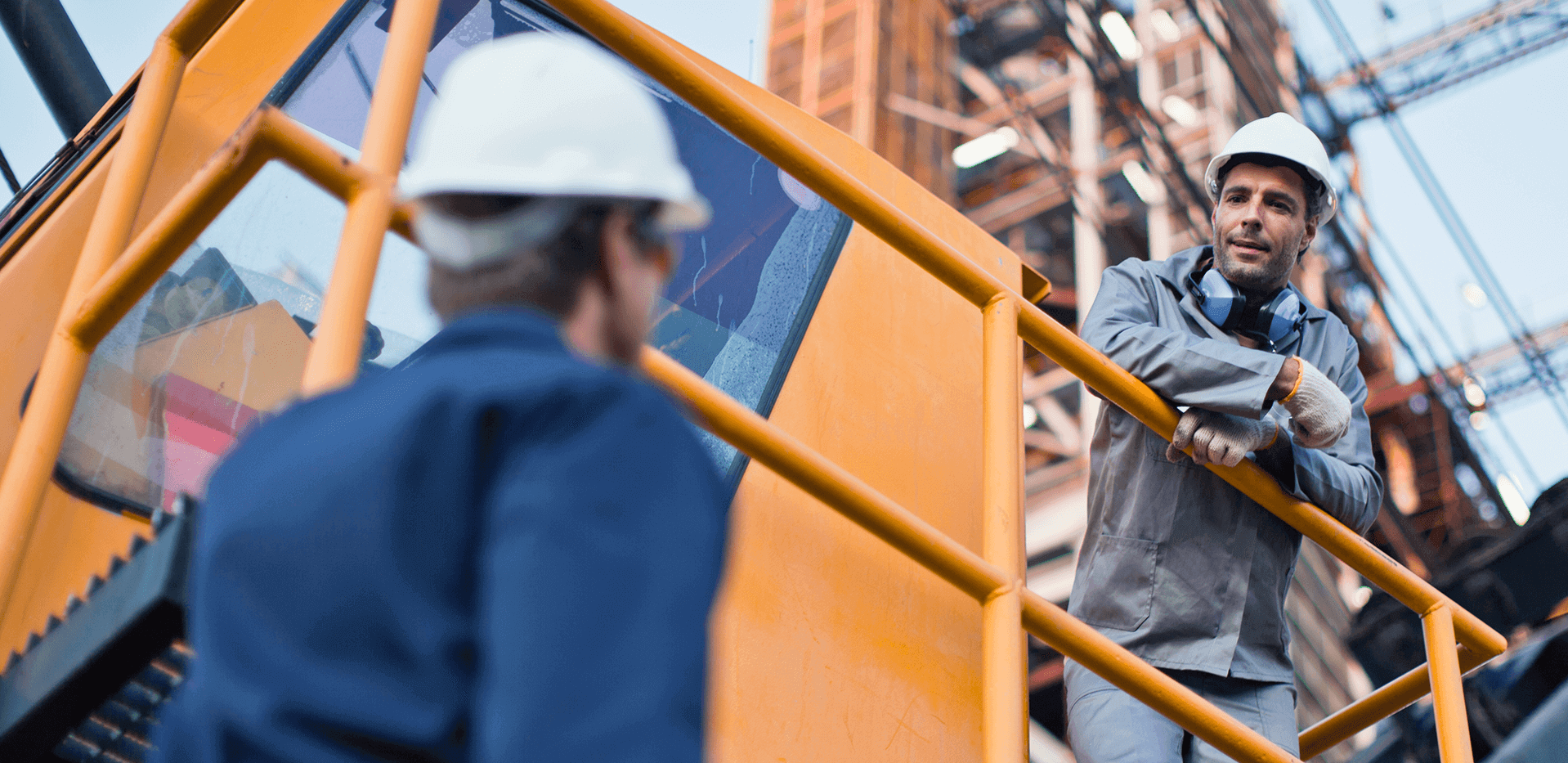 This is a hidden post summary. It displays in the editor only.*
TECTRION offers competent maintenance solutions for production plants, especially in the chemical and pharmaceutical sectors, thus contributing to safe and trouble-free operation and efficient production. As a cooperation partner in the CHEMPARK service network, TECTRION has an extensive network of partner companies. In this way even complex tasks and special requirements can be realized.
Our Approach & Solution
The new TECTRION intranet, implemented by SUNZINET, is a clear internal communication platform for every employee. News are centrally displayed here and important dates are announced. With this digital workplace, the employees' daily work routine is made considerably easier.