This is a hidden post summary. It displays in the editor only.*
UNGER is one of the world's leading manufacturers of professional cleaning and maintenance tools. Its product range includes clean water cleaning systems, a glass cleaning range, and floor cleaning and care systems. Professional cleaners in over 80 countries around the world use UNGER products. The company employs around 80 people and its headquarters are in Solingen, Germany.
The Challenge
With over 50 years of experience in the market, UNGER is the leading supplier of cleaning products for professional glass and building cleaning. This has enabled the company to make a name for itself not only in this country, but also to gain more and more ground internationally. Accordingly, it was necessary to communicate the advantages of UNGER's product portfolio beyond the German-speaking countries in a professional manner and in terms of effective digital marketing. Another task for SUNZINET was to optimize the user-friendliness of the company's previously functionally limited dealer search so that customers can contact UNGER dealers more easily and place orders more quickly in the future.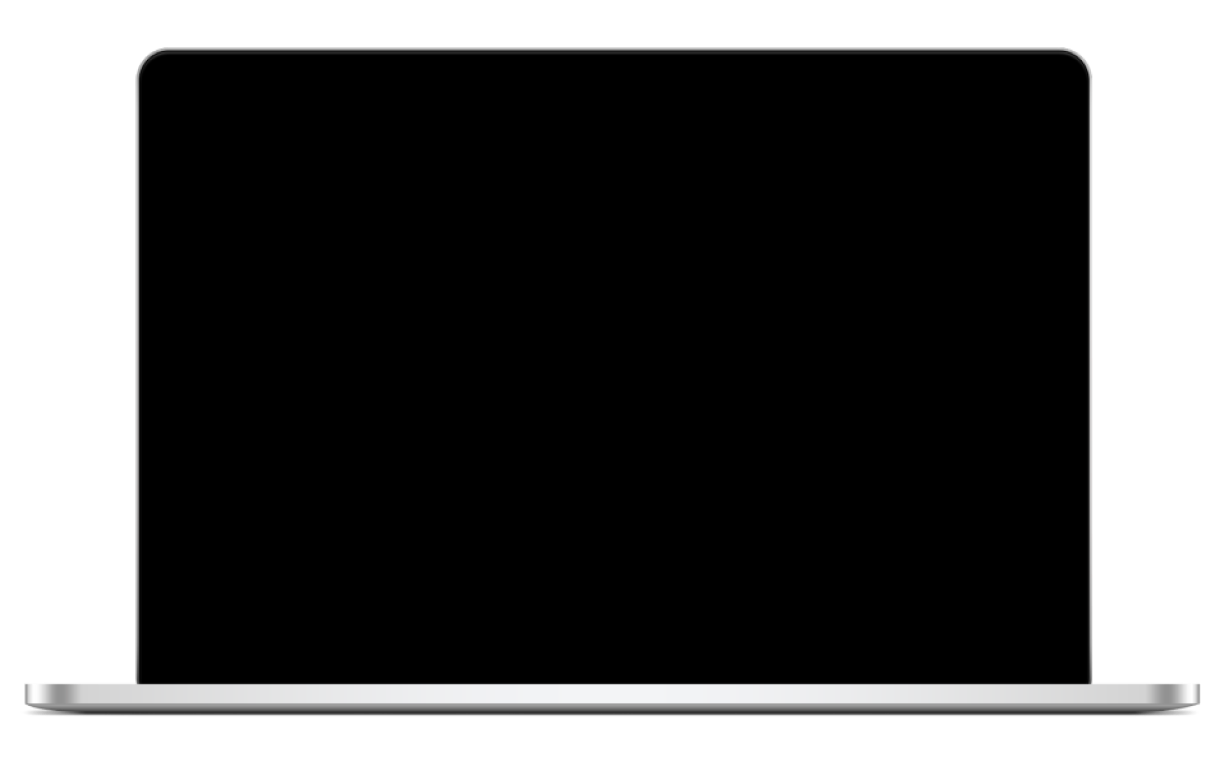 Our Approach & the Solution
Planned, done - SUNZINET implements update based on TYPO3 and Magento 2
In order to successfully implement the requirements of the project, we decided on a smart combination of TYPO3 and Magento 2. Accordingly, the website is not an online store in the classic sense, but is based on a store framework. Thus, the content could be built according to an effective digital marketing strategy and made available in several languages. The dealer search was also optimized so that UNGER dealers can now be found and contacted directly via the website. The result: the site's user experience is now not only better, but above all more emotional. Not least thanks to its new, fresh look, which aesthetically underlines the comprehensive range of functions in accordance with the UNGER corporate design guidelines.
The Result: Digital Transformation
SUNZINET makes its mark and positions itself as a strong partner in the digital transformation.
Overall, we were able to prove once again in this project where our strengths lie: effectively transferring internationally successful brands like UNGER into the digital world. And not only in terms of lead-optimized marketing, but of course also in terms of a consistent brand presence. With first-class new features and a fresh design, the optimized web presence offers direct added value - for customers and dealers. UNGER now presents itself in the best light and stands out from the competition at first glance. This also applies to social marketing, through which we are constantly opening up further international market potential with targeted campaigns, SEO and SEA measures.
With the decision for SUNZINET, we have made the right choice for our company. A high quality of consulting for the new and further development of our website as well as great suggestions for new ways in inbound marketing with tools that help increase our efficiency and effectiveness - we are very satisfied and see ourselves well positioned for the future.

Dietmar Bernstein

Senior Marketing Manager