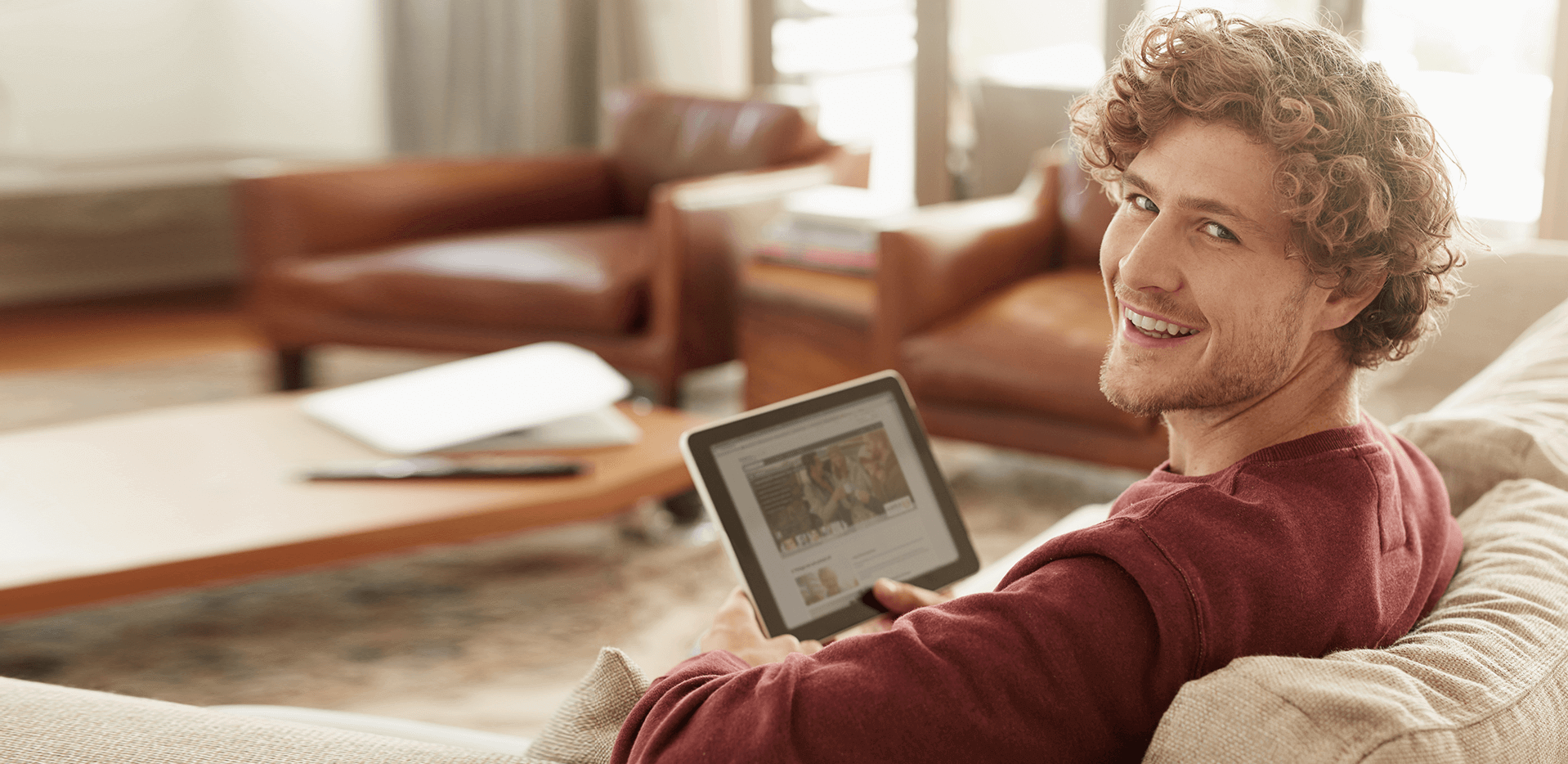 This is a hidden post summary. It displays in the editor only.*
WOFI LEUCHTEN was founded in 1959 by the Wortmann and Filz families and is currently one of the leading suppliers of home lighting on the European market. As a lighting partner of chain stores and specialist retailers, WOFI LEUCHTEN's range includes around 3000 products in the online shop. WOFI LEUCHTEN employs around 180 people in the areas of sales, field service, design and development, and logistics.
The online shop of WOFI is a new highlight in the distribution of the lighting professional from Meschede. The customer wanted a shop system that was easy to use - and Shopware was able to score points across the board in terms of usability.
Our Approach & Solution
Automated processes for higher effectiveness
All product information is automatically synchronized directly from the merchandise management system. WOFI's employees do not have to spend time on annoying copy-paste product maintenance and can use their working time more efficiently. The new shop brings WOFI closer to important project goals such as expanding B2C business, increasing sales, automating processes and improving customer orientation.
We are more than satisfied with our new online shop! The shop is easy to use, looks very chic and has also greatly simplified the work of our colleagues. The cooperation with sunzinet went smoothly and we got exactly the result we wanted.

Frank Wintergerst

Head of E-Commerce
The Result
Clear lines, warm colours, realistic imager
Based on an innovative tablet-first approach, we were able to convince with an attractive design and modern image concept. We ensure the design of realistic living environments, which now allows the image worlds in the shop to have a high level of authenticity. Through photo shoots of real WOFI employees, the shop ensures a high level of trust with the customer. In phase two of the agile shop project follows a dealer search, an effective shortening of click paths as well as a user-friendly energy label generator.