This is a hidden post summary. It displays in the editor only.*
Yazaki: State of the Art Product Launch
Yazaki is an automotive supplier originating from Japan. The company is the global market leader in the field of wiring systems and supplies all major vehicle manufacturers with innovative solutions. Yazaki is still family-owned in Japan with its corporate headquarters in Susono at the foot of Mount Fuji. Worldwide, more than 290,000 employees at 487 locations in 45 countries contribute to the company's success through their commitment and motivation.
Connect to the Future – Product-Launch at Yazaki
For almost two years, we have been building on our partnership with YAZAKI Europe and are constantly implementing new projects with the internationally active automotive supplier. After the relaunch of the corporate website and various other projects, a new challenge arose. The innovative presentation of a new product: the Yazaki PowerYZer. The Yazaki PowerYZer impresses with its ergonomic design and efficient charging process for electric cars. Our challenge was to make these and other features visually accessible via a landing page.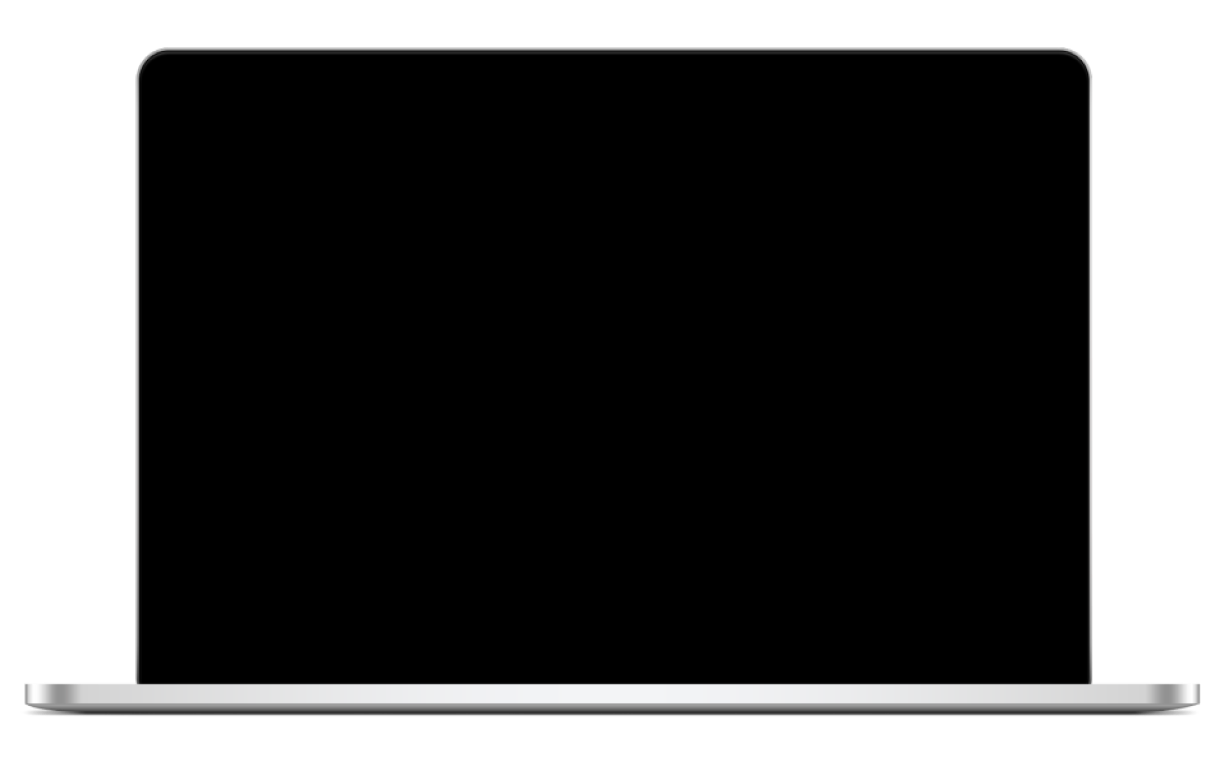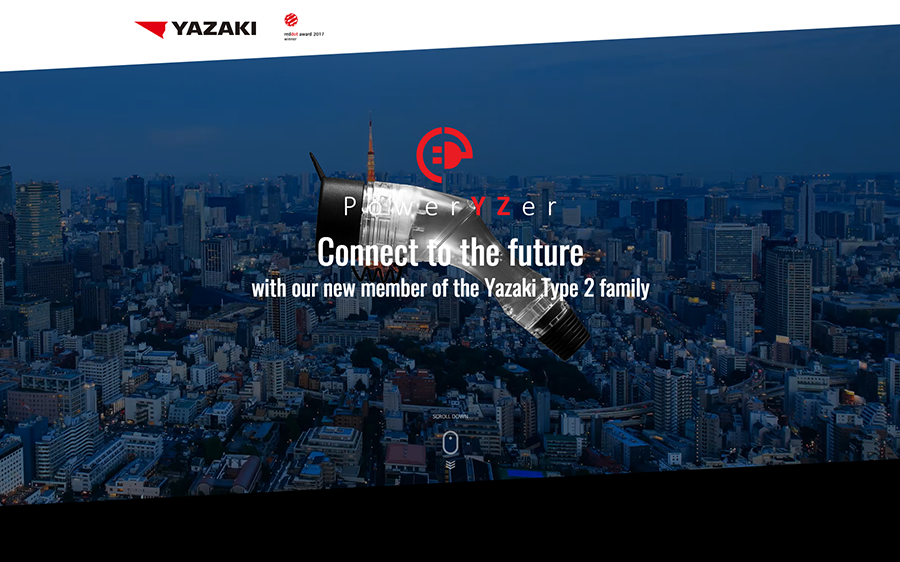 A beautiful pair: exploded view & Scrolly-Telling
In order to be able to solve this task optimally, we have decided on the representation method by exploded view. In combination with the accompanying Scrolly-Telling, this creates a special exploration tour on which the user becomes familiar with the product. The combination of special design technology and the user's high level of experience forms the added value of the innovative product.
The Result
Multiple award-winning landing page
The result: a product page that is fun and provides optimum information. And all this in the familiar YAZAKI style - high-quality and interactive. The Landingpage was nominated for the German Digital Award and the German Design Award. Together with FLATMADE ANIMATIONSTUDIO SUNZINET was awarded the Red Dot Award: Communication Design 2017. In addition, the website won the Annual Multimedia Award 2018 and the German Design Award 2018.