Our project management methodology
"Not because it's hard, we don't dare, but because we don't dare, it's hard." (Seneca) We dare. Together with you. To achieve this, it is necessary to find the right project management method to lead your project to success. Because every project is individual and that is how it should be treated.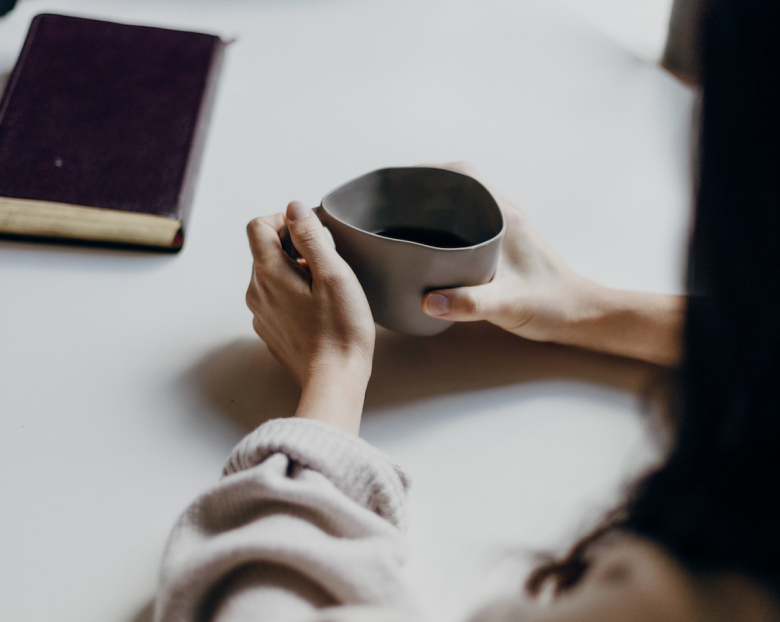 Which project planning methods are suitable for you?
In addition to the content and technical requirements, SUNZINET will therefore work with you to determine the most suitable approach to your project. We adapt flexibly to your requirements: If important milestones in your company have to be presented and approved by the Steering Committee, we work in the classic waterfall model. But we can also be fully agile with you as product owner in Scrum, for example if you need to quickly bring the MVP online in a pilot project.
Maybe the best of both worlds is just right for you. We advise you and use the method that best suits you as a customer and your project. Because in addition to the goal, the good way to achieve it is also a goal.
Our methods in project management and consulting
Once the type of project procedure has been defined and the big picture is known, we start working together. Is it first of all a question of taking over existing landscapes or immediately entering into a new project? Here, no "either or" has to be the answer. SUNZINET can be integrated into existing structures as well as start on a greenfield site. If an inventory of the IT infrastructure and a project structure plan are the means of choice for the first project, we use creative techniques and interviews with relevant stakeholders, for example.
Are we in the e-commerce environment and are you considering opening up a new market to generate more sales? Here a second opinion is worthwhile. A marketplace strategy may require less energy on your part, entail fewer risks and deliver higher sales. SUNZINET therefore focuses on using the right methods to generate sustainable success.
Agile approach and MVP
Often it is MVPs (Minimum Viable Product) and parallelizations that can help to serve the required speed, so that a (partially) agile approach is the best option.
We always keep an eye on your individual triangle of

time, budget and quality

.

Good communication and transparency are success factors for us, which we prove to you not only in regular status calls.

Our teams are organized cross-functionally in order to process these requirements quickly and flexibly.

We attach great importance to long-term cooperation and the sustainable success of your company, because there is always room for improvement.
Quality is our standard
At SUNZINET, quality assurance is an integral part of every development project.
From conception to live performance, we ensure a consistently high standard.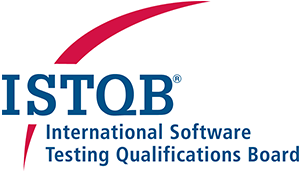 Good relationships begin personally
Fill in now and we will get back to you by phone.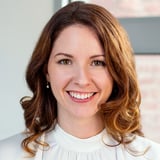 Simona Mayer
Head of Business Development