This is a hidden post summary. It displays in the editor only.*
American Institute For Foreign Study (AIFS)
Lead expansion due to a new TYPO3 website
Founded in 1964, the American Institute For Foreign Study (AIFS) is one of the oldest and most respected cultural exchange organizations in the world. AIFS has numerous locations in over 15 countries and offers various cultural exchange programs for more than 50,000 participants annually. These programs include college study abroad, au pair placements, international internships, camp staff, high school studies, and travel and insurance services. Since its inception, more than one million students and teachers have participated in AIFS programs worldwide.
In order to inspire the young target group for the AIFS programs abroad and to be perceived as a premium provider for Educational Travel products, SUNZINET was to implement a website relaunch for AIFS. Further requirements: Improvement of user navigation and user experience.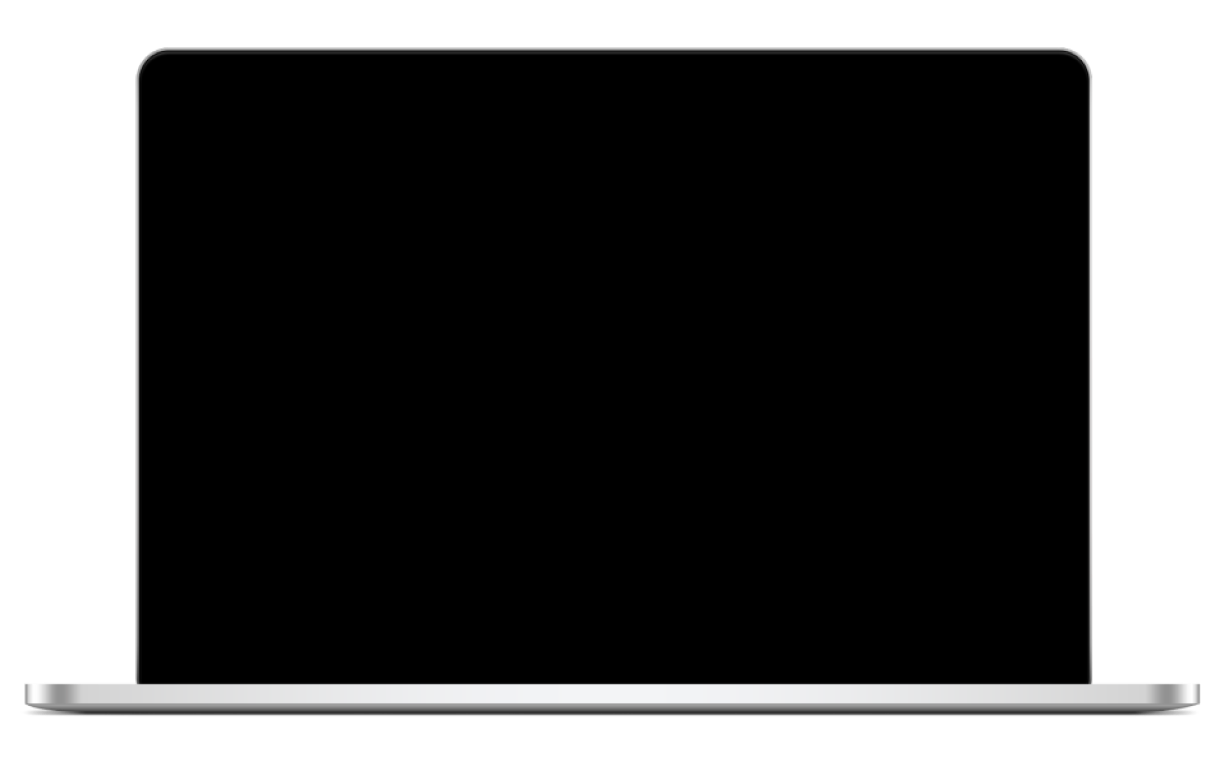 Our Approach & Solution
Modern design and innovative mobile-first concept to generate more leads
Modern and friendly, trustworthy and competent: After our relaunch, the new TYPO3 website is convincing all along the line. The high-quality design is tailored to the target group and offers the highest usability
.
The short click paths also guarantee a quick information gain. Special treat: the Tripfinder! Here the users get a first overview of the diverse AIFS offer. In addition, SUNZINET's innovative Mobile-First concept ensures optimal user guidance on every mobile device. In addition to usability and structure, we also optimized the functionality of the website - this way AIFS generates more leads and bookings in the long run!
Through the implementation of an Instagram feed, the user generated content is also brought more into focus. In addition, the AIFS community offers a platform for field reports, photos & blogs on the topic of international travel with AIFS. On the new website, users can now not only quickly find their perfect destination, but can also reminisce about their trip together!