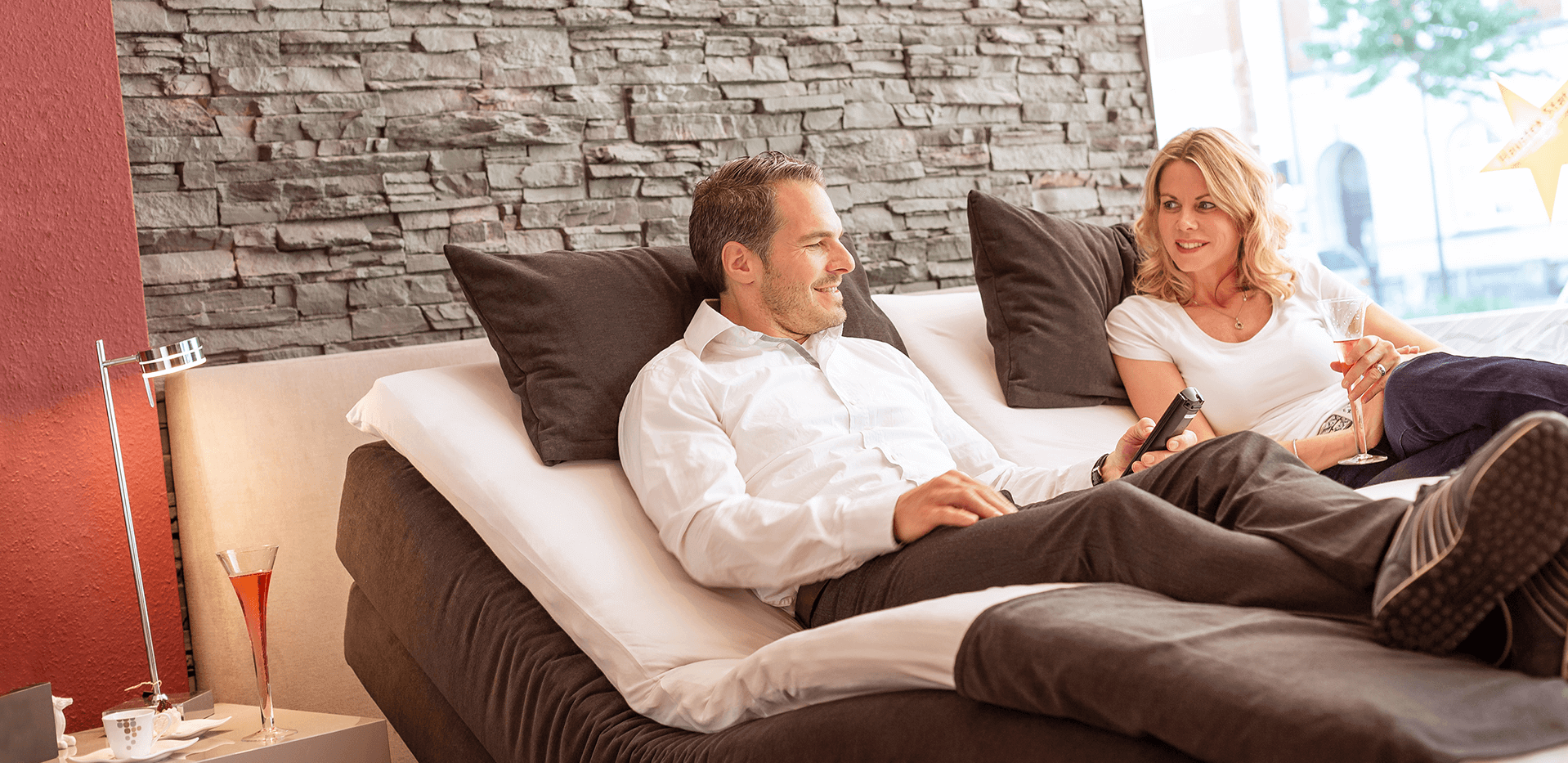 This is a hidden post summary. It displays in the editor only.*
Betten Bormann is a holistic bedroom fitter and has been advising its customers for over 55 years. The specialist bed store in Dortmund stands above all for friendly service and expert advice on all aspects of sleeping.
Betten Bormann entrusted SUNZINET with the entire digital marketing and website relaunch. We were able to convince the customer with our holistic consulting approach. Through an analysis of the current user behavior on the website and an illustration of the customer journey, we identified many potentials in digital marketing for Betten-Bormann. The focus was not only on the website, but also on traffic delivery via various channels.
Our Approach & Solution
The first successes even before live performance
We started with the optimization long before the website relaunch and were thus able to achieve initial success even before the live launch. The measures focused in particular on paid performance channels, e-mail marketing, social media, marketing automation and a sustained increase in performance in Google Ads and BingAds.
The Result
Losses of coverage in the target group have been severely reduced
The quality factor of campaigns and advertisements via specific landing pages has improved significantly.
PPC costs with significantly better performance reduced by more than 30 percent
Increase in SEO performance (with a strong focus on local

SEO)


Betten Bormann initiated a survey among his customers. The number of participants who only check Internet when asked "How did you hear about us" has almost tripled in a before-and-after comparison.
In search of a strong partner for our online presence, we looked at countless agencies online. Right from the start, SUNZINET blew us away. The way of working is very different from all other providers! Commitments are kept, conversations and especially the resulting ideas are recorded in writing. Here, highly qualified groups of experts work together on a wide variety of projects. I am absolutely thrilled. You should take this step as well, you have to experience it!"

Nico Ellermann

CEO