This is a hidden post summary. It displays in the editor only.*
The BKK Landesverband Bayern is a corporation under public law and represents the interests of the company health insurance funds vis-à-vis politicians, contractual partners, the public and other types of health insurance funds since 1908. Its 80 employees operate beyond the borders of Germany's largest federal state and advocate for insured persons nationwide.
To ensure that its stakeholders have more than just a reliable partner at their side, BKK Landesverband Bayern aims to offer its members good service and provide information on health-related topics. A clearly structured website and health portals with blog content serve as the basis for this.
The BKK Landesverband Bayern includes 17 member insurers, all of which have their own websites. The health portal with its extensive topic worlds was previously only represented on the site of the umbrella organization. SUNZINET was to change this and enable a homogeneous expansion of the health portal for all interested member funds.
In addition, a professional web presence should be continuously guaranteed. Therefore, the full-service lead agency is also responsible for the comprehensive website support.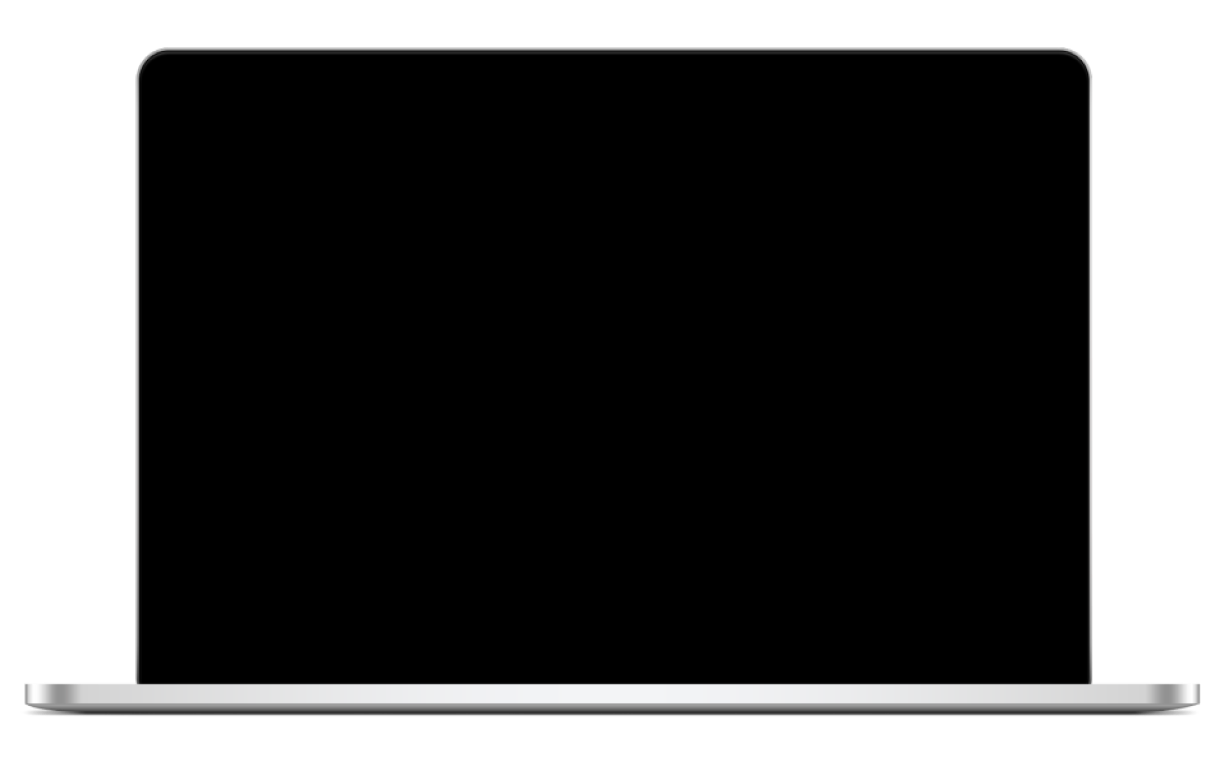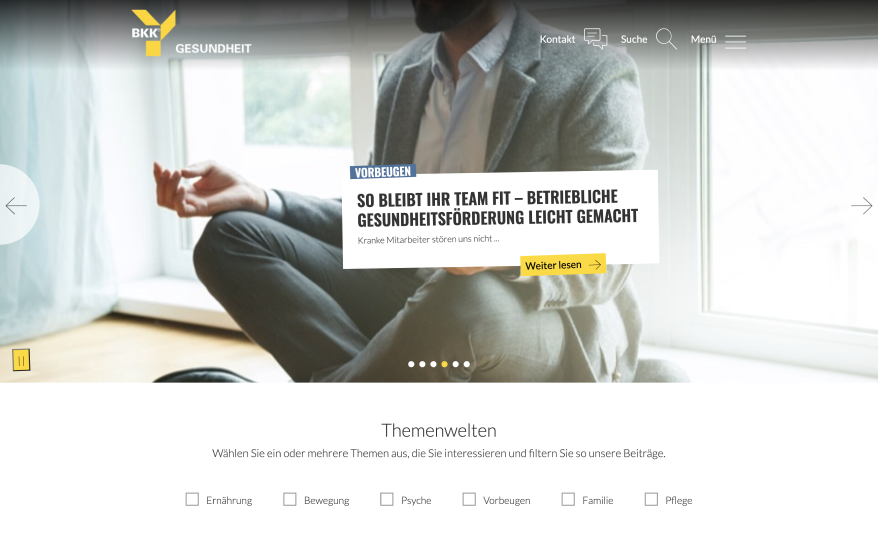 Our Approach & Solution
Different members have different needs. Internal as well as external aspects play a role. That's why we have developed three needs-based packages for health portal replication for BKK's member insurers: Basic, Standard and Premium. The packages differ in the scope of replication. For example, there are a total of six standard theme worlds in the portal. With the Premium package, any number of additional themes can be integrated.
The technology used is the content management system (CMS) TYPO3. TYPO3 is one of the most widely used and stable open source editorial systems. The website of the BKK Landesverband Bayern is also based on it, which enables simple integration of the health portal.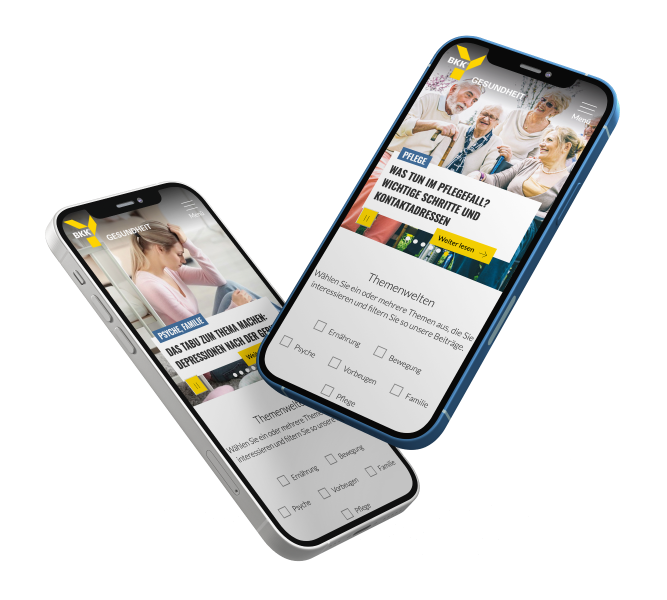 The Result
Our customer can put together individual packages and receives corresponding services. The health portals have a modern design and are logically structured. For example, the portal's homepage features an emotional slider that teases the latest blog post. A filter option allows readers to quickly find articles that match their interests. In addition, the CMS TYPO3 is responsive. This means that the opened webpage adapts to the respective mobile device of the user. These aspects ensure a positive user experience.
If errors occur on the website or in the portals, SUNZINET is always there to provide comprehensive support.