This is a hidden post summary. It displays in the editor only.*
International multishop with Shopware Enterprise & TYPO3 for boesner
Services

Brand & CX Strategy

Website Relaunch

Technology

Shopware

Typo 3

PIM system

Success

Website in 4 languages

Over 1000 pages transferred

15 self developed plug-ins

Project Realized

2020
International online-shop Relaunch
Boesner was founded in 1982 and is today a leading European wholesaler and retailer for professional artists' supplies with locations in Germany, Austria, Switzerland, Denmark, Sweden
and France. It operates 46 branches in Europe with more than 26.000 products. As the company began to grow across countries, it became essential for Boesner to reflect their growth to their users, as well as implement technologies to better manage their online shop.
SUNZINET came on board as Boesner's digital partner to re-launch the international Boesner online store.
The Challenge –
Be Global, Act Local
Bosner had multiple challenges to tackle and goals to keep in view while launching their international website.
It was important for them to bring uniformity to all the different country websites, to strengthen their brand's recognition and awareness. At the same time, the website design, content, language, product, prices and more, are required to be adjusted uniquely, without compromising the user experience, so that it could appeal to the different target groups in different countries.
Our Approach
To meet the challenge of Be Global, act Local, we recognized the need to implement two different web systems, one for the front-end & and another system to manage the website content.
To ensure uniformity across the different language websites, we deep-dived into the boesner's business story & model to develop a design that would fit in all the countries where the brand operates. With the Shopware Enterprise system, we developed a standard and unique frontend design for the boesner website that revolved around its motto 'Don't make me think!.'
The fully responsive front also ensured a good user experience as it responded to the user's behaviour and environment based on screen size, platform and orientation.
Additionally, to enable separate content management, with which the content could be edited for each country's website separately, we enabled the TYPO3 CMS system. With the Special rights management system in Typo 3, the content managers, located in different cities, can access and edit directly affected page areas. This means that the respective branches can update their web pages, events information and more themselves.
Internationalization and localization of the boesner products were not limited to the website design and content, but also its product management. Boesner required a central data management system, to enable a smooth playout of all its products and inventory across the five country shops. Concurrently, it required a solution with which they could display different product prices, offers and products in different countries.
To approach this challenge, we recognized the need for a central data management system with custom-developed plug-ins, to enable boesner to show different offers, products and pricing.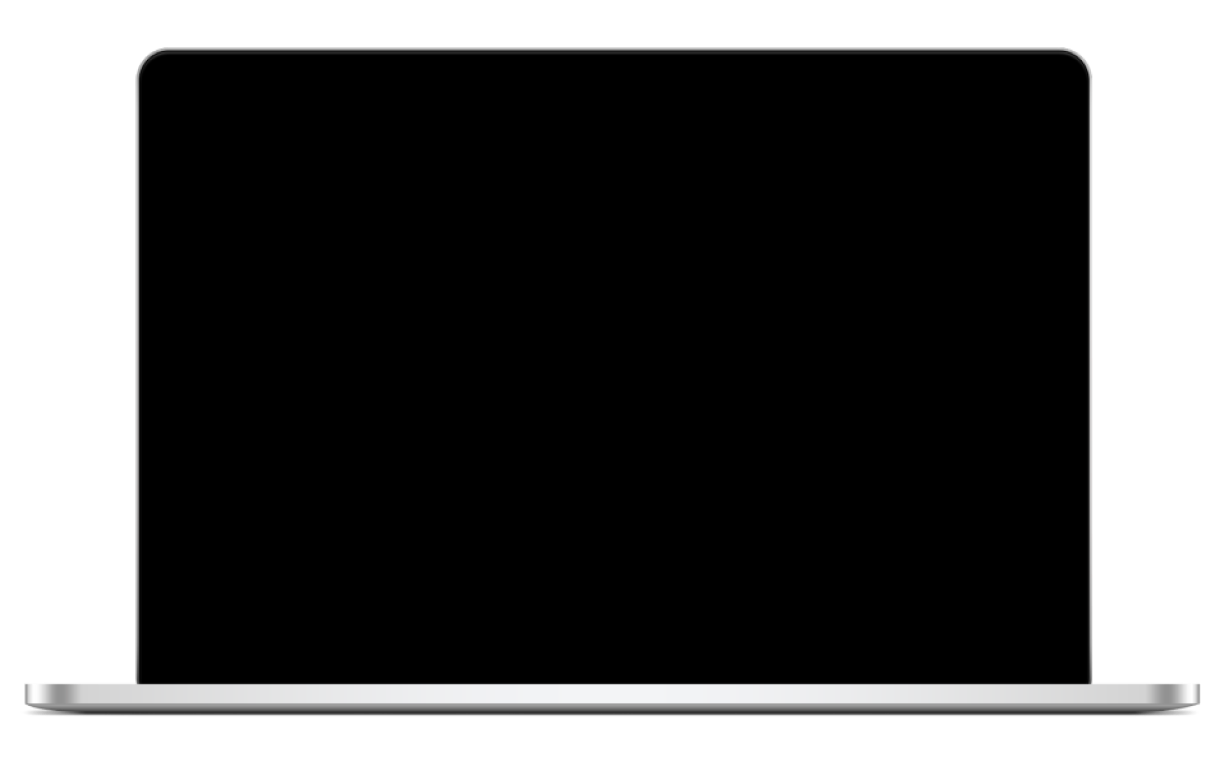 Being Global, Acting Local
As a result of our front-end design, a boesner customer enjoys browsing through the brand's colourful range of products regardless of the device they use.
Enabling the TYPO3 CMS system, with special rights management, the marketers at boesnes avoid long internal coordination loops and save time, while curating their content respective to their target customers.
SUNZINET took care of the complete integration of the Shopware system into the process and system landscape of the specialist retailer. We implemented a PIM system that ensures the central data maintenance of the product catalogue, which comprises almost 1,000 pages and four online languages. This enabled smooth playout of the total of five country shops.
In addition, we added over 15 self-developed plug-ins to the Shopware system for this project. For example, we were able to technically implement the complex price rules, the automated updating of special offers, the expansion of the Enterprise Elastic Search for CMS content, or the option to play out certain product variants only in specific countries. Thus, the new boesner shop is a smart website that customizes itself according to its target customer for optimal conversion.
Self Developed Plug-Ins
15<
Our Ongoing partnership
To create a holistic appearance, several joint projects are scheduled for the next few months: For example, further process optimizations and digital marketing campaigns around the online shop. In this way, we will push the conversion rate and cross-selling and thus ensure a significant increase in sales.