This is a hidden post summary. It displays in the editor only.*
The BPW Group is a global network of leading specialists in research and development, industrial production and sales - for all tasks that move vehicle manufacturers and operators. Everything that gets a trailer moving, digitally networked, secured and illuminated comes from the BPW Group brands: BPW, Ermax, HBN-Teknik, Hestal and idem telematics.
The challenge
We were able to convince BPW Bergische Achsen KG of our expertise: The relaunch of the website is the heart of the entire project. SUNZINET was responsible for the conception, design and implementation of the new website at bpw.de. The new Responsive Design and the update of the TYPO3 version for highest usability on all mobile devices were in the foreground.
Our solution
The new, high-quality design positively highlights BPW in the industry and conveys solutions and service optimally for the target group. Interested parties can now find information even faster. In addition, SUNZINET is realizing further tasks in the field of digital media and will continue to expand its cooperation in the coming years.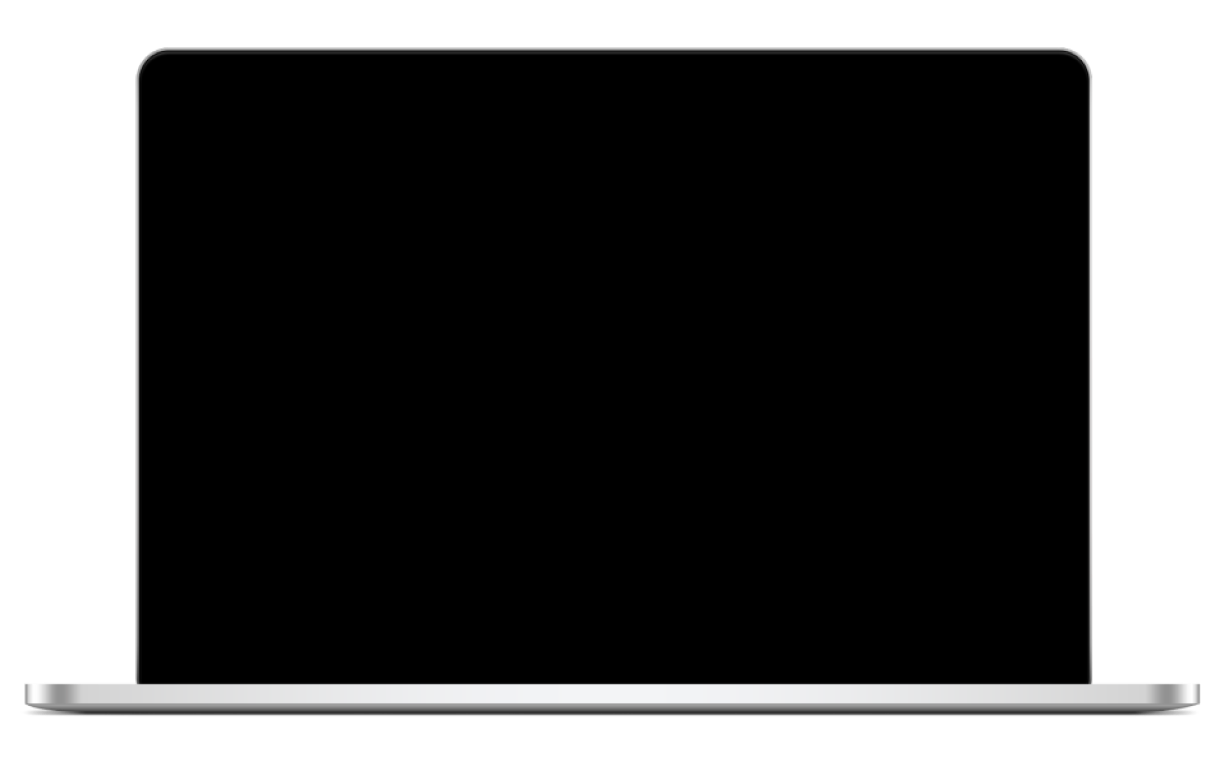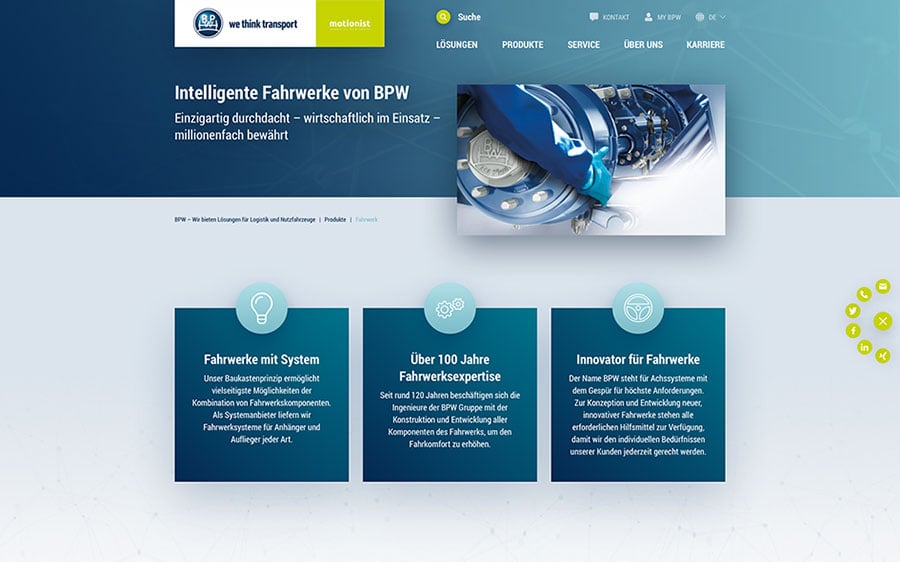 Special appearance for a special event
In 2016, BPW was represented as a mobility partner for vehicle operators and as a system partner for vehicle manufacturers at the major industry trade fair IAA. An appealing, responsive microsite based on TYPO3 was designed especially for this occasion. In addition to communicating the site at the IAA, a personal video message from the management invited visitors to the trade fair.
The microsite presented the range of topics awaiting the visitor as well as an overview of the products and services presented at the trade fair: from individual components that stand for the highest quality and reliability to complete, intelligent chassis systems and user-friendly telematics solutions for the entire truck train.