This is a hidden post summary. It displays in the editor only.*
Founded in 1934, Canon is a Japanese company headquartered in Tokyo. The company is considered the world leader in digital camera sales, with a market share of 45.4 percent (2019). Canon is now the largest camera manufacturer in the world - but also offers many digital imaging products, such as scanners and printers. In addition, Canon operates video cameras, binoculars, microfilm readers, and fax and copy machines, among other products. Canon Deutschland GmbH, the company's first German subsidiary, was founded in 1972. Since 2016, the central headquarters of Canon Deutschland GmbH has been located in Krefeld.
The Challenge
Digital lead qualification for the world market leader Canon
For the launch of the fastest Canon SLR camera ever - the CANON EOS-1D X Mark III - we pulled out all the digital marketing stops for the renowned camera manufacturer Canon. The goal was to generate as many qualified leads as possible and to place the new camera in the highly competitive market of professional photography and videography. This was no easy task, as there had been no contact with the professional photographer/videographer target group up to that point.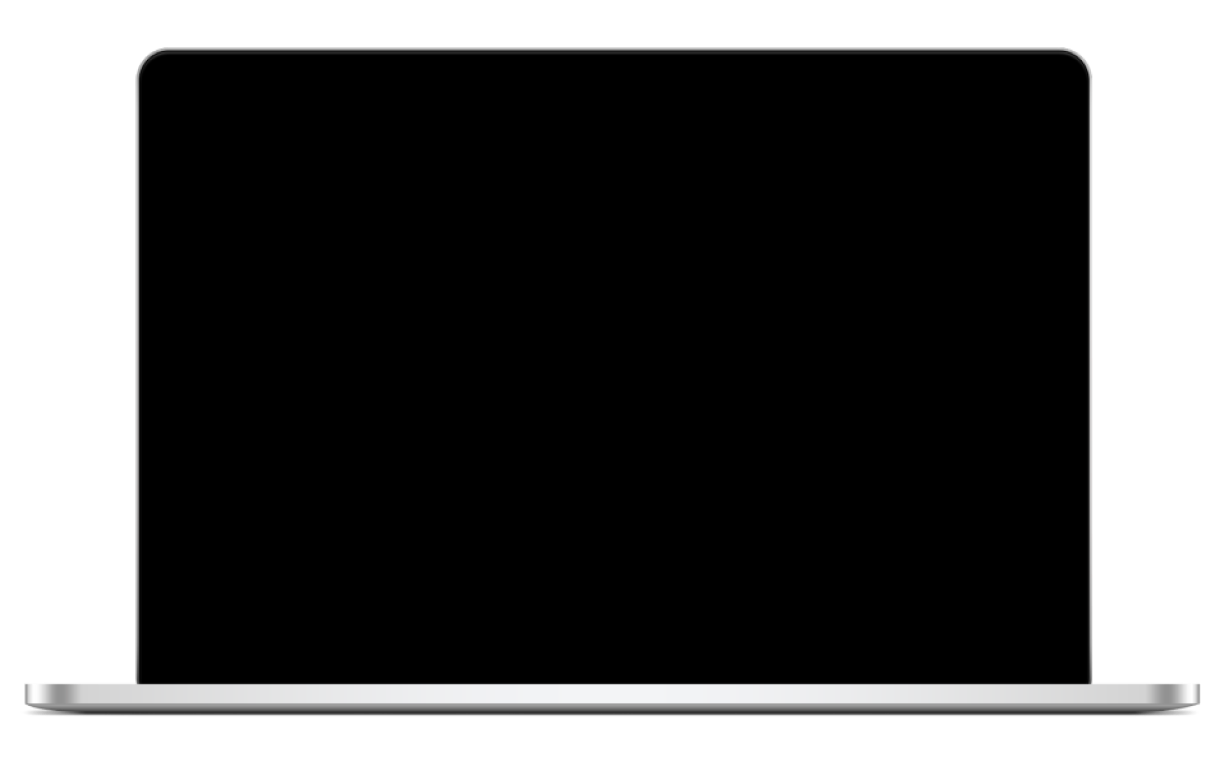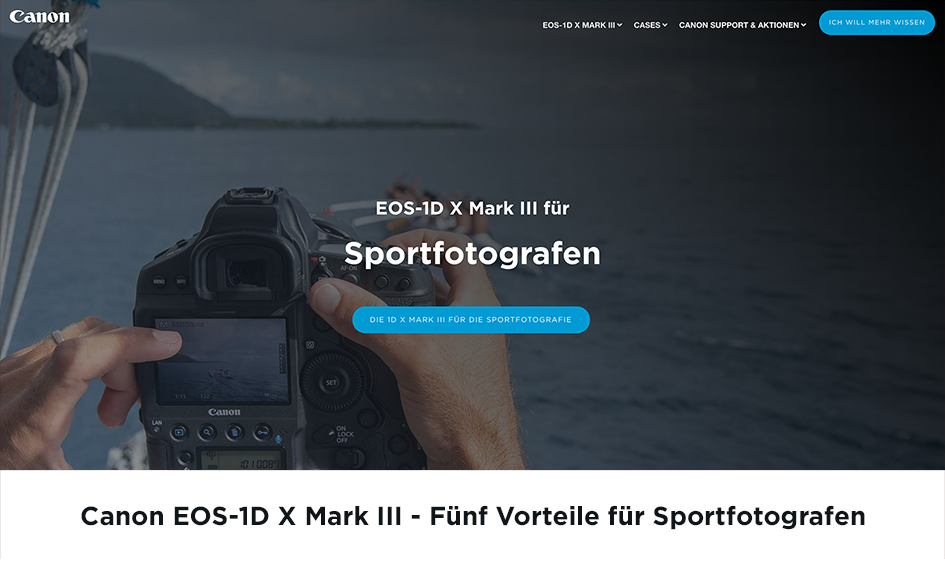 Our Approach & Solution
Our 360 degree package with direct target group approach in focus
When it comes to professional lead generation and lead qualification, SUNZINET is the right project partner. We were also able to quickly convince Canon of this - with a comprehensive service package that combined workshop, consulting, conception,
design
,
digital marketing strategy
, landing page and campaign concept. Also included: the professional creation and maintenance of personalized
content
tailored to the target group. Within a very short period of time, we created an appealing B2B platform that addresses the Canon business target group precisely, provides comprehensive information and, last but not least, encourages them to make a purchase.
The Result
Very short time-to-market & optimal leads
From project start to live operation, SUNZINET realized the landing page in only seven weeks. Immediately afterwards, we launched the Google Ads and Social Ads campaigns. The ads in the search engines were also adapted exactly to the target page. This enabled Canon to address the target group of professional photographers even better. Thanks to targeted lead generation, including gamification approaches, success was quickly apparent. The figures speak for themselves: we generated over 100 leads in the first month alone! With a click rate of 72%, over a third of the visitors registered for the Canon newsletter.