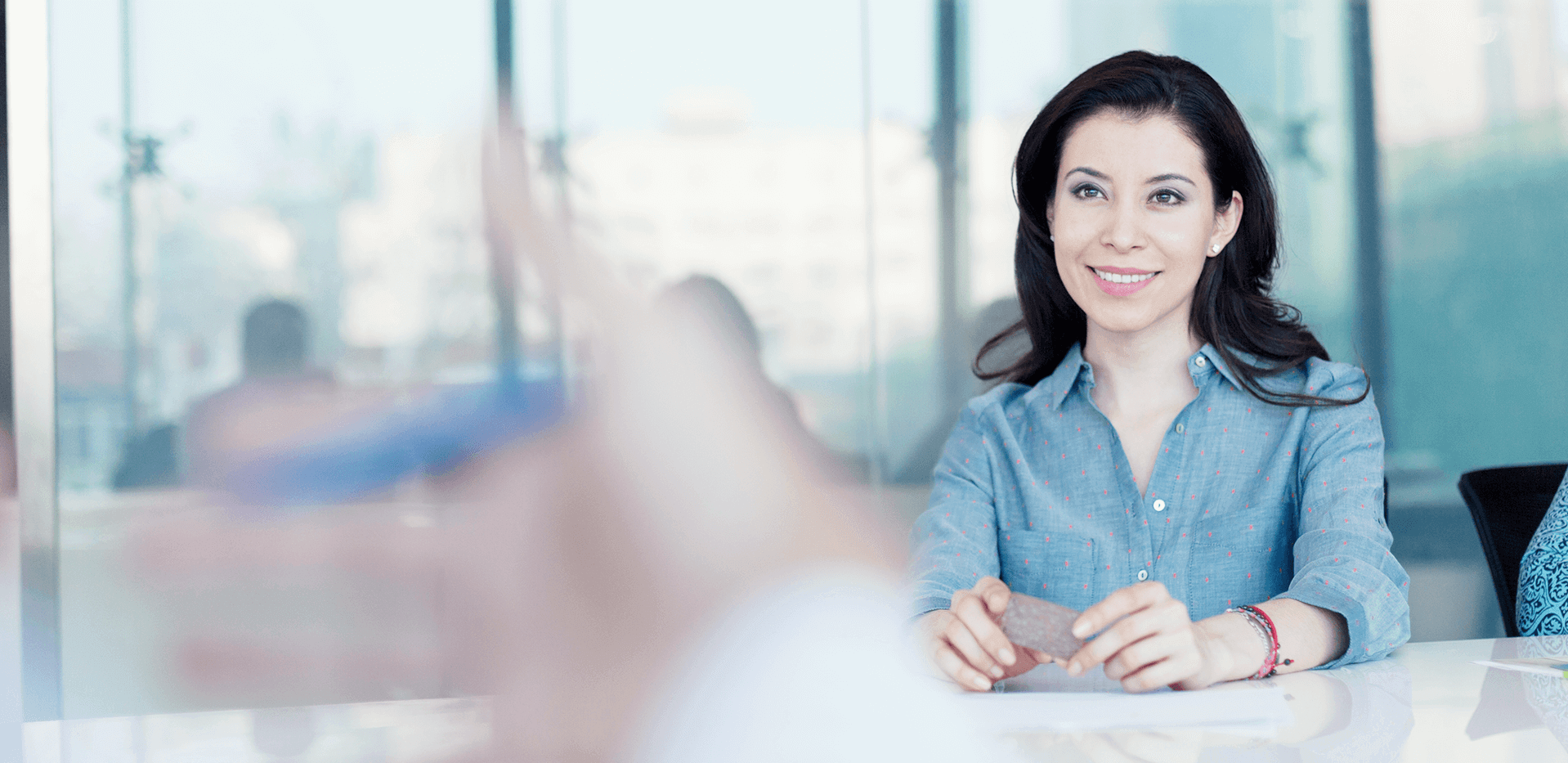 This is a hidden post summary. It displays in the editor only.*
The Creditreform Group acts as a commercial credit agency and collection service provider as well as in other business areas. In this context, it provides companies with a range of proven and innovative services that can be used for targeted risk identification and control.
The challenge
SUNZINET was given the task by the Creditreform Group to realise not only the intranet but also the internet presence as a technical service provider. We were to use TYPO3 as an intuitive and user-friendly content management system.
Our solution
SUNZINET provided both the technical specification and the implementation of the web layout in TYPO3. We also created the necessary templates and developed and configured the CMS. The result is Crefonet, a user-friendly intranet where employees can find all important information at any time.