This is a hidden post summary. It displays in the editor only.*
New online portal with exclusive access for employees of the Sparkassen-Finanzgruppe
The DSV Group is a service provider for the savings banks and the companies and associations of the Sparkassen-Finanzgruppe. It is made up of Deutscher Sparkassenverlag, founded in Berlin in 1935, and its subsidiaries and associated companies. The DSV Group supports savings banks, associations and companies of the Sparkassen-Finanzgruppe with media content, consulting systems, IT-based services and agency services, including communication concepts and PR events.
One of its media information offerings for employees of the Sparkassen-Finanzgruppe: the online portal "SparkassenZeitung".
The DSV Group is headquartered in Stuttgart and is also represented by other locations throughout Germany.
The Challenge
New online portal with exclusive access for employees of the Sparkassen-Finanzgruppe

We were supposed to do the relaunch of the online portal "SparkassenZeitung" - and extend it with an app for mobile devices. In addition to the publicly accessible content, additional content was to be made available for clients (institutions) or user groups with corresponding premium rights. Another challenge of the project: The solution must enable content maintenance for around 5,500 editors of the central editorial office in Berlin as well as other independent editorial offices of the Sparkassen-Finanzgruppe.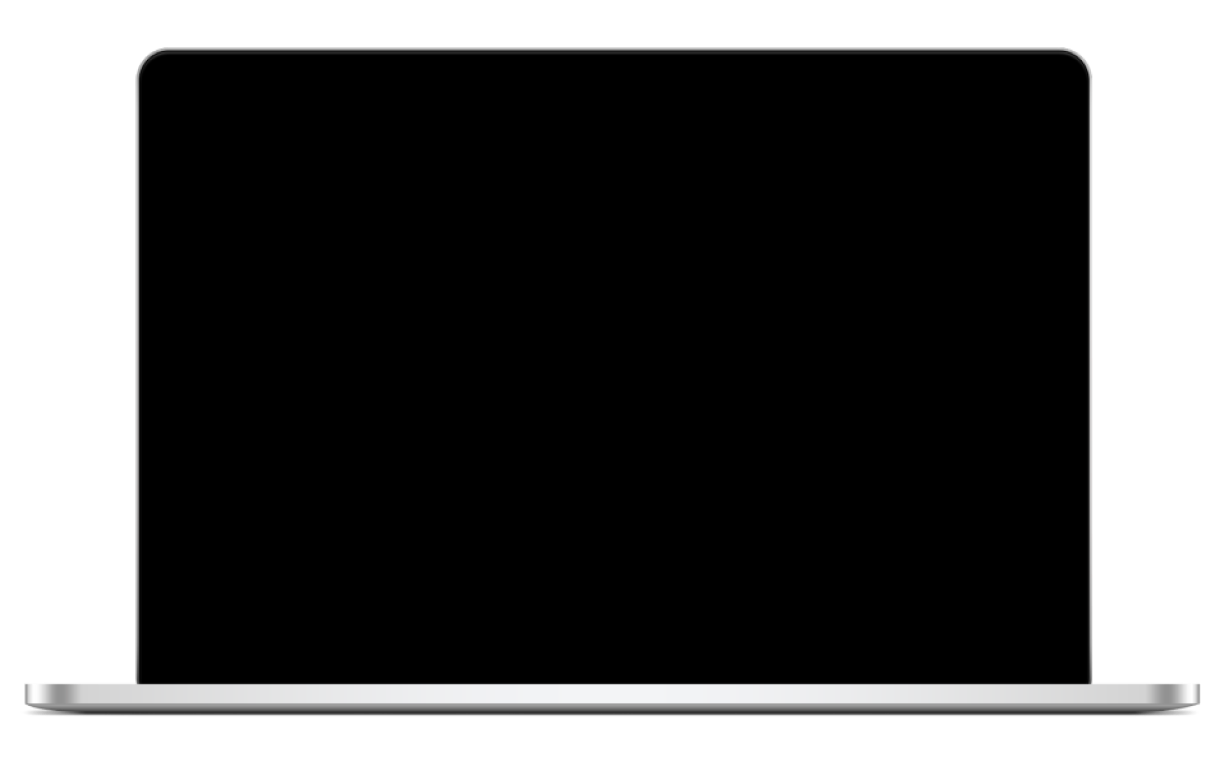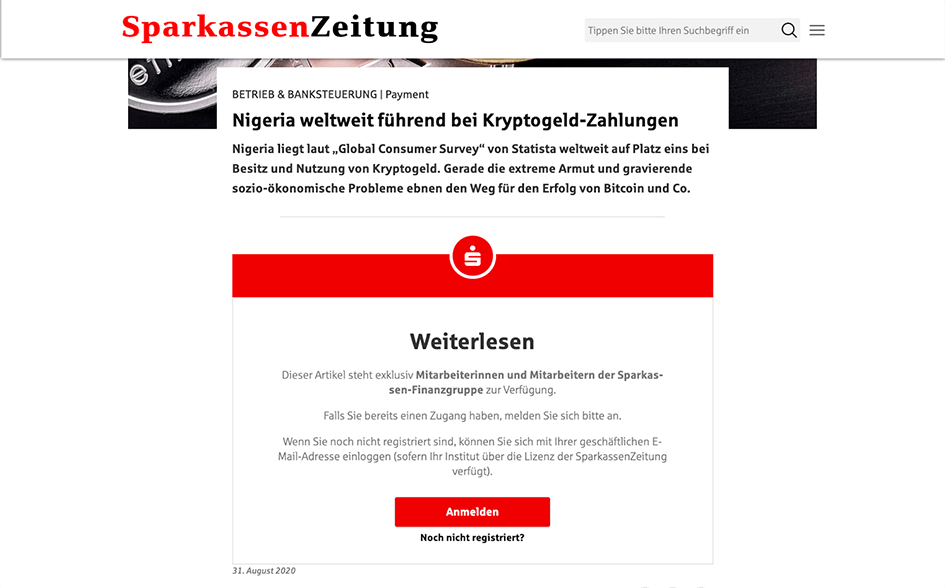 Our Approach & Solution
"SparkassenZeitungPlus" offers special added value for DSV clients
The relaunch from "SparkassenZeitung" to "SparkassenZeitungPLUS" was based on the content management system (CMS) Drupal. As a flexible, modular system, Drupal is an ideal CMS solution for highly dynamic requirements and also enables the provision of individual, employee-specific content. In this multi-client capable system, we have also set up a complex content workflow based on rights and roles, so that only selected editorial offices can publish their content in the "SparkassenZeitungPlus" portal. These articles, in turn, are accessible as "Paid Content" only for special clients or user groups with the appropriate license.
With this digital offer "SparkassenZeitungPlus", Deutscher Sparkassenverlag has reached a new milestone: The DSV Group now offers interesting and personalised content - with special added value through regional and national coverage! Following this successful project, the cooperation with the DSV Group is entering the next round: further feature requests and individualisation are already being implemented at SUNZINET.