This is a hidden post summary. It displays in the editor only.*
Launching e-commerce platform for gamers
Services

E-commerce implementation

Website design

Technology

Shopware 6

Mail goal

E-commerce sales
launch

Project duration

10 months
GameSeal offers gaming products at low prices with top-notch customer service and support. The team consists of enthusiasts and gamers who decided to create a platform where people can purchase game keys with the best possible service and shopping experience.
The Challenge
The main challenge of the project was to execute it according to advanced design and properly implement the Shopware 6 platform for digital products, as well as integration with service providers. An essential aspect of the project was also the online currency conversion.
Our Approach
In May 2022, we started our cooperation with GameSeal, whose main goal was to launch a new platform for selling game passes. We aimed to create a competitive platform on the market that would be able to compete with leaders such as Steam or other platforms selling game keys.
We utilized the Shopware 6 technology to implement the platform, which allowed us to create a modern and competitive game sales platform. We ensured proper implementation of solutions for digital products and correct integration with service providers, enabling the client to sell their products effectively and without issues.
The whole project took 10 months during which we worked on designing and implementing the platform.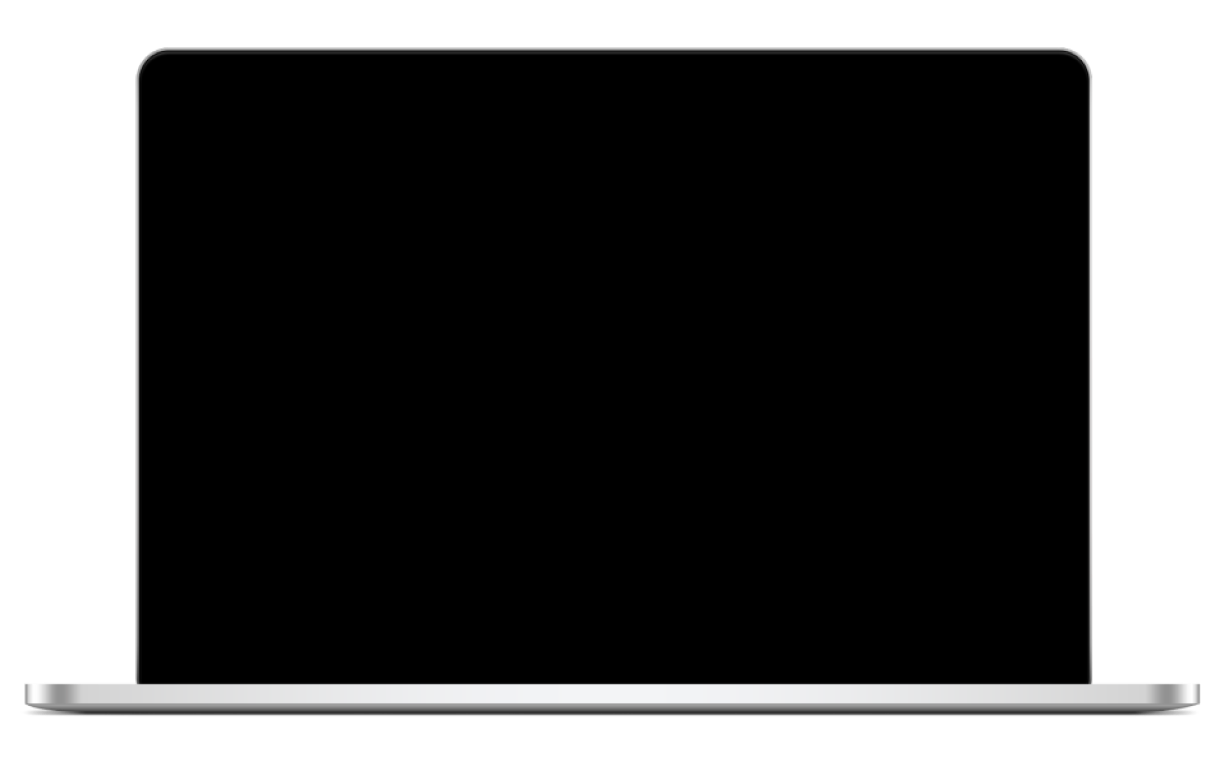 The Result
GameSeal now has a new platform for selling game passes
Our commitment and professionalism resulted in a positive outcome - GameSeal now has a new platform for selling game passes, which is competitive and attracts customers from around the world.
Thanks to the implementation of Shopware 6, we managed to achieve the client's goals and help in developing their business.