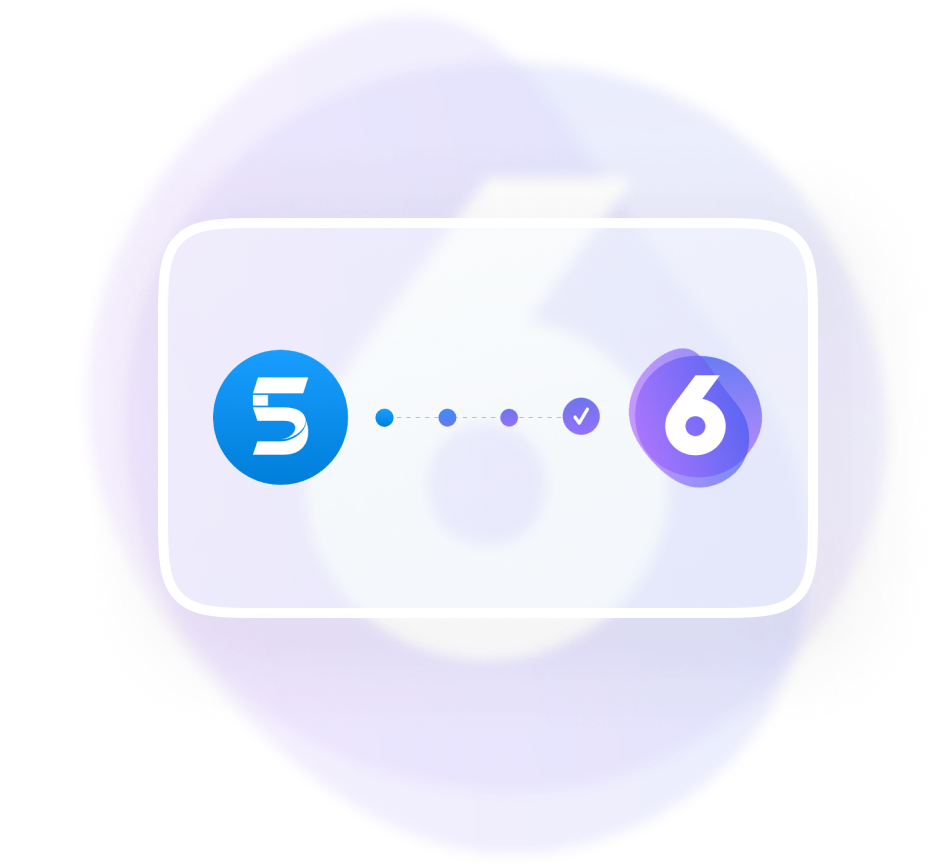 Upgrade from
Shopware 5 to 6
Are you still using Shopware 5 for your online store?
Shopware 5 is reaching end-of-life in 2024, now is the perfect time to migrate from Shopware 5 to Shopware 6.
Shopware 6 offers improved performance, enhanced security, and access to a range of new features and functionalities.
Our Shopware experts will support you at every step of your Shop Migration!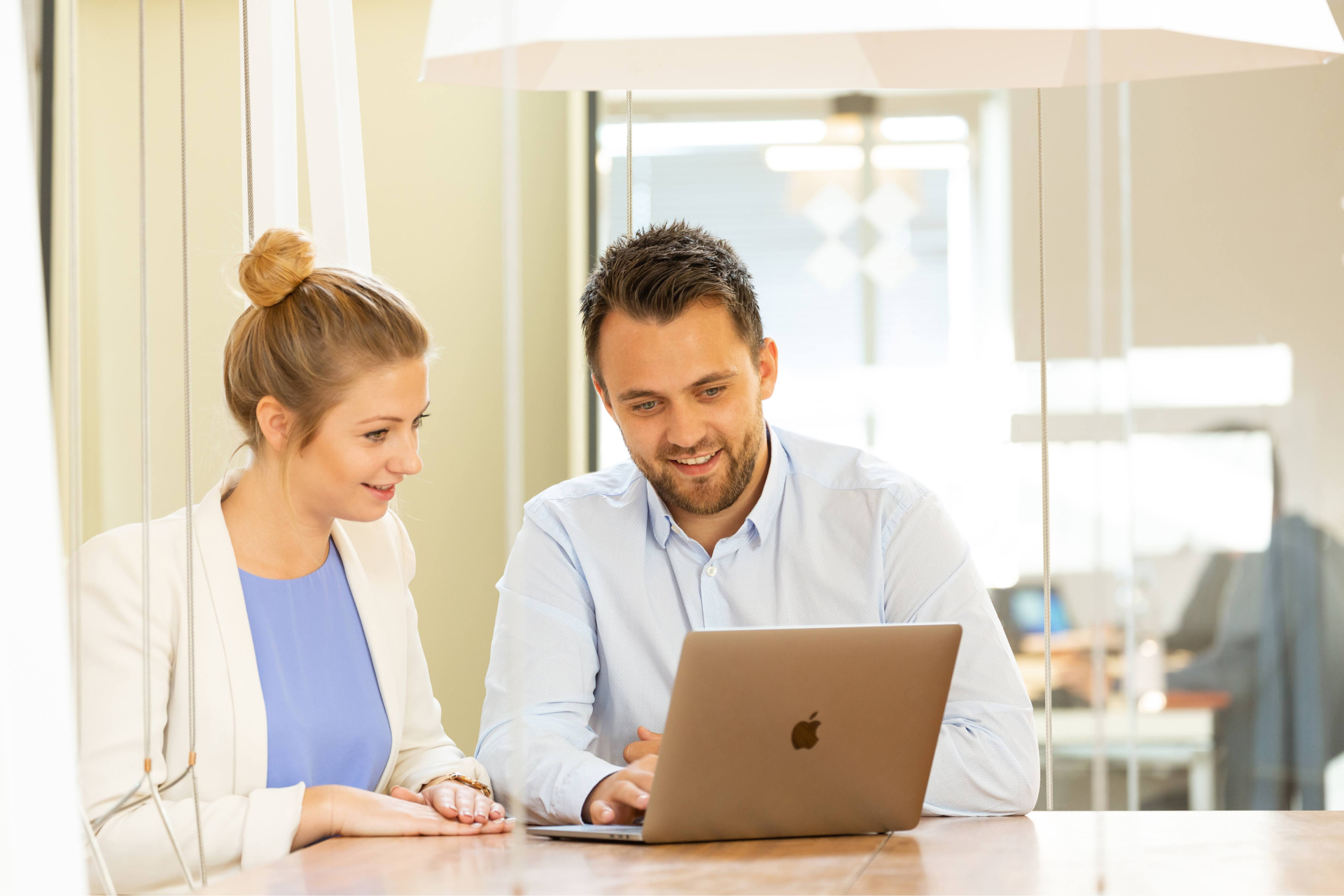 What you need to know about
Shopware migration
Shopware 5 will soon be discontinued, as it is unable to keep up with the changing demands and advancements in E-commerce technology. The outdated platform will no longer be able to provide the necessary performance, security, and features required by modern online businesses.
By migrating from Shopware 5 to Shopware 6, you can take advantage of these improvements for your business and ensure that your online-shop presence is up-to-date, secure, and able to meet the needs and expectations of your customers.
Migrating before 2024 will enable you to do a smooth transition without the pressure of a deadline.
Your benefits at a glance
Enable reliable data transfer

If the migration process is not properly executed, important data can be lost. Our experts ensure that all the data, such as customer information, orders, and product details are transferred without loss or corruption.

Ensure compatibility between systems

Our team of developers will ensure that your shop's plug-in, customized features, custom modules and more are properly transferred to your new shop system.

Optimize Shop Design

Customized themes and designs in Shopware 5 may not be suitable for Shopware 6. Therefore our UX experts ensure that your designs are updated with the aim of increasing your cart value.

Go-live with minimal downtime

Our agile team with experience over 20 years establish a well-planned schedule and support structure to make sure your transition works seamlessly and with just a short downtime.

Thourough testing & long-term support

During the entire migration process, our team does thourough testing to identify bugs, avoid data loss and resolve functional issues. With us you have experts by your side, who know your shop and can quickly recify errors.
Some of our Shopware-Experts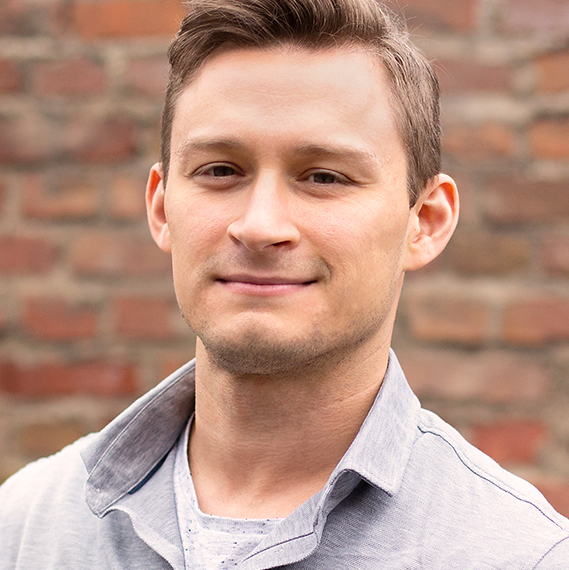 Vsevolod Küppers
Development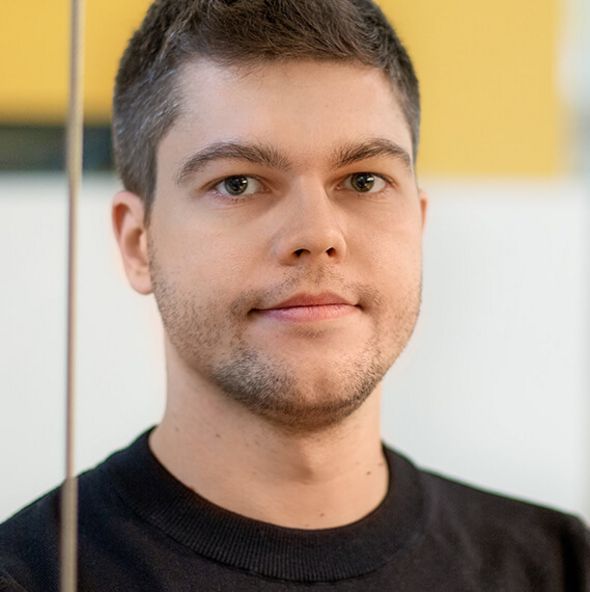 Wojciech Wojciechowski
Development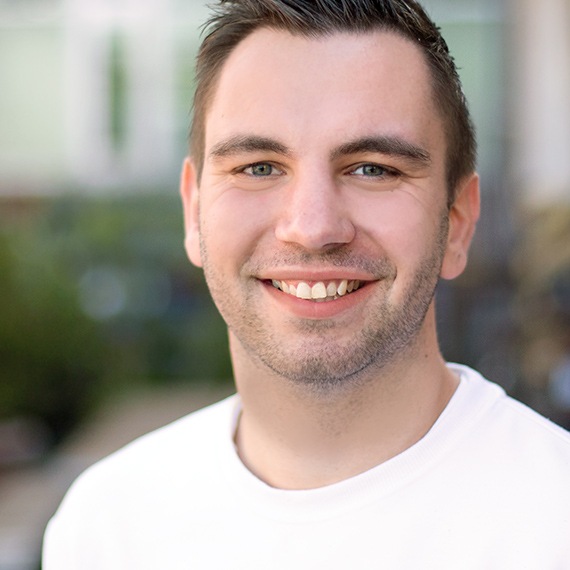 Maurice Fink
Development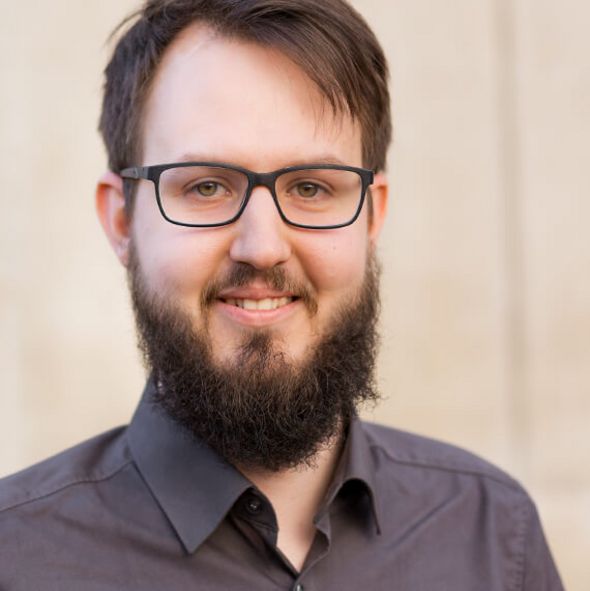 Carlos Reicheneder
Development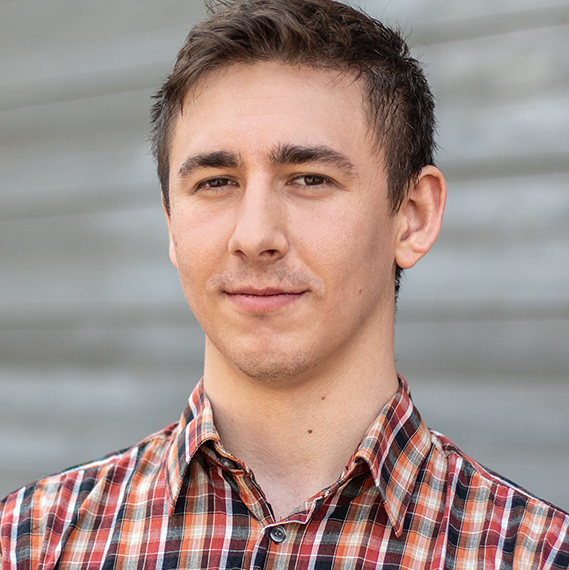 Tomasz Komoszeski
Development
How we upgrade your shop stey-by-step
Get to know you & your shop
In an initial meeting, we get to know each other, look at your Shopware 5 and evaluate the framework conditions for your Shopware migration and the next-steps in a non-binding conversation.
Analysis
Next, we conduct a deep analysis of your shop system with regard to scope, integrated modules, custom plug-ins, custom themes, interfaces and more.
Planning
Your Shopware 5 to 6 Migration agile team will plan the exact procedure and the chronological sequence of the migration steps with you
Test & Roll-out
Before making the website live, we test the functionality of the shop thoroughly to identify bugs and problems. Finally, we prepare together for the go-live.
Support & Optimization
As your digital partners, we ensure you get support after shop migration. We help you to resolve any problems with your new Shopware 6. Additionally, our consultants support you to identify new growth opportunities.
Migrate to Shopware from anywhere
Here are the top systems our customers migrate from. Get in touch, and we will support your migration needs!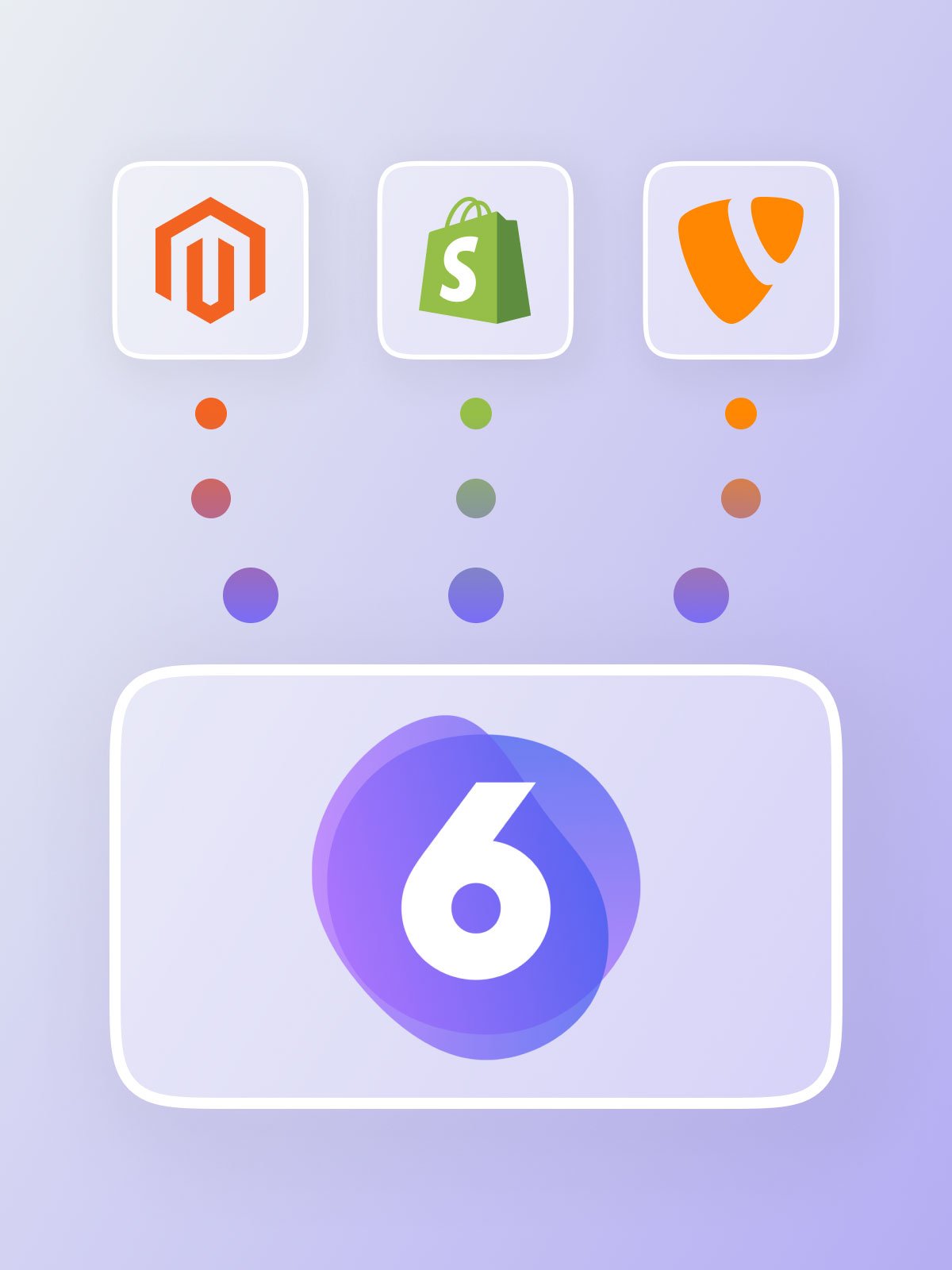 We care & we deliver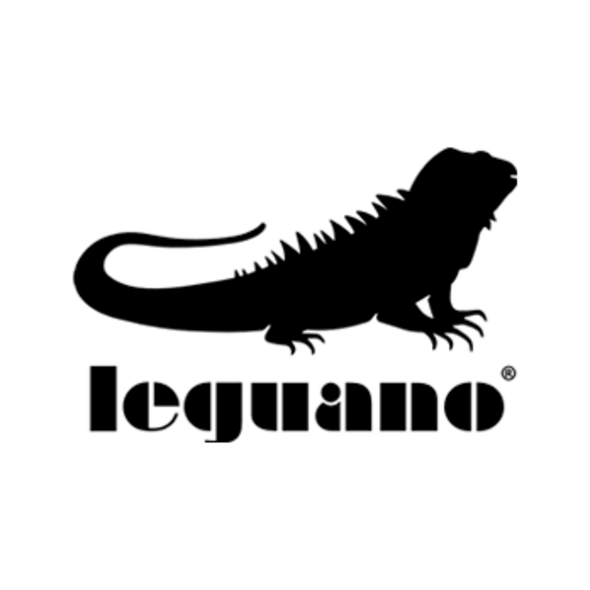 leguano could not have found a better partner for the redesign of our store and the relaunch of the website
"We are completely thrilled with both the cooperation and the result! The team from SUNZINET was in permanent exchange with us and was thus able to react immediately to needs, wishes and challenges. The result: real added value. Many thanks for the patience during the development and the creative as well as professional advice during the implementation of our new modern brand appearance. We look forward to further joint projects!"

Fabian Welke

Marketing Manager, Leguano
With the decision for SUNZINET, we have made the right choice for our company
"A high quality of consulting for the new and further development of our website as well as great suggestions for new ways in inbound marketing with tools that help increase our efficiency and effectiveness - we are very satisfied and see ourselves well positioned for the future."

Dietmar Bernstein

Senior Marketing Manager, Unger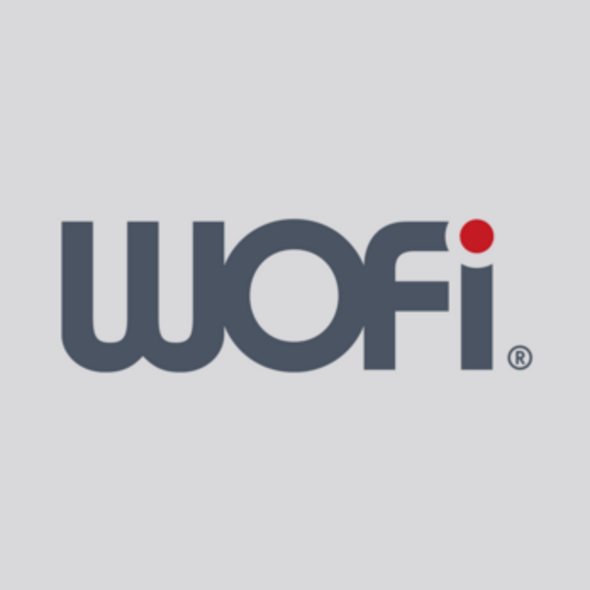 We are more than satisfied with our new online store!
"The store is easy to use, looks very chic and has also extremely simplified the work of our colleagues. The cooperation with SUNZINET went smoothly and we got exactly the result we wanted."

Frank Wintergerst

Head of E-Commerce, WOFI LEUCHTEN
Our recent Shopware 6 Project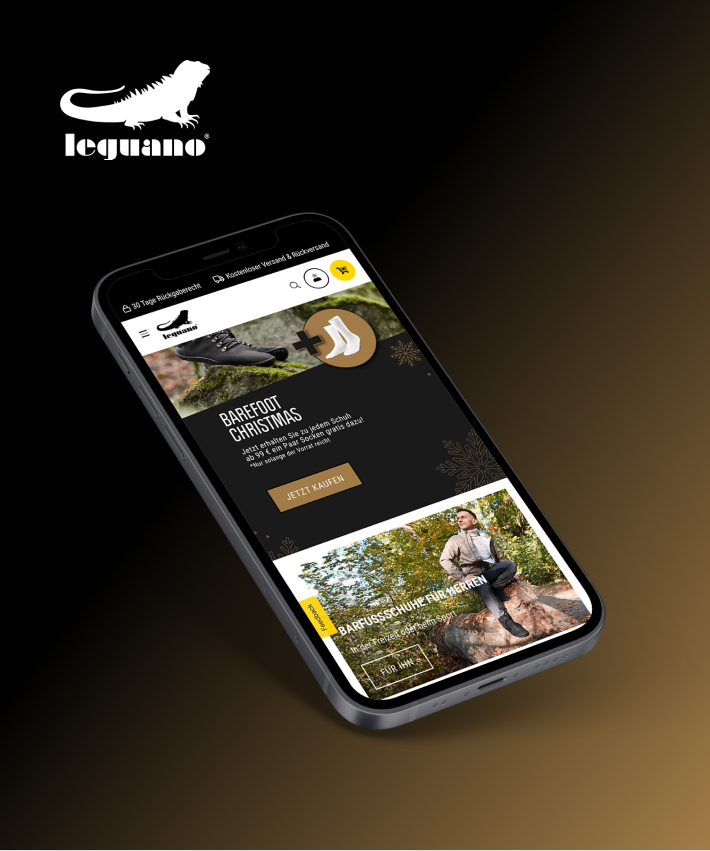 36% more sales with an online-shop relaunch within 14 days
Leguano, a leading shoe supplier, faced technical issues when support for their old Magento online-shop system ended. Therefore, we relaunched their website with Shopware 6 within 2 weeks and provided provided end-to-end support including consulting, conception, development, content maintenance, and digital marketing. The result: leguano's website sales accelerated by 36%
Let's migrate
your shop!
We offer a non-binding consultation, where we can assess your migration requirements and support you to assess your next steps.
Fill out the form & done! We will contact you within 24 hours,
either by phone or with a proposal for an appointment.
Have a date in mind?
Directly book your consultation →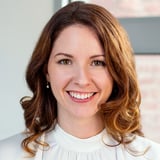 Simona Mayer
Head of Business Development