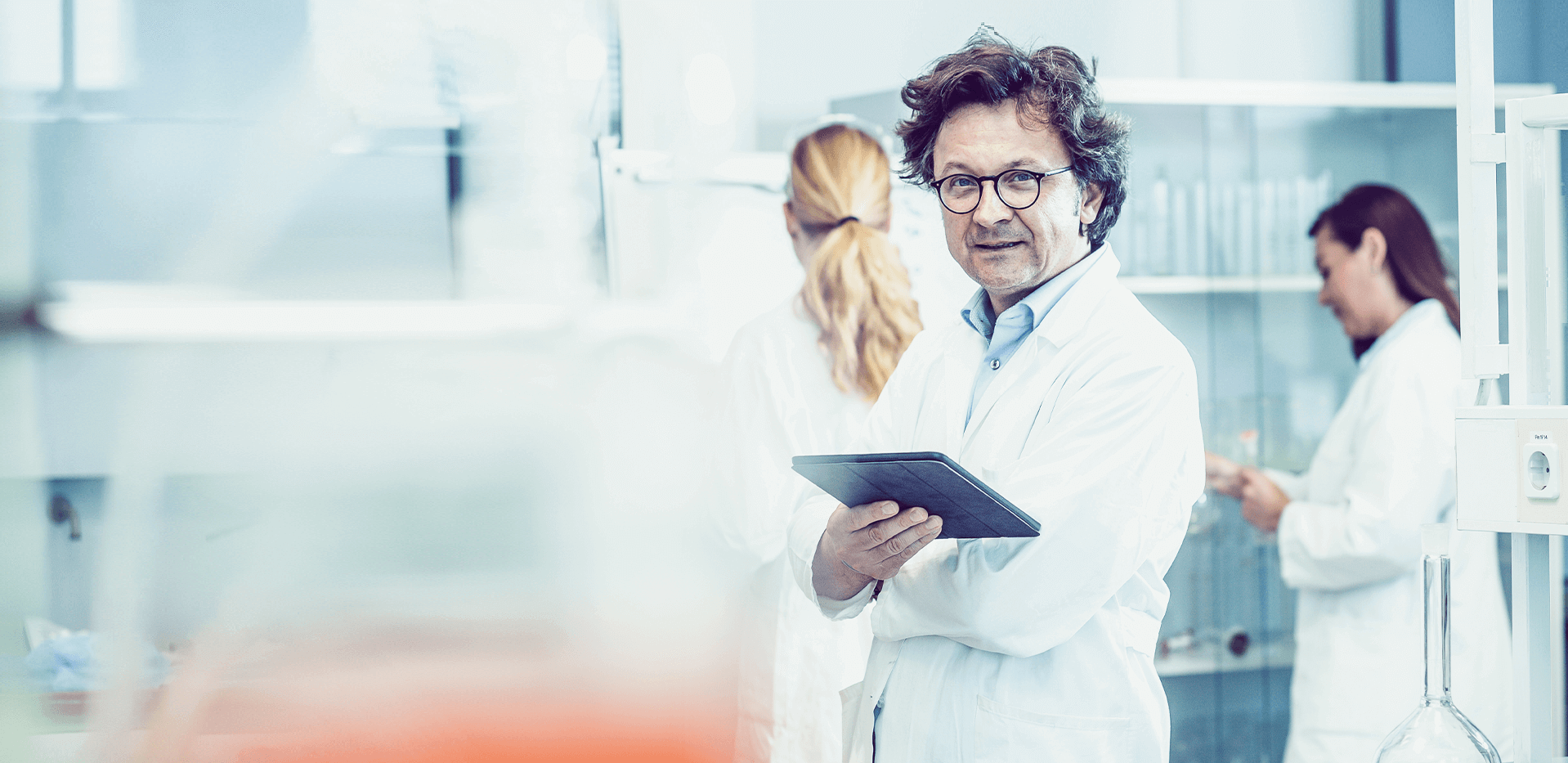 This is a hidden post summary. It displays in the editor only.*
The biotechnology company, headquartered in Cologne, Germany, has been involved in flowcymetry products since 1993. It offers its customers a wide range of Elisa Kits, ELIspots, Petides and Array Assays.

SUNZINET was commissioned to implement a new online store that presents the complex and extensive product range in a user-friendly way.
For Hölzel, SUNZINET was to implement a new online shop for more than 5 million projects. With the new shop, Hölzel aimed for a contemporary, target group-oriented evolution. The e-commerce shop system Magento was to be used for the technical implementation.
Our Approach & Solution
Thanks to the technical modernisation, we were able to increase the performance of the shop. We also improved user guidance and
usability
: Thanks to the keyword search and filter functions, users can now find the right products for them more quickly. Through the relaunch we also succeeded in improving the visibility of the shop in search engines such as Google and Co.