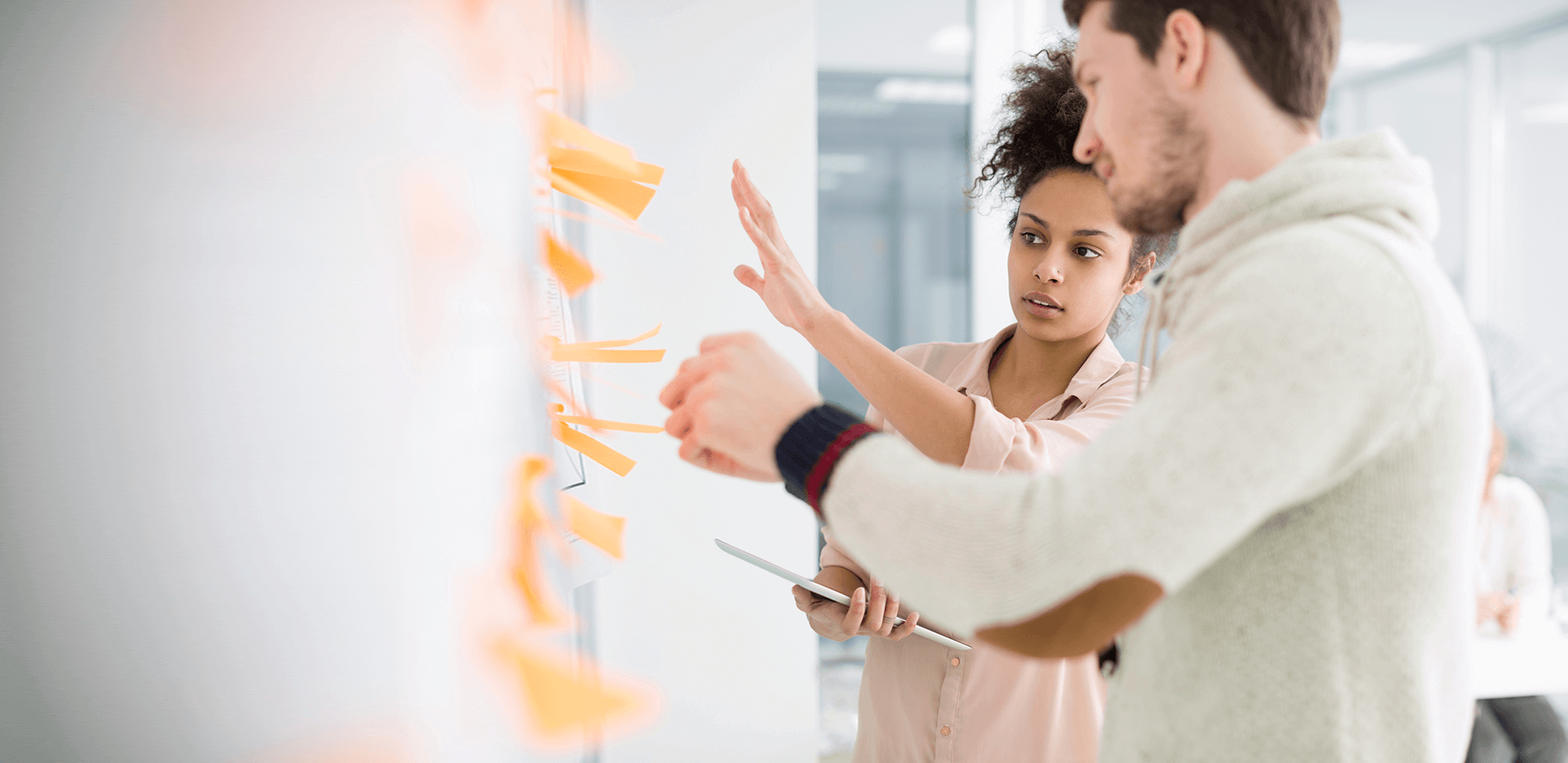 This is a hidden post summary. It displays in the editor only.*
Industrie- und Handelskammer Cologne
The Industrie- und Handelskammer Cologne is a partner and advocate of entrepreneurs in the Cologne region. It represents the interests of around 150,000 member companies and, as a public corporation, shapes new job profiles and ensures the standards for training and further training examinations. The IHK Cologne offers a wide range of services for companies, from training to questions of business practice. Current events on a variety of topics and numerous network offers make it the centre of economic activity in Cologne.
For the IHK Cologne we were able to play our concentrated consulting competence in the area of Intranet. sunzinet was commissioned to re-clothe the existing Intranet with a modern design. We should also develop a new concept for the internal communication platform.
Our Approach & Solution
Instead of the original web design, we created an intranet with a dashboard design. This provides the user with an overview of all important information at a glance and makes it easy to navigate to the various areas of the intranet that require his or her attention. The new intranet is also a place for exchange among employees, where documents can be uploaded centrally.