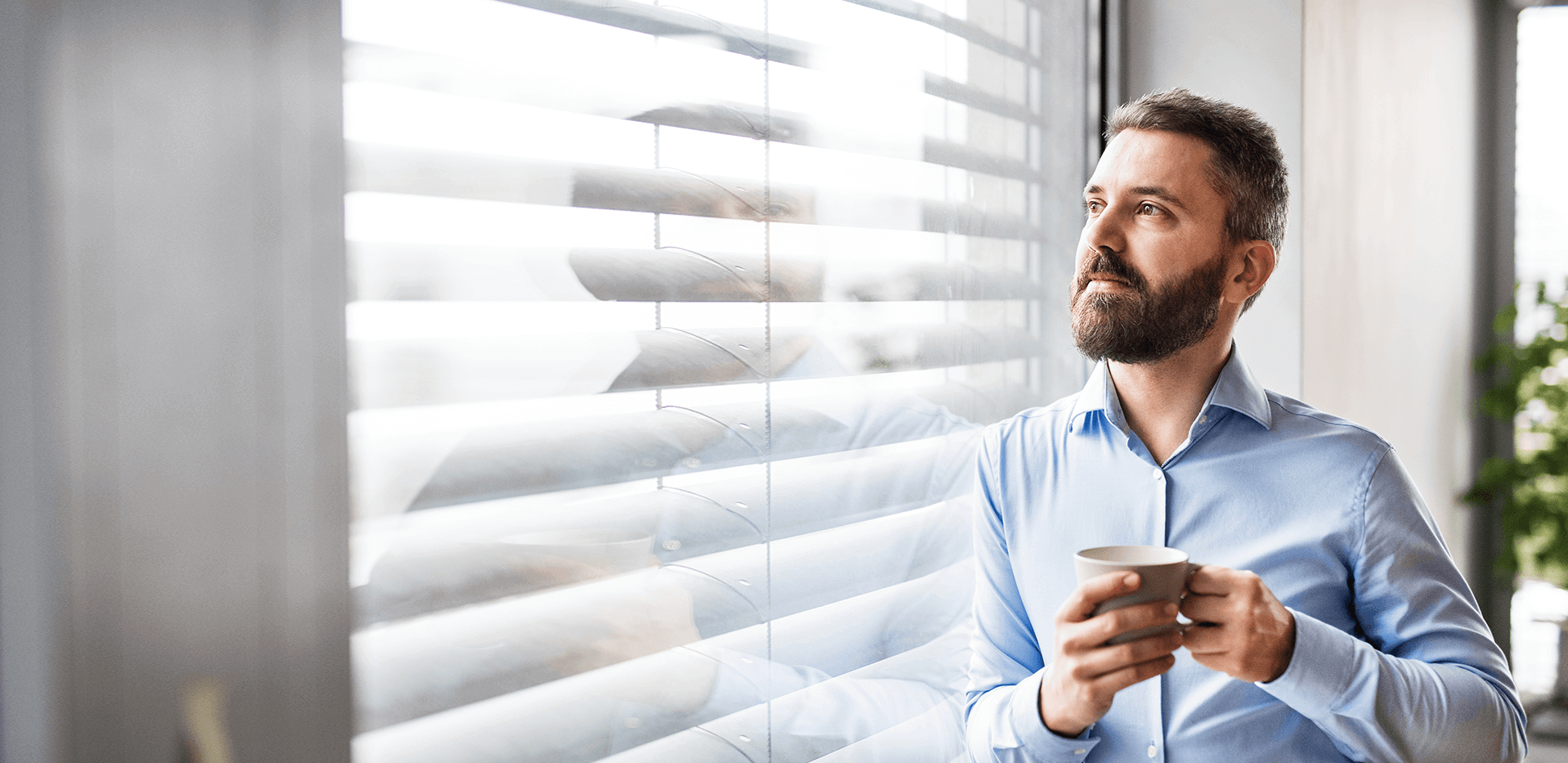 This is a hidden post summary. It displays in the editor only.*
Ricola is a Swiss company known as a manufacturer of herbal sweets and tea. In addition to its headquarters in Laufen, Switzerland, Ricola has subsidiaries in Italy, the UK, Asia and the USA. The company exports its goods to more than 50 different countries and has an annual turnover of around 265 million euros.
The Challenge
For Ricola, we designed the concept idea for a Digital Workplace that optimally appeals to both factory employees and desktop workers, provides them with information and encourages them to participate. The previous Ricola intranet was outdated and not responsive, which is why the Beekeeper employee app was also used for mobile use. The continuous growth and increasing internationalization of the company also require a stronger networking of employees.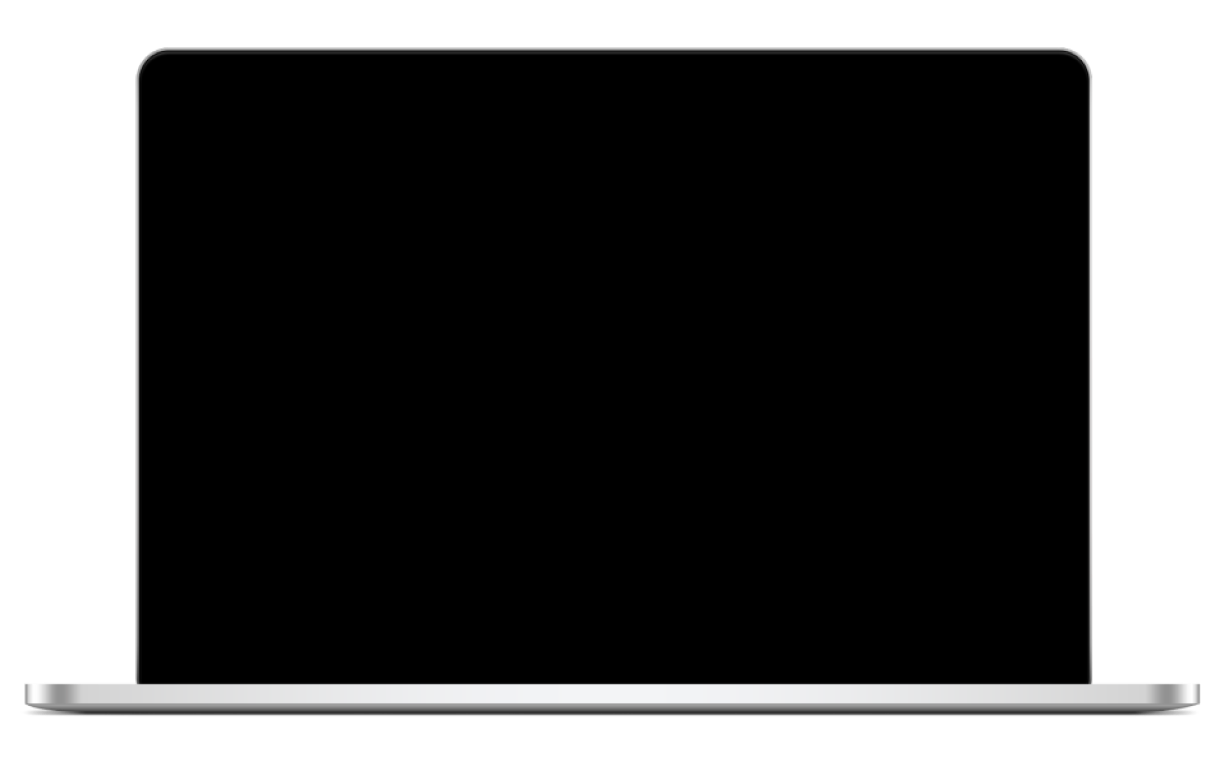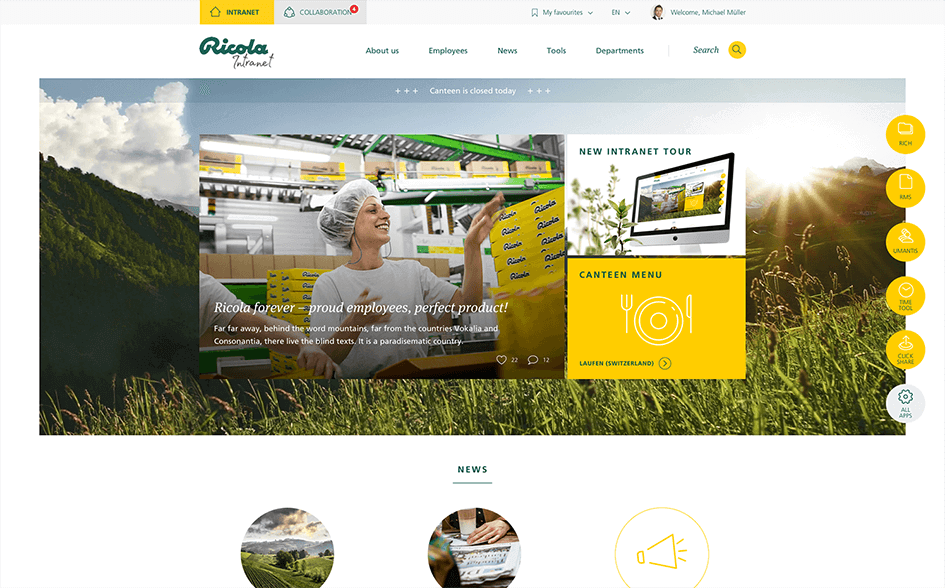 Our Approach & Solution
Uniform system avoids redundancies
Our concept idea is to create a uniform system by introducing SharePoint Online using Yammer. This was intended to avoid redundancies and the mixing of official and informal content, as was the case with the old intranet. The Yammer social network also promotes the international networking of employees. Plant employees, who make up 60 percent of the workforce, are optimally picked up by our concept idea, both through the system's mobile capability and through news screens at their workplaces.
The Result
Attractive design with many features
Our design is based on a responsive design that displays smoothly on all mobile devices. The world clock is intended to convey a sense of belonging to the international employees. The "Artwork of the Month" module ties in with Ricola's tradition, in which art plays an important role, not least because of the "Ricola Collection".