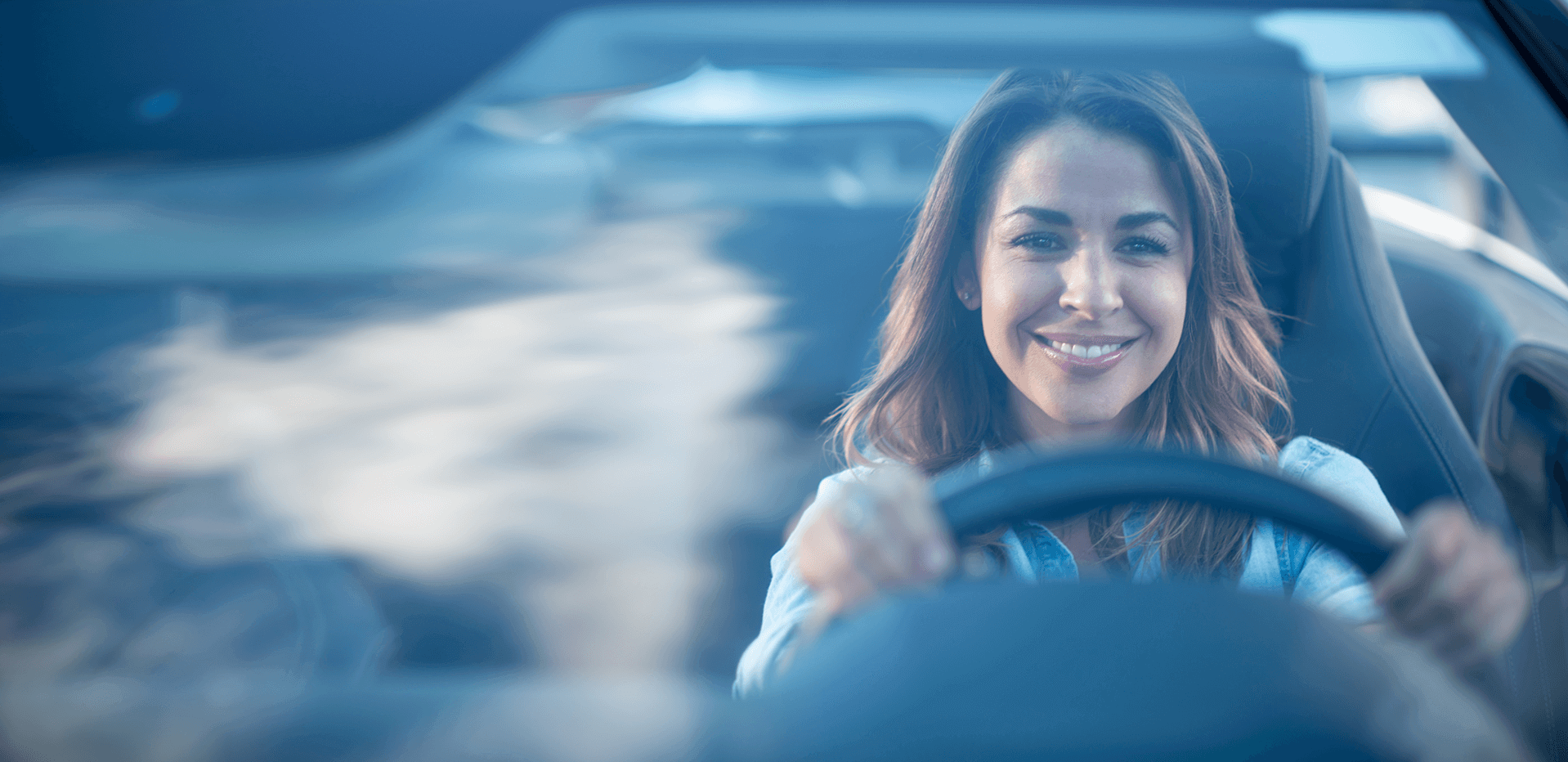 This is a hidden post summary. It displays in the editor only.*
Rheinische Kraftwagengesellschaft
As an agent of Daimler AG, RKG is today responsible for the sale of Mercedes-Benz passenger cars, commercial vehicles and buses in Bonn, in a large part of the Rhine-Sieg district and the district of Euskirchen, in the southern part of the district of Bergheim and in the north of the districts of Ahrweiler and Neuwied. RKG currently employs around 470 people and, with around 40 trainees in commercial and technical professions, is one of the largest training companies in Bonn.
Our task as lead agency for digital transformation was to unite the heterogeneous world of car dealerships and brands under the strong parent roof of RKG and in this way to optimally set up the web presence for the user. We convinced our customer RKG with our tidy web layouts and innovative ideas.
Our Approach & Solution
Strong visual world for strong brands
RKG Rheinische Kraftwagengesellschaft mbH & Co. primarily sells the Mercedes Benz brand as new and used cars and also offers Alfa Romeo, Jeep, Fiat and Abarth. The combination of emotional high-end photography and a modern design makes the website unique in its industry. The site is based on the latest TYPO3 version 8.7 LTS and is therefore state-of-the-art.
The company from Bonn now stands out qualitatively from its competitors and can pursue a clear lead generation strategy and positioning in the market. Through the integrated used car search, with an interface to mobile.de, every visitor will find exactly what he is looking for.
The Result
Content and design completely redesigned.
With significantly larger stage sliders and interactive graphics for the RKG services, the website offers the highest usability for the user. The large-scale location map with various filters provides a quick overview and introduction to RKG's brands and services. A user-friendly tool for arranging consultation, service and test drive appointments aims to increase leads and improve customer contact. After the relaunch is before the relaunch: we have not only defined key success indicators, but also ensure that they are met in the long term. The continuous improvement process is an important part of all our projects.