This is a hidden post summary. It displays in the editor only.*
windream develops and distributes the windream Enterprise Content Management system (ECM) for efficient information management. The windream ECM-system is completely integrated into Microsoft Word and very easy to use. Furthermore, as a specialist for archiving and classical document management, the company offers a comprehensive product range besides the ECM-system. The software provider has already implemented numerous solutions for typical tasks in the field of digitisation and digital office.
With a new web presence, windream wants to be perceived as the leading software provider for efficient information management. The aim was to optimize the added value communication of the complex ECM software. For this reason, windream decided to revise the branding and corporate design as well as the service communication which is tailored to the target groups. In addition, increased lead generation and SEO optimization were further goals of the website relaunch.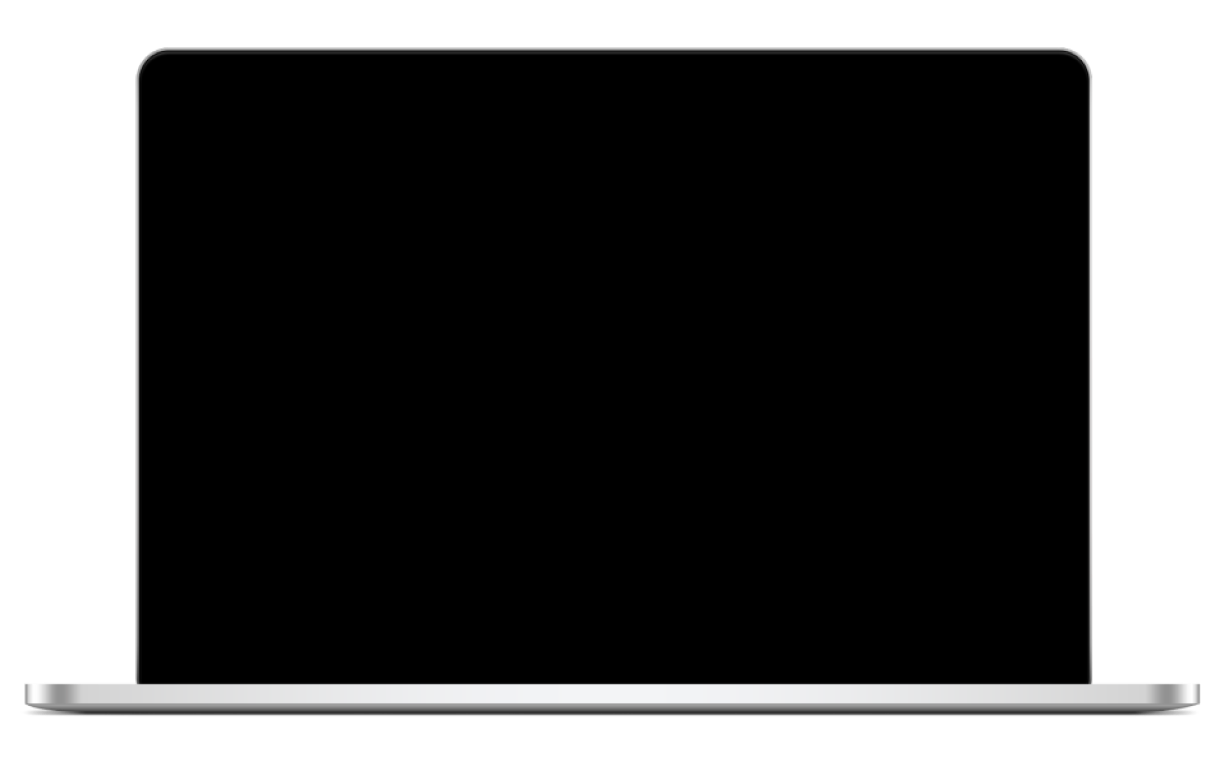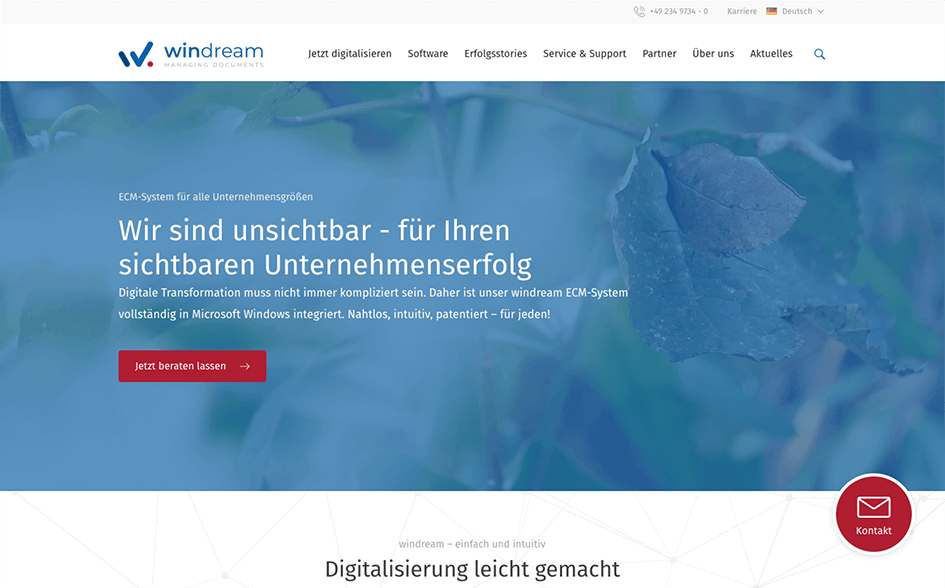 Our Approach & Solution
In order to present windream and its software in a comprehensible and transparent way, we have developed a new, modern Corporate Identity (CI). Besides a new corporate design, it includes a revised logo, new business cards, an image brochure and a brand manual of the software provider. Thus, windream presents itself with a new corporate appearance on the new website as well as offline at fairs and in customer talks.
By means of a strong central idea which characterizes the CI and the new responsive web design, goals, values, philosophy and unique selling proposition of the windream brand are communicated in a memorable way. This kind of branding clearly distinguishes the company from its competitors. Furthermore, we have optimized the new TYPO3 website for search engines and thus created conditions for the acquisition of new leads.