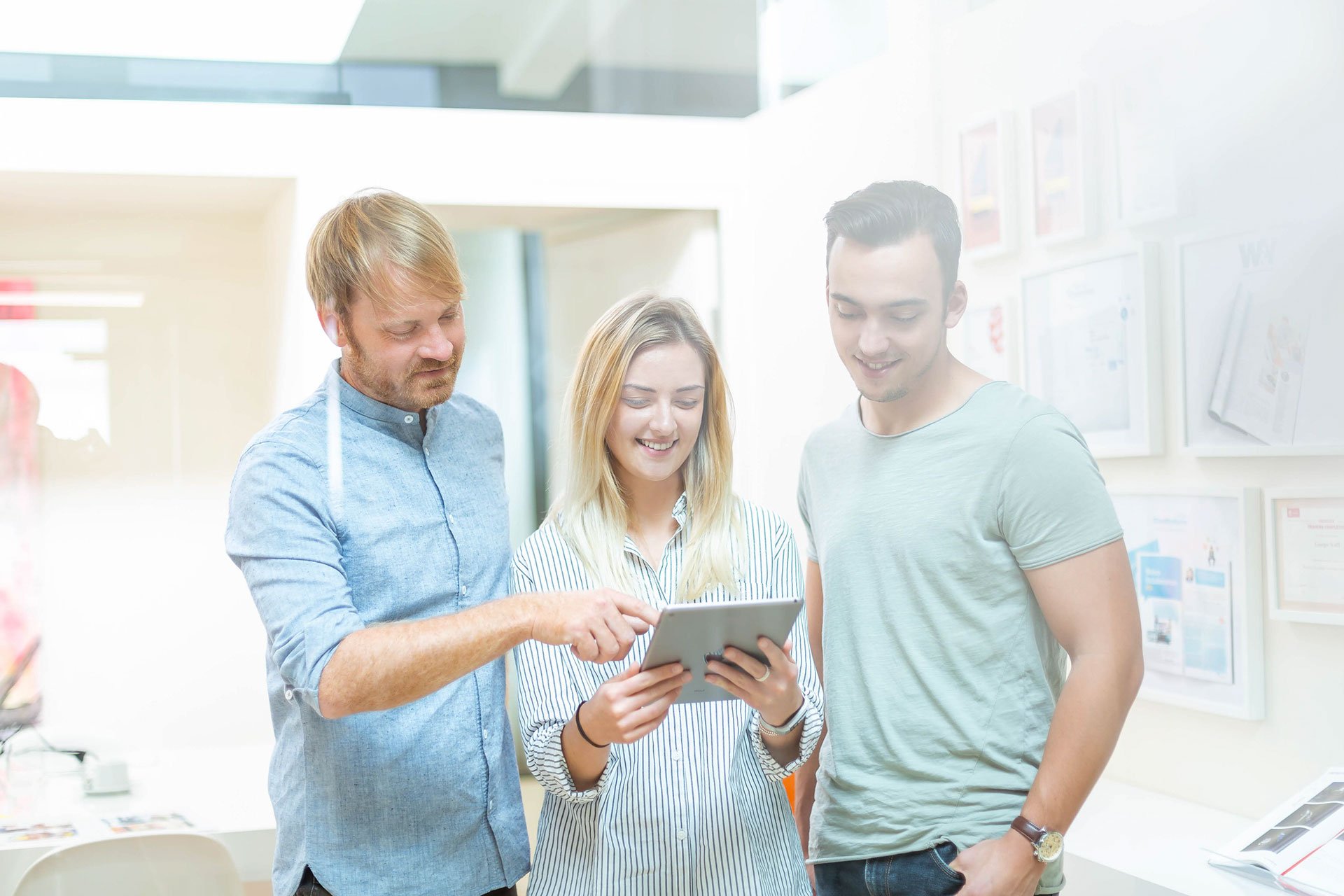 You live and breathe digital?
We are looking for YOU! Dedicated team players with brain, passion and a positive spirit. We are always on the lookout for talent. But even if we are not, get in touch and inspire us. We are looking forward to your unsolicited application!
Go for it...
These values are important to us
In addition to our purpose, vision and mission, we as a team have jointly developed 6 values that are important to us at SUNZINET and that shape our joint work on a daily basis.
Enthusiasm

We love what we do and want to inspire and grow together!

Excellence

Our work stands for quality and we give everything for that.

Appreciation

Together we lay the foundation for a positive environment and productive cooperation. Even in hectic moments, mutual respect is important to us.

Responsibility

We take responsibility together and trust each other. We always go ahead boldly and keep an eye on our constant further development.

Always up to date

We are experts in what we do. We set trends ourselves and develop standards, but we don't chase after every hype. We are in contact with other makers, train ourselves, show presence. Our standards move us and our clients forward.

Courage

We move forward courageously. Our drive for continuous improvement helps identify new opportunities. Full of courage and pioneering spirit, we seize them!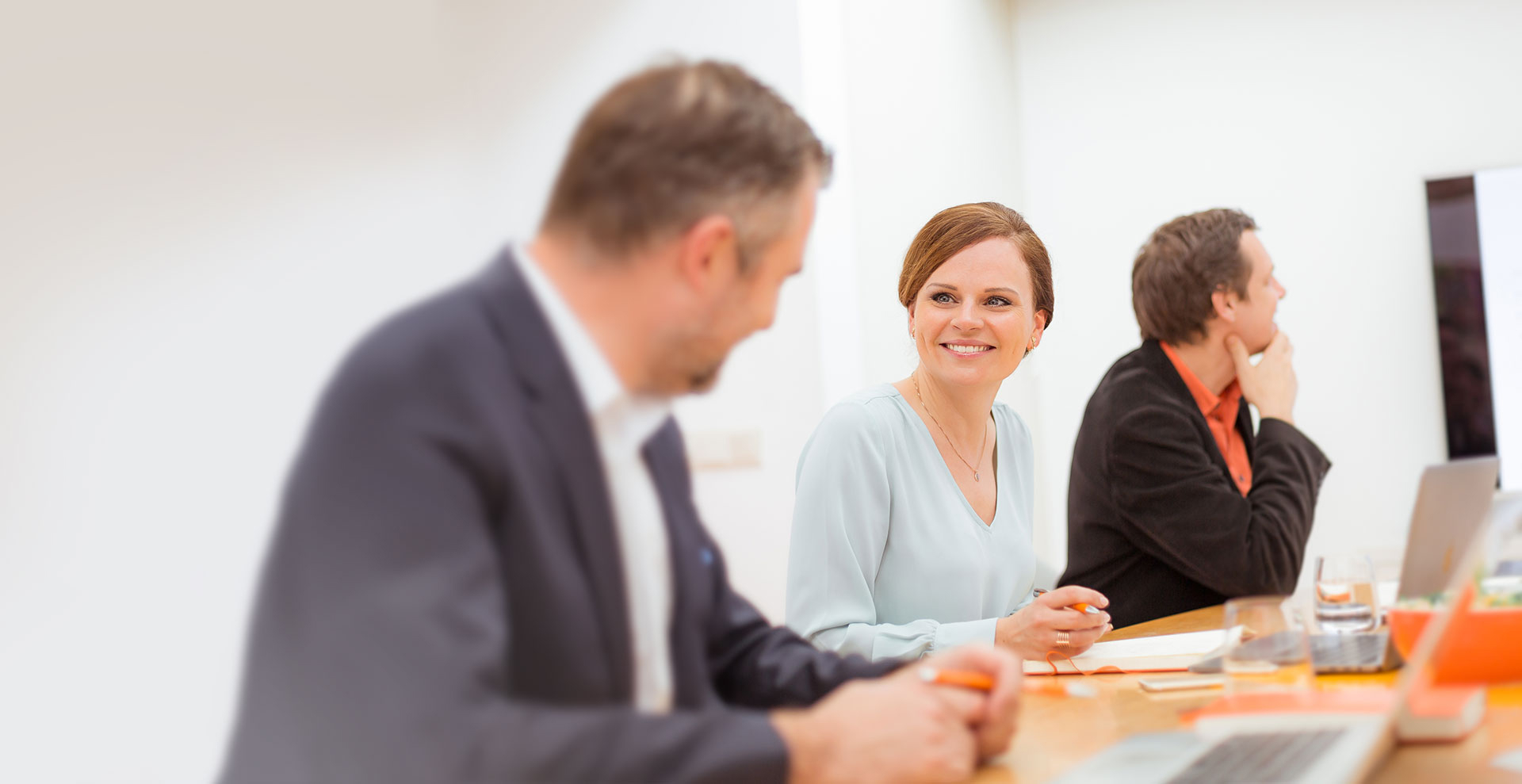 That makes our SUNZIs
We work for ambitious companies and implement exciting projects as a team. Since the summer of 2020, we have been working consistently in interdisciplinary teams within our units: in this way, we create team spirit, shared responsibility and every SUNZI contributes to the success of their own team. At the same time, we have the security of knowing that there are many other SUNZIs behind us who can support us.
Our Knowledge Leads in the specialist domains take care of the development and transfer of knowledge across the team, so that we are constantly developing. This makes the work and the development perspectives particularly versatile. We are always on the lookout for people who share our passion for digital business and look forward to receiving your application.
Become a SUNZI!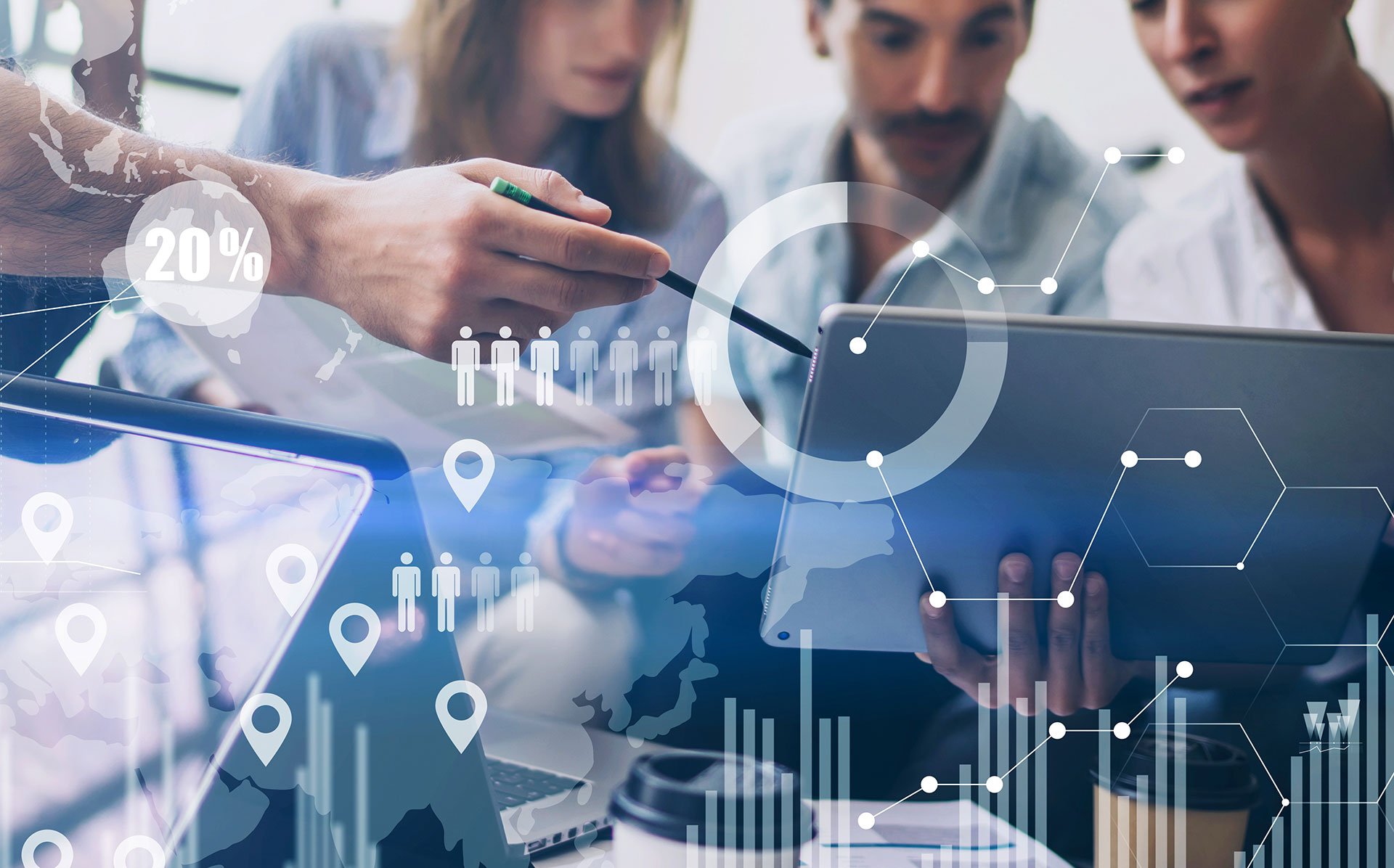 Our technology stack
To ensure a state-of-the-art user experience, coupled with the highest standards in terms of performance, scalability and security, we rely on modern frontend frameworks such as Vue, Ionic, Capacitor, TypeScript, Cypress & Co. Moreover, because we value the productivity and comfort of our employees, we use PHP frameworks such as Shopware, Laravel or Symfony. We are also supporters of implementing new technologies – Golang is one of them. Thanks to these platforms, the documentation, design decisions and code standards we create are precise and understandable.
Employee benefits & perks
Home office

Except for our agency days, which are for team spirit reasons, it is up to you whether you work from home or in the agencys offices.

Flexible working hours

With us you can flexibly organize your start into the day and use your free time before or after work for yourself.

Training & further education

Increasing competence is a matter of course for us. Every year, our SUNZIs have a budget of time and money at their disposal for further training measures.

Modern workplace and hardware

At each location we offer you a modern and stylish workplace and modern technical equipment.

Events for employees

We have a lot to do - to decompress, our management provides a variety of events with a fun factor.

Drinks and snacks

We offer free drinks, fresh fruit, pizza and much more.
We are looking forward to your application!
Do you have any questions? Then get in touch with me - I'll be happy to help you!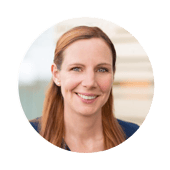 Bettina Schmitz
HR
E-mail: people​@sunzinet.com
Telephone: 0221 / 355 009 24