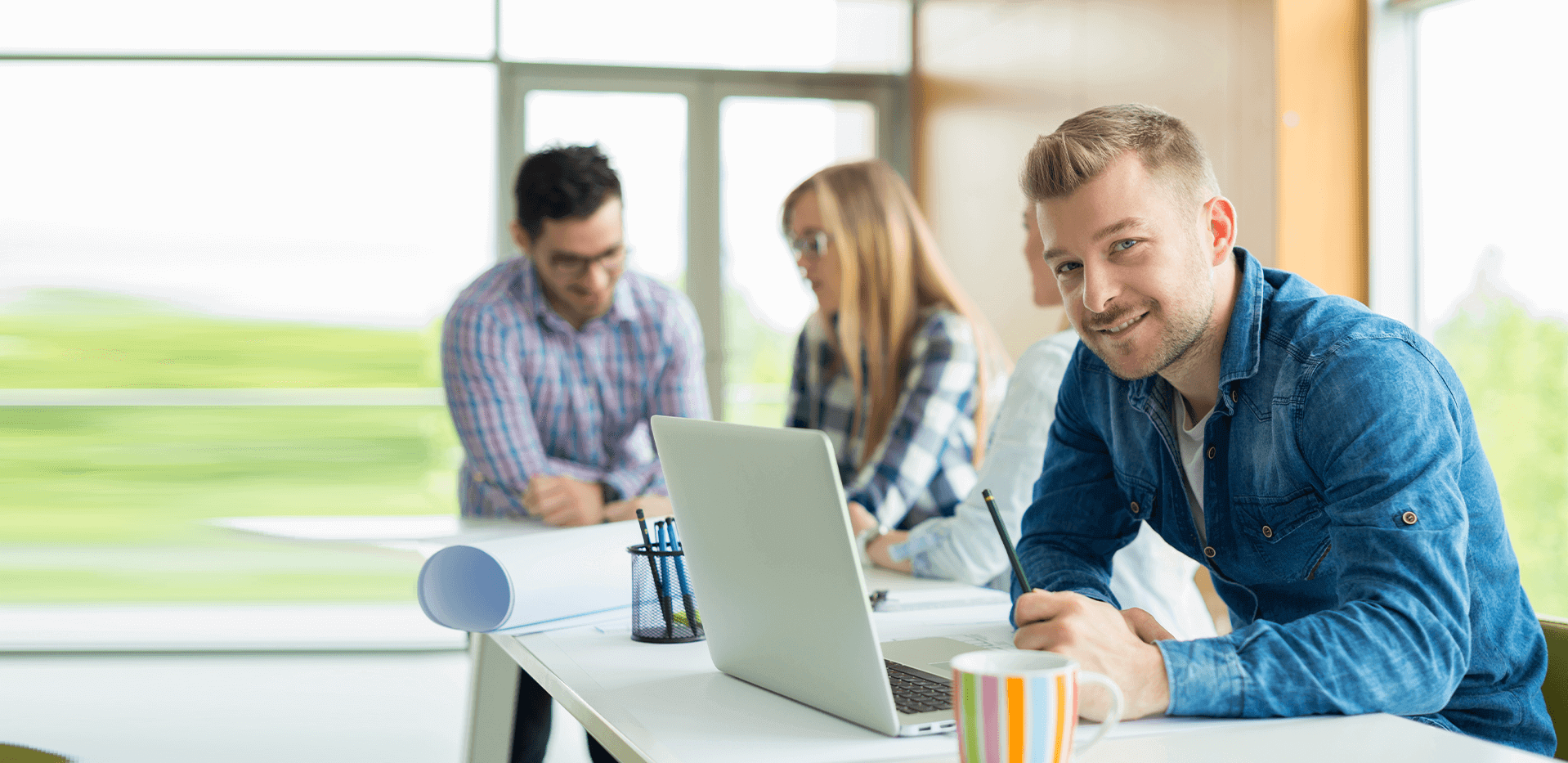 This is a hidden post summary. It displays in the editor only.*
Bahlsen is a German family-owned company in the baked goods industry based in Hanover. Today's Bahlsen GmbH & Co KG was founded in 1889 by Hermann Bahlsen (1859-1919). More than 2,800 employees work for the company. The networking between them, as well as the management of knowlege, shall be improved with a new intranet.
The intranet should meet three basic requirements:
Share news

Transfer knowledge

Bundle important working material at one place
In addition, the current internationalization process should be strengthened.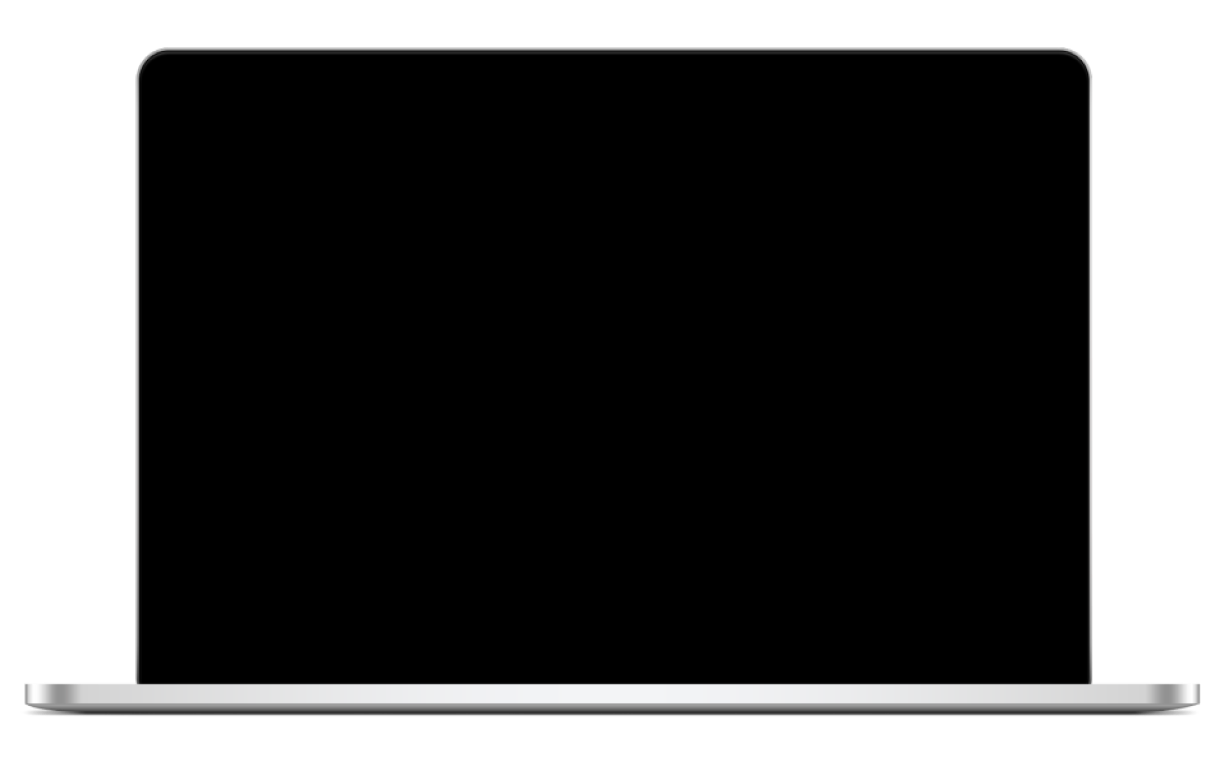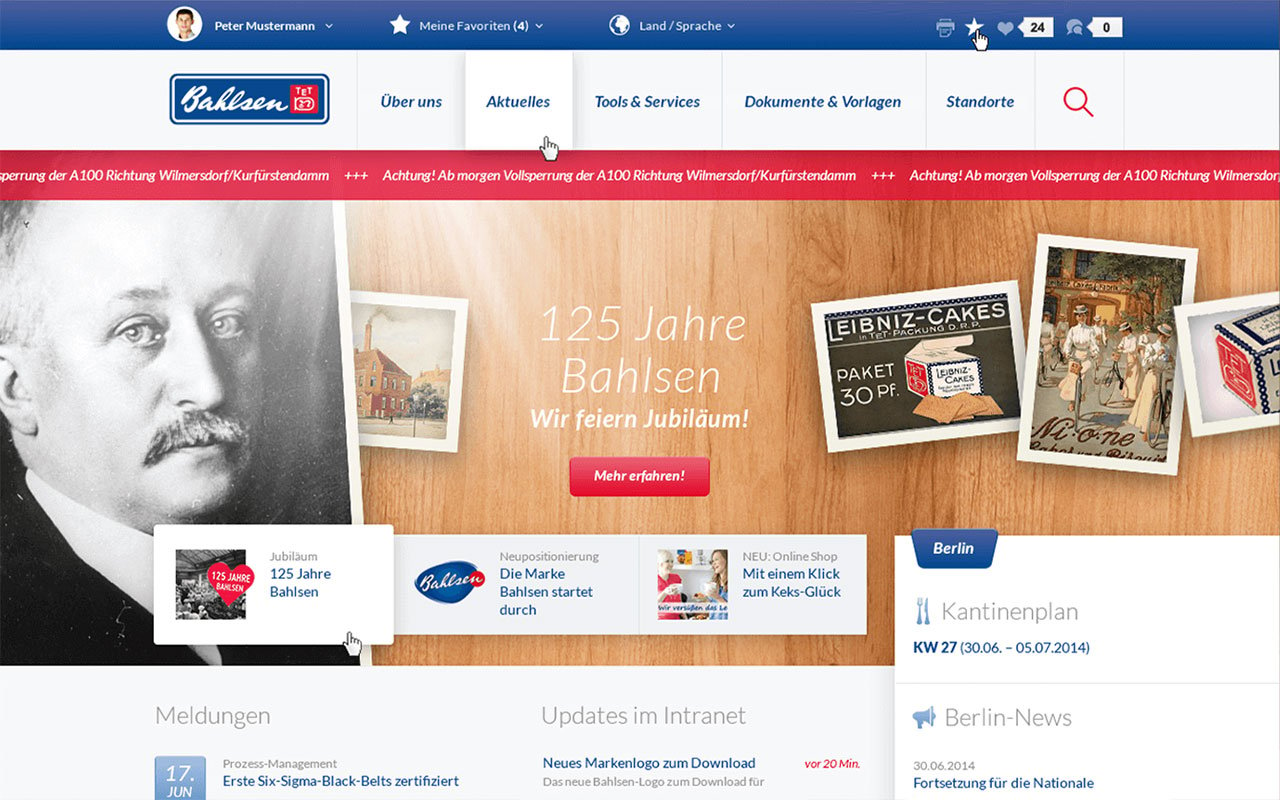 Our Approach & Solution
We paid special attention to a simple and intuitive operation as well as the user experience - among other things, this was achieved with the highly efficient search, which already outputs word suggestions while typing. A large part of the Bahlsen employees are employed in production and do not have their own PC access. For this reason, information screens are installed at central locations in the plants, on which important intranet content is displayed site-specifically. PC terminals are also available.
The intranet was launched just a few months after the kick-off workshop - so the project
duration
was impressively short, as less than a year is rare for such complex intranets. We not only defined success metrics, but also sustainably ensure that they are met. The continuous improvement process is an important part of all our
projects
.