This is a hidden post summary. It displays in the editor only.*
Hochschulrektorenkonferenz: the information portal hoch & weit
The Hochschulrektorenkonferenz (HRK) has launched the information portal hoch & weit - a portal for further education.
This is the first nationwide information portal for academic continuing education. It brings together all the further education courses offered by state and state-recognized German universities and helps interested parties, companies and HR managers to find the right continuing education course.
The Challenge
With its new website hoch & weit, the HRK wants to give all interested parties the opportunity to find out about continuing education at universities. To achieve high visibility on the web, we took care of SEO-optimized content.
However, the core task of the project was the development of a target group-oriented social media campaign, with the aim to increase the awareness of hoch & weit.
Since the target groups are quite heterogeneous, a well-thought-out content strategy was needed that took into account the different tonality depending on the target group and channel.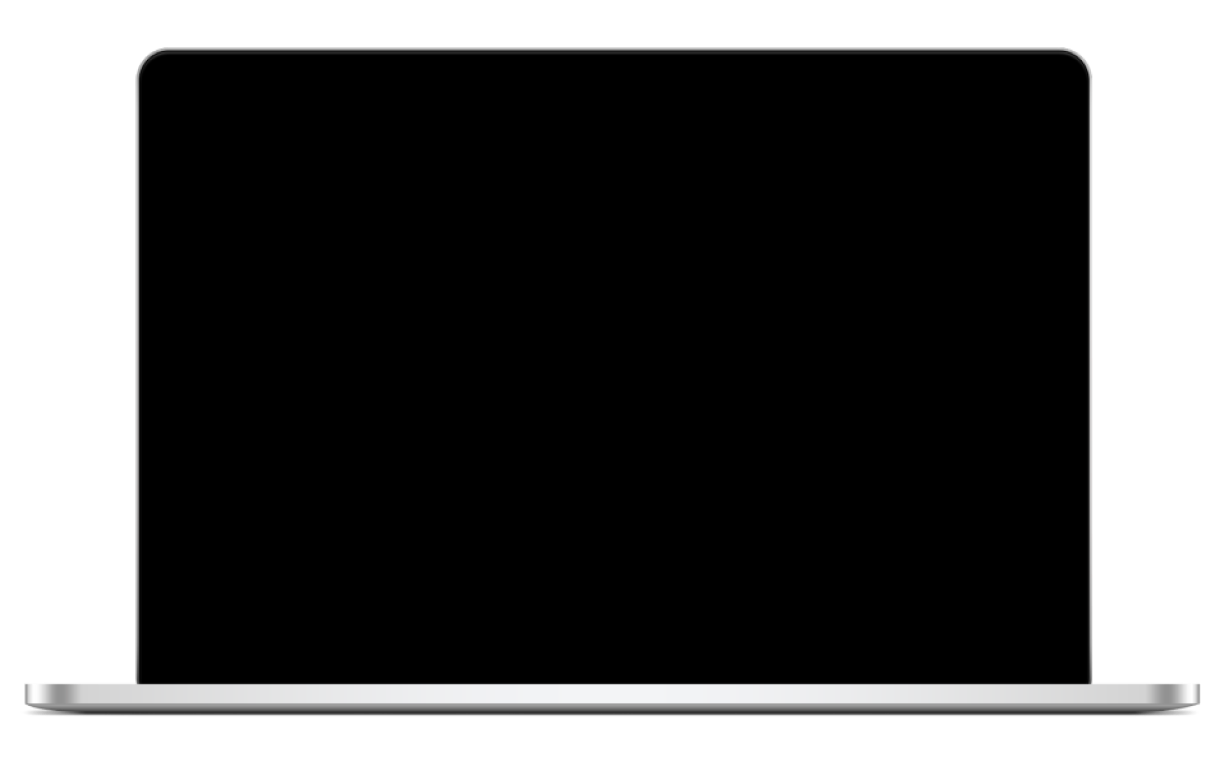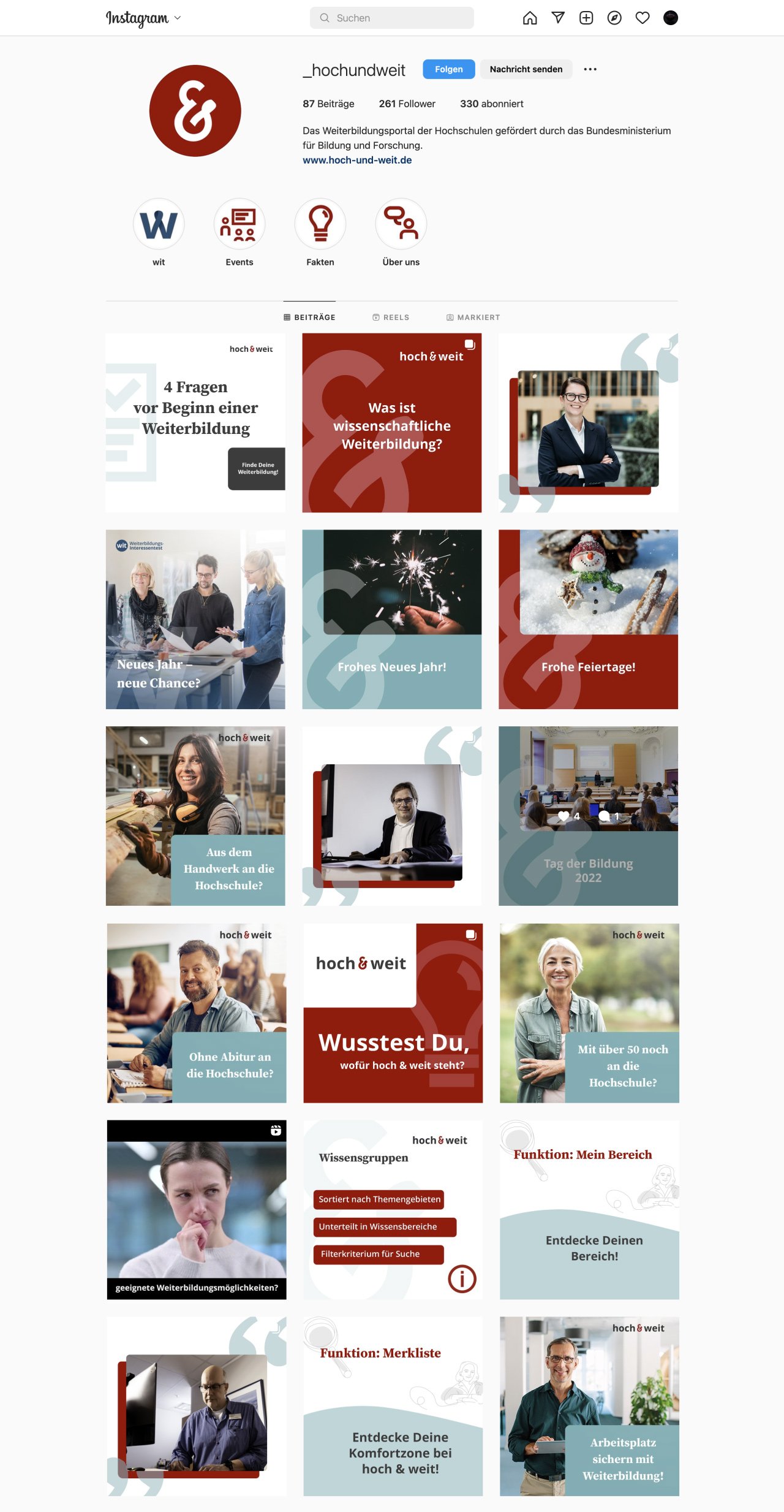 Our Approach & Solution
We created the content for the website hoch & weit with regard to the different target groups and search engine optimization.
For the social media campaign, we worked out the necessary steps in detail in a customer workshop. We designed personas and the respective messages, as well as the central idea of the campaign. The next step was to create the customer journeys of the individual personas. We further created the matching assets and aligned them to the individual social media channels accordingly.
The social media presence of hoch & weit takes place on the channels LinkedIn, Xing, Instagram and Facebook.
The Result
The social media campaign generated over 13,000,000 impressions and almost 25,000 clicks in a period of just under two months. The awareness and reach of hoch & weit have been increased by the campaign.
Through our support and provided templates, postings and social ads can be created, published and monitored independently by the customer.