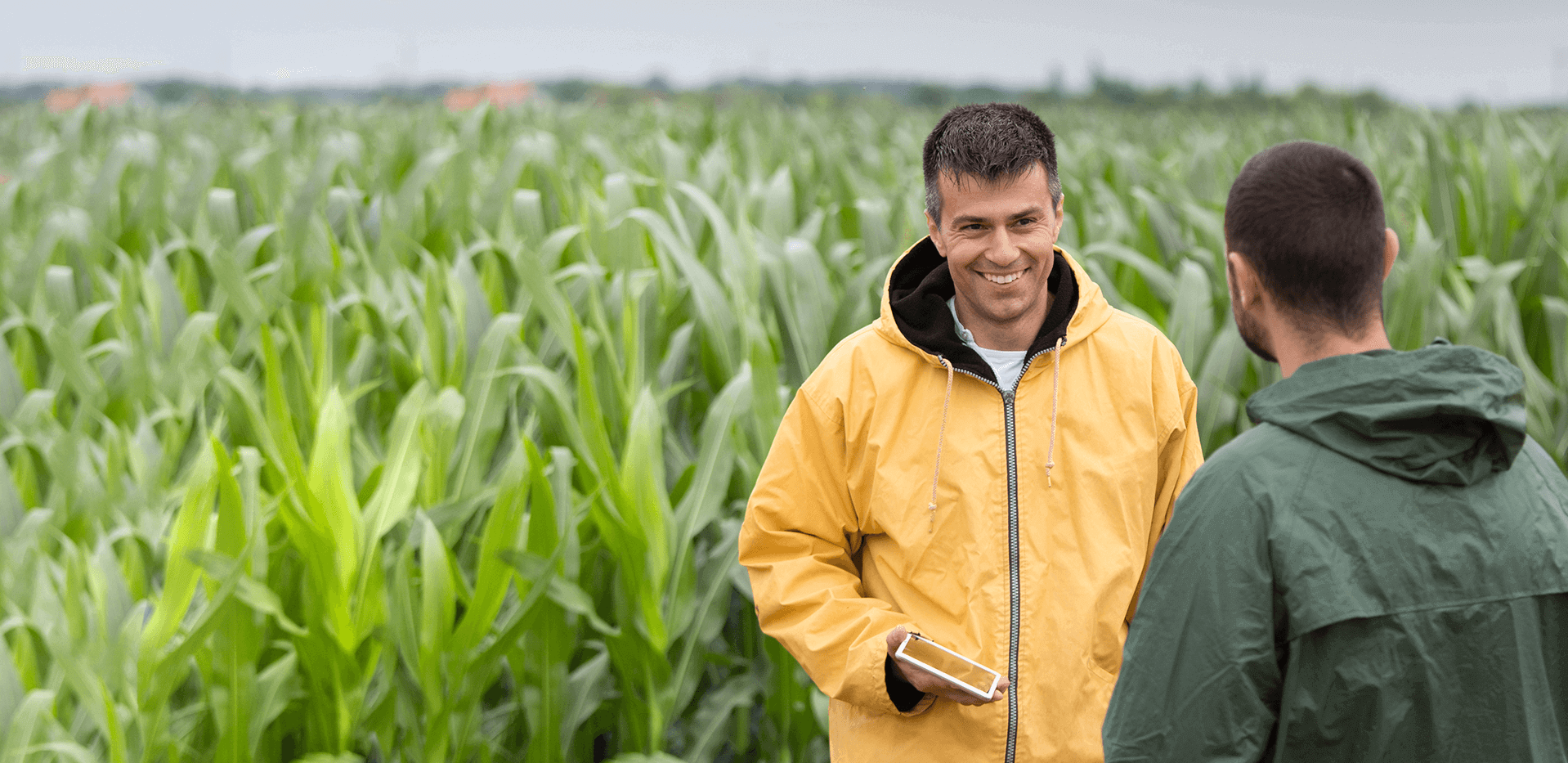 This is a hidden post summary. It displays in the editor only.*
KWS SAAT SE is one of the world's leading plant breeding companies and has been run independently as a family-owned company for more than 160 years. Its core business is the distribution and breeding of seeds. In more than 70 countries - concentrated in the core markets of Europe, North and South America, the Middle East and China - around 4,500 employees generated a turnover of around 1.4 million euros.
We were commissioned by KWS to implement a digital workplace based on Microsoft 365 and Valo. The launch was to take place in 2018 - including a successive international rollout. In the pitch phase, we were able to prevail over all competitors with a coherent, scalable concept for internationalization and a convincing UX design.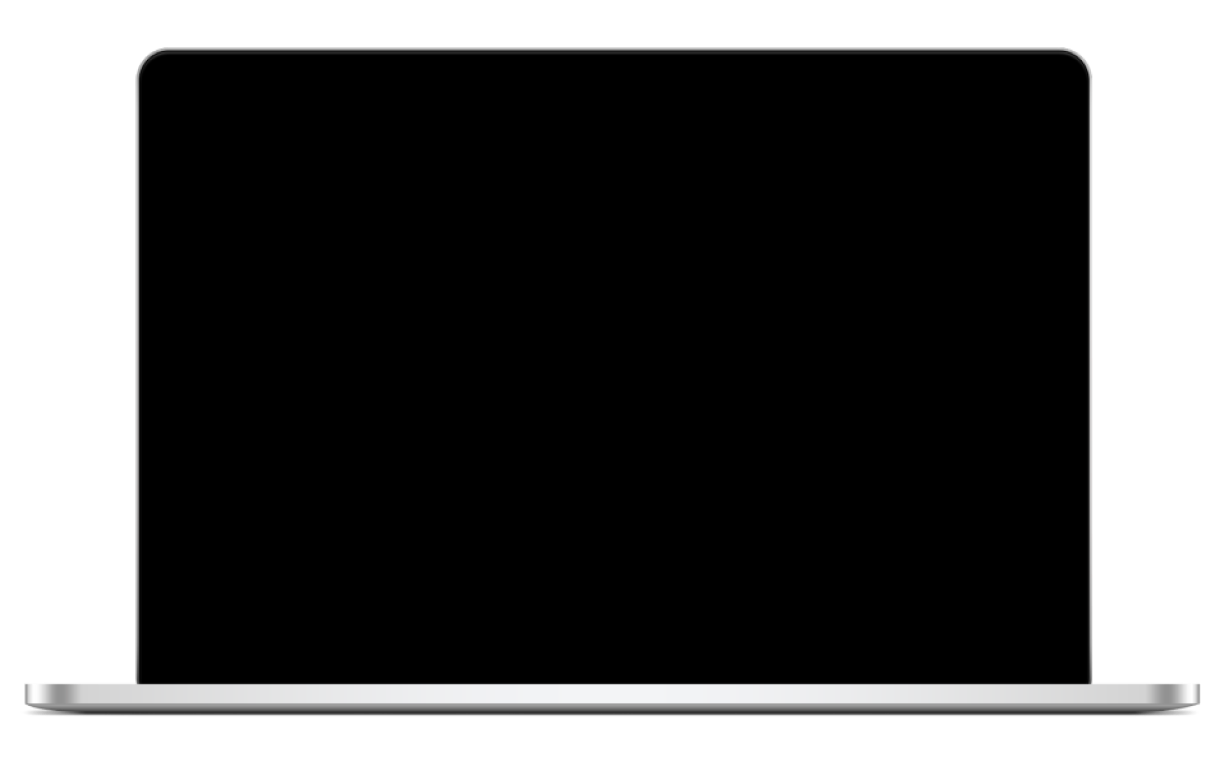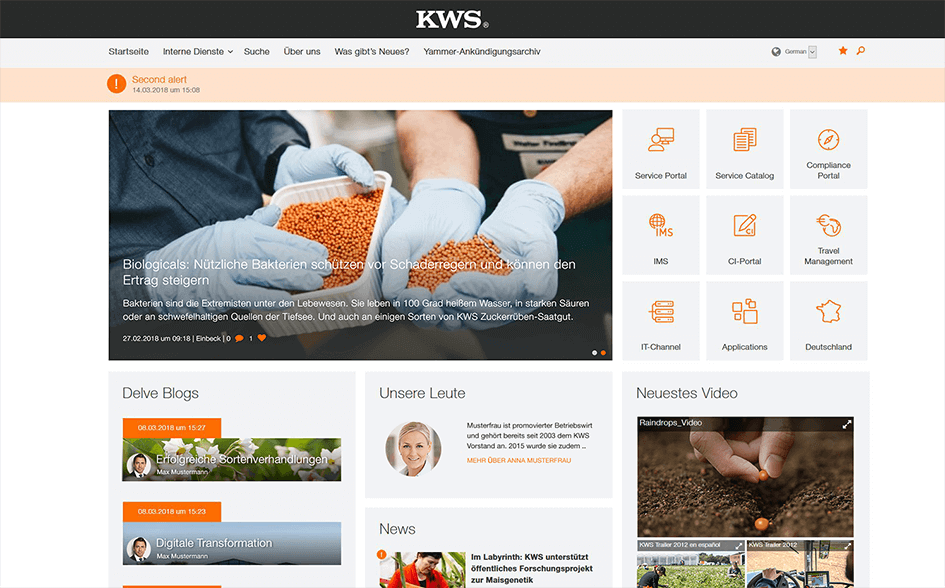 Our Approach & Solution
We have created a bilingual core intranet in German and English. Local intranets are integrated, and their location-related content is also played out in the respective national language. Thanks to a new information architecture, the contents are easy to find at any time. A personalized and localized start page shows the user groups the relevant and personalized content.
Full content management power
Together with the KWS team, our content management team ensured a smooth migration of the old content and also enriched it with new and up-to-date editorial content. The result was a Digital Workplace that not only informs employees, but also encourages them to work together and networks colleagues with each other.
With the help of Power Apps and Flow, we have also added automated processes to the Valo Intranet. A speedy search is guaranteed by the SUNZINET Quick Finder, which provides direct access to the first results as they are entered. In this way, users spend less time on unnecessary searching and have more capacity for creative and constructive work.