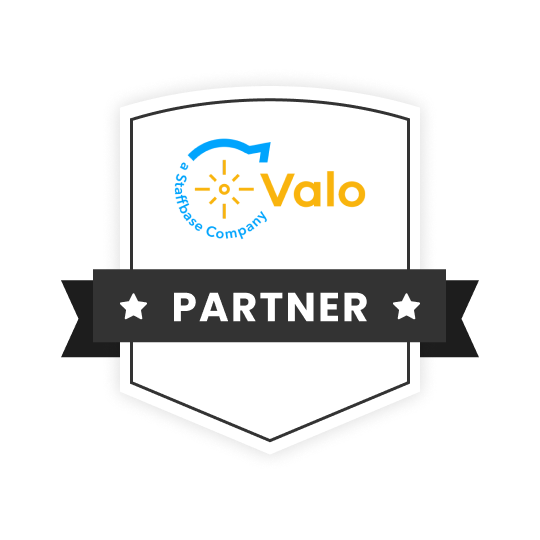 Valo Agency
Valo is your ready-to-go intranet for a fast live launch! Cost-efficiency and rich features, including modern UX design: with Valo you can get your intranet up and running faster and easier than ever.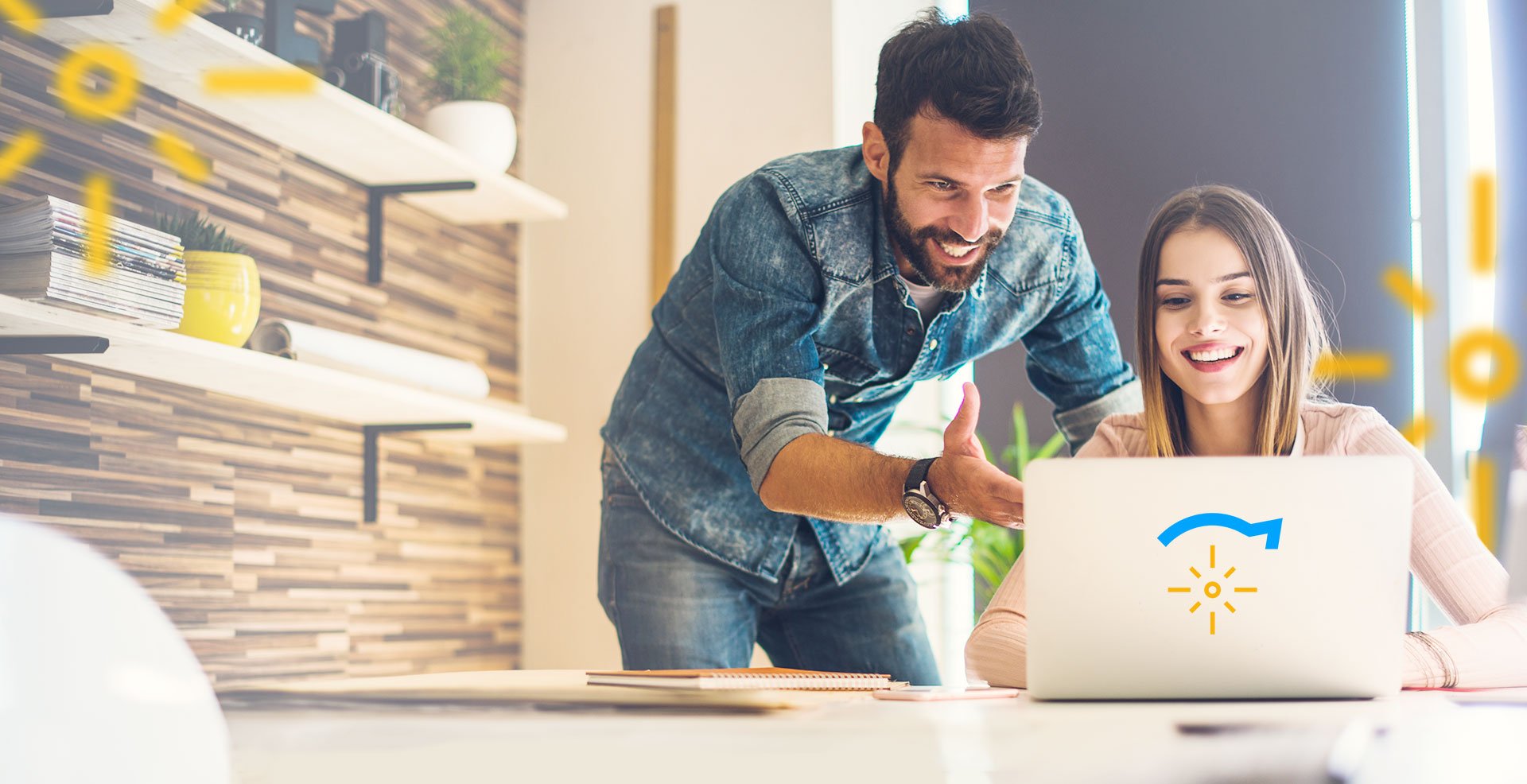 SharePoint out-of-the-box: That's what Valo offers you
There's a reason for our partnership with Valo: the system is compatible with Microsoft 365 and SharePoint and combines design, usability as well as functionality in an unbeatable package. With Valo, the days when you had to set up a new intranet every few years are over. Because the Valo Intranet is a flexible solution that can be easily adapted to the digital world in an agile manner. The tool serves as a design- and usability-strong entry page into your intranet universe.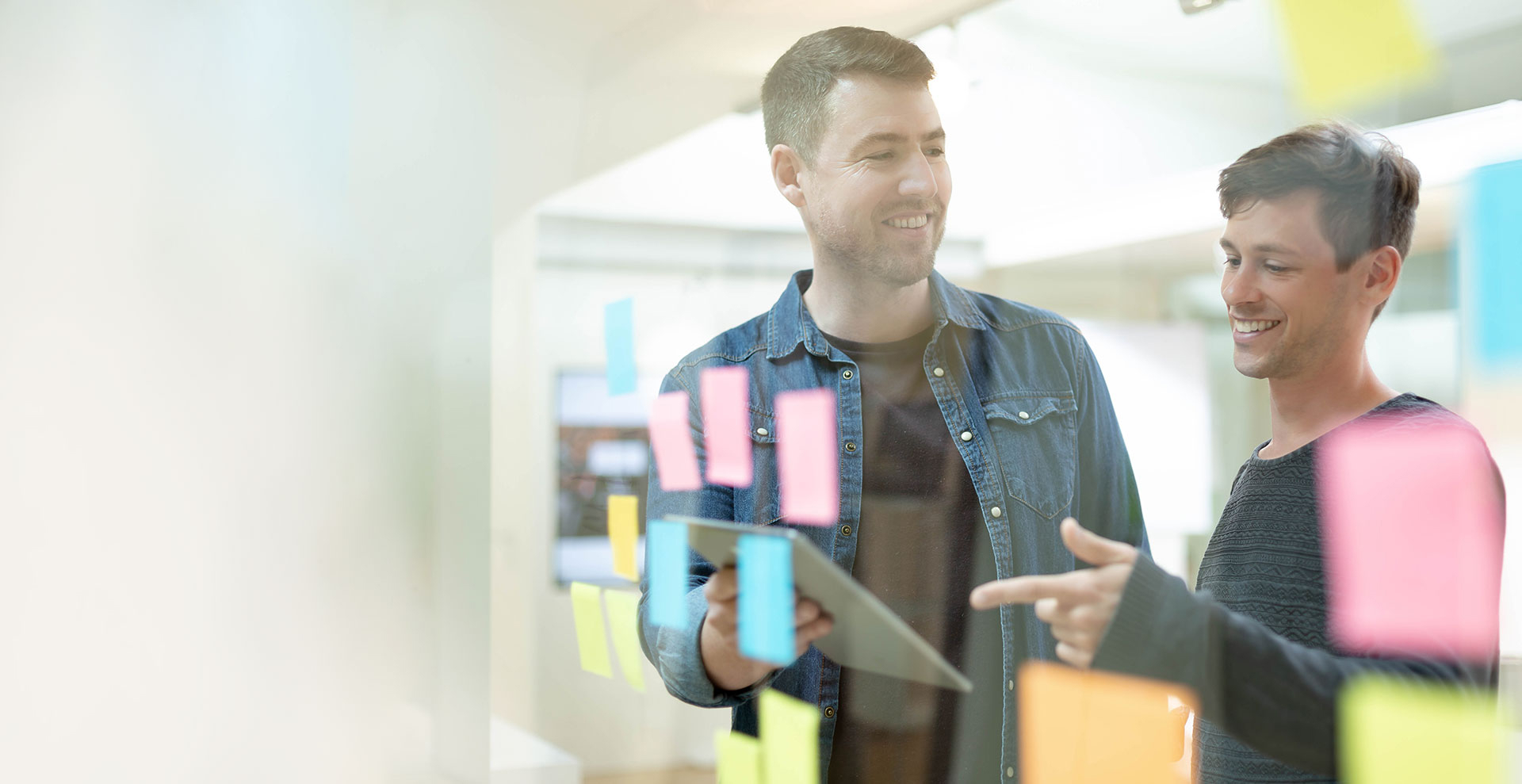 The advantages of a Digital Workplace    
With the right intranet, you optimize your processes because documents and information can be found and accessed quickly.

Internal communication is simplified and ensures satisfied employees - across locations and regardless of the end device.  

Let employees share what they have learned so that everyone can benefit from the knowledge. With a Digital Workplace it is possible to optimize your knowledge management.

Employer branding - Communicative measures and shared platforms promote togetherness and enable location-independent working. Factors that can be decisive for employees when looking for a job.
Good reasons for choosing Valo
Compatibility with Microsoft 365 and SharePoint
Compatibility with Microsoft 365 and SharePoint means that Valo, with its extensive features, can be deployed quickly. Regular updates from the vendor prevent you from having to set up a new intranet on your own every few years.

Everything from a single source
The system combines design, usability and functionality in one package. This makes it easy to use for all users.
Responsive intranet on all devices
Valo's page layout adapts responsively to any screen size. This means that even employees who are not sitting at their desktops experience a positive user experience. Your staff can access the intranet at any time, regardless of their location.
Productive collaboration
Employees can communicate and work on tasks quickly and productively. In addition, it is possible to grant external persons access to selected pages and functions.
Our approach to integrate Valo
Needs analysis
Involvement of employees and key stakeholders.
Consulting & Conception
Use cases and requirements analysis for strategic alignment.
Technical Implementation
Customized configuration to your requirements and integration into existing systems and structures.
Change Communication
Communicative support for user acceptance and integration.
Education & Training
Empowerment of various target groups - from administration and editorial staff to users.
Our projects
Biontech: Relaunch of an intranet for all employees
We implemented a mobile intranet for our client BioNtech to improve internal communication and support the company's enormous growth. The goal was to establish the digital tool as a central communication and knowledge hub and to connect employees holistically.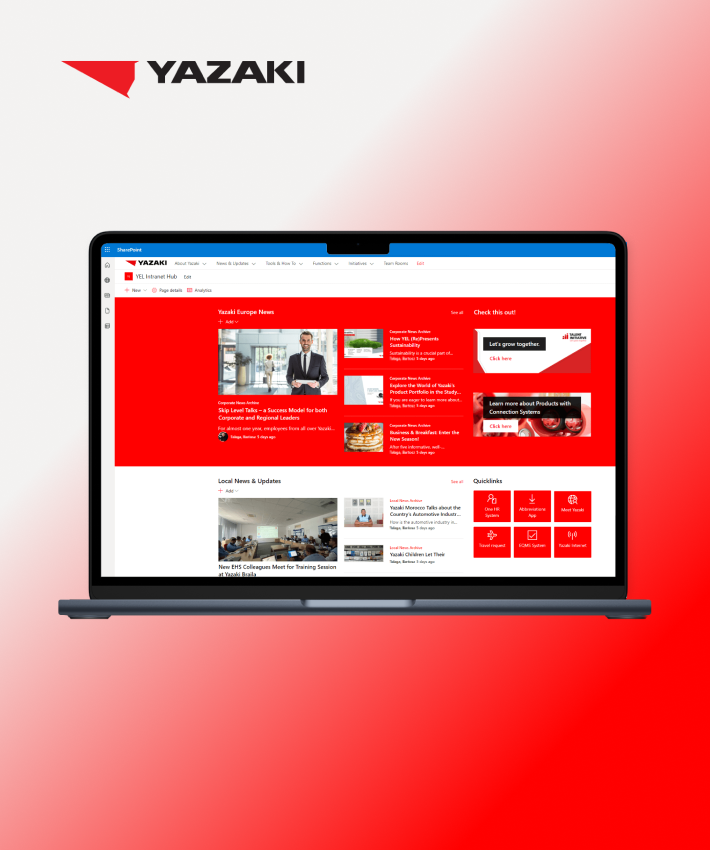 SharePoint Modern - the new Digital Workplace for Yazaki
Yazaki's new Digital Workplace ensures seamless knowledge transfer and increased usability. For the user-optimized intranet, we integrated the Microsoft solution SharePoint Modern into the existing tool landscape.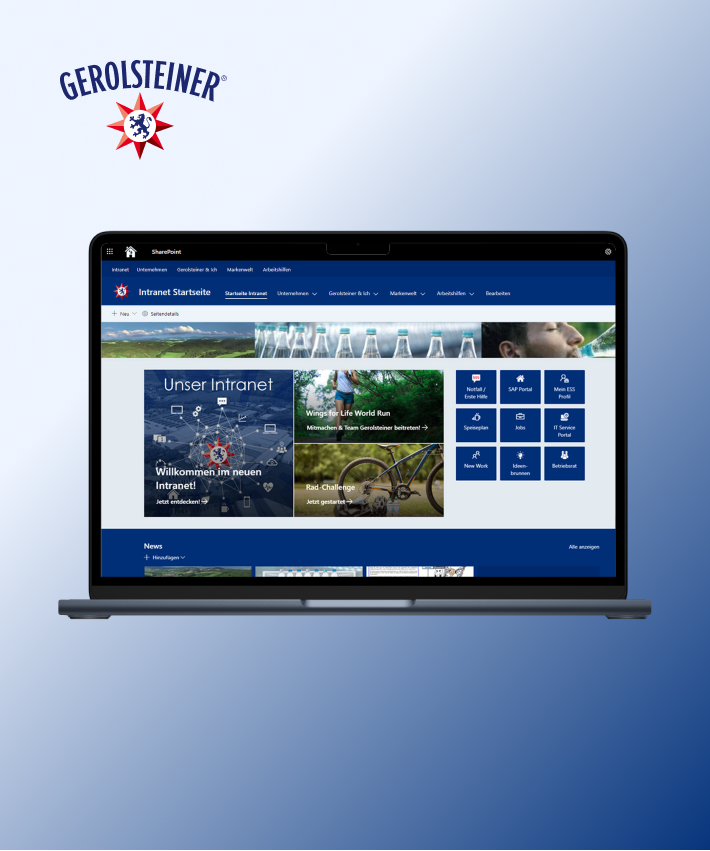 An intranet for knowledge management of all employees
As Germany's largest mineral water exporter, Gerolsteiner Brunnen employs more than 880 people. Therefore, SUNZINET enabled an intranet that became an information and dialogue platform for all employees. In addition to providing holistic strategic and conceptual consulting for the information architecture, we also took care of various non-standard functionalities within the SharePoint intranet.
Good relationships begin personally
Fill in now and we will get back to you by phone.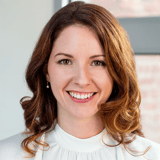 Simona Mayer
Head of Business Development
Valo Intranet is an add-on for SharePoint and compatible with Microsoft 365. The intranet software is quick to implement, cost-efficient and offers practical features everything employees need for an effective workday.

Yes, because Valo Intranet is based on the SharePoint platform. After the initial deployment, you can add web parts and make additional customizations as desired.