This is a hidden post summary. It displays in the editor only.*
Sportco: Boosting Traffic and Revenue with State-of-the-Art Digital Marketing
Services

Technology

Google Ads

Sistrix

SEMrush

KPI

€75,000 revenue through Google Ads
186% more clicks on the blog
Top 10 positions for relevant keywords

Project Realized Year

2022 to 2023
About Sportco
State-of-the-Art Digital Marketing for More Traffic, Revenue, and Visibility
Sportco has been a reliable partner for high-quality sports equipment since 1984, serving both B2C for individuals and B2B for municipal or club needs. Since 2022, we have been implementing an ambitious SEO and SEA strategy in collaboration with Sportco's marketing team.
The Project
Building and establishing one's brand online—this is often not an easy task, especially for medium-sized companies. To achieve its ambitious goals, Sportco sought the advisory support of our digital marketing team.
The Goal
Before commencing with the implementation, we analyzed the current status and jointly established the following objectives:
Identification and communication of Sportco's unique selling proposition (USP) compared to competitors.
Increase visibility of the blog and associated pages to enhance website reach.
Identification and resolution of SEO stumbling blocks.
Establishment, management, and monitoring of a Google Ads account.
Our Approach
We assisted Sportco in campaigns that incorporate branding, sales events, and profitable products. Our guidance focused on increasing the visibility of the blog despite strong competition. The following measures were specifically implemented:
Technical Hygiene Measures and E-Commerce Potentials:
Identification of levers in e-commerce.

Comprehensive SEO and SEA competitive analysis.

Definition of goals and creation of a roadmap.

Development of editorial plans for 2023 and 2024.

Optimization of internal linking structure.
Modernization of SEO and SEA Processes for Sportco:
Establishment of a Google Ads account with various campaign formats.

Editorial optimizations and content production for the target audience.

Revision of old posts and optimization of category pages.

Rectification of fundamental technical SEO issues.

Planning the migration to Shopware 6 for 2024.
Review of SEO alerts and regular reporting.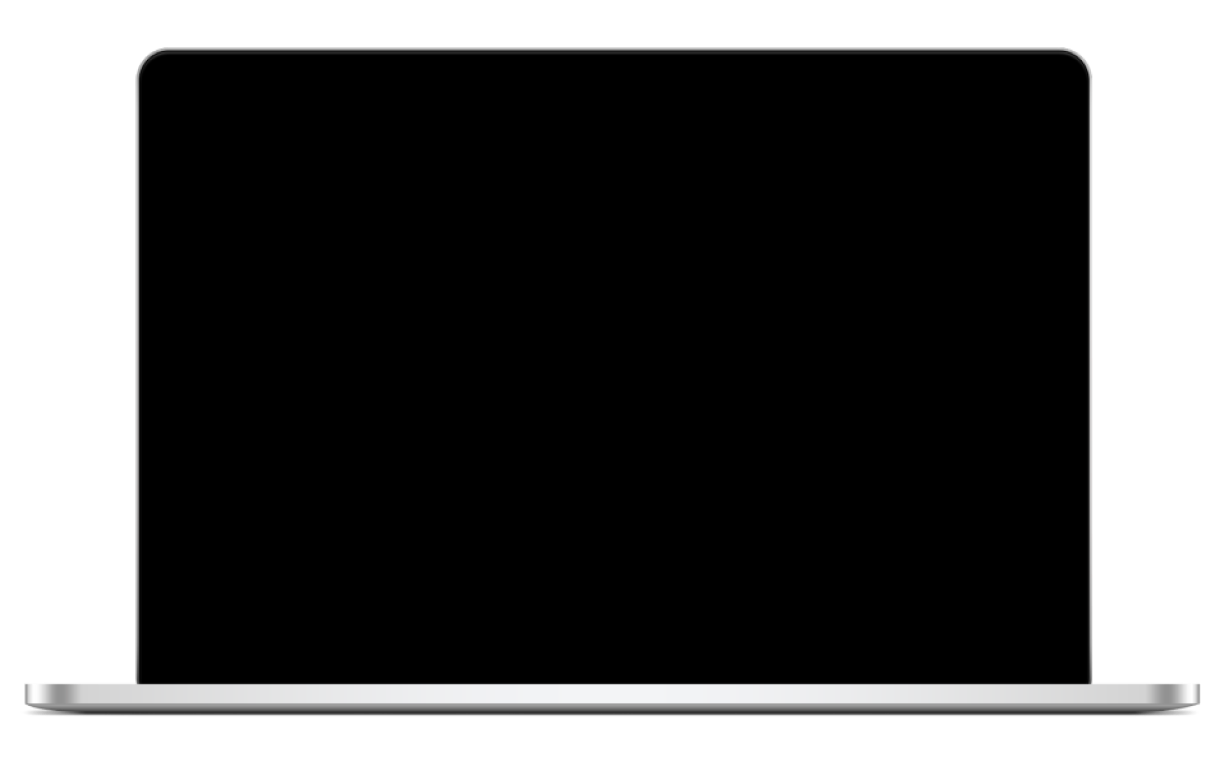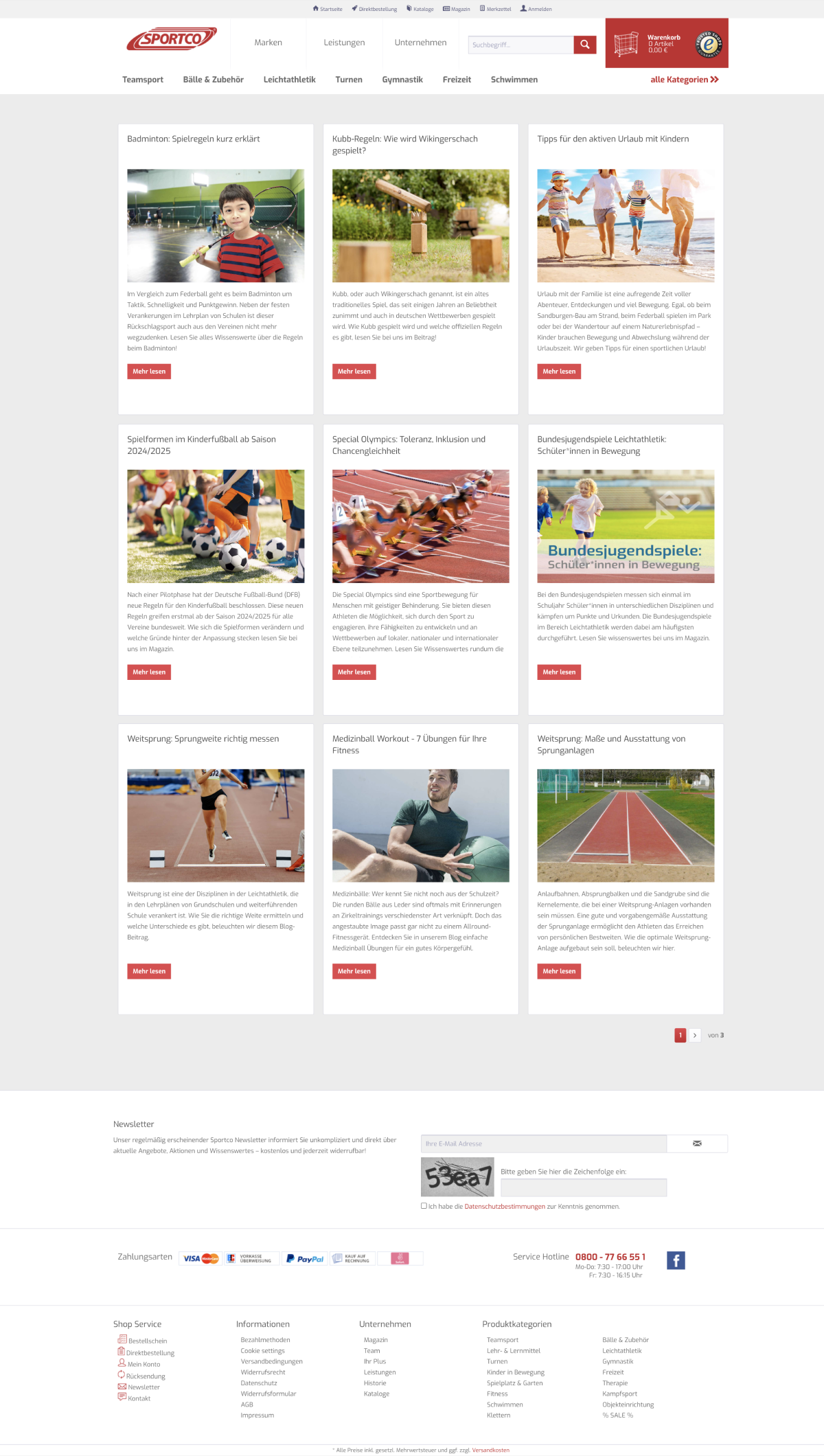 The Result
Traffic boost and revenue increase for Sportco
The success of our collaboration is reflected in numbers.
Revenue increase in the online shop through Google Ads: 200% ROI of the costs invested in Google Ads.
186% more clicks on the blog: Increased visibility of organic content to engage potential customers early in the customer journey.
Achievement of multiple top-10 positions: Improved rankings for school sports equipment, leading to higher visibility among the target audience.
Together with the Sportco team, we look forward to working on a
Shopware 6-based shop relaunch
in 2024, among further digital marketing projects.