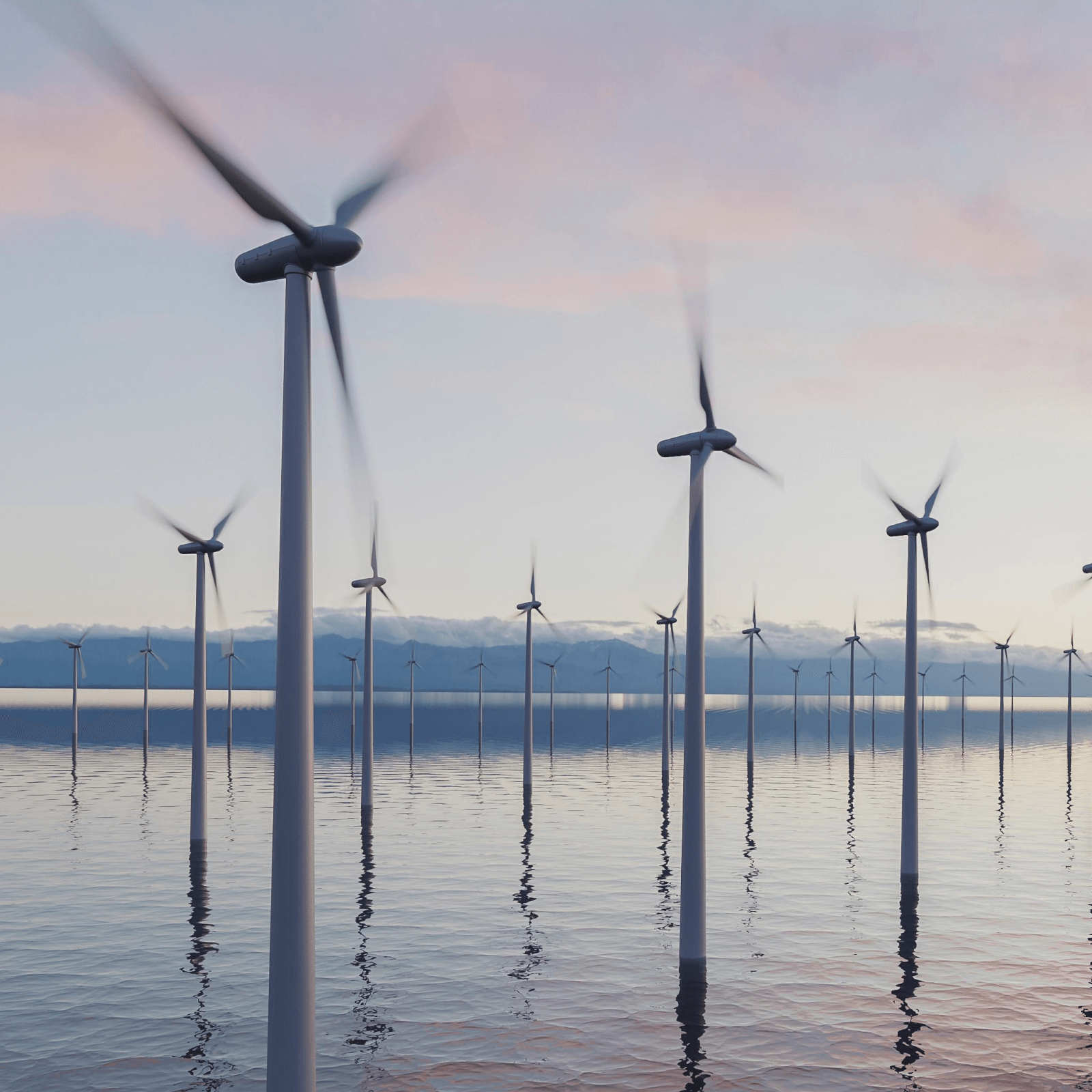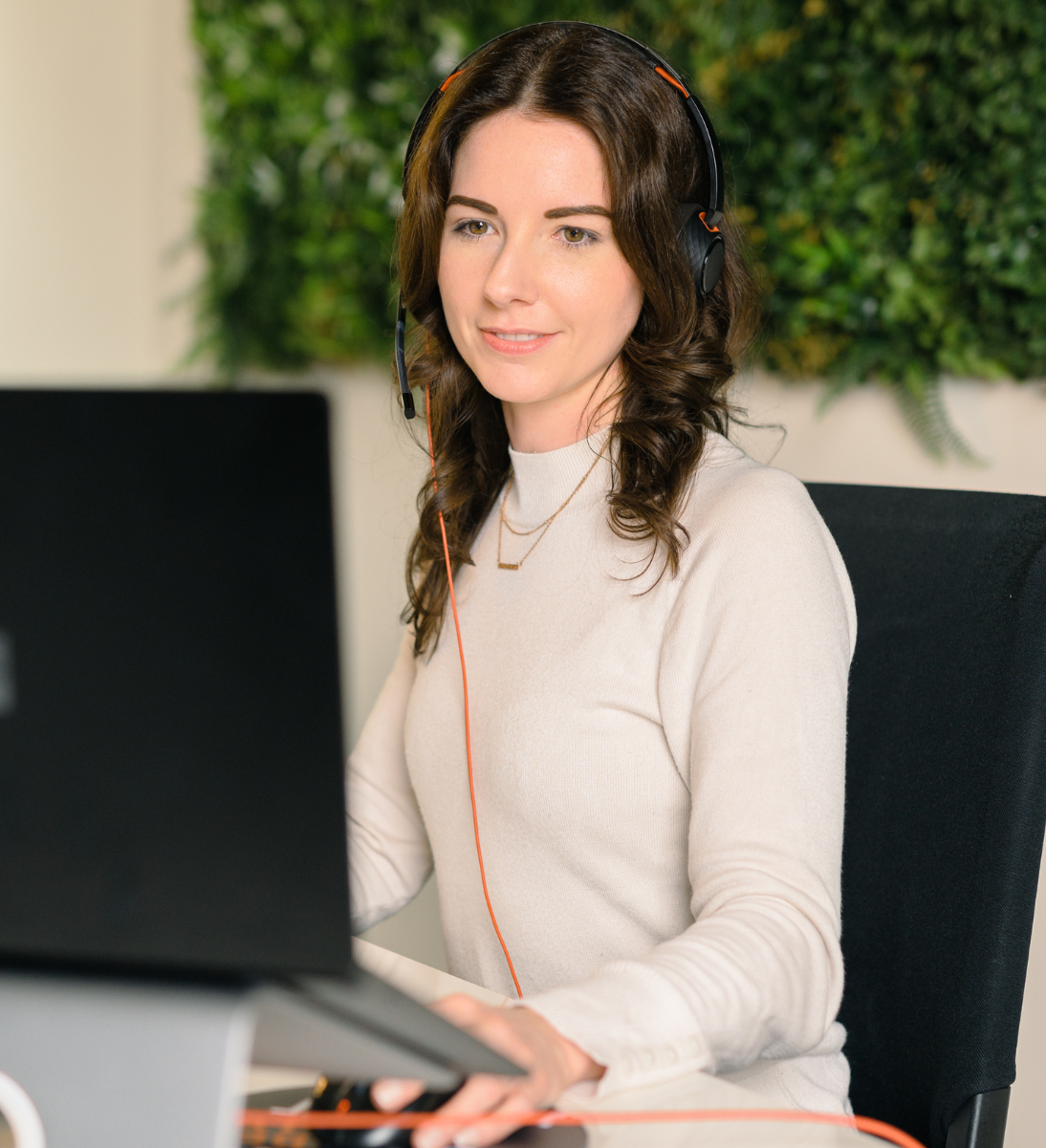 Agency for Web Analytics & Business Intelligence
From the implementation of analytics tools to a clear dashboard - we analyze & visualize your marketing data for efficient use.
Contact us now
Our Web Analytics & Business Intelligence Services
Analytics Configuration & Implementation

We take care of properly integrating the tracking tool's tracking code and making important settings to provide you with meaningful data and reports about your website's visitor behavior, traffic sources and performance.

Dashboards & Reportings

We create clear and customized dashboards and reports with relevant metrics to effectively evaluate your website or online marketing campaigns. This allows you to quickly gain insights into the success of your measures and make targeted optimizations.

When integrating various data sources, we bring together information from CRM systems, e-commerce platforms and social media to enable holistic analyses. This gives you a comprehensive overview of your customers and their interactions to make informed decisions for your marketing and sales strategies.
How we get you ahead with web analytics
Analytics Audit
We analyze your current status quo and identify tracking pitfalls. If you have not yet had any contact with tracking tools, we advise you on the selection and approach. Based on your requirements, we create a tracking concept to collect relevant data.
Conception of the tracking tool
Based on the analysis of your tracking status quo, we develop a tracking tool concept that captures all relevant data for you. This also includes the conception of individual dashboards, where the collected data should be clearly visualized.
Implementation of the Tracking Tool
We then set up your tracking tool to suit your tracking goals. This means it will be implemented into your CMS landscape so that data can be collected efficiently and transferred seamlessly.
Data analysis & reporting
The data is analyzed in regular reports and the resulting measures for action are discussed with you and derived.
Your advantages with us in Web Analytics & Business Intelligence
With us you have certified Google Partners and HubSpot Partners at your side.

Regular reporting and clear visualization of your data

We create clear dashboards to visualize your data. We also provide you with ongoing support.

Time & resource efficiency

We take care of the tracking tool setup, tracking and analysis while you focus on your core business.

We are Up-to-date

We are familiar with the latest trends, tools and best practices, so you benefit from the most advanced solutions and our expertise

Together we increase your marketing ROI

By understanding user data and identifying optimization opportunities, you can take targeted action to increase conversion rates and revenue.
Our Web Analytics & Business Intelligence Projects
We care & we deliver
With the decision for SUNZINET, we have made the right choice for our company
"A high quality of consulting for the new and further development of our website as well as great suggestions for new ways in inbound marketing with tools that help increase our efficiency and effectiveness - we are very satisfied and see ourselves well positioned for the future."

Dietmar Bernstein

Senior Marketing Manager, Unger
You want to use your marketing data more efficiently?
Let's talk about your marketing project in person!
Simply fill out the form and we'll get back to you, either by phone or with a proposed appointment.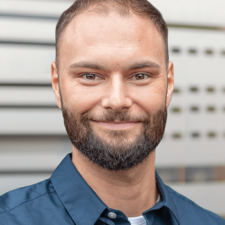 Lukas Kamm
Business Development
With the help of web analytics, information about the performance and behavior of your website visitors is collected, evaluated and calculated as key performance indicators (KPIs). The data collected can be used to identify weak points on your website and to derive strategic and operational measures for action.

Business Intelligence is a technology-driven process for visualizing the data you collect. BI tools allow you to visualize data from a variety of data sources in one place, enabling you to make better decisions, identify industry trends, and identify potential problems and pitfalls.

What are the options for web analysis?

Read more

Free and paid tracking tools are available for web analysis. A distinction is also made between log file analysis and tag analysis. In log file analysis, a log file is stored on the web server, which collects all data about the website access. Tag analysis makes it possible to collect more data, as a tracking code is implemented on the website using this method, which is responsible for collecting the data.