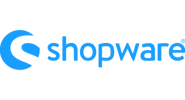 This is a hidden post summary. It displays in the editor only.*
tolingo:
New revenue stream with self-service solution for global translation agency
tolingo - is ISO-Certified Translation Agency. With a dedicated team of over 50 employees in Hamburg and a network of 6,000 native speakers from around the world, they ensure high-quality translations in over 220 languages.
In 2022, tolingo recognized the importance of enhancing its digital visibility, improving service efficiency, and driving repeat sales through an appealing online solution. Therefore, they partnered with SUNZINET, a trusted full-service agency, to provide comprehensive support and help them achieve success.
Our Goal
Our main goal was to develop a solution for tolingo that would boost sales. Tolingo offers a wide range of services, and we saw an opportunity to create a solution that makes ordering translation services as simple as buying a product online.
We needed to design a flexible self-service platform specifically for shorter texts. So that, customers can easily upload their documents, and the system automatically calculates the price and delivery time.
Our goal was to create a seamless solution that enhances the customer experience for tolingo's clients, ensuring smooth and efficient translations while driving sales growth.
The Challenge
The main challenge of this project was to accurately map the self-service translation feature within the online store, ensuring it was intuitive and user-friendly for potential customers.
Unlike typical online store products, translations are a service requiring special considerations.
We had to address the following key features during the development of the self-service store:
File upload and analysis (word count)
Complex price and delivery time calculation
To tackle these challenges, we collaborated closely with tolingo to create a customized online store solution.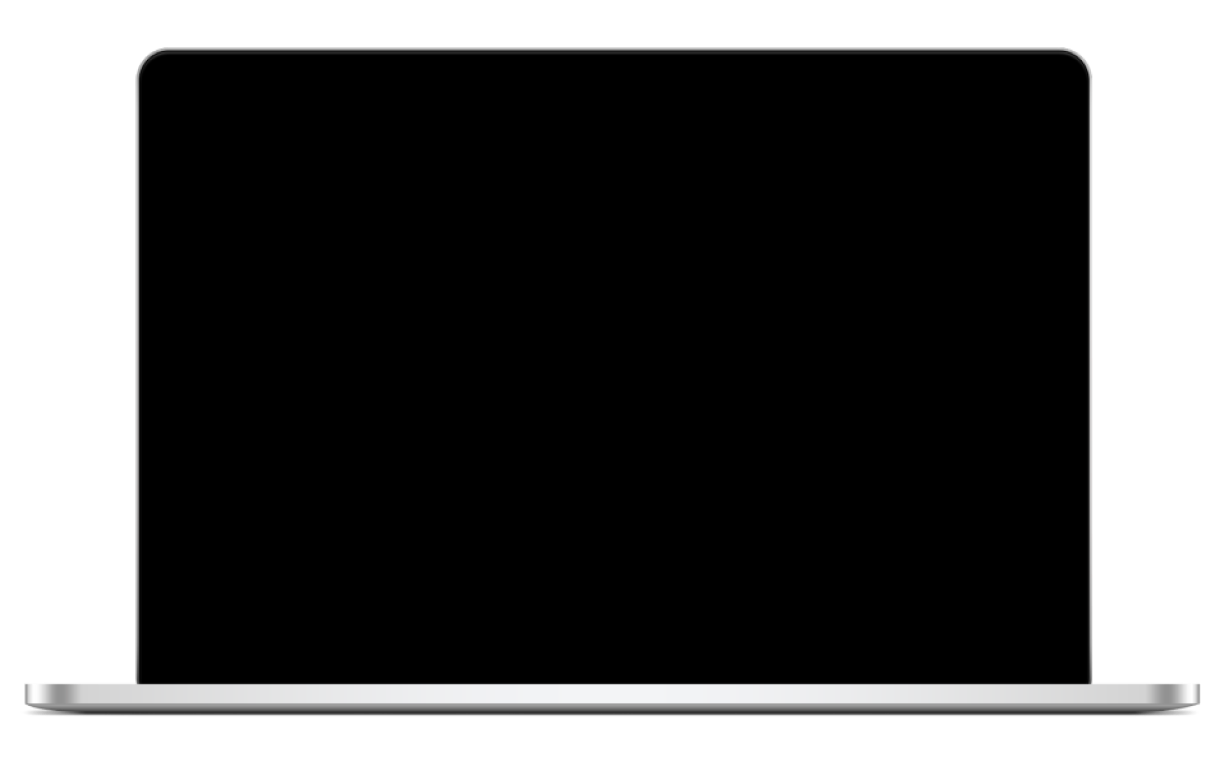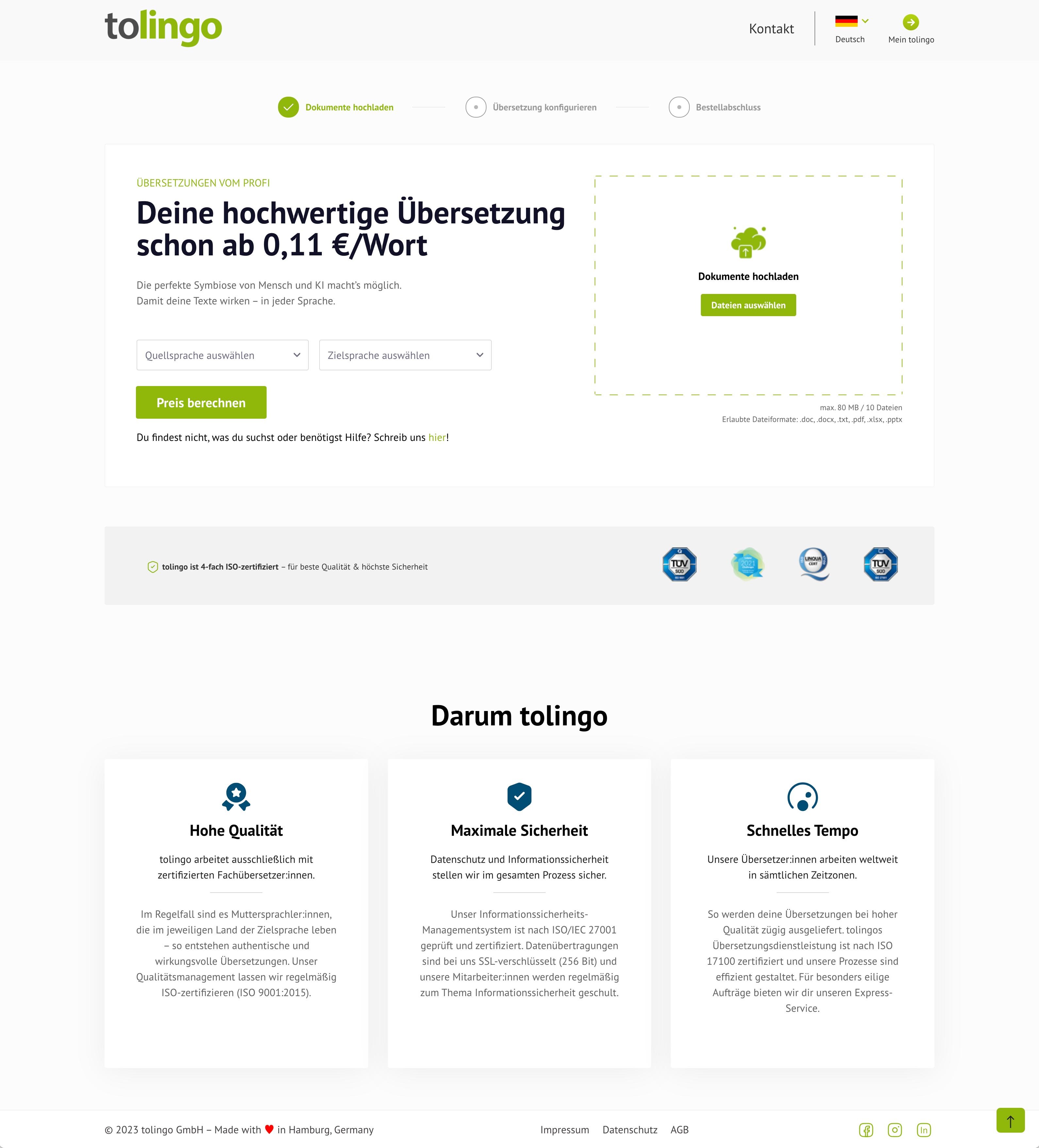 Our Approach
We implemented a self-service online store for translations using Shopware 6 and seamlessly integrated it into the new Hubspot environment of the tolingo website.
However, our system integration efforts went beyond that. Through the use of middleware (Apache Nifi, open source), we connected the online store, HubSpot CRM, order management, and invoicing software.
This comprehensive integration allowed us to digitally map and automate the entire business logic in the background, streamlining operations for enhanced efficiency.
The Result
Digitized order processing and seamless system integration
Full service at its best: We consulted tolingo on UX conception, design and technologies, enabling the development and integration of a comprehensive self-service solution.
Now, tolingo has a digital solution that enhances services, encourages usage, and drives growth with a new income stream.
Here is a sneak-peak into the result: