This is a hidden post summary. It displays in the editor only.*
The Japanese company Yazaki is one of the world's largest automotive suppliers. Yazaki bases its actions on the customer-first principle; research, development and customer service centers are located in close proximity to the customer, enabling Yazaki to respond quickly and flexibly to all requirements as a global local partner. This is one reason why the company is represented in almost 50 countries.
In order to improve internal information management as well as to transfer the family spirit into the digital world, Yazaki Europe 2021 commissioned SUNZINET to establish a modern intranet.
The Challenge
A new Digital Workplace landscape based on SharePoint
SUNZINET and Yazaki have been working together on digitization projects for several years. In addition to a
website relaunch
, we have in the past managed the previous
TYPO3-based
intranet. In order to make it more user-optimized and to best integrate it into the existing tool landscape, we decided together with the customer to change the software to
SharePoint Modern
as the standard.
Yazaki's broad regions use individual intranets. As these are technically located on a common environment, it was possible to design a common overview page that increases usability and helps to link the intranets - and thus the shared knowledge. This overview page was also integrated into Microsoft Teams accordingly and now enables a direct jump from this central tool to the intranet.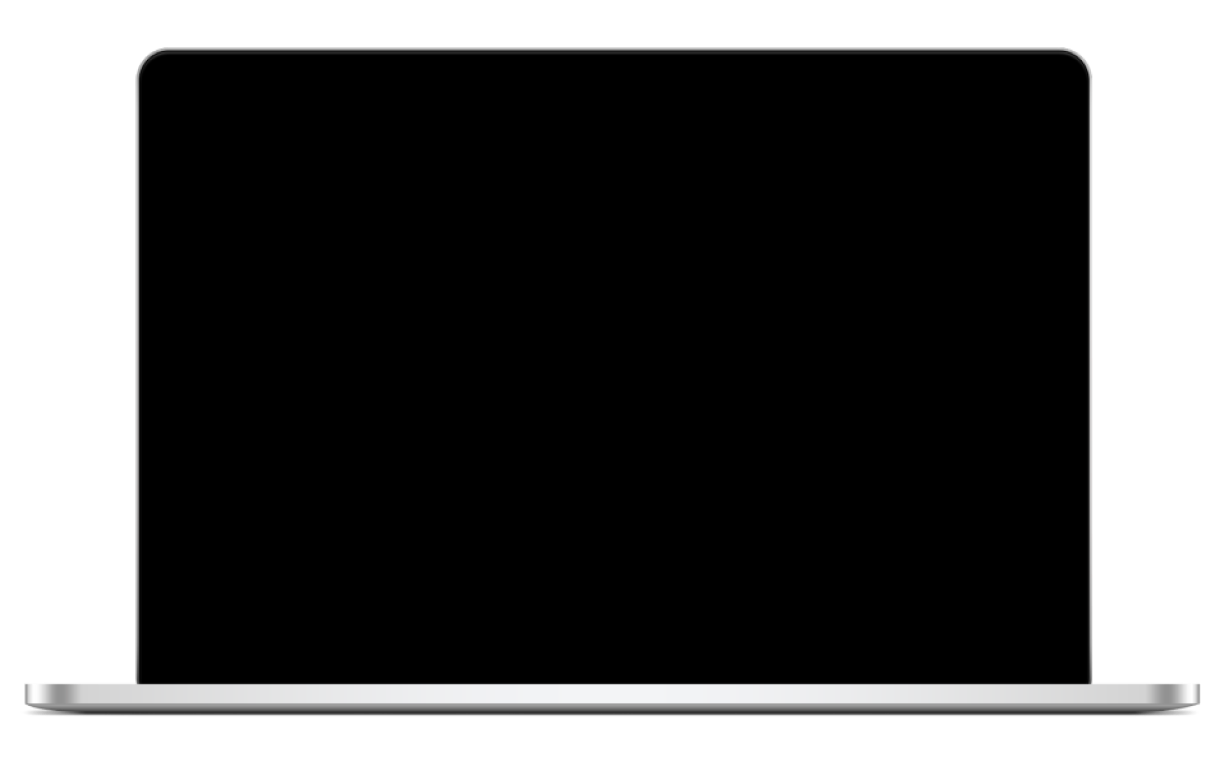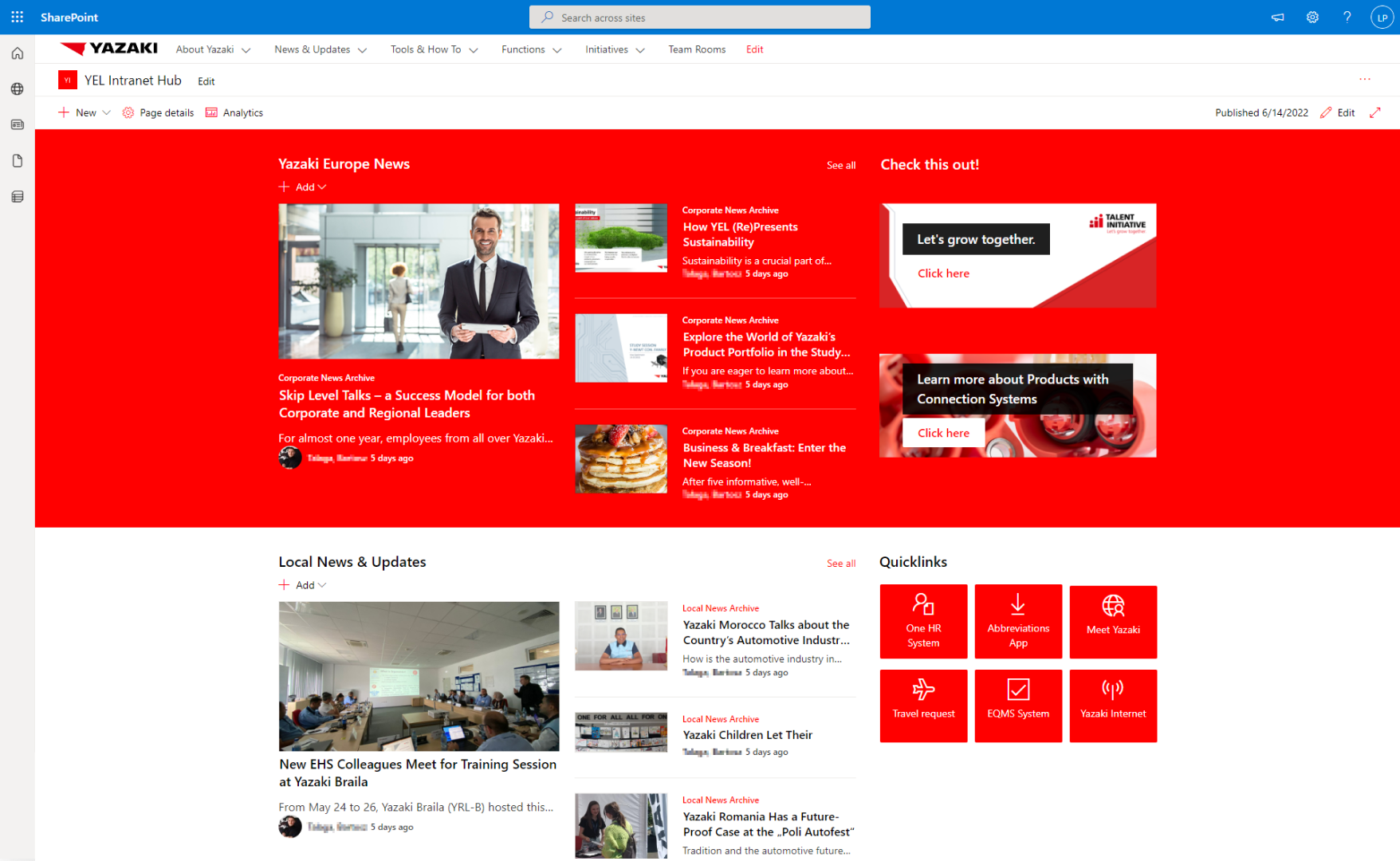 The projects with our cutomers are always transparent. A fixed component for us are both conceptual work meetings live in the system as well as weekly status calls and regular budget updates. Change management is always part of a holistic project approach. Employees want to know what is changing in their company. This information is conveyed via various channels such as employee meetings, newsletters or classic poster campaigns. However, video is a particularly vivid medium. For Yazaki Europe, we created a teaser video for the Go Live, which conveys the essential added values of the intranet and provides initial insights. Of course, from a design perspective, the teaser video fits seamlessly into the overall change campaign.
With the launch of the SharePoint intranet, we created a platform that ensures good usability through detailed full-text search and clear, concise designs. In addition, the new system is user-friendly from the perspective of the editors. Pages can be easily edited, news can be flexibly set and individually designed.