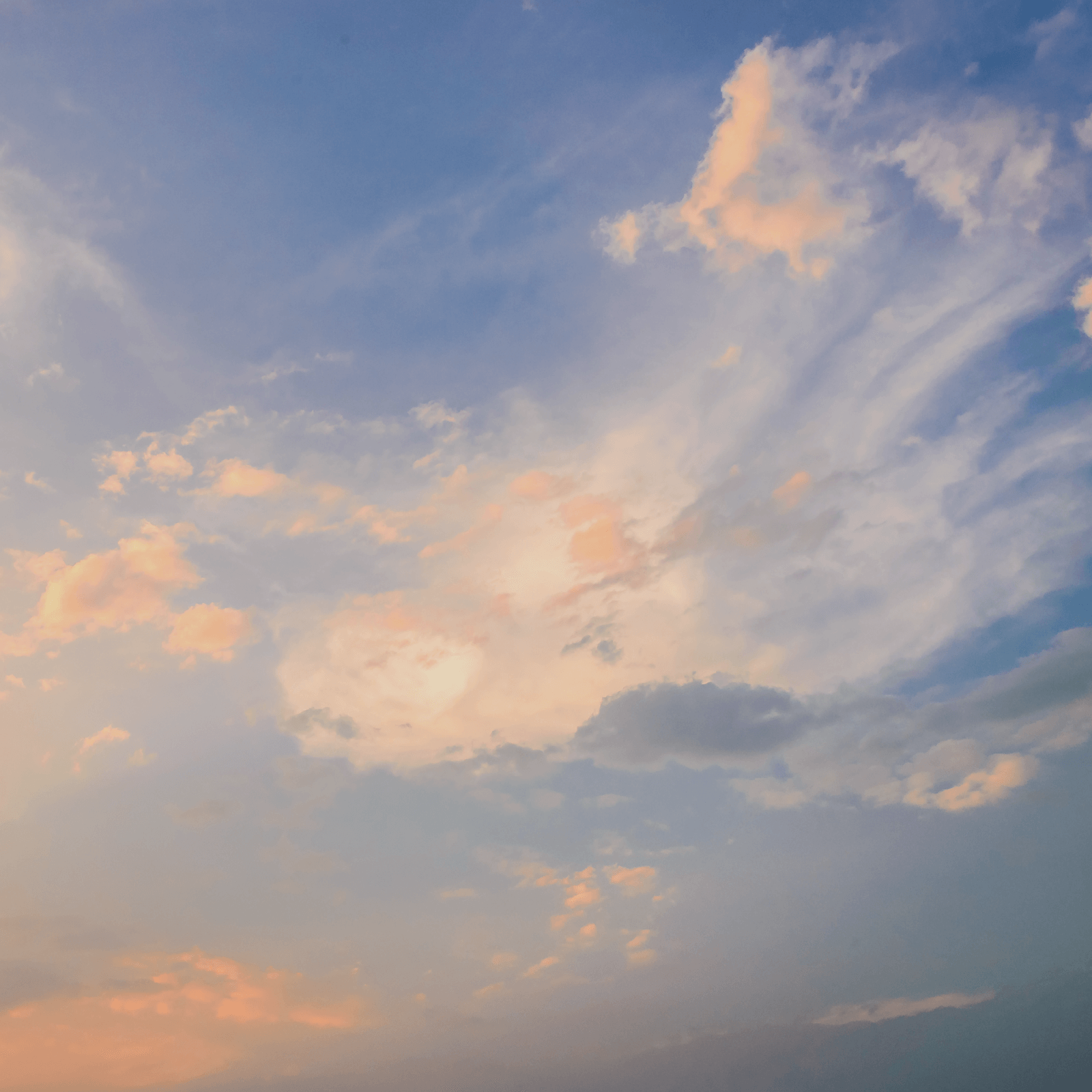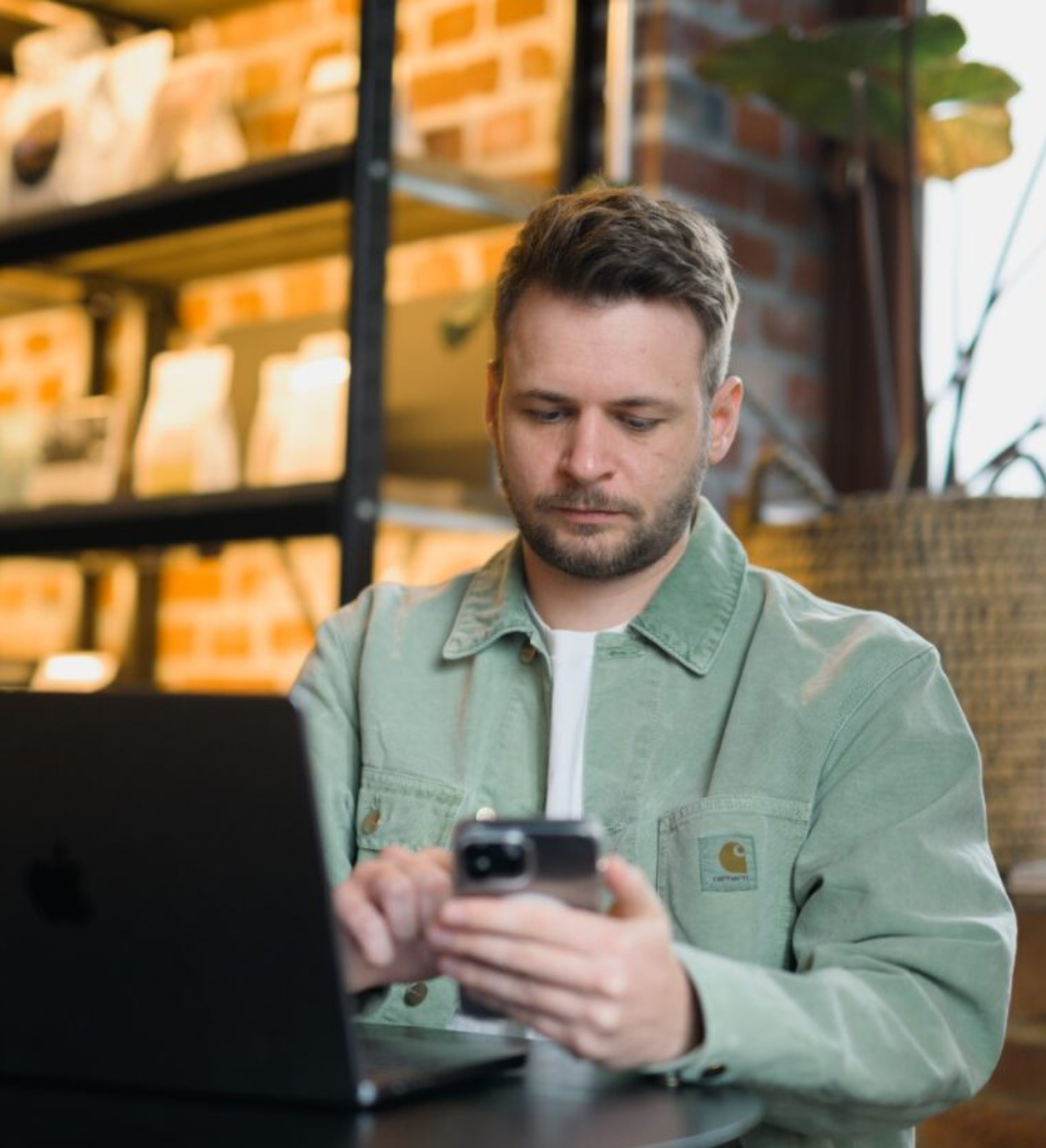 App Development
Addressing users successfully across all platforms - that is our motivation! Whether on mobile devices or as a web app. We generate strong performance, usability and competitiveness for you.
Contact us now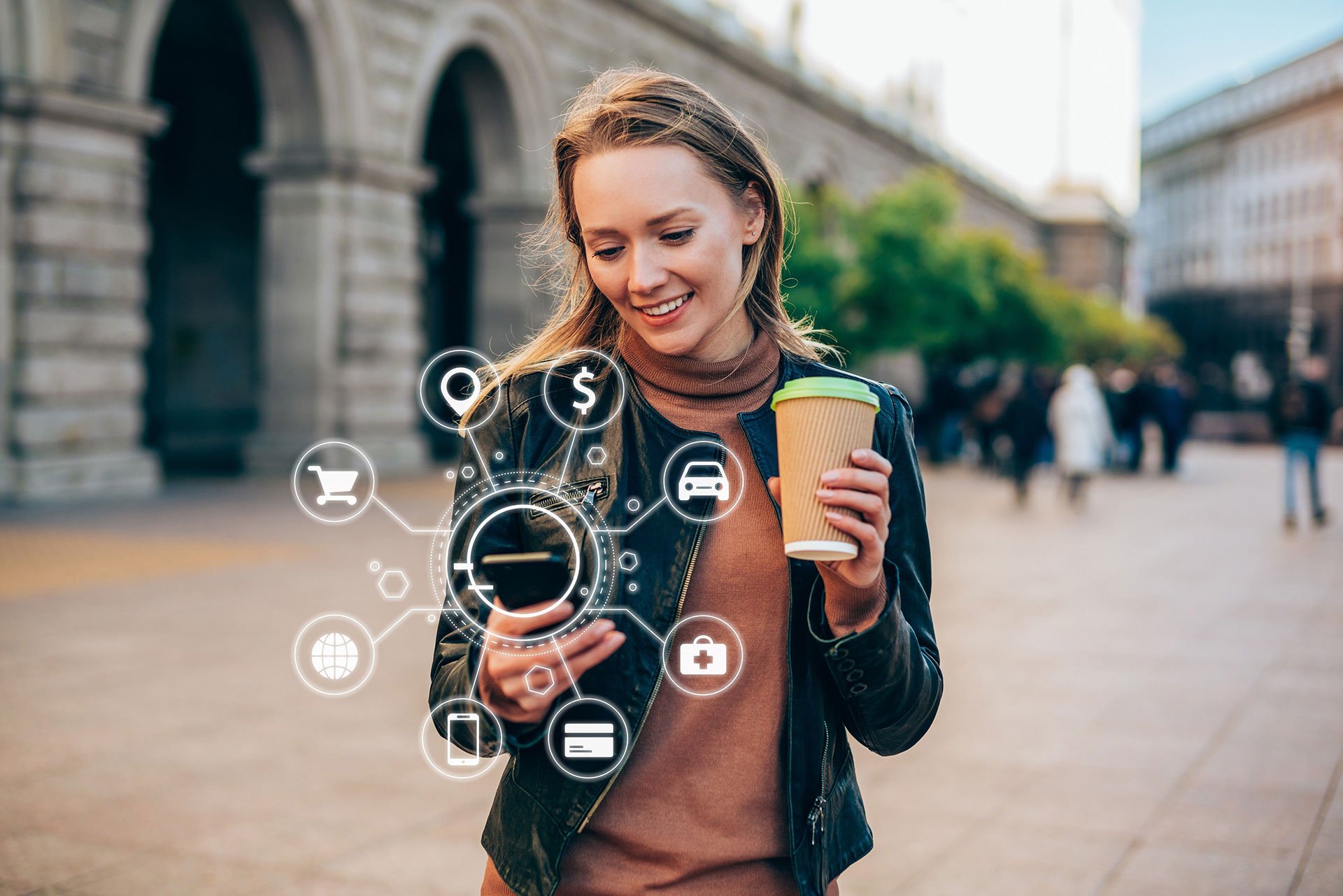 Digital growth with our app solutions
Mobile apps, web apps or hybrid apps
Are you looking for the ideal iOS or Android app for your company? Or would you like to optimize your web app presence?

Our teams specialize in diverse technology solutions and in identifying the right needs with you. Together, we select the right solution to develop for you.

We always work with state-of-the-art technologies and focus on the needs of your users.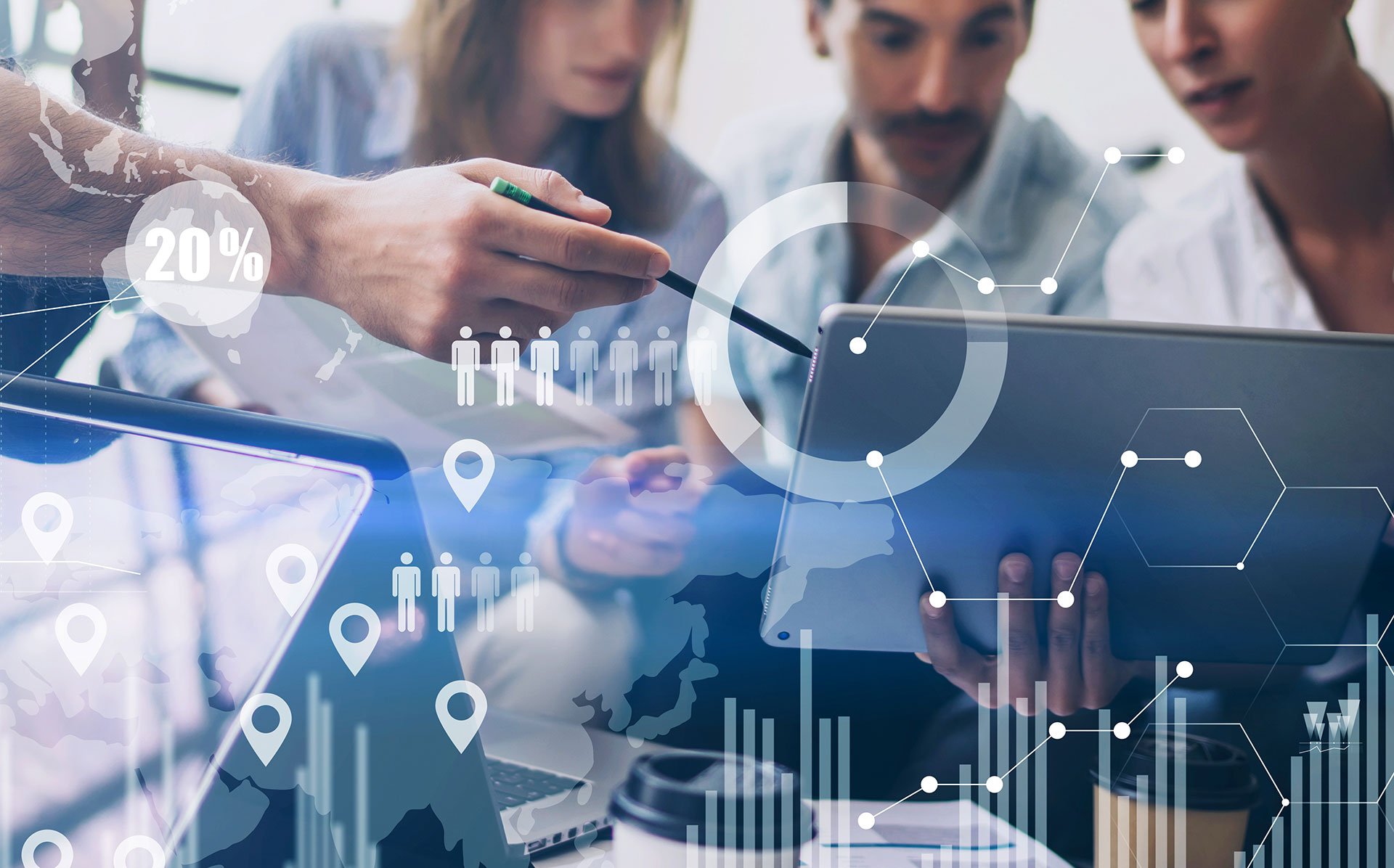 Our Services
Progressive Web Apps

With our Progressive Web Apps (PWA) you offer your users solutions that can be easily accessed via the browser and do not need to be installed first.
Easy to create and optimize, they offer an excellent opportunity to make your content quickly accessible to all users on all devices, while offering extended functionalities for mobile devices.

Hybrid apps

Mobile apps make users' lives easier and lead to conversions. With our mobile apps, you increase your sales and ensure that your company remains competitive. Whether Android or iOS; we create the right app individually for you. We specialize in so-called cross-platform solutions (hybrid apps).

Native apps have to be developed, tested and maintained individually for each platform (e.g. iOS and Android). In the vast majority of cases, however, the cost-benefit advantage of hybrid app development is significantly greater. One of the biggest advantages is the ability to use a single code base to create apps for multiple platforms while still being able to use the same native end device features
Our approach as a mobile app agency
With an agile strategy, we find the best solution - for your internal processes, your mobile presence and your business modell.
Plan
After an initial inventory, we take an in-depth look at your business model and target audience combined. In collaboration with all stakeholders, core requirements are captured and the scope of the project is elaborated.
Design
Based on the results of the planning phase, the next step is to design the architecture for the project as well as mock-ups for the user interface. To ensure that all requirements are included in the design process, fine conceptual elaboration takes place in close coordination with relevant stakeholders.
Develop
The technical implementation is carried out iteratively in so-called sprints (development cycles). In this process, the captured requirements are implemented in the defined priority and are available for testing in completed "packages".
Test
The development of automated tests, as well as the identification and execution of manual test cases, ensures that requirements are implemented technically correctly and work under various circumstances.
Launch
After successful acceptance of an iterative development result, it is made available to the user as a new product version.
Review
By actively requesting feedback from users and stakeholders, the success of delivered increments is continuously evaluated in order to derive measures for readjustment, if necessary.
Adapt
We never lose sight of the product requirements, even after a launch. Whether it's new market conditions, new stakeholder requirements or the findings from feedback, we work together iteratively to continuously improve your product.
Your advantages with us as your app development partner
Consulting and conception

We offer you a personal contact person and professional consulting that is based on current best practices. Our specialists from project management, development, UX, design and digital marketing provide comprehensive advice and support.

Implementation and completion

We design stable and secure integrations that drive your business forward. With us, there is clean testing, review processes and close team coordination.

Ongoing support

After the successful GoLive, we remain in charge and provide support through monitoring as well as ongoing sparring. In this way, we offer transparency and can react quickly if something goes differently than planned.
Good relationships begin personally
Fill in now and we will get back to you by phone.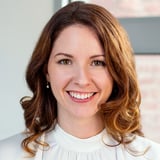 Simona Mayer
Head of Business Development
The world is mobile, users access websites and apps from all possible positions. Make their journey to your products or services as easy as possible. Mobile and web apps are an ideal way to make it as easy as possible for potential customers. We help your business get more traffic, conversions and therefore sales through our apps!

Should I have my app developed as a progressive web app or mobile app?

Show More

That depends on the requirements, the end devices to be supported and the needs as well as ideas of you and your customers. Our consultants have exactly the right answer to these specific factors for you and your company. In this way, we tailor our services to fit you exactly and offer the ideal product. If the needs of the users are not yet clearly defined, we will take action at this point and create a needs analysis for you.