This is a hidden post summary. It displays in the editor only.*
Rheinische Post Mediengruppe is one of the five highest-circulation newspaper publishers in Germany and is headquartered in Düsseldorf. More than 5,000 employees in Germany and abroad write articles for the print or online editions, print newspapers and advertising journals, produce radio and moving image contributions and look after subscribers, advertising customers or colleagues on site.
As a strong partner for digital transformation, we implemented the intranet for the Rheinische Post Mediengruppe in addition to the new corporate website. The goal was to develop an employee platform that was stable and intuitive to use. The intranet should also provide opportunities for further development if further functions are required in the future.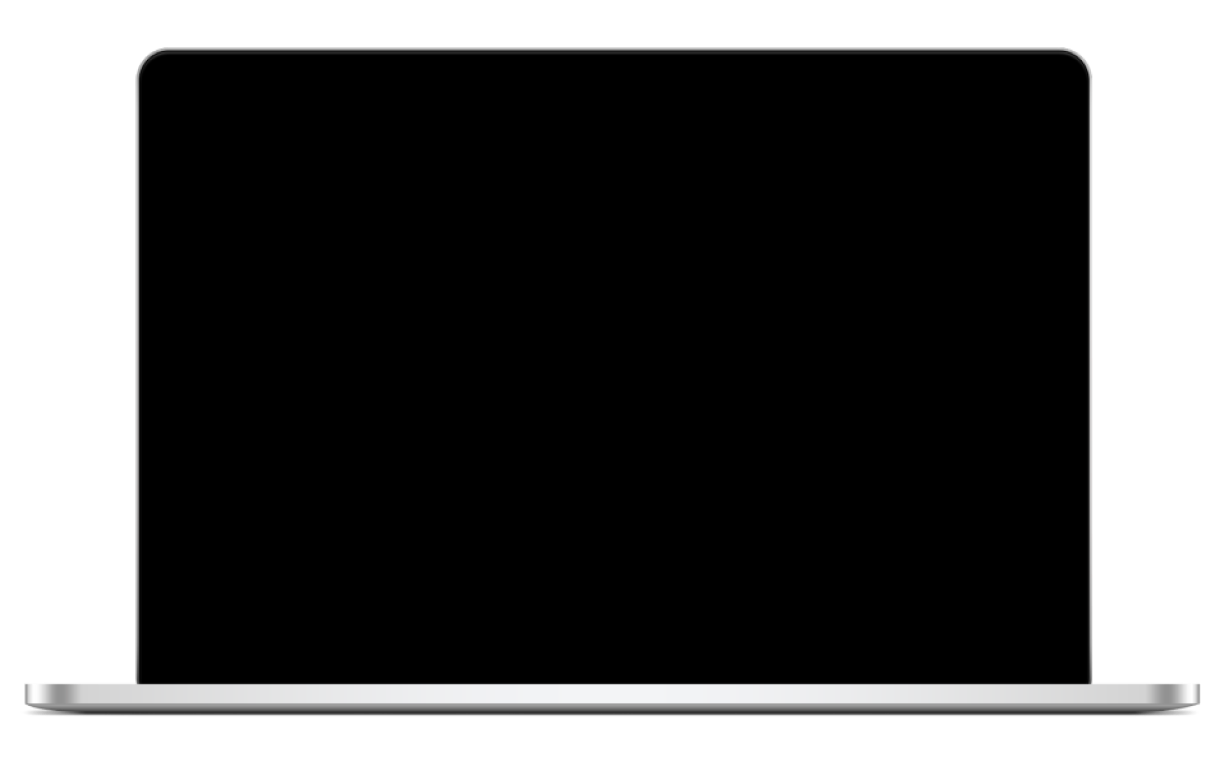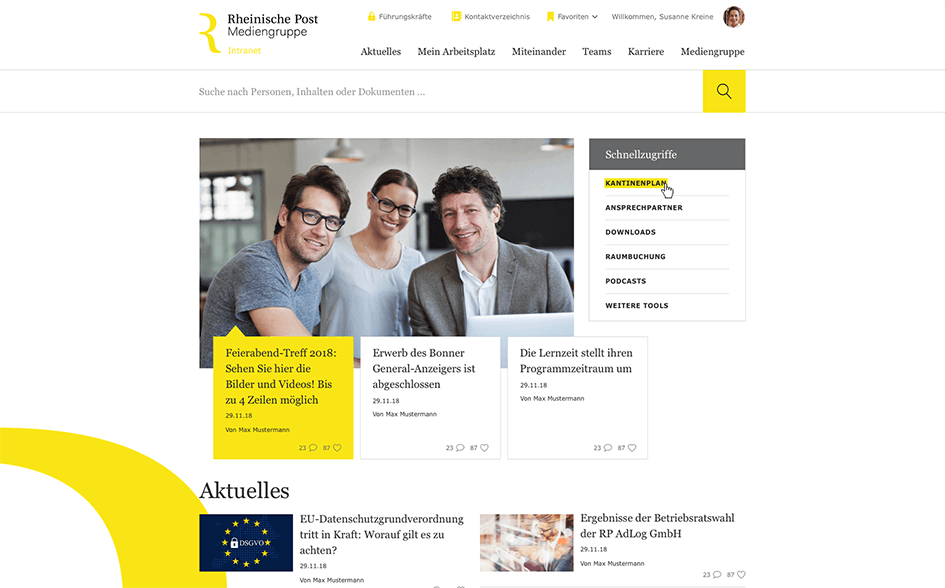 The solution
We created a modern and tidy intranetbased on TYPO3 that is perfectly tailored to the requirements of Rheinische Post. On the clearly arranged platform, employees always have an overview of all important information about the company and can maintain their own personal data in a free text field in their personal profile. This and an extensive contact directory for more than 2,500 employees ensure that the right contacts are always found quickly, networking is promoted and time is saved in day-to-day work.
New intranet with interface to the career portal
Rheinische Post's employer branding is promoted via an interface to the Rheinische Post job portal on the intranet. Via this, employees are made aware of new, internal advertisements where they can develop their careers within the company. The media group as a print publisher is thus also setting the course digitally for an attractive employer brand.
SUNZINET has already implemented our new website and now also our intranet. We now have an employee platform that is intuitive to use and stable. Thanks to the new Digital Workplace, our employees can now network even more effectively with each other and we as a company are well positioned for digital transformation.

Oliver Schaal

Head of communication and public relations