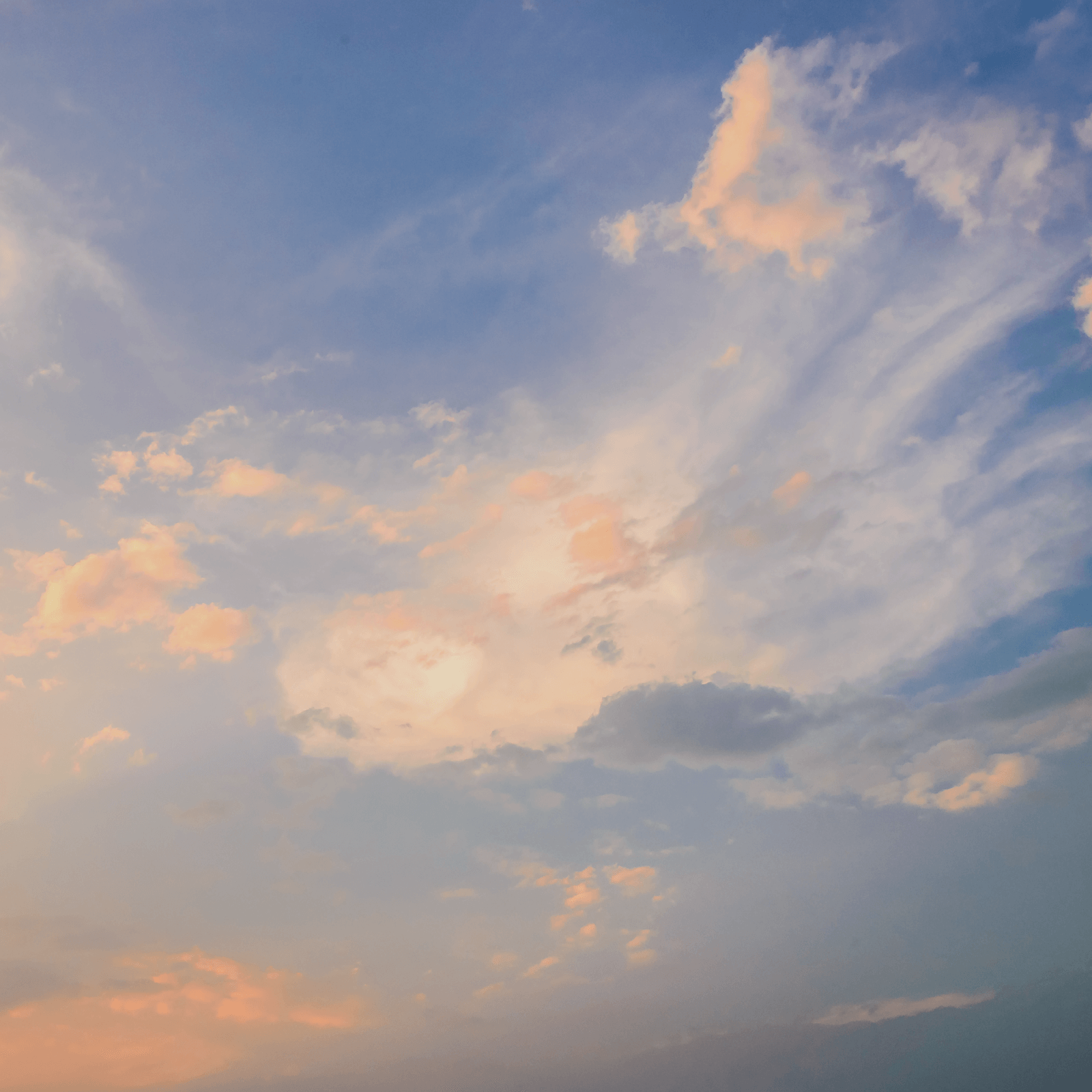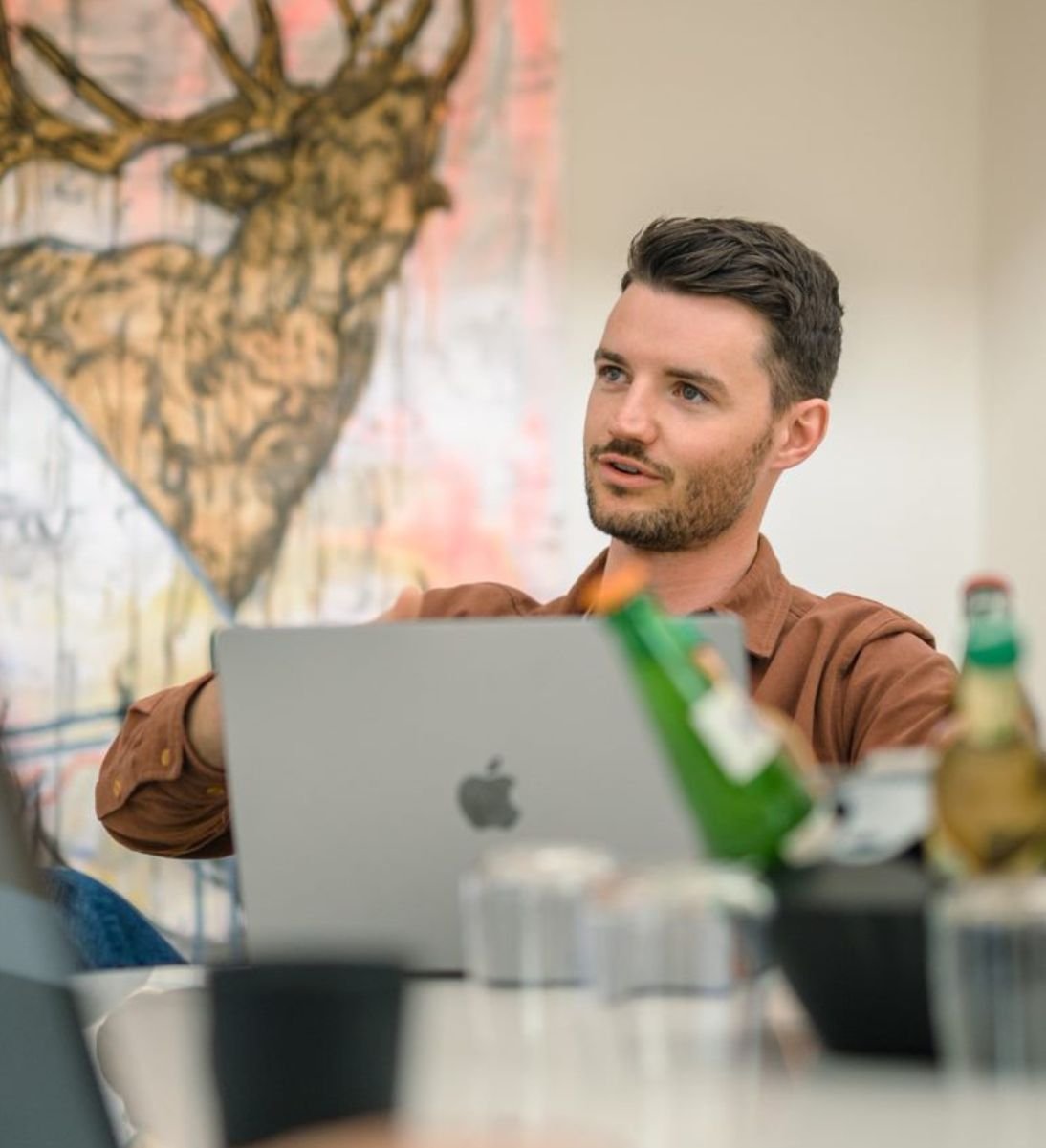 Customized Backend Development
Shape your digital future with personalized backend solutions
Contact us now
Our backend development expertise
Database design and development

We design and implement efficient database structures so that you can store and retrieve company data efficiently.

API-Development

By creating interfaces (Application Programming Interfaces) we enable you to communicate smoothly between different systems and services.

Server configuration and administration

We set up and manage servers to ensure optimal performance and availability of your backend applications.

Implementation of security measures

By integrating security features and protocols, we protect them from unauthorized access to your data and applications.

Systemintegration

We take care of seamless integration of your backend solutions with existing business applications and platforms for improved efficiency and collaboration

Scalability Optimization

We develop scalable backend solutions to adjust the performance and capacity of your backend infrastructure as needed.

Troubleshooting and performance optimization

We support you with continuous monitoring, analysis and optimization of your backend to identify errors and improve performance.
How we implement your backend solution
Requirements analysis
At the beginning we define together your requirements for the backend. Based on your goals and functions, we develop a customized solution for you.
Architecture design
In the next step, we design the structure and organization of your backend. We take your individual requirements into account and integrate the necessary databases, server configurations and external services.
Development
Our team of experts develops your backend using the appropriate programming and scripting languages. We implement functions, create APIs and set up database access.
Testing and troubleshooting
We then conduct thorough testing to ensure that your backend is working properly. We identify and fix bugs and problems.
Deployment and maintenance
After deployment on the server, we configure your backend for productive use. During operation, we take care of regular maintenance to ensure the performance and security of your backend.
Why custom backend development with SUNZINET ?
20 years of experience and expertise


Take advantage of our two decades of experience in backend development and project implementation.

360 degree solutions

We offer consulting and implementation from a single source, which greatly simplifies communication and implementation.

Adaptive Teams


Our flexible and interdisciplinary teams are able to quickly adapt to changes and new requirements.

State-of-the-art technology

We stay up to date with the latest technology trends to provide you with the best solutions.

Proven processes

Our tried and tested development processes guarantee you efficient and reliable backend solutions.
Our individual Backend Projects
We care & we deliver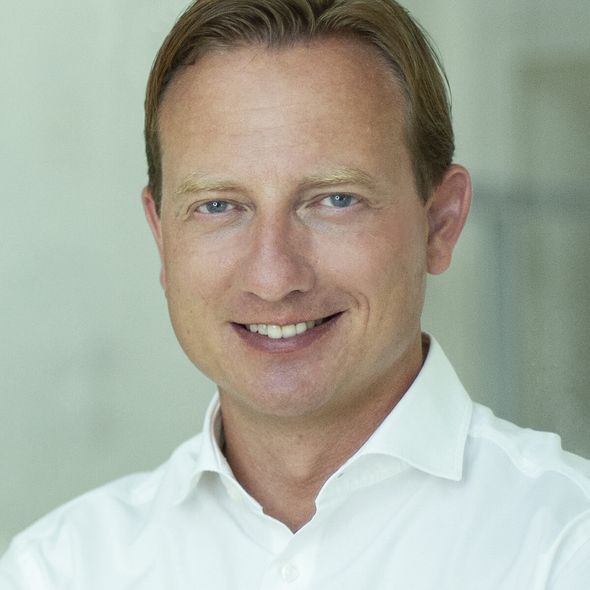 In SUNZINET we have found the optimal partner for the realisation of our corporate website.
"Because our all-round successful cooperation is characterised in particular by the spirit that is so important for coeo: dynamic and flexible, always striving for high quality and efficiency. This enabled us to position ourselves strongly in international competition in a very short time. We look forward to a long-term cooperation with further exciting challenges!"

Sebastian Ludwig

Managing Director, Coeo
With SUNZINET, we have had a reliable partner for our digital transformation at our side for many years
"Together we are continuously improving our digital presence and our digital processes. When working with SUNZINET, we particularly appreciate the strong expertise and the open communication at eye level. We are looking forward to our further, future projects!"

Carsten Huber

Head of Marketing, Simonswerk
You need an individual backend solution?
Let us talk about your project in person!
Simply fill out the form and we'll get back to you, either by phone or with a proposed appointment.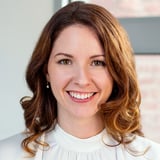 Simona Mayer
Head of Business Development
How long does it take to develop a custom backend solution?

Mehr lesen

The development time varies depending on the project scope, complexity and other factors. It is important to perform a detailed requirements analysis to properly estimate the scope of your project. Based on this information, we can determine a realistic timeframe for the development of your custom backend.

How much does it cost to develop a custom backend solution?

Mehr lesen

The cost of developing a custom backend solution varies widely and depends on several factors, such as the scope of the project, the complexity of your requirements, the required expertise and the amount of work.

Why do I need a custom backend solution?

Mehr lesen

A custom backend solution enables companies to meet their specific requirements and functionalities. It offers more flexibility, scalability and security compared to standard solutions. It also enables seamless integration of third-party services and customization to specific business processes.