Our Frontend Services
Our UX designers design and implement appealing and user-friendly website layouts that reflect your brand image and company goals.

Responsive Design

We optimize your website to display optimally on different devices and screen sizes, providing a user-friendly experience on all devices.

Front-end programming

We convert your website design into interactive HTML, CSS and JavaScript elements to ensure smooth user interaction and responsive functionality.

We optimize your website's load times and performance so your customers can enjoy a fast and seamless user experience, while improving your website's visibility in search engines.

WCAG compliant accessibility

We focus on accessibility according to WCAG guidelines to ensure an inclusive user experience

We integrate a user-friendly content management system (CMS) that allows you to easily manage and update your website content for efficient content maintenance. This gives you full control over your website and makes it easy to keep it up to date.

We implement search engine friendly elements and techniques to improve your website's visibility in search results and increase organic traffic. This will help you reach more potential customers and successfully grow your online business.




Analysis and reporting

By integrating tracking tools and regular analysis of your website data directly into our front-end solution, you gain valuable insights into your customers' behavior. Based on this, we can identify optimization potential and continuously improve your website to help you run a successful online business.
This is how we implement your individual frontend solution
Requirements analysis
We start with a thorough analysis of your requirements and goals to get a clear understanding of your project.
Concept creation and design
Our experts create a concept and design the visual look and feel of your website, tailored to your business and target audience.
Front-end development
We convert the design into code and develop the user interface of your website using modern web technologies such as HTML, CSS and JavaScript.
Interaction development
We implement interactive features and ensure a smooth user experience by incorporating animations, effects and user-friendly navigation elements.
Responsive Design
We ensure that your website displays optimally on different devices and screen sizes by using responsive design.
Testing and quality assurance
We perform extensive testing to ensure that your front-end solution works flawlessly and provides an optimal user experience.
Optimization and performance
We optimize your website's loading speed, tweak the code and implement best practices to ensure fast and smooth performance.
Integration and Deployment
We seamlessly integrate the front-end with your back-end system or CMS and prepare your website for live operation.
Training and Support
We provide training and support to help you effectively manage and update your front-end solution.
Maintenance and updating
We provide regular maintenance services to keep your frontend solution secure and up-to-date, with updates or enhancements as needed.
Why frontend development with SUNZINET ?
20 years of experience and expertise

Take advantage of our two decades of experience in frontend development.

Innovating with the latest technology

We always stay updated with the latest technology trends to provide you with the best frontend solutions.

Inclusive user experience

Our commitment to WCAG accessibility ensures that your digital presence is accessible to everyone.

Speed & Efficiency


Our modular and reusable development reduces development time and increases efficiency.

Adaptive teams & partnership


Our teams are interdisciplinary and adapt quickly to your specific needs. Our strong partnership philosophy ensures close and effective collaboration.
Our individual Frontend Projects
We care & we deliver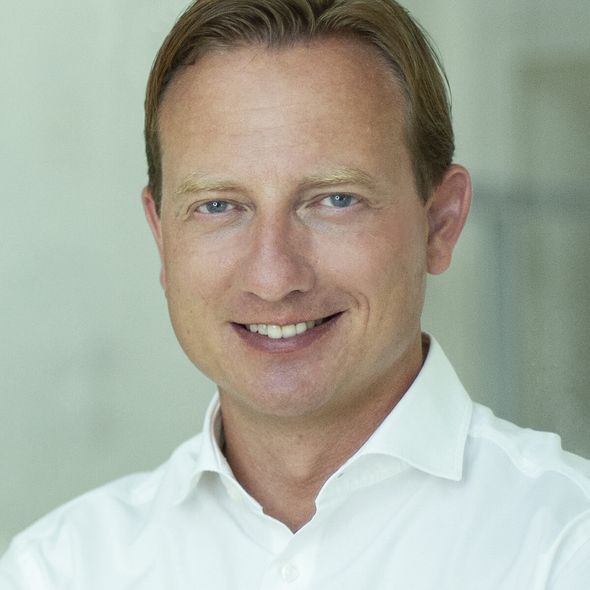 In SUNZINET we have found the optimal partner for the realisation of our corporate website.
"Because our all-round successful cooperation is characterised in particular by the spirit that is so important for coeo: dynamic and flexible, always striving for high quality and efficiency. This enabled us to position ourselves strongly in international competition in a very short time. We look forward to a long-term cooperation with further exciting challenges!"

Sebastian Ludwig

Managing Director, Coeo
With SUNZINET, we have had a reliable partner for our digital transformation at our side for many years
"Together we are continuously improving our digital presence and our digital processes. When working with SUNZINET, we particularly appreciate the strong expertise and the open communication at eye level. We are looking forward to our further, future projects!"

Carsten Huber

Head of Marketing, Simonswerk
Need an individual frontend solution?
Let us talk about your project in person!
Just fill out the form and we'll get back to you, either by phone or with a proposed appointment.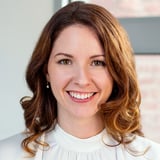 Simona Mayer
Head of Business Development