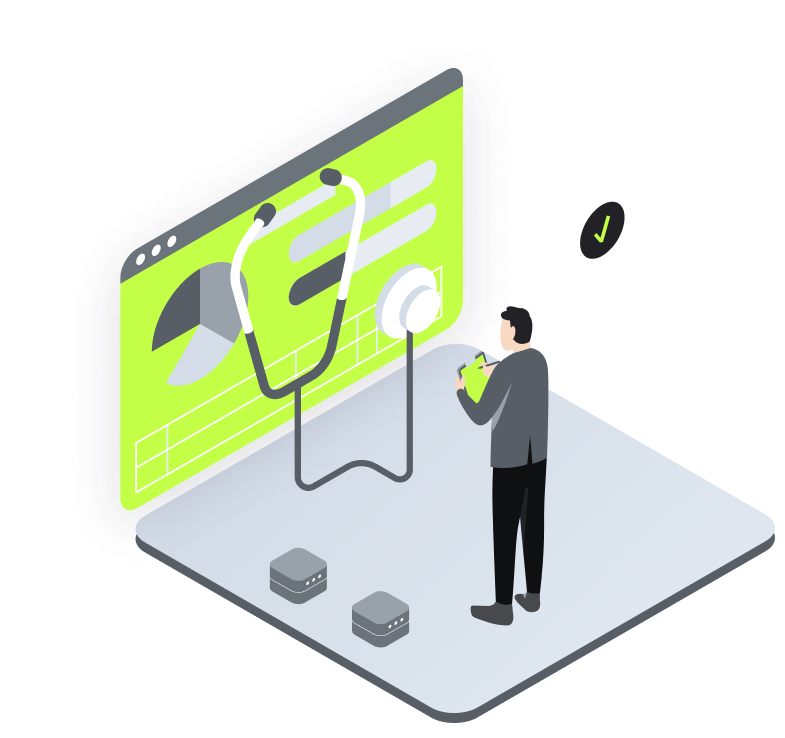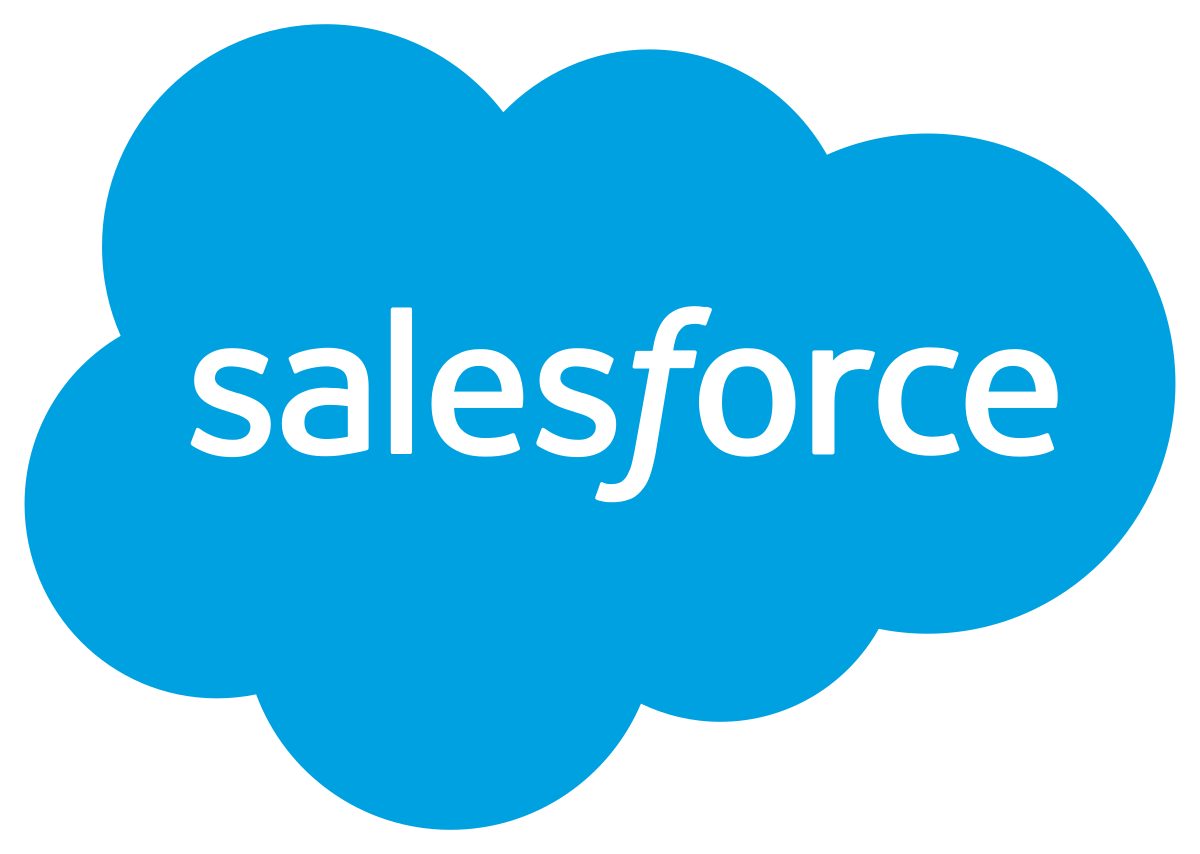 20+ Years of experience, 170 Experts across 4 countries
Salesforce Health Check
Request the Health check now
Overview of our Salesforce Health Check Service

In our Salesforce Health Check service, we offer:

Comprehensive system analysis.
Evaluation results.
Actionable improvement guidance in a clear report.

Signs you need a Salesforce Health Check

Declining team productivity and Salesforce dissatisfaction.
Inefficient processes due to inaccurate data.
Customer data is at risk from inadequate security.
Employee inconsistency in using Salesforce.
Business operations are hindered by data silos arising from integration problems.

Act Now: Limited-time Salesforce Health Check Offer for a short period

As the year ends, seize the opportunity to optimize your business processes with our exclusive Salesforce Health Check offer. Limited time only:

50% discount till the end of October 2023

30% discount in November 2023

15% discount in December 2023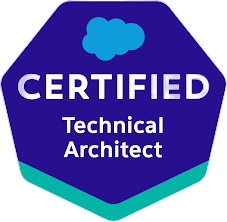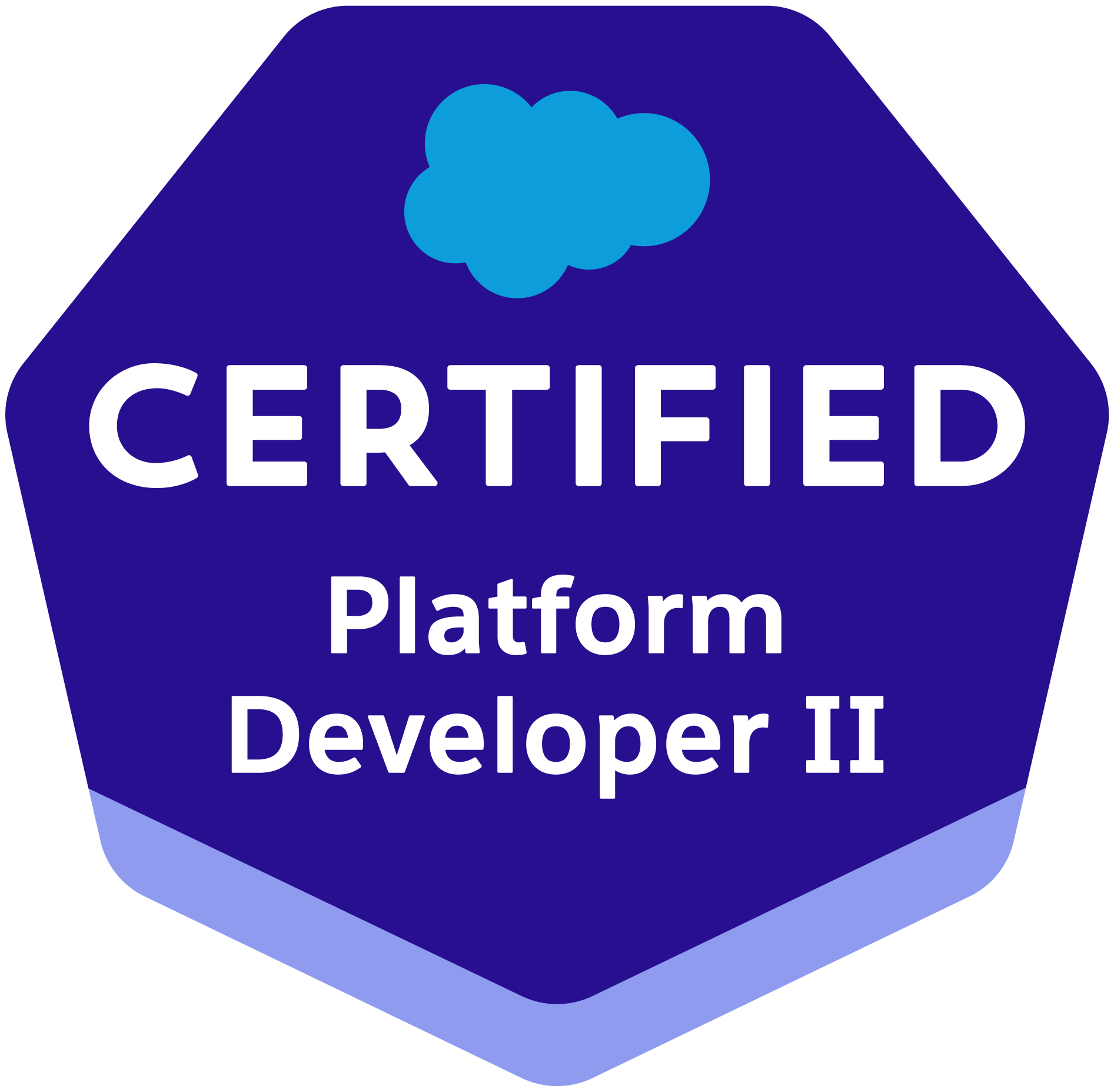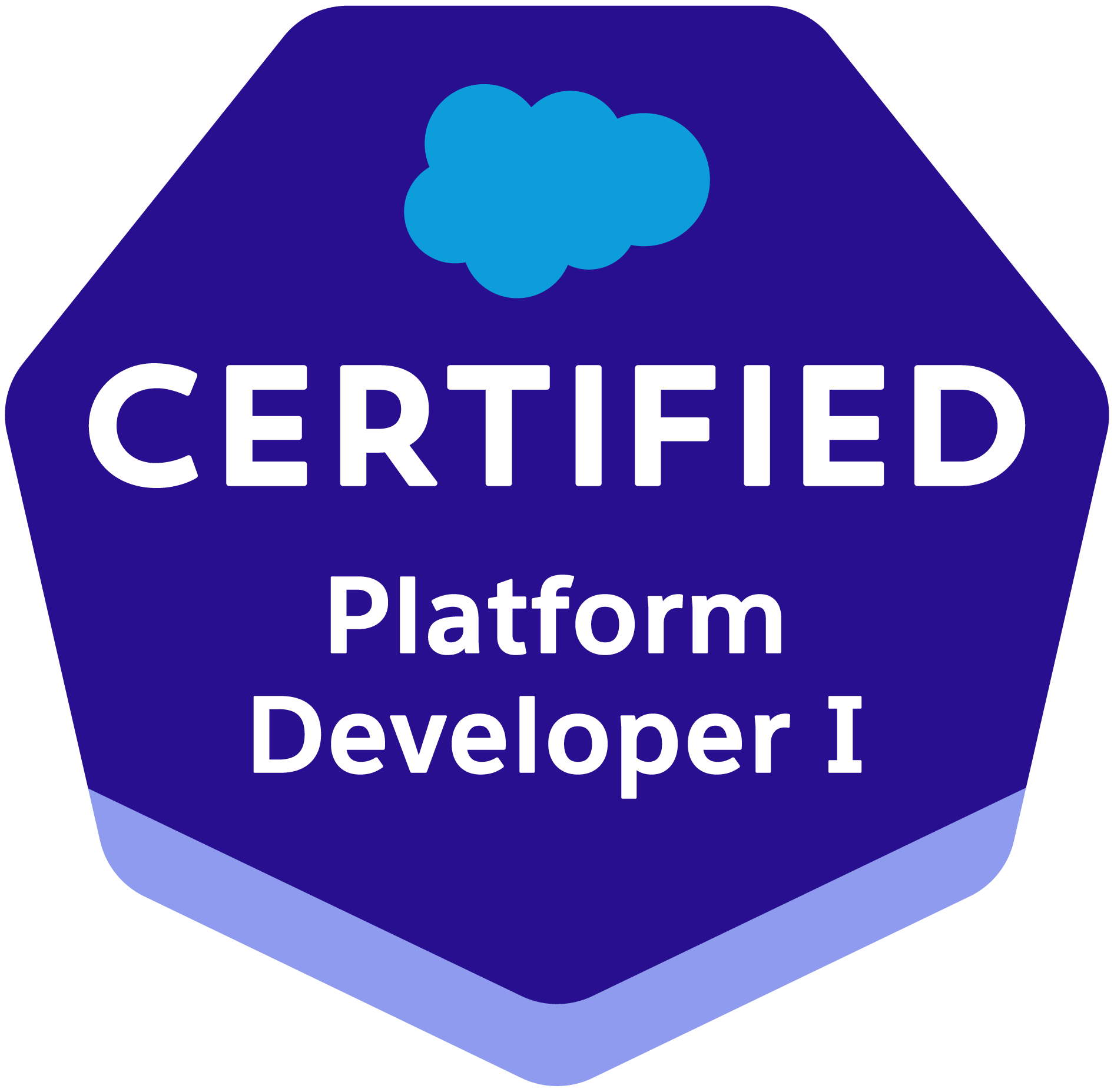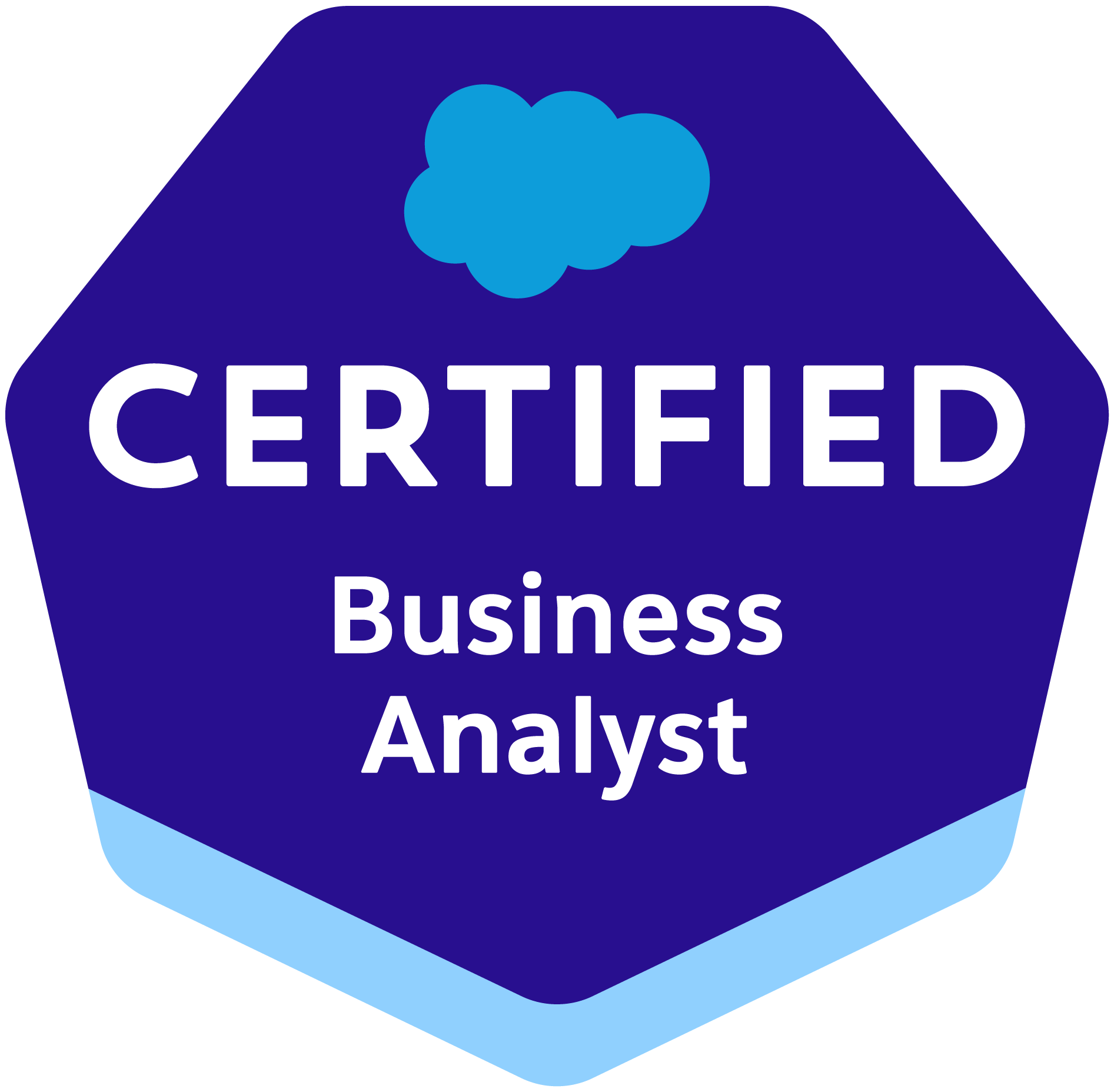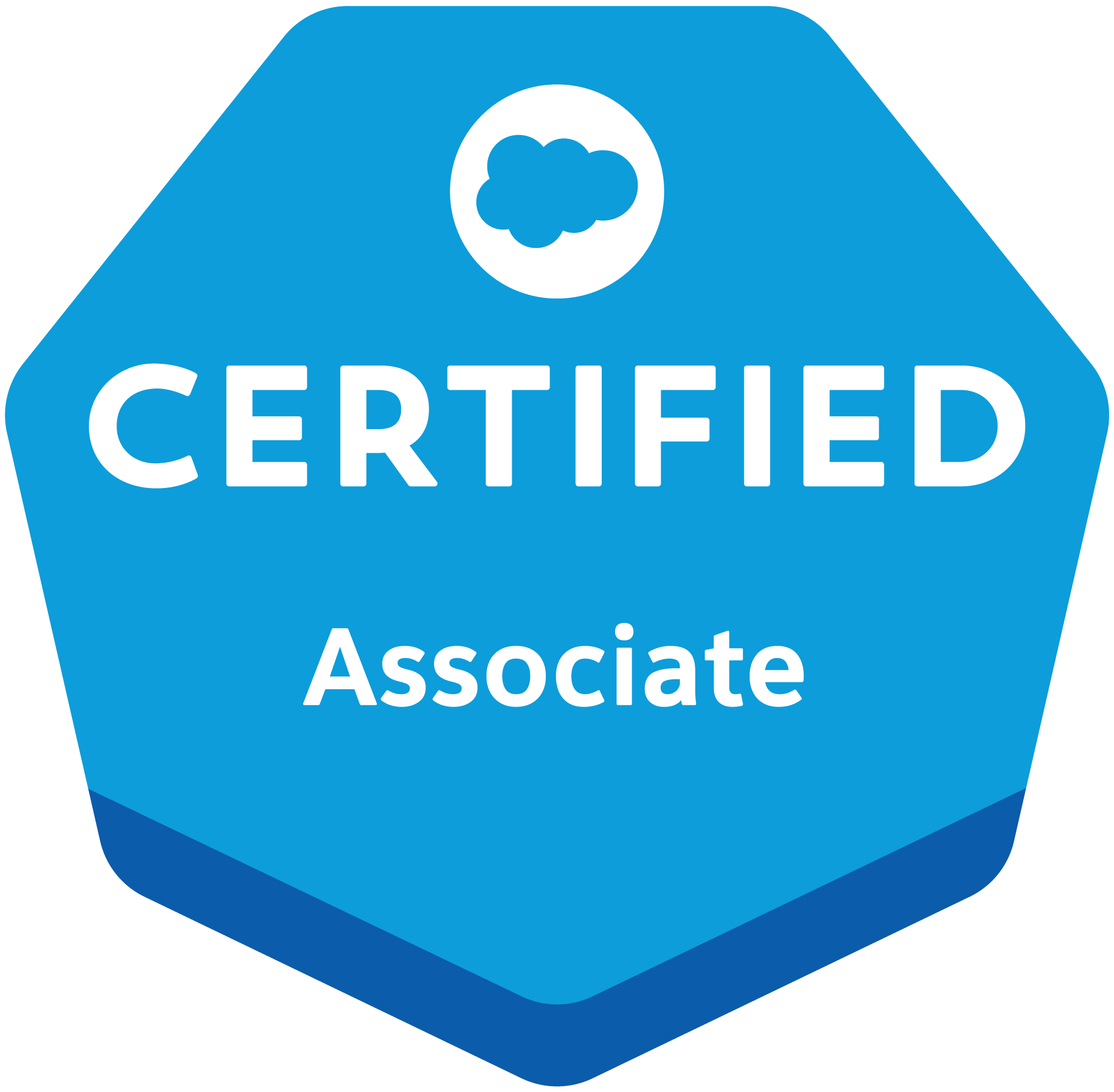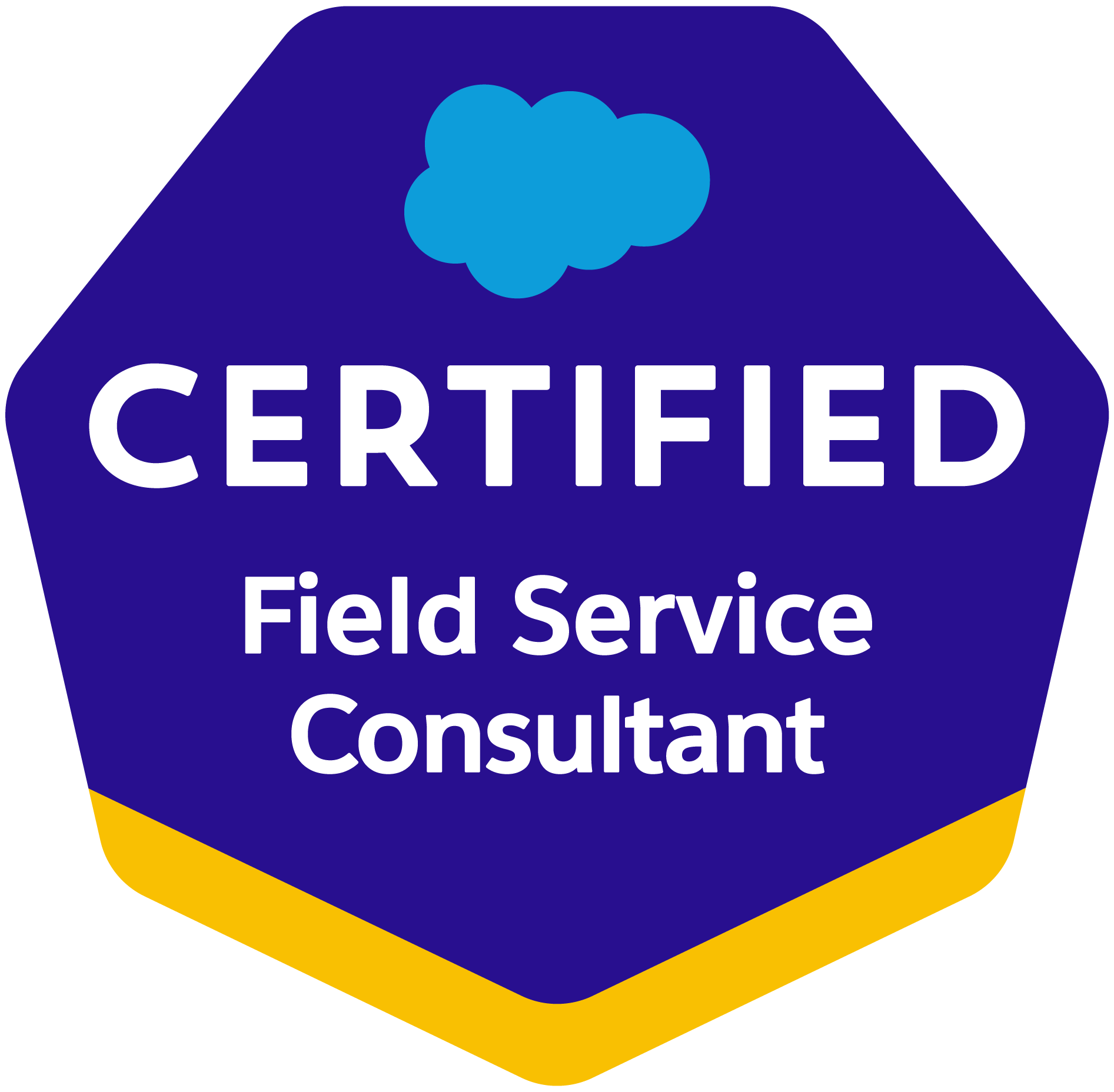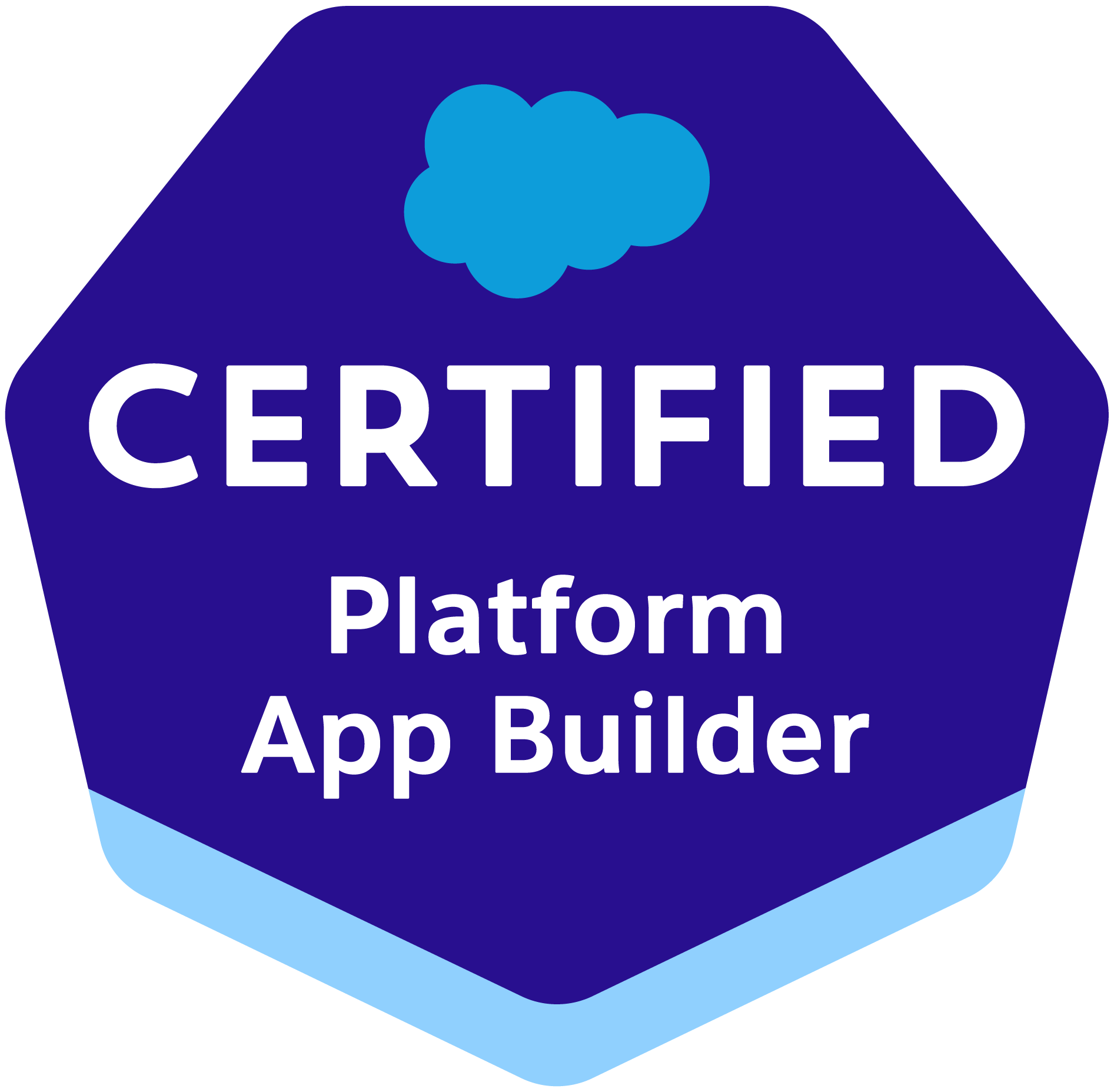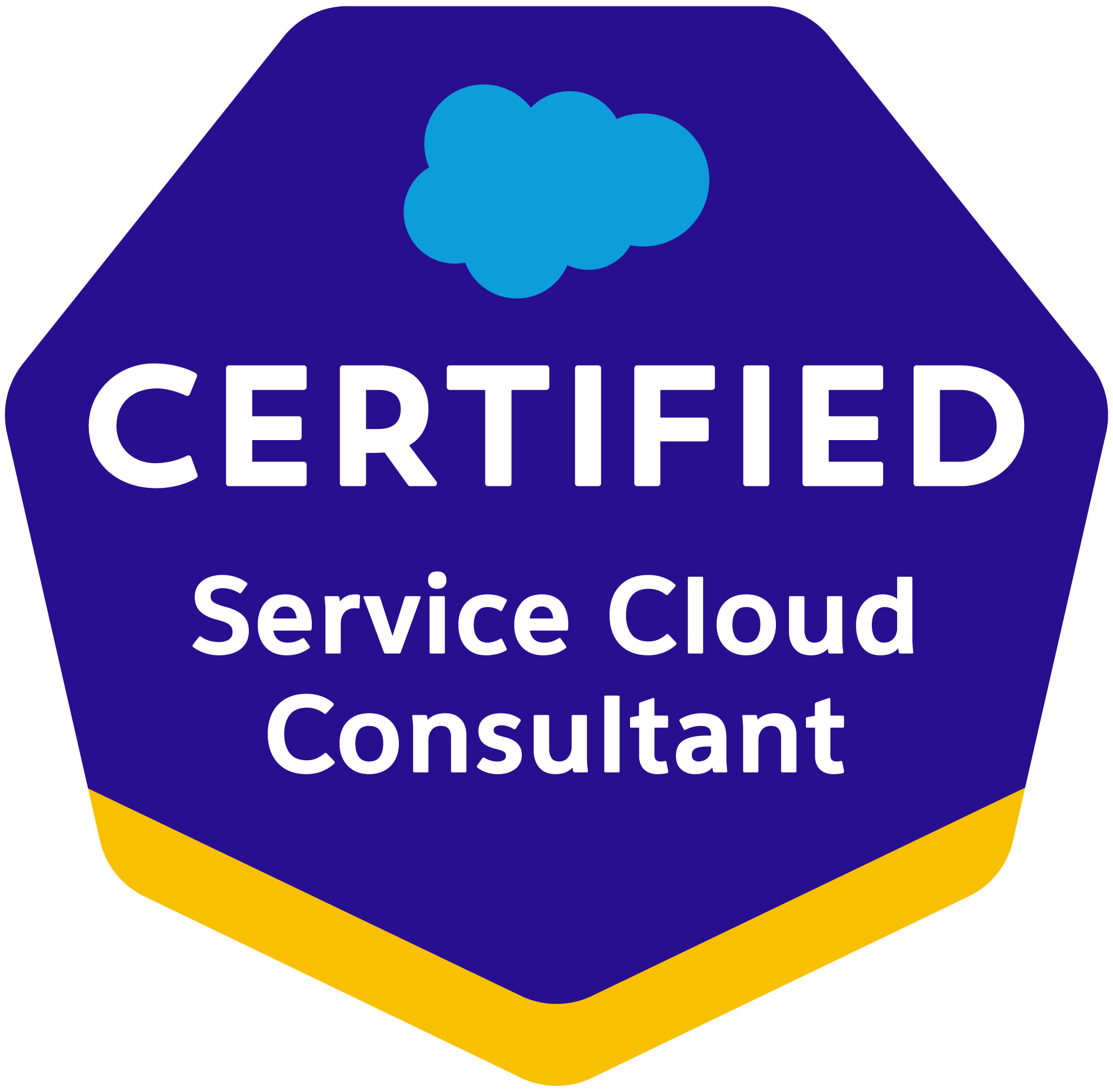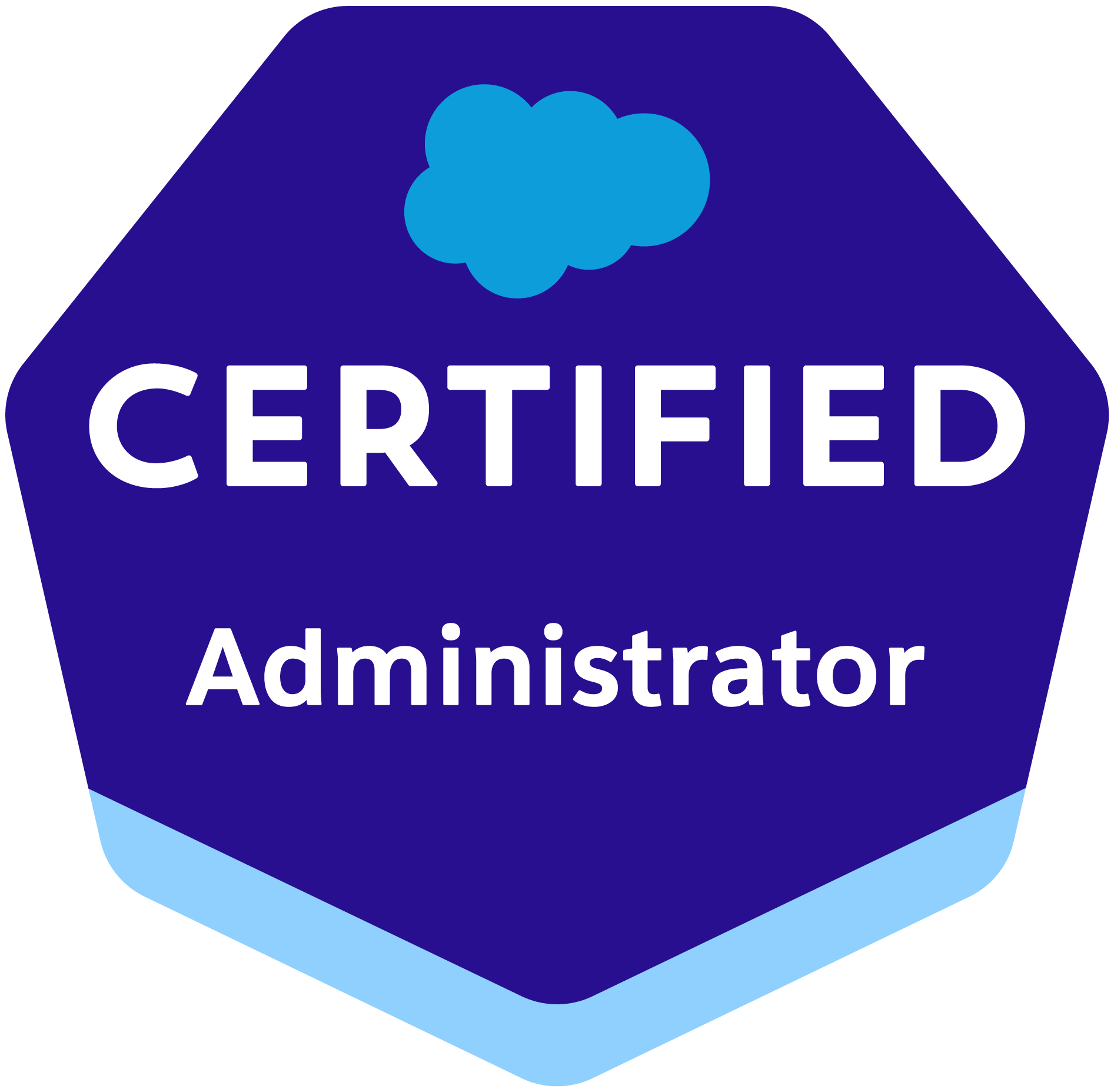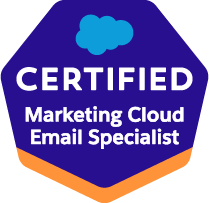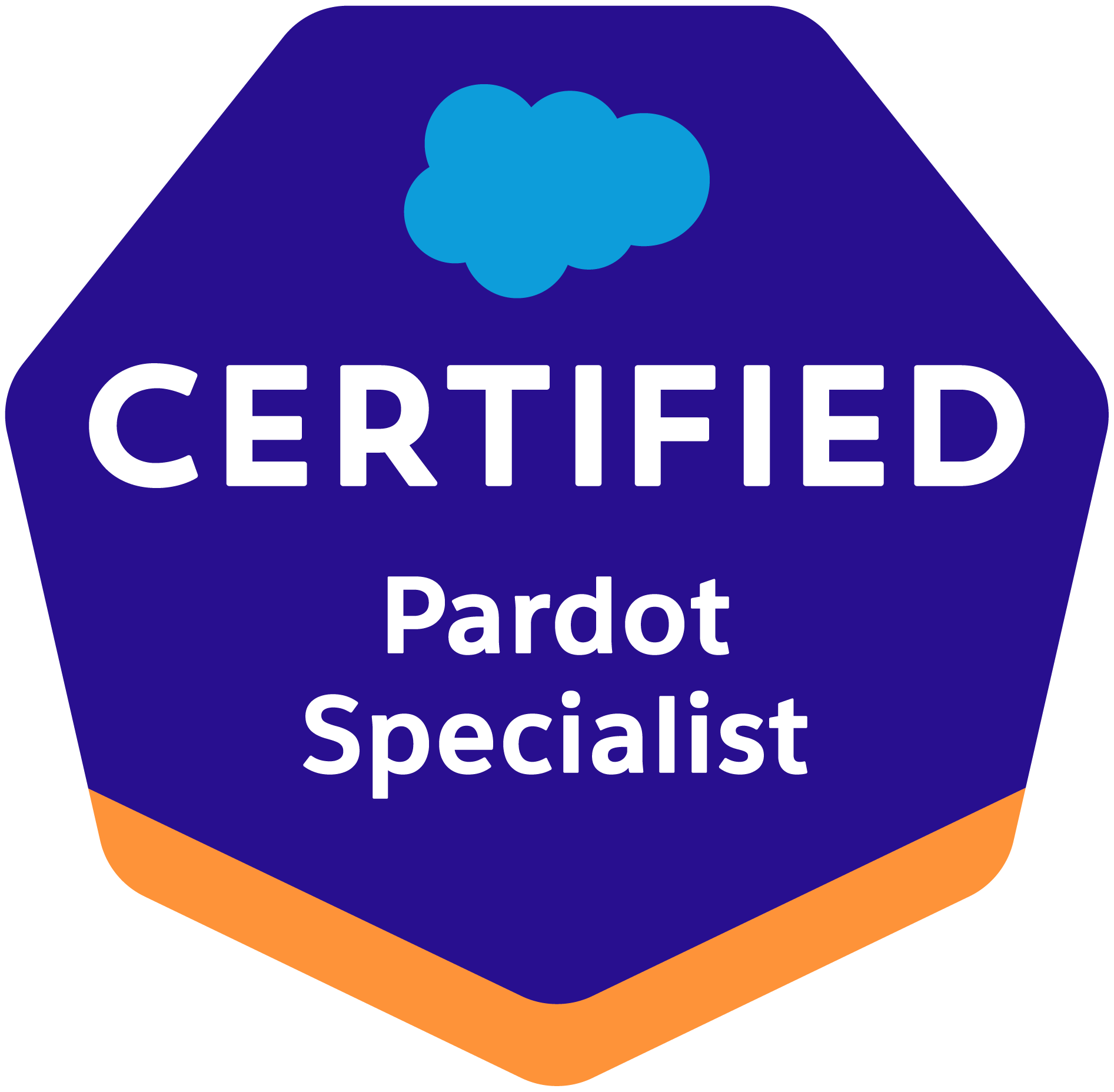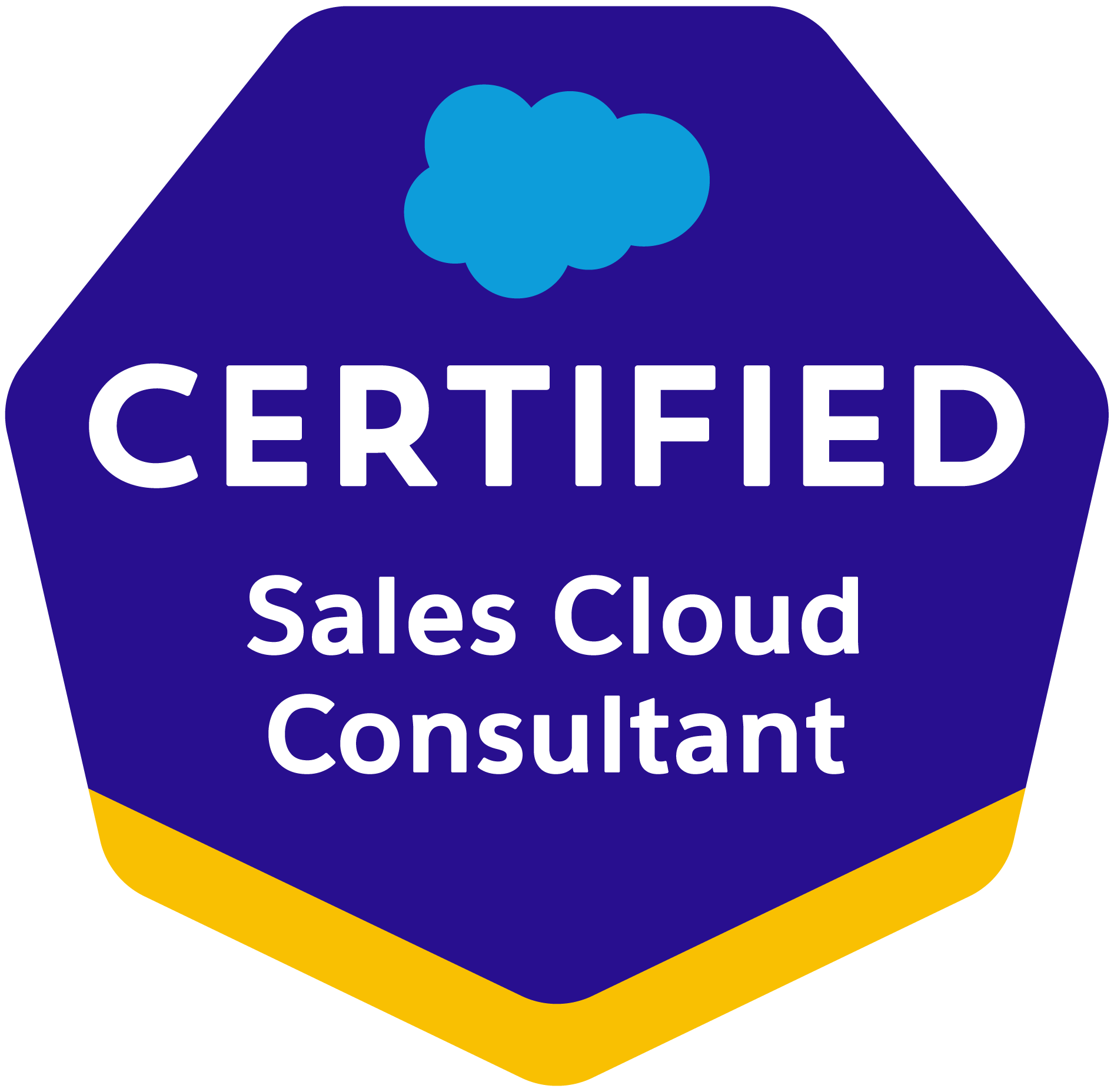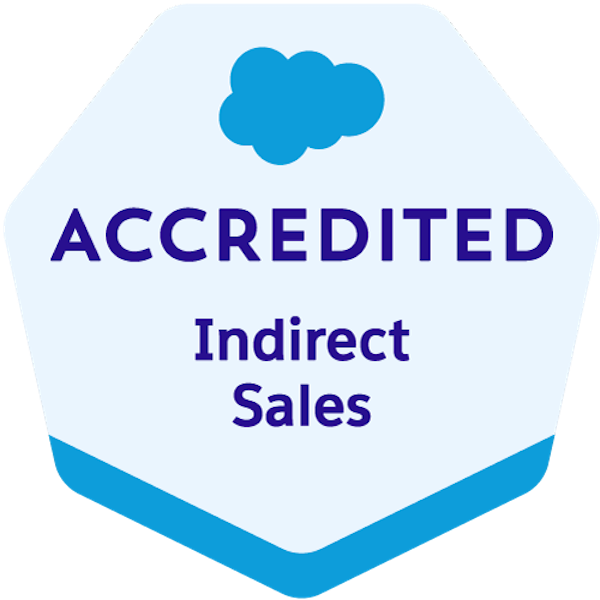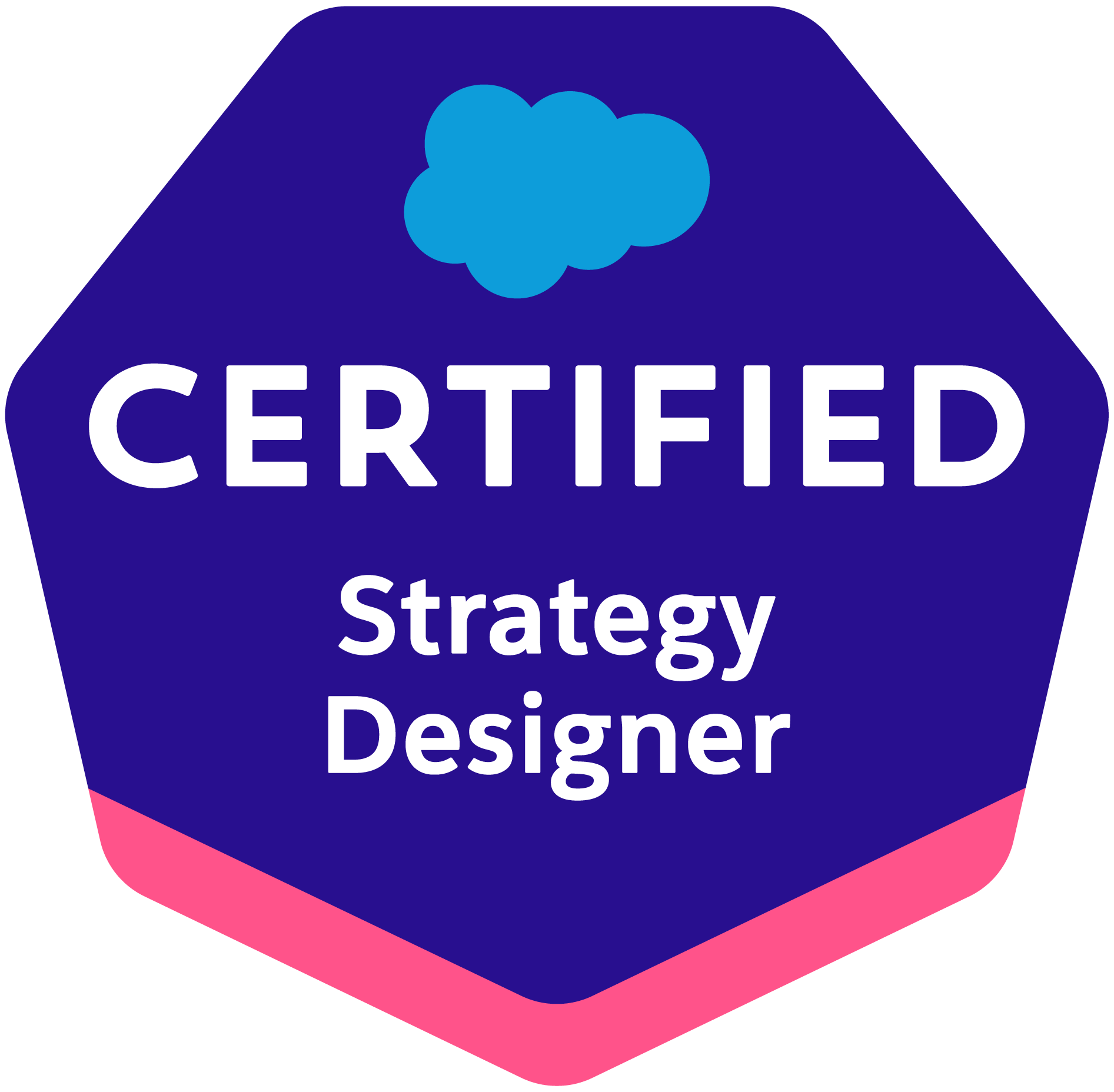 Our Salesforce Health Check Service
in a nut-shell
Professional Analysis and Optimization
Our certified Salesforce experts start by outlining your business model. Then, they take a close look at the integrated Salesforce processes within it, demonstrating how they can more effectively support your business model.

Technical Analysis
In this part of the analysis, we focus on the following aspects: technical implementation, Salesforce licenses, the user interface, various security considerations, your data model, automation, and the use of Salesforce features.

Final Documentation
All recommendations are presented to you in a clear and concise Health Check Report. This report provides all subsequent action recommendations and measures.

Implementation of Improvement Suggestions
Our recommendations range from smaller quick wins to more extensive implementations. Our Salesforce experts are also available to assist with the implementation.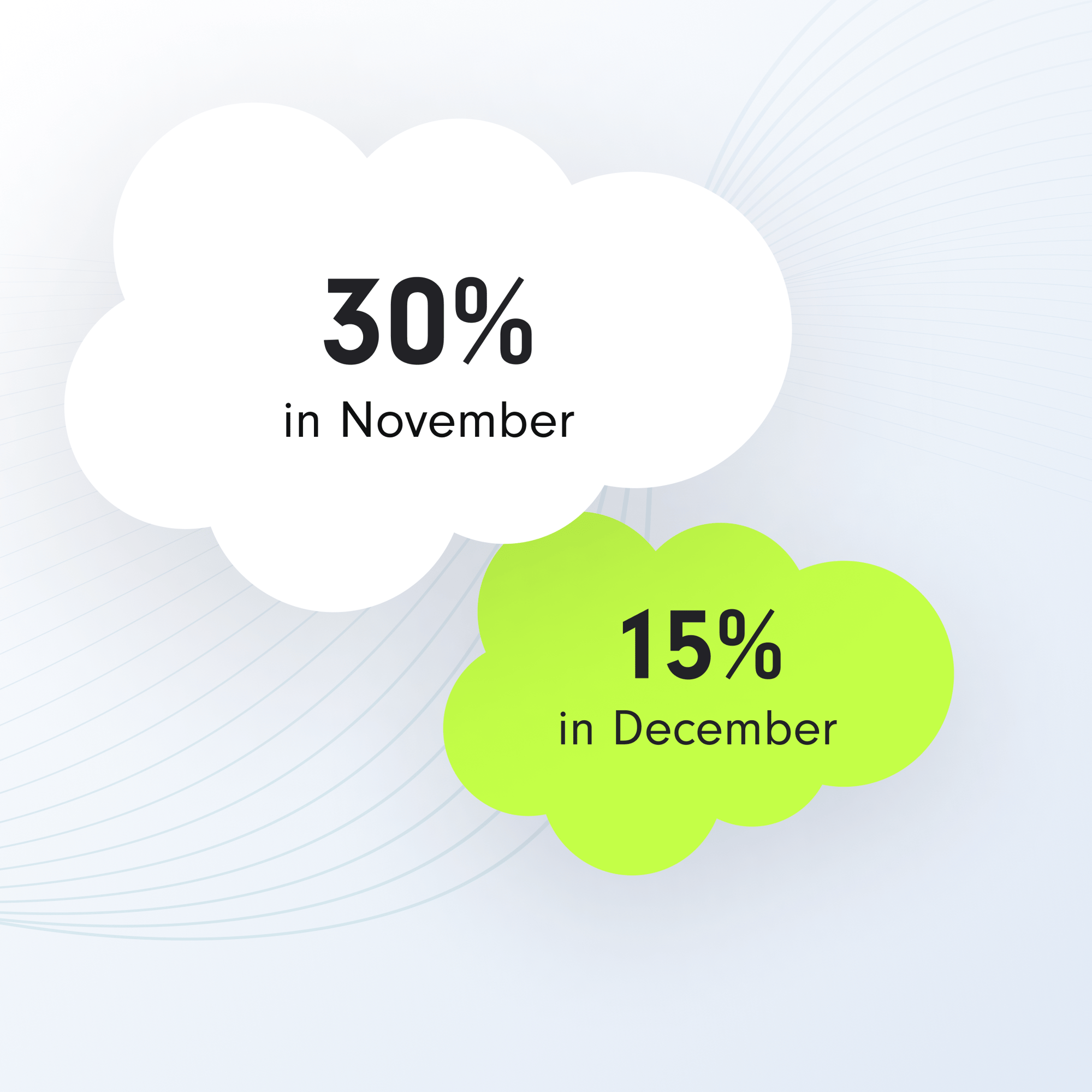 Enhance your Salesforce system and set the stage for a successful year-end Business
Empower your business for a successful year-end season with our exclusive Salesforce Health Check offer.
Our Limited-Time Offer:
October Discount: 50% Off:

This offer has expired.



November Discount 30% Off:

In November, benefit from our Health Check for 2170 Euros.



December Discount 15% Off:

Even in December, you can still optimize your Salesforce with our Health Check for just 2635 Euros.



Our Customers: We are growth partners of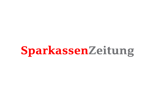 Your advantages with SUNZINET
Comprehensive Analysis:
Our Salesforce Health Check offers both system analysis and practical optimization guidance.
70+ Salesforce Certifications: Solution for Every Query
With over 70 Salesforce certifications, we have answers to all your questions.
End-to-End Salesforce Support: Strategy to Licensing
As a full-service Salesforce partner agency, we assist with strategy, implementation, and licensing.
Technology-Agnostic Consultation: Focus on Your Goals
We provide CRM support regardless of the technology, prioritizing your goals and customer needs over software.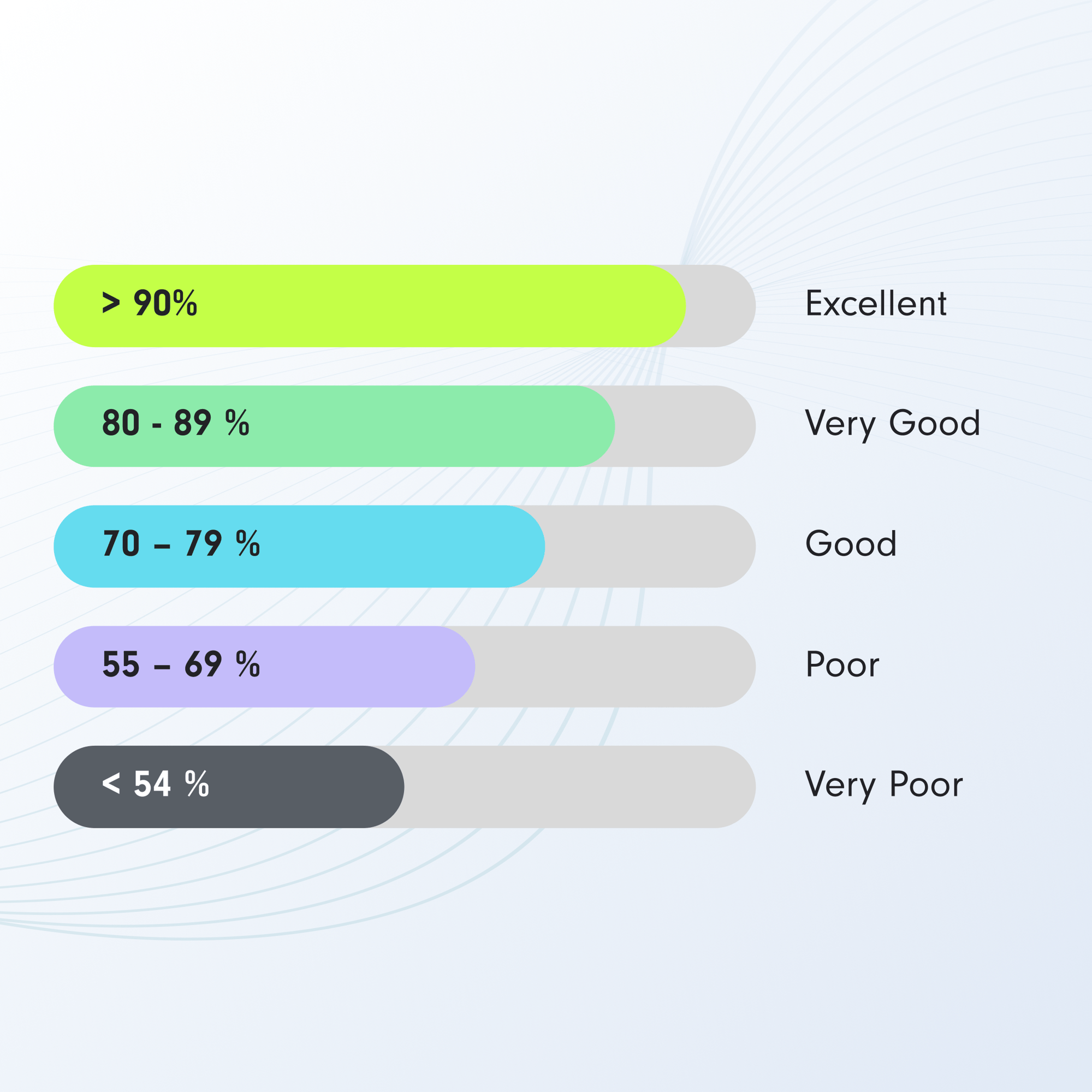 The Health Score of Your Salesforce System
The Health Score provides you with a quick overview of the state of your Salesforce system. Using a formula, a value between 0 and 100 is calculated, and it is divided into three areas: the technical system status, user-friendliness, and potential.
Here is how you can read your results:
90% and above = Excellent
80% - 89% = Very good
70% - 79% = Good
55% - 69% = Poor
54% and below = Very poor
Based on your score, our Salesforce Health Check report will provide a comprehensive guide to your optimal next steps.
Brands we have enabled with Salesforce
Accelerate your business with Salesforce Health Check
Fill out the form and we will get back to you with a Salesforce Health Check Meeting within 24 hours.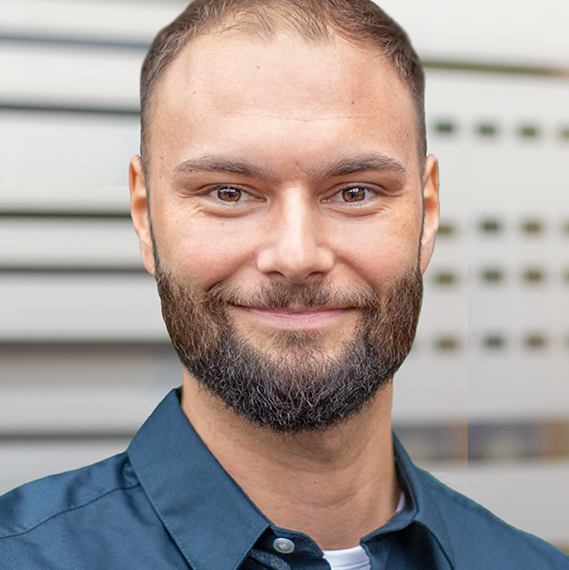 Lukas Kamm
Business Development