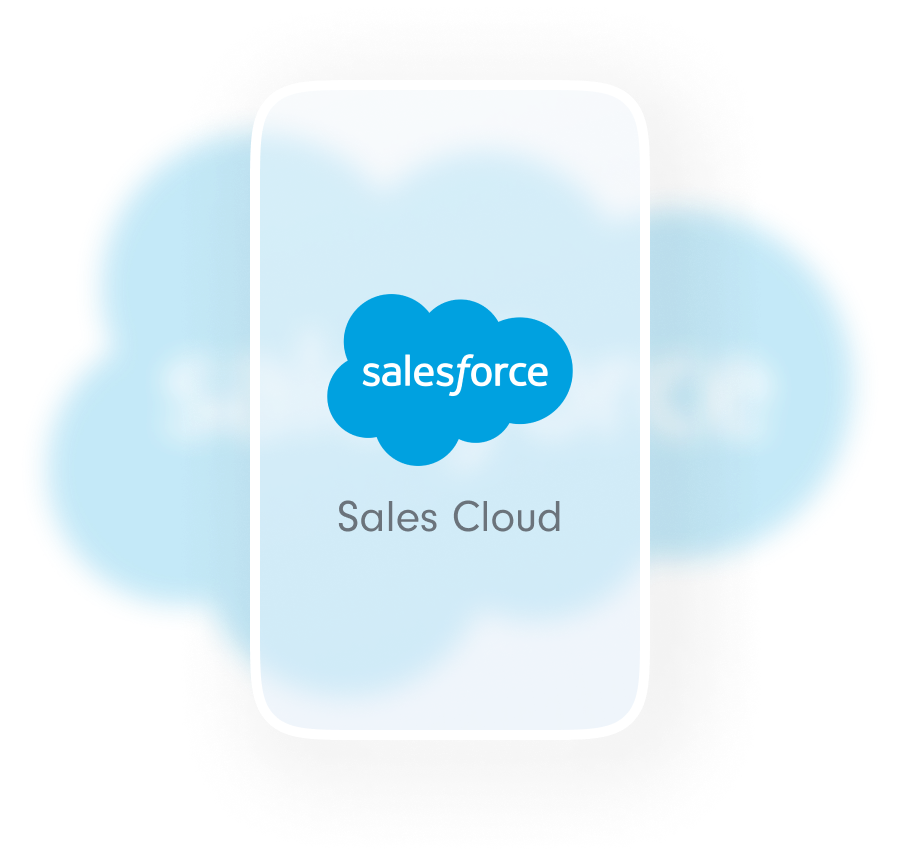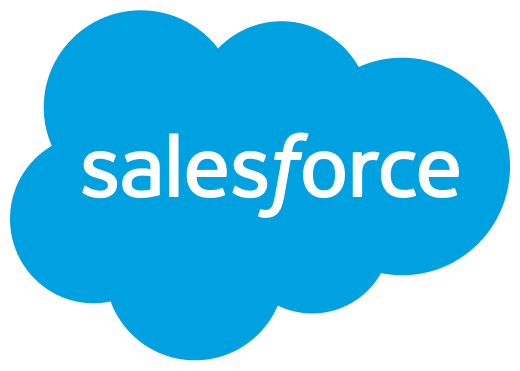 20+ years of experience, 170 experts in 4 countries
Sales Cloud Partner
Contact us now
SUNZINET: Your partner for Salesforce Sales Cloud implementation

SUNZINET is a certified Salesforce consulting partner and is one of the few authorized license resellers for Austria and Germany. Our experts hold more than 70 Salesforce certifications. We leverage our 20+ years of experience to provide customized best practices for diverse industries.

Our Salesforce Services

With Salesforce, our aim is to enhance the effectiveness of your sales, marketing, and service processes. As a full-service agency, we provide end-to-end Sales Cloud support. Our Services include requirements analysis, process consulting, implementation, and operational support as a managed service.

Top Reasons for Salesforce Sales cloud

Global market leader in the CRM market

: as a global market leader, Salesforce Sales Cloud offers its users continuous innovation, a robust ecosystem, scalability, reliability, and community support, ensuring a future-proof and effective sales management system.

Broad Range of Solutions

: Salesforce Sales Cloud integrates with marketing automation, service, analytics, and portal solutions, maximizing efficiency and unlocking company potential.
Enabling sustainable sales management solutions with Sales Cloud
Consultation

We conduct a comprehensive analysis of your business processes to provide actionable advice on enhancing digitization, optimizing workflows, and promoting effective work practices.

Implementation

Our certified experts take over the implementation and configuration of the Salesforce platforms to optimally support your processes.

Managed Service

As part of our Managed Service, our experts handle administrative tasks and continuous system adjustments to ensure smooth operations.

Individual Development

Our developers handle complex requirements on the Salesforce platform, such as front-end application implementation with Lightning Web Components or Visualforce, and backend module development using Apex.

Integration

We assist you in integrating the Sales Cloud with your existing IT infrastructure, connecting ERP or PIM systems, e-commerce solutions, or accounting systems. This integration is done through established middleware solutions or customized programming of REST or SOAP web services.
Unsere Kunden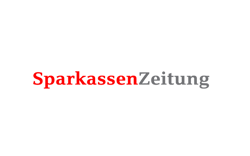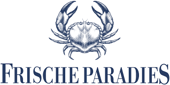 Your advantages with us as a Salesforce agency
Strong partnership




We have been an official Salesforce partner for over 10 years and have access to extensive resources such as technical support, best practices and documentation. As a result, we offer comprehensive solutions and effectively deal with implementation challenges.

Salesforce expertise in our DNA




We have Salesforce experts with 70+ Salesforce certifications.

20+ years of experience in CRM projects




With more than 20 years of experience in the CRM environment, SUNZINET has built up in-depth knowledge and best practice approaches in various industries.

Full-service agency




Every

CRM

needs

interfaces

to other areas of the company in order to be used efficiently. With services in related areas such as service,

e-commerce

,

intranet

and

websites,

SUNZINET offers the entire portfolio of digitization services.
This is how we implement your Salesforce Sales Cloud project
Requirement Analysis
In close collaboration with you as our client, we conduct a kick-off workshop to analyze your requirements and goals for your Sales Cloud CRM project.
Concept Development
Based on your requirements and customer needs, we create a concept for the structure and business processes of your Salesforce Sales Cloud project.
Implementation
Our Salesforce CRM experts, in close collaboration with you, implement your Sales Cloud instance using an iterative approach. The concept serves as the foundation and is continuously refined and specified.
Data Migration
In most cases, introducing a CRM involves replacing an existing system. Regardless of the data source, our experts will assist you in preparing for the migration and handle the process on your behalf.
Testing and quality assurance
Before your Salesforce project goes live, we conduct comprehensive testing to ensure smooth functionality, error-free operation, and the best user experience.
Training
After the implementation, we provide training to your staff to make it easier for you and your employees to work with Salesforce.
Deployment and Support
Once development and testing for production deployment are complete, we proceed to configure the system accordingly. Our team offers continuous support and maintenance services to ensure your CRM is consistently well-configured and properly administered.
Your Salesforce Experts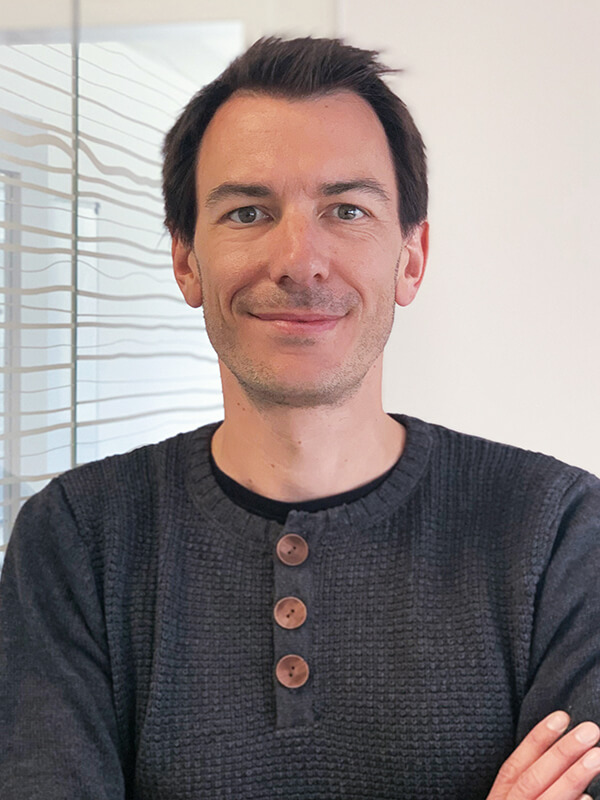 Christoph-Eschweiler
CRM Consultant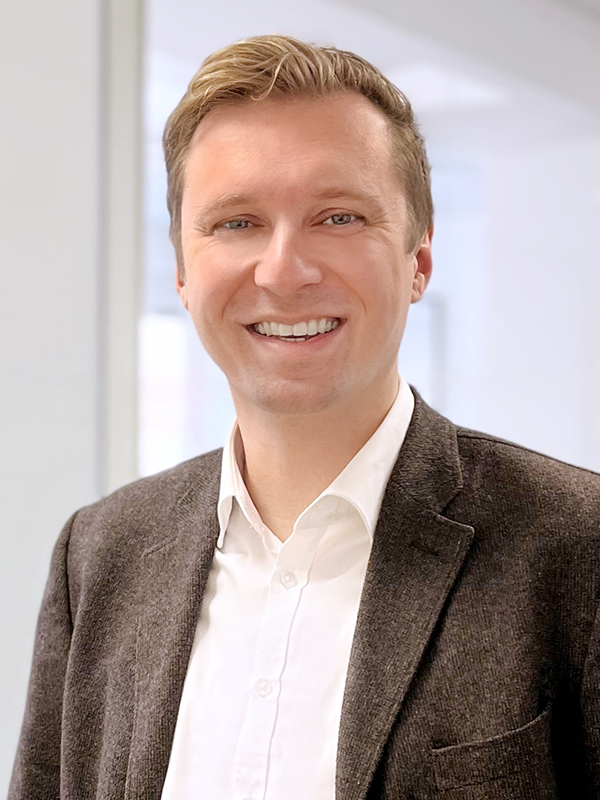 Markus Manhart
Sales Cloud Consultant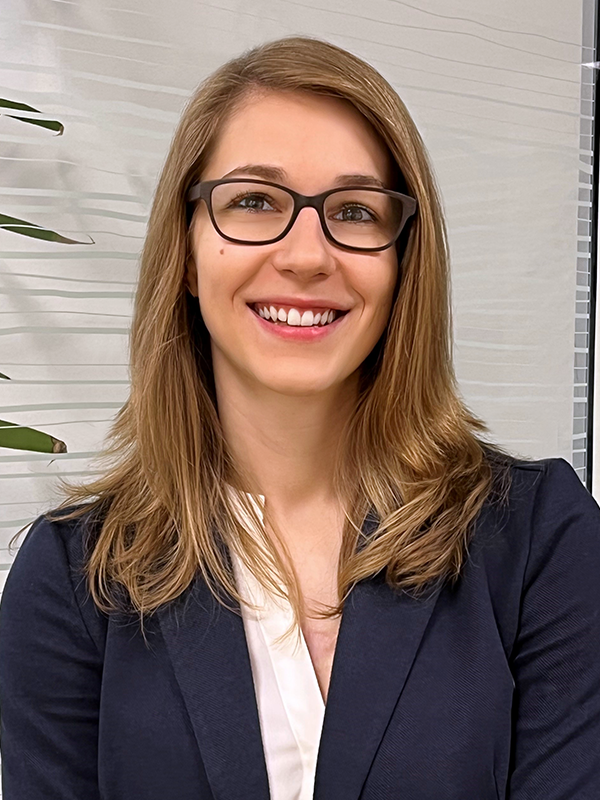 Miriam Kleinlercher
Salesforce Consultant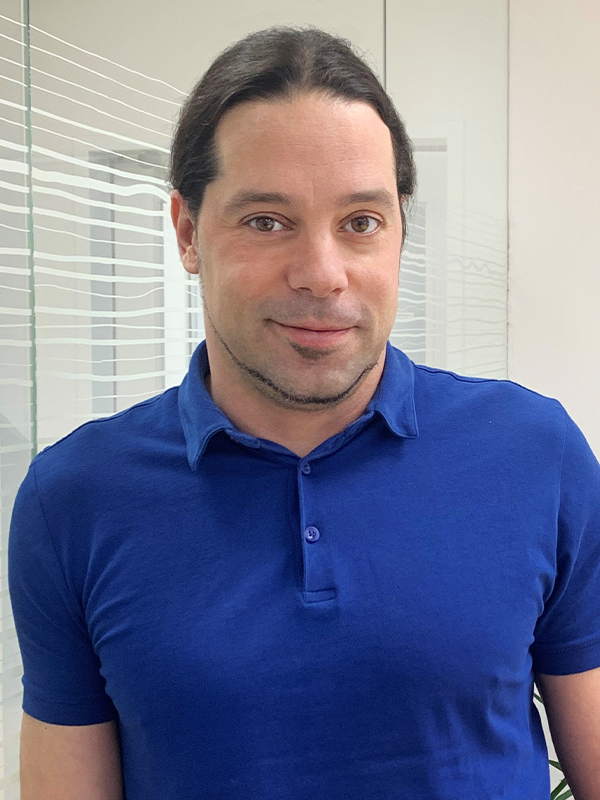 Guilherme Lopes
Senior Developer
Manuel Gogl
Salesforce Consultant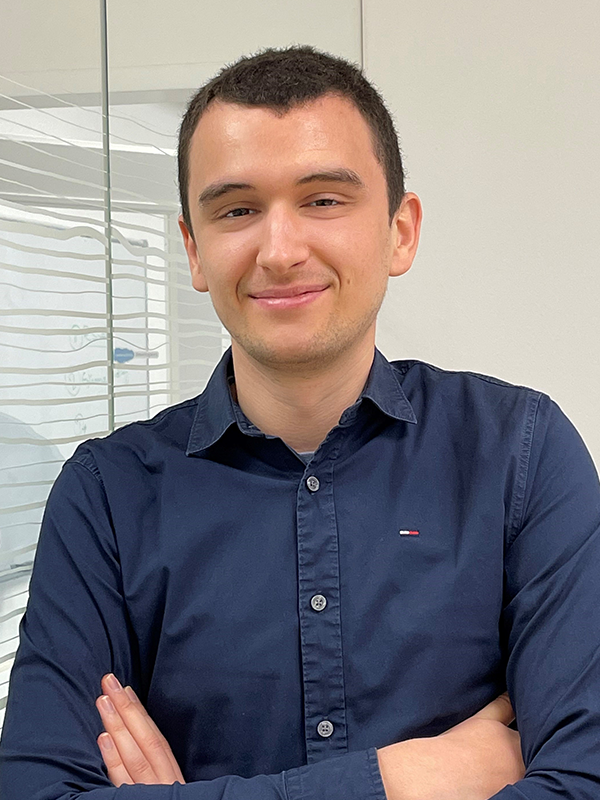 Gregor Wechner
Salesforce Consultant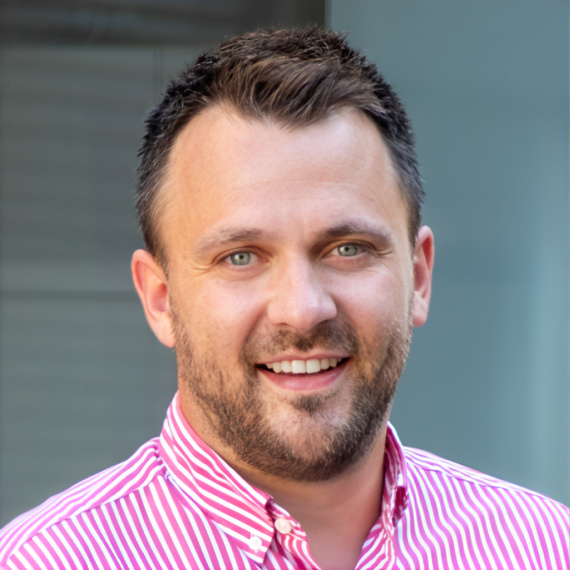 Daniel Palm
Chief Marketing Officer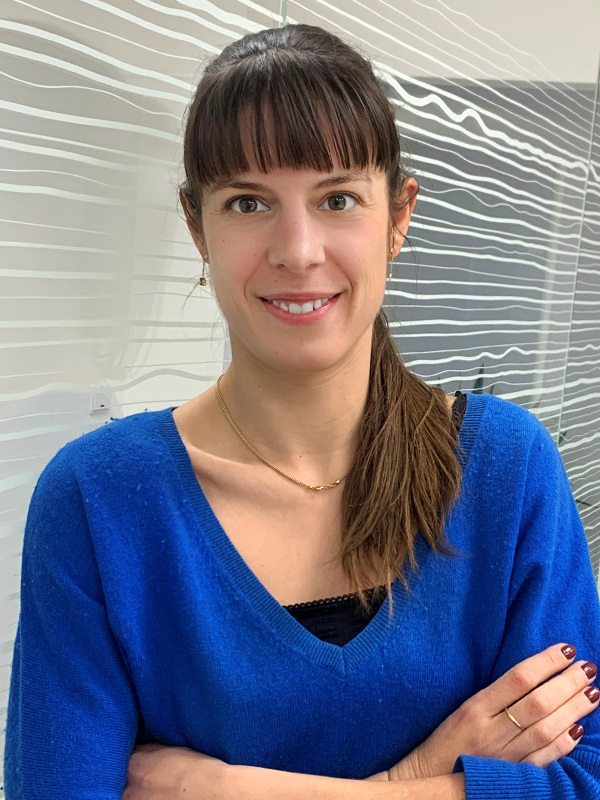 Viola Kaiser
Business Analyst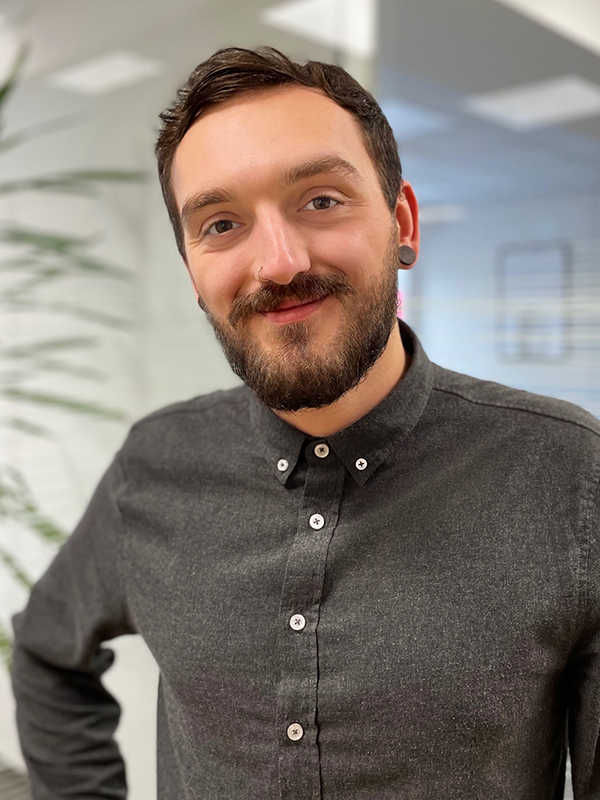 Tim Gantrel
Salesforce CRM Consultant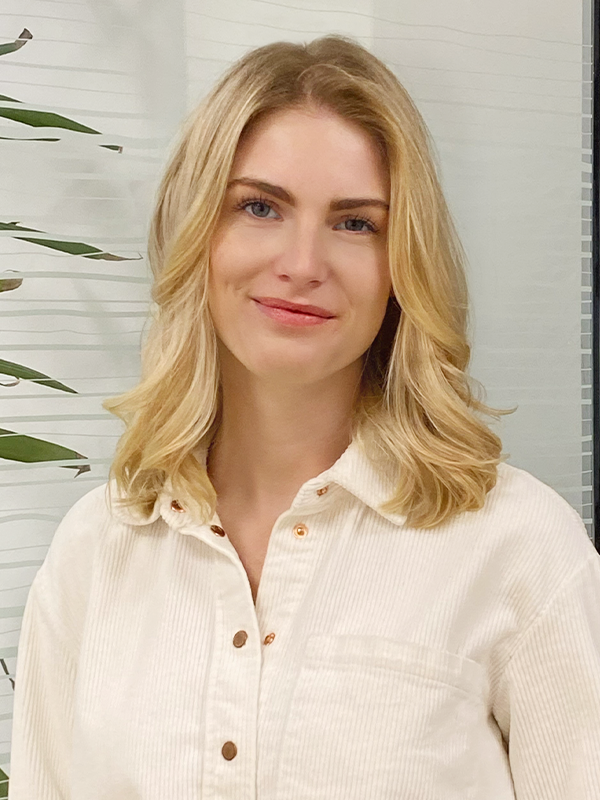 Maria Diete
Business Analyst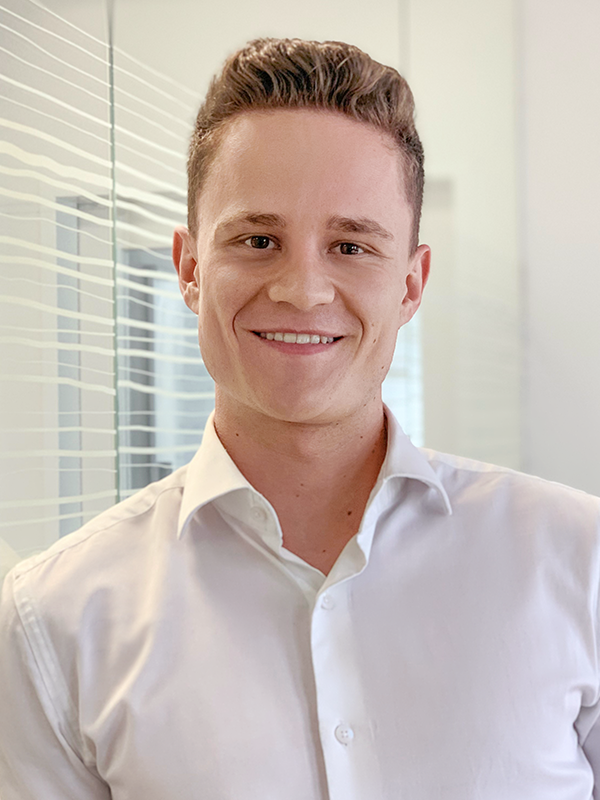 Daniel Walch
Business Analyst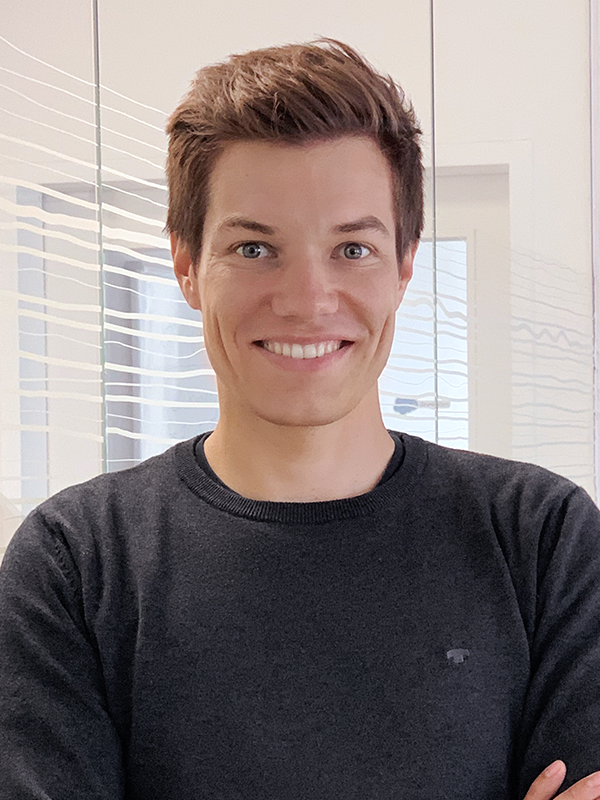 Philipp Truß
Business Analyst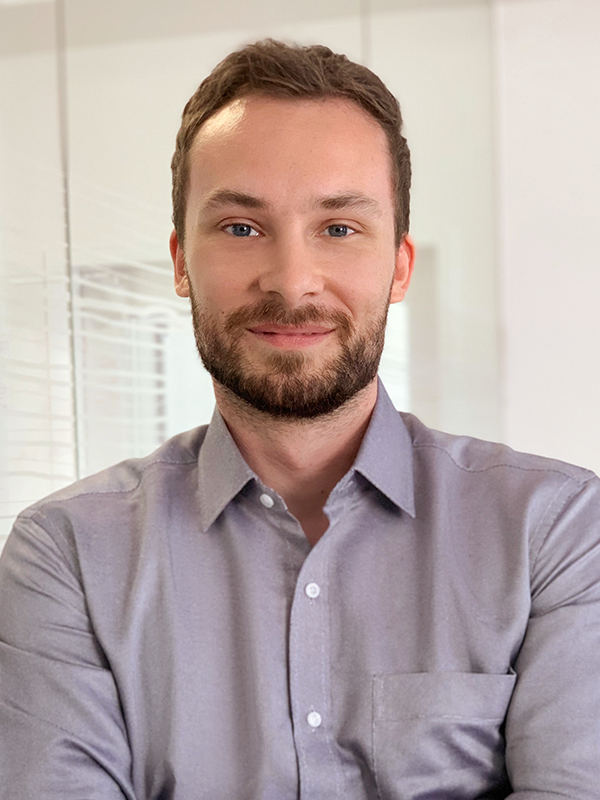 Daniel Klostermeier
Business Analyst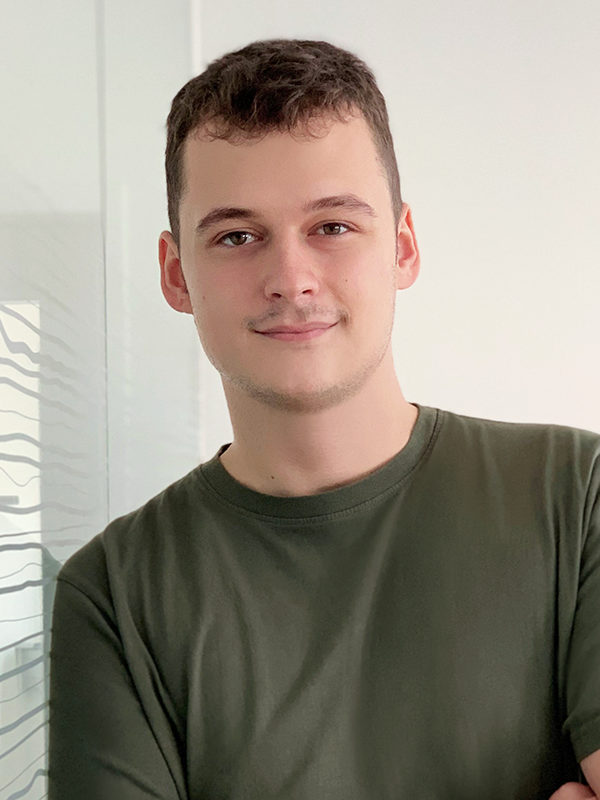 Armin Muzaferovic
Business Analyst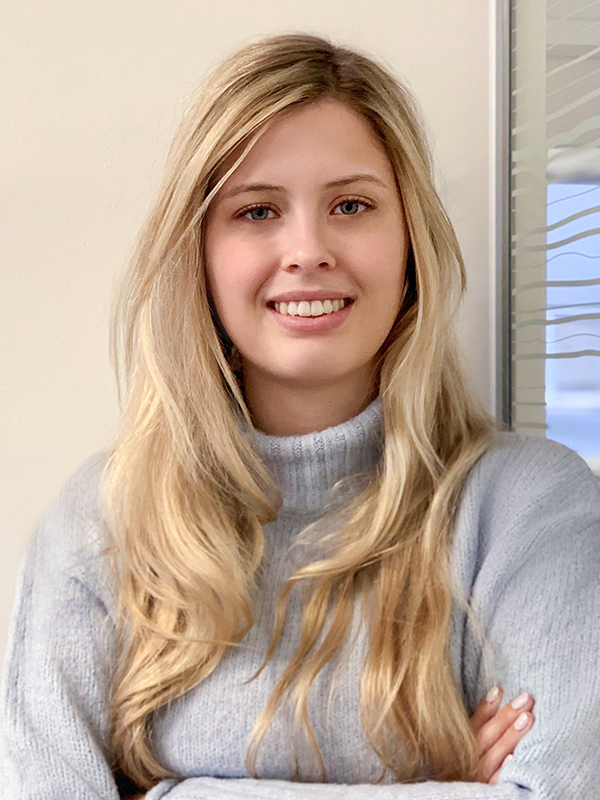 Elena Wehinger
Business Analyst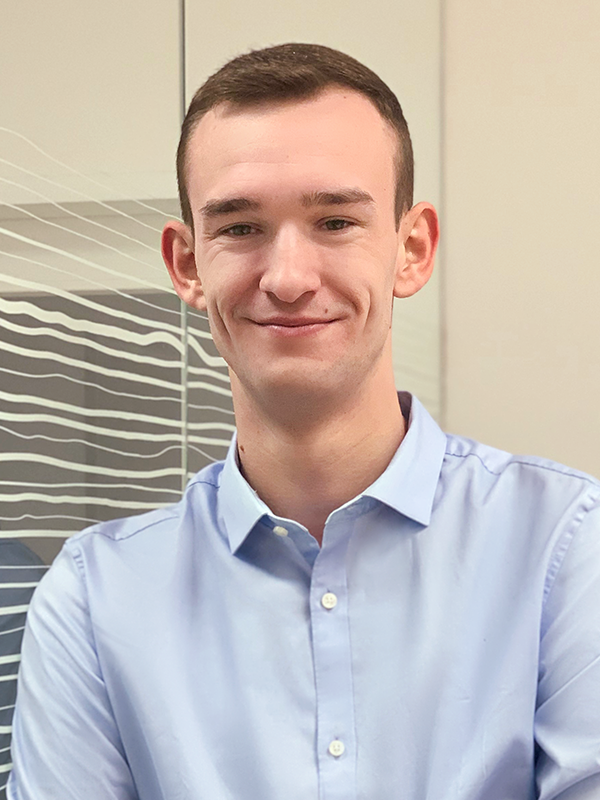 Nico Mommerskamp
Business Analyst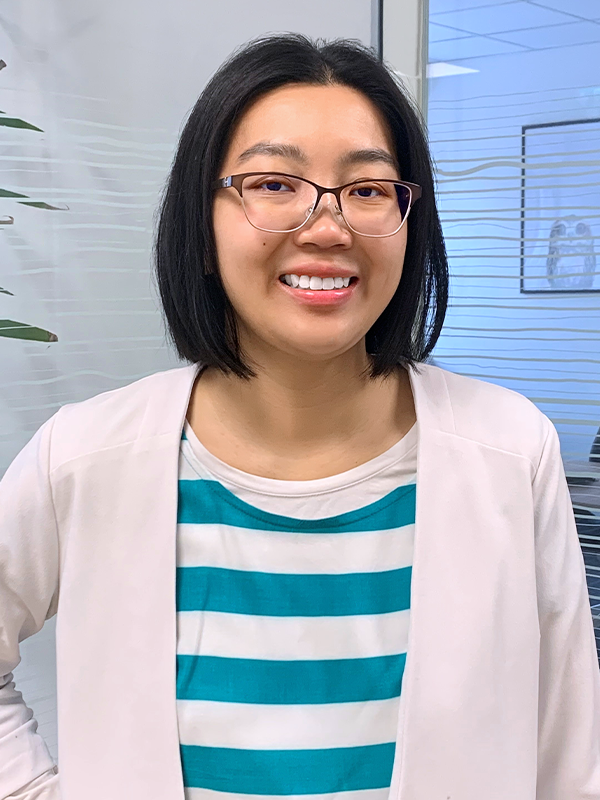 Caroline Vu
Senior Developer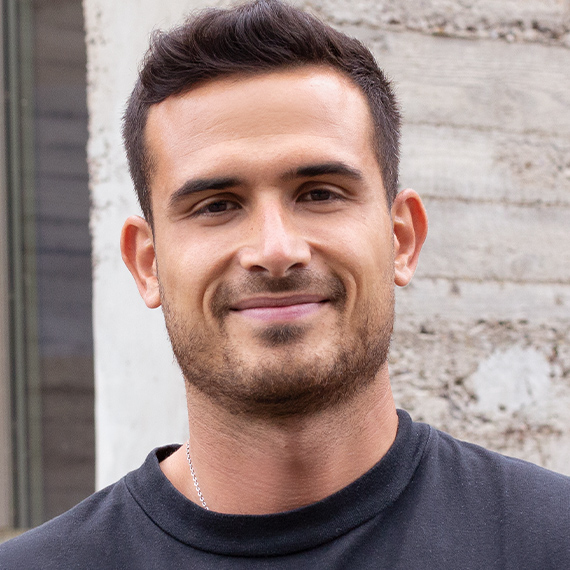 Rene Virzi
Business Development Manager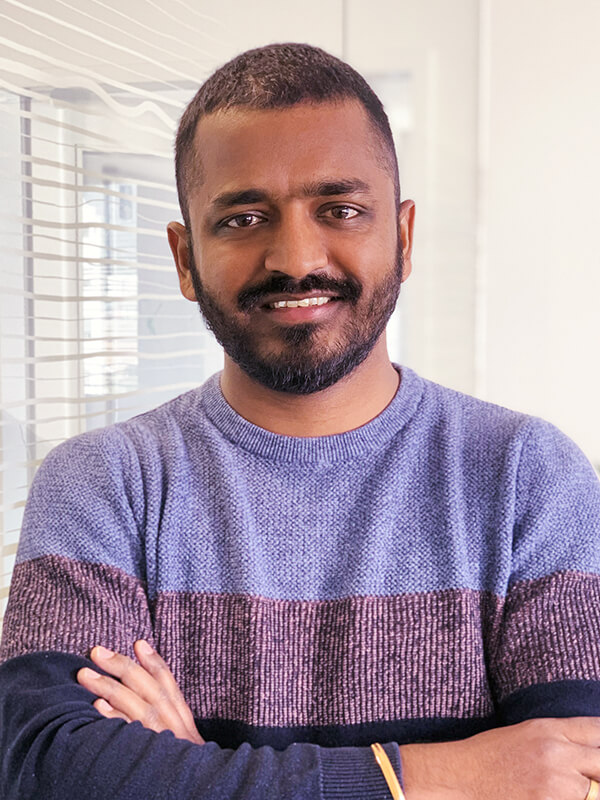 Harish Vuda
Developer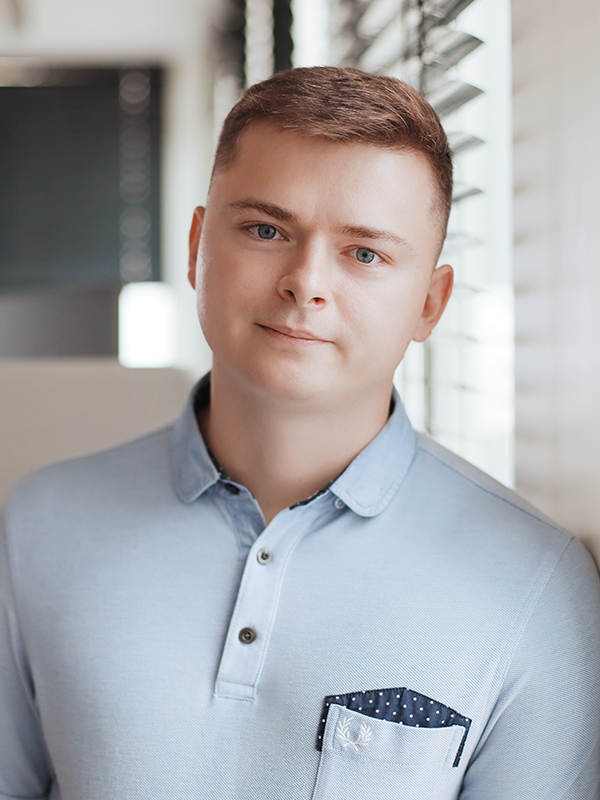 Vladislav Petrusevich
Developer
Companies we have empowered with Salesforce
Optimise your sales processes and increase your turnover
Let's talk about your Salesforce project in person! Simply fill out the form and we will get back to you within 24 hours on workdays.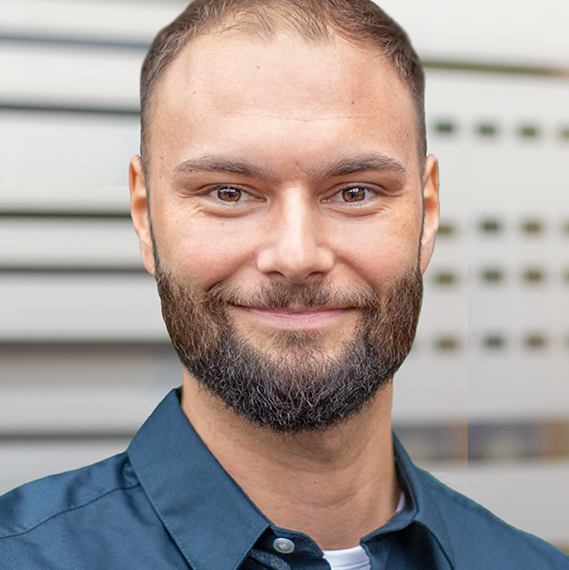 Lukas Kamm
Business Development