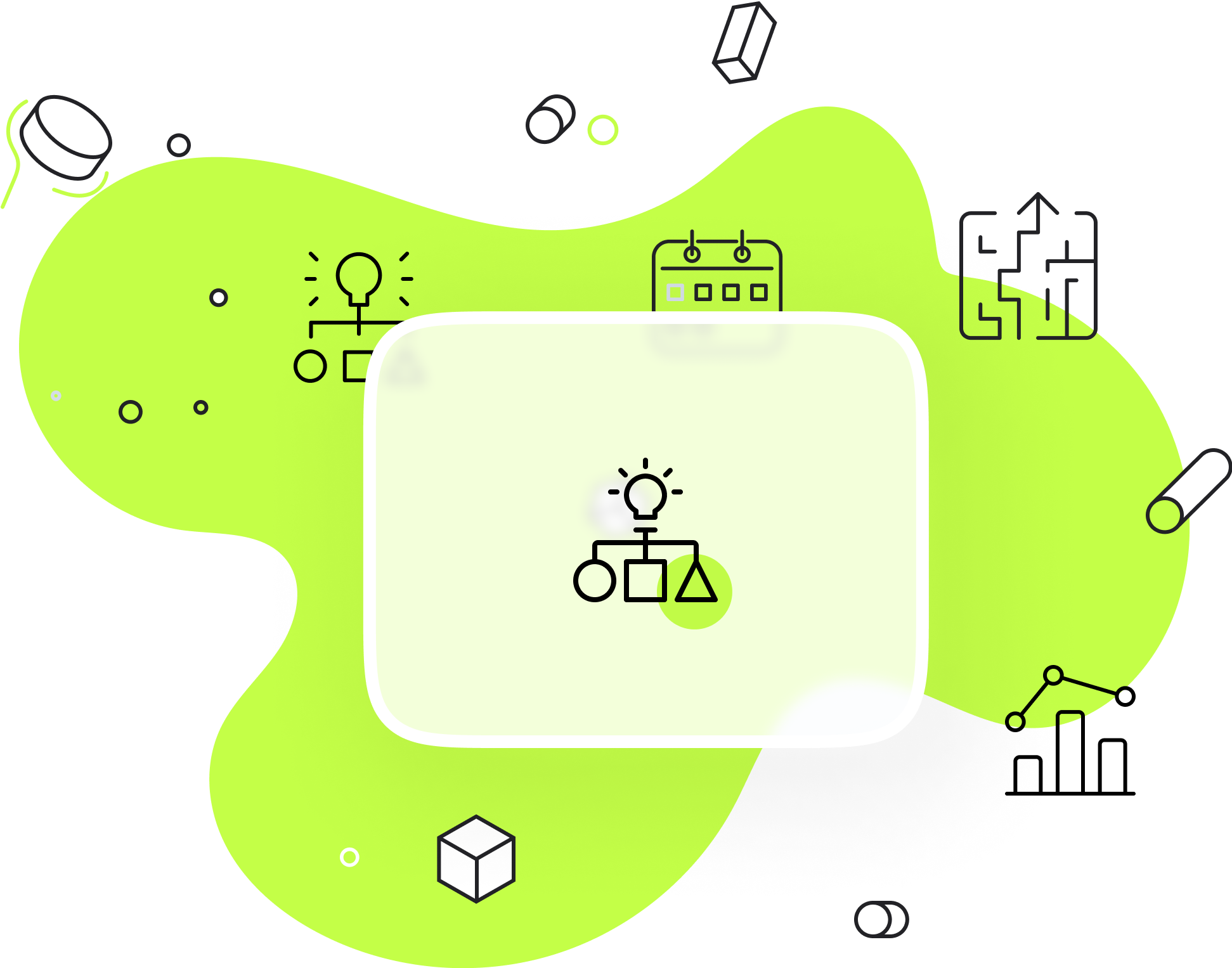 Brand Strategy
We provide unique branding! Inspire your customers and potential new customers. Motivate your employees and make your company a place that attracts qualified candiates.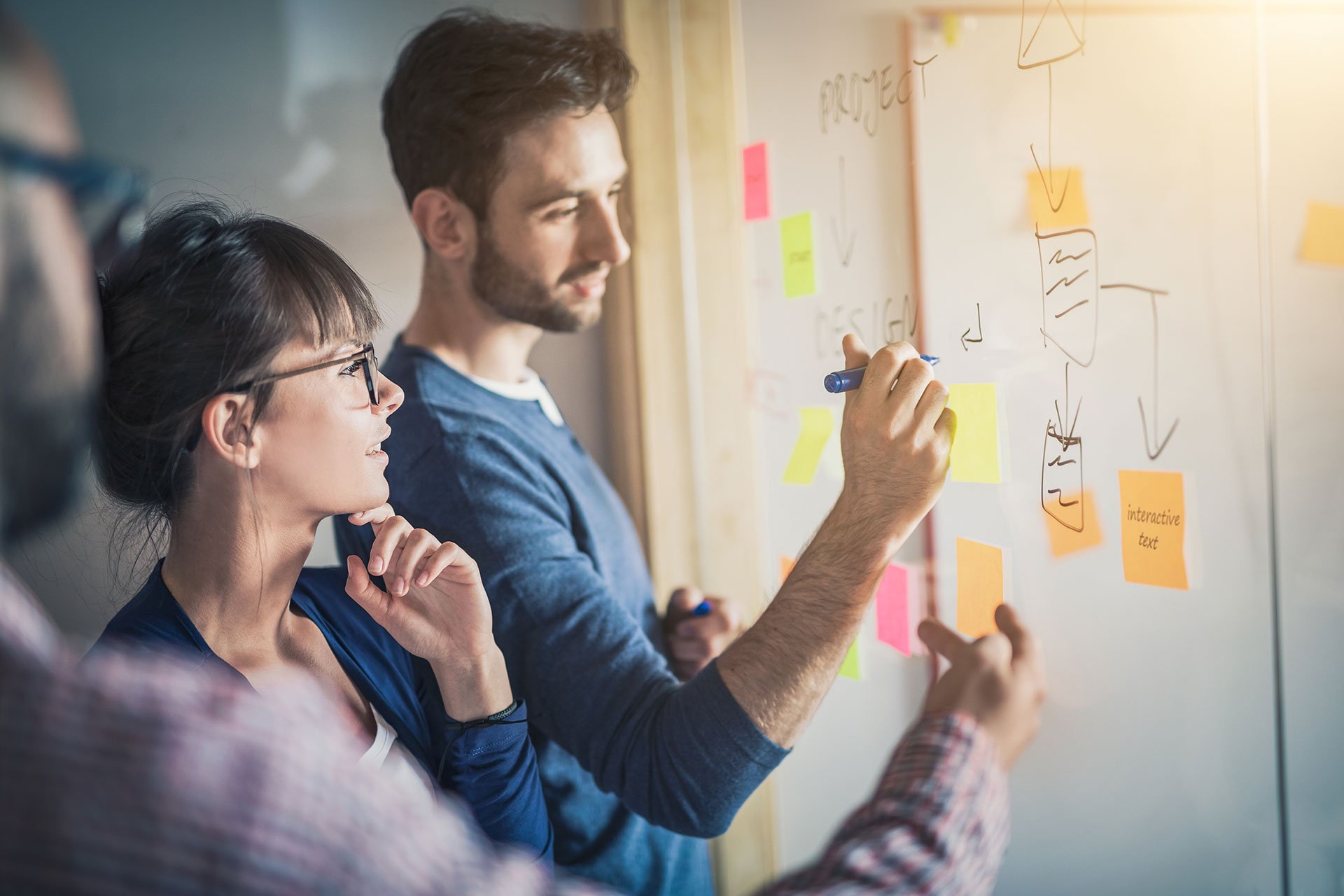 With a strong brand to
more success.
We have successfully advised and accompanied many well-known companies with new branding strategies. Do you want to strengthen your brand or stand out from your competitors?

For that we are the right partners at your side.
Our services for your branding challenges
That's how we take your brand to the next level.
Corporate Identity

We support you in the conception as well as the implementation of an authentic corporate identity. Based on your corporate values, your visions and goals, we develop a brand positioning that serves as the foundation for all further communication measures.

Corporate Design

Starting with logo development and color concept, through typography, image and form language, to clearly defined wording. We take care of all this for you and then record the finished corporate design for you in a style guide.

Corporate Communication

We optimize your communication in wording and effect on all channels used, for more brand loyalty.

Employer Branding

Together with you, we create an employer brand that will only attract suitable employees.
Your advantages with us as your Brand Strategy Agency
With your brand to success

You ensure recognition of your brand and attract the attention of stakeholders relevant to your success. You improve your reputation and increase your awareness in the target group.

More leads, more sales

Through better communication, you increase leads, conversions and your company's sales.

Generate trust through an authentic brand

Through authentic brand communication, you create long-term trust and acceptance for your company.

Benefit from years of expertise and know-how

With us at your side, you have a reliable partner who has years of experience in the market and whose full-service portfolio covers all the competencies that are important for a holistic brand presence.
Our approach for your brand strategy
Market and target group analysis
We use proven methods to analyze what best appeals to your target group and sets your brand apart from competitors.
Brainstorm sessions and planning of the brand strategy
Wir konzipieren gemeinsam Ihre ideale Markenstrategie. Was wollen Sie mit der Markenkommunikation erreichen? Wen wollen Sie erreichen? Diese Fragen und mehr erarbeiten wir zusammen und leiten daraus Ihre Markenstrategie ab.
Design and campaign implementation
Wir setzen Ideen in die Tat um und legen zudem die visuelle Sprache fest, mit der Ihre Marke kommunizieren wird.
Brand launch and monitoring
Your designed brand is successfully launched. To ensure that success is sustained, we use certified performance monitoring measures.

We care & we deliver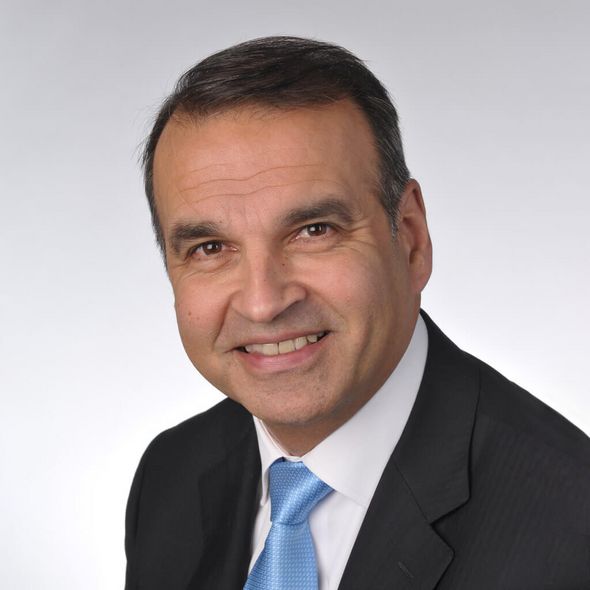 SUNZINET's commitment is outstanding
"As a company, we have great tasks ahead of us in many areas. Together with sunzinet, we develop sustainable strategies and translate them into functioning new processes. Communication and consulting with the sunzinet colleagues is fun and always takes place at eye level."

Dr. Arnold Rajathurai

Head of Corporate Communications, Bayer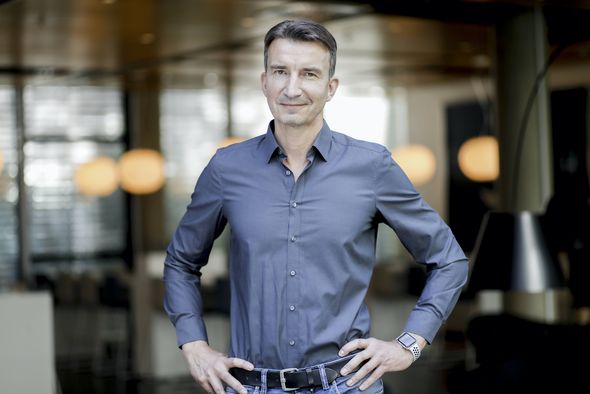 Together with SUNZINET, we succeeded in bringing structure to our project
"To replace the existing intranet with a new, modern and above all up-to-date solution. For this, SUNZINET identified our needs, specified them and presented possible solution providers based on our requirements. Competent, cooperative, transparent and not to forget - very friendly. During the cooperation, it proved to be particularly valuable that SUNZINET is very broadly positioned due to its experience from many successful customer projects. Thanks to the cooperation with SUNZINET, we were finally able to select the right solution for us and gain clarity about how to proceed with the project."

Jörg Bartke

Enterprise Architect, DuMont Mediengruppe
Our projects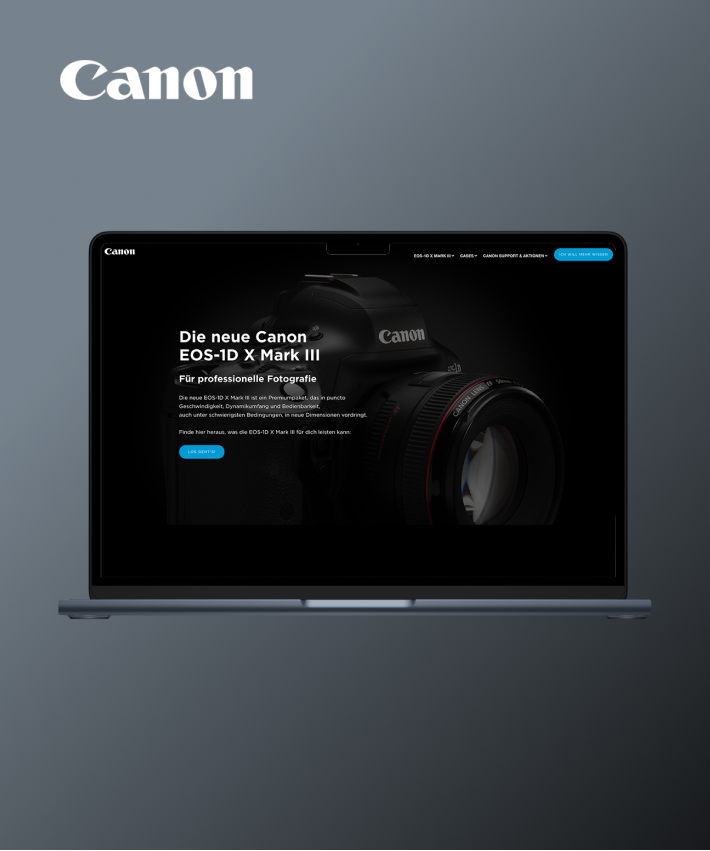 Digital lead qualification for the world market leader Canon
For the launch of the fastest Canon SLR camera ever - the CANON EOS-1D X Mark III - we pulled out all the digital marketing stops for the renowned camera manufacturer Canon. The goal was to generate as many qualified leads as possible and to place the new camera in the highly competitive market of professional photography and videography.
Read how we generated over 100 leads within 1 month!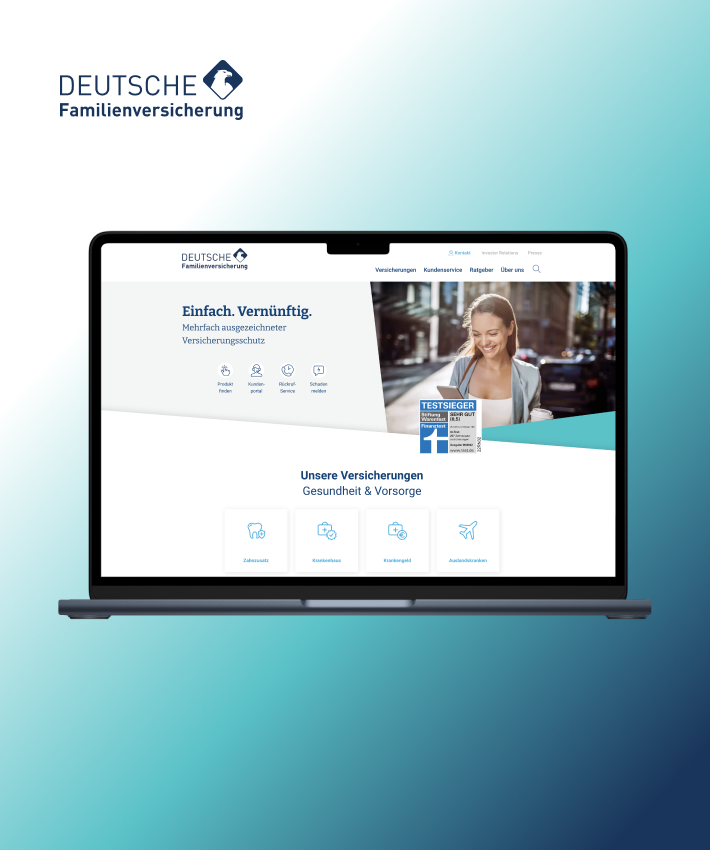 360-degree support in digital marketing & branding for Deutsche Familienversicherung
Good relationships begin personally
Fill in now and we will get back to you by phone.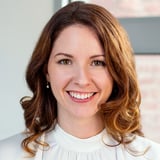 Simona Mayer
Head of Business Development
A strategy is used to ensure that target-oriented action measures are optimally applied. A brand strategy is no different. Based on internal and external analyses, goals are set in order to establish one's brand on the market in the long term.

Why do I need to position my brand?

Show More

If you position your brand with the right brand strategy, you will gain the attention of your relevant target group and manage to be remembered as well as recognized. You differentiate yourself from competitors and create a strong image and own brand from competitor brands. Bottom line: your goal should be to make your target audience prefer your brand over the competitors.

Branding is the purposeful building of a brand. The brand is the company's flagship and, because of this, should have unique selling points and be positively remembered by the target audience. For successful branding, companies should implement a holistic brand strategy.