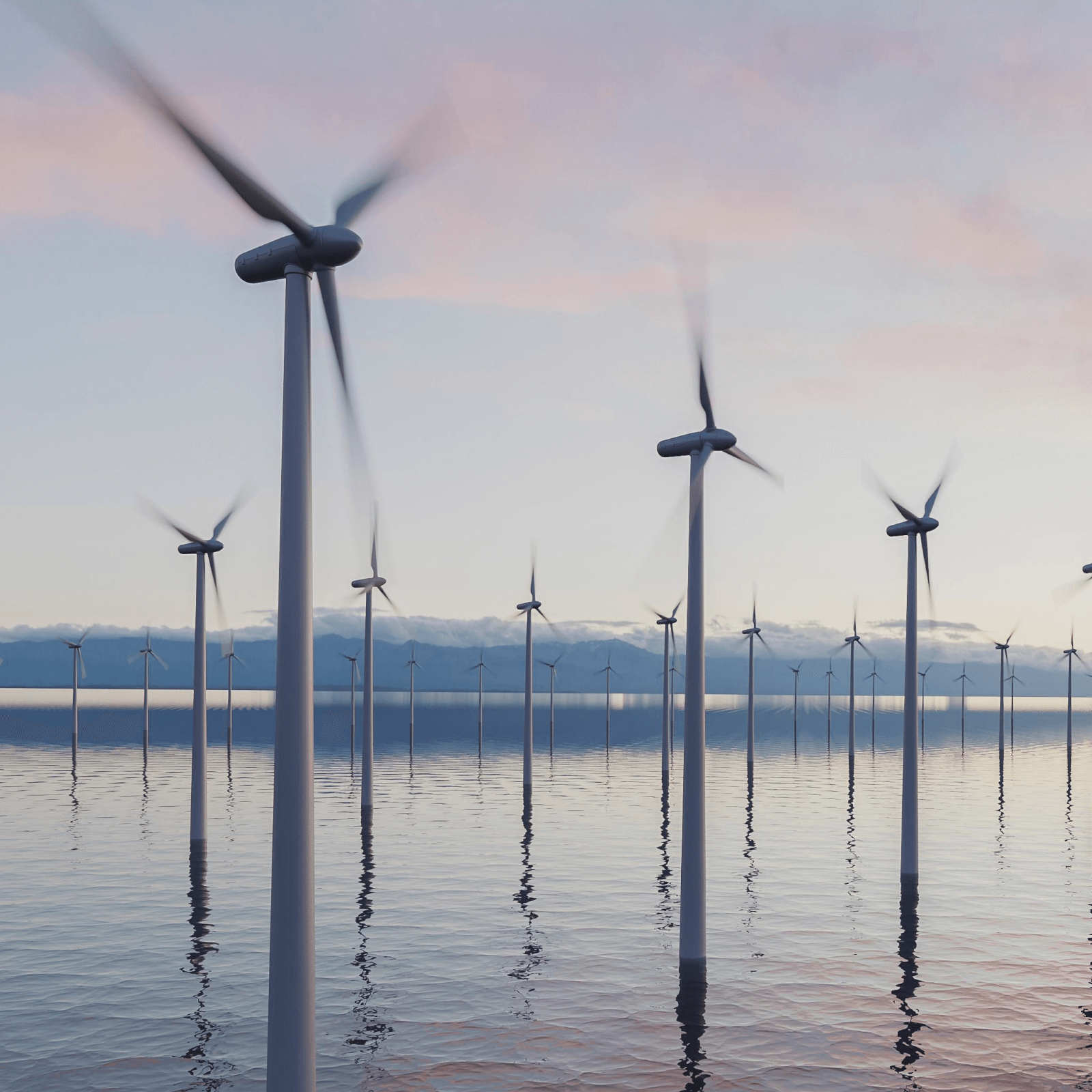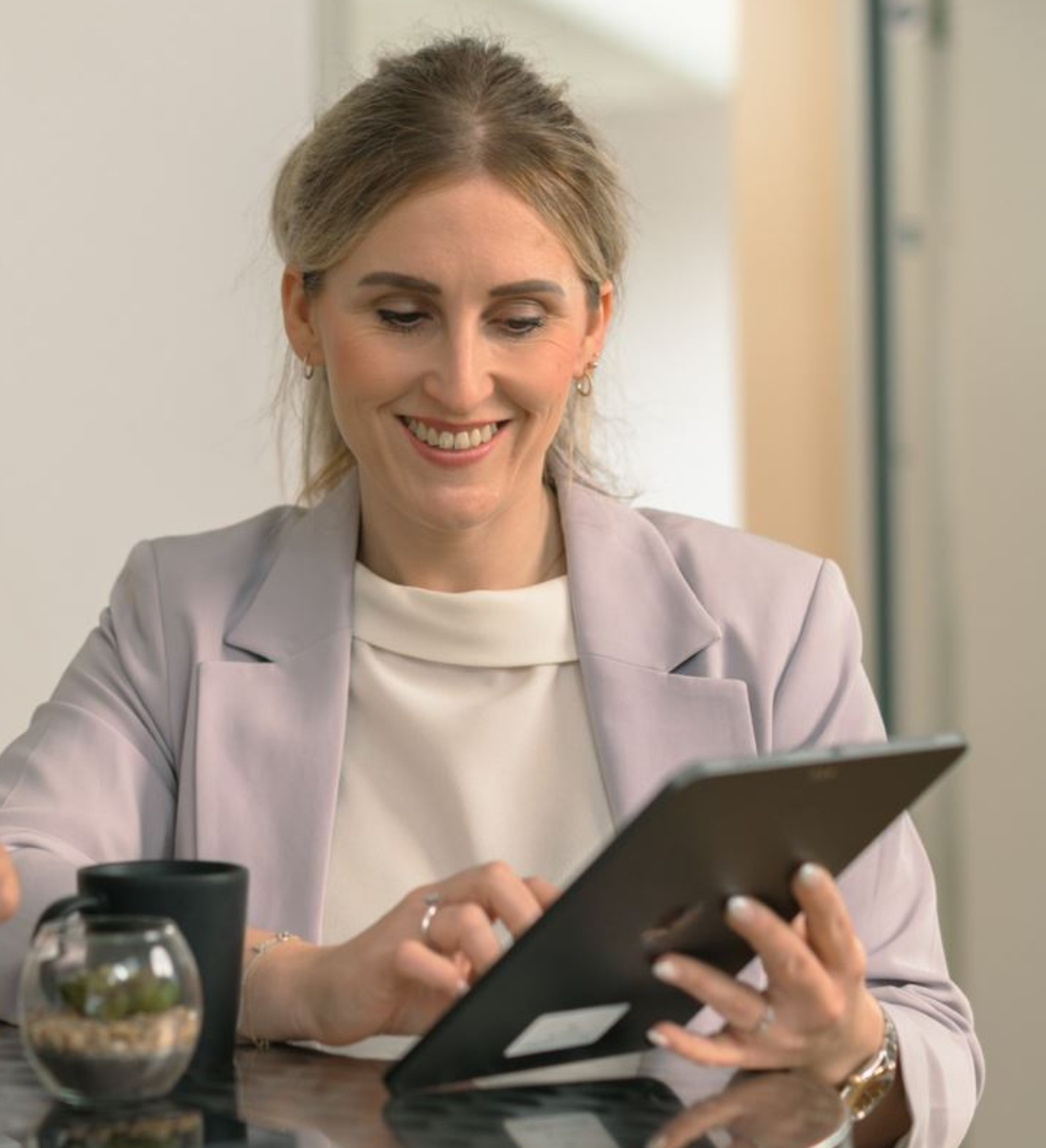 DevOps Services
Agile development & collaboration
Over 20 years of experience, 170 employees across 4 countries
Contact us now
Our DevOps Services
DevOps strategy development

We design a holistic DevOps strategy customized to meet your specific requirements. Our focus is on creating a scalable and future-ready DevOps infrastructure.

CI/CD Pipelines

We implement ongoing integration and continuous deployment to optimize your software development processes. Benefit from faster Time-to-Market.

IT infrastructure Automation

We assist you in minimizing manual processes and boosting efficiency by implementing automation. Experience the advantages of increased user focus and enhanced UX through our DevOps services.

Migration and Management in the Cloud

We provide assistance in migrating your services to the cloud and ensure their effective management. With us as your cloud agency, you will achieve faster and better responses to changing conditions through cloud services.

System monitoring and error analysis

DevOps monitoring services: We continuously monitor your systems to detect and resolve issues promptly. Benefit from maximum system availability with SUNZINET's DevOps services.
Learn how DevOps as a Service with SUNZINET works
Consulting & Analysis
Based on the analysis, we create a customized DevOps roadmap that considers your specific requirements.
Strategy & Planning
Based on the analysis, we create a customized DevOps roadmap that considers your specific requirements.
Implementation & monitoring
We put the developed processes and tools into practice and monitor their performance to ensure ongoing enhancement.
Why DevOps as a Service with SUNZINET?
Faster Time-to-Market
Achieve true competitive advantages by bringing your digital products to the market much faster.

No In-house DevOps


You don't need an internal resource for your DevOps environment. Our experts will seamlessly become part of your team.

Strong Partnership
Thanks to our partnership with leading technology providers, we are able to consistently provide you with the best solutions
High-performing teams
Simplified collaboration in product development strengthens the performance of your teams.
Customers benefiting from DevOps Services
Learn more about our DevOps Services
Tell us more about your challenges! Fill out the contact form, and we will get back to you soon.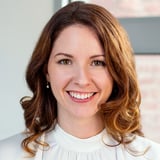 Simona Mayer
Head of Business Development