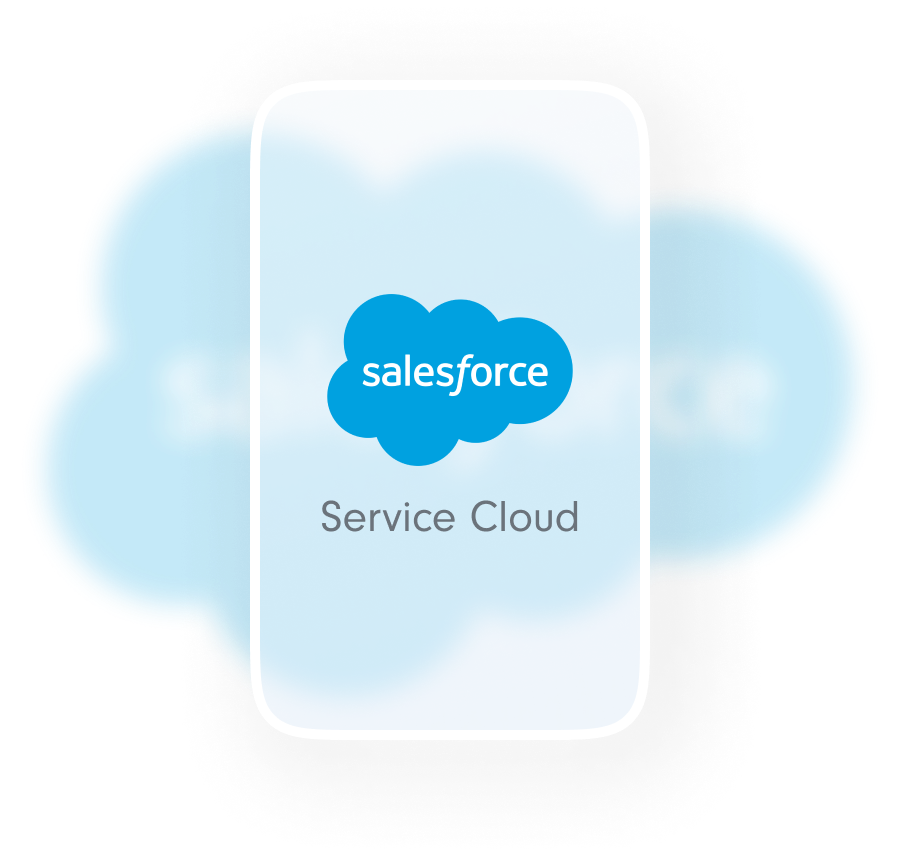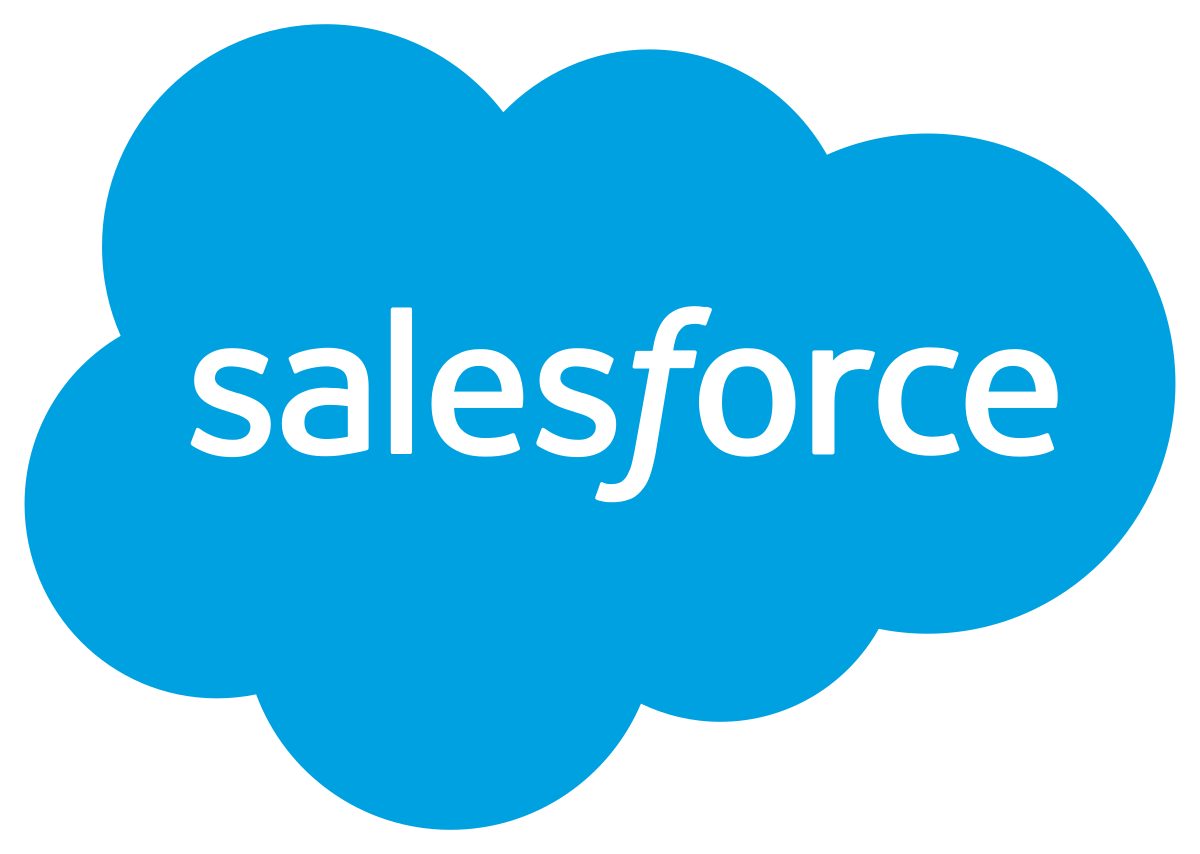 20+ years of experience, 170 experts in 4 countries
Salesforce Service Cloud Partner
Contact us now
SUNZINET: 1 out of 7 Salesforce license resellers in Germany

With 20+ years of Salesforce experience, we developed in-depth industry knowledge and best-practice approaches to support your customer service.
As one of the few Salesforce license resellers in Germany, we are your single point of contact for consultation, implementation, license procurement, upgrades, and renewals.

Our Services

We provide comprehensive support in service process optimization and customer experience management. With expertise in Service Cloud implementation, we unify customer data, automate processes, and enhance agent productivity and customer satisfaction for revenue growth.

Why implement Salesforce Service Cloud?

With Salesforce Service Cloud, you can provide personalized customer service through self-service options, omnichannel care, and targeted support. As experienced Service Cloud experts, we help you find and implement the ideal setup for your company.
Our goal: Enabling exceptional customer service
We help businesses professionalize their customer service in the digital world.
Salesforce Service Cloud consulting

We conduct a comprehensive analysis of your business processes and provide consultation on how you can enhance your service processes and technological landscape for optimal results.

Implementation

Our certified experts handle the implementation and configuration of Salesforce Service Cloud, ensuring ideal support for your processes.

Managed Services

Stay focused on core objectives and achieve sustainable success with our managed services.
We go beyond Service Cloud implementation and ensure smooth system operation, system stability and optimized performance for increased efficiency.

Custom solution development

Our developers assist in creating tailor-made applications on the Salesforce platform, implementing even complex individual requirements. They program both front-end applications like Lightning Web Components and Visualforce, as well as backend modules using Apex directly on the platform.

Salesforce Service Cloud Integration

We integrate other technology solutions with Salesforce Service Cloud. We seamlessly connect ERP, PIM, e-commerce, and accounting systems using established middleware or custom programming with REST or SOAP web services.
Our clients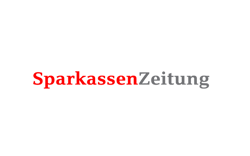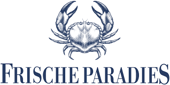 A few of our experts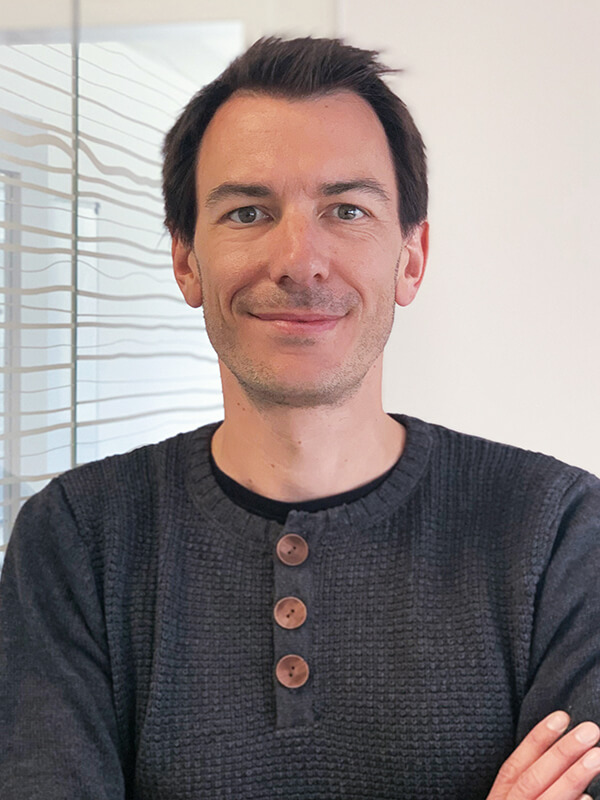 Christoph Eschweiler
CRM Consultant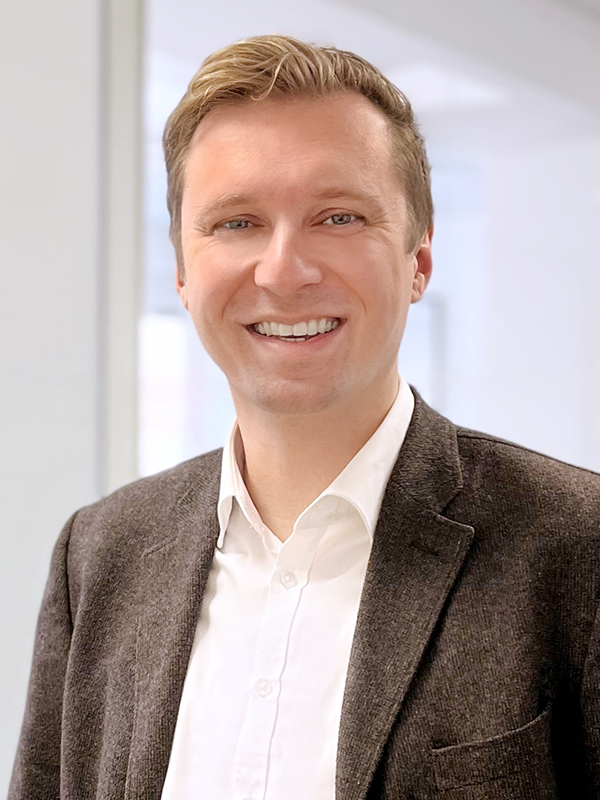 Markus Manhart
Salesforce Consultant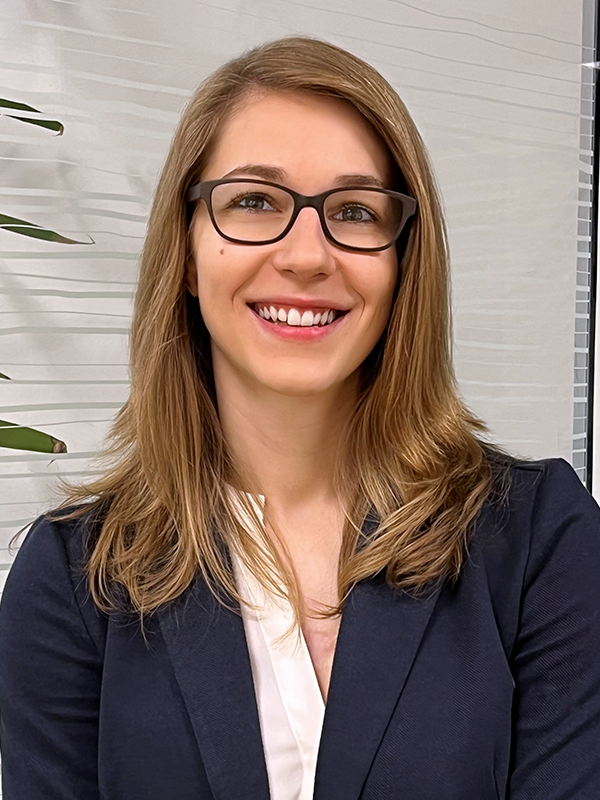 Miriam Kleinlercher
Salesforce Consultant
Your benefits with us as Salesforce experts
Strong partnership with Salesforce


As an official Salesforce partner for well over 10 years, we have access to extensive resources, including technical support and best practices. This allows us to deliver comprehensive solutions and effectively address implementation challenges.
1 out of 7 Salesforce license resellers in Germany


We are your single point of contact for Salesforce Service Cloud consultation, implementation, license procurement, upgrades, and renewals.
More than 20 years of industry experience in CRM projects


We have developed a database of best-practice approaches & solutions across various sectors. We can tailor these solutions to meet your specific requirements, ensuring optimal performance for your customer services.
Full-Service Agency - no stone will remain unturned
As a full-service agency, we provide a comprehensive range of digitalization services, covering service, e-commerce, intranet, websites, and more. We are your growth partners who will optimize all the touch points to ensure an increase in agent productivity, customer satisfaction, and ultimately, revenue.
How we implement your Salesforce Service Cloud project
Requirement Analysis
In collaboration with you, we analyze your business processes, requirements, challenges, and goals for your Service Cloud CRM project in a kick-off workshop. This sets the foundation for a successful implementation.
Concept development
By conducting a customer data audit, we gain valuable insights into customer behaviours, preferences, challenges, and interactions with your service team. We utilize this information to develop a tailored concept for your Salesforce Service Cloud project that aligns with your goals.
Implementation
Our team of Salesforce CRM experts works closely with you to set up your Service Cloud instance using an iterative approach. We start with a basic plan and gradually refine it based on your needs and feedback.
Data Migration
We seamlessly migrate data from multiple sources, including CRM systems, spreadsheets, and databases, as part of the Salesforce Service Cloud implementation.
Testing & Quality
Assurance
Before your Salesforce project goes live we conduct comprehensive tests such as system functionality, data integrity, automation processes, integration with other systems, and user experience.
Training
We offer training on Salesforce Service Cloud features like case management, knowledge base, omnichannel routing, and reporting, as well as customization, data management, and system integrations, for optimal platform utilization.
Deployment & Support
After completing development and testing for production deployment, we provide continuous support and maintenance services to ensure your Salesforce Service Cloud remains well-configured and administered at all times.
Optimize your service process, reduce efforts & increase revenue
Simply fill out the form, and we will get back to you within 24 hours on week days.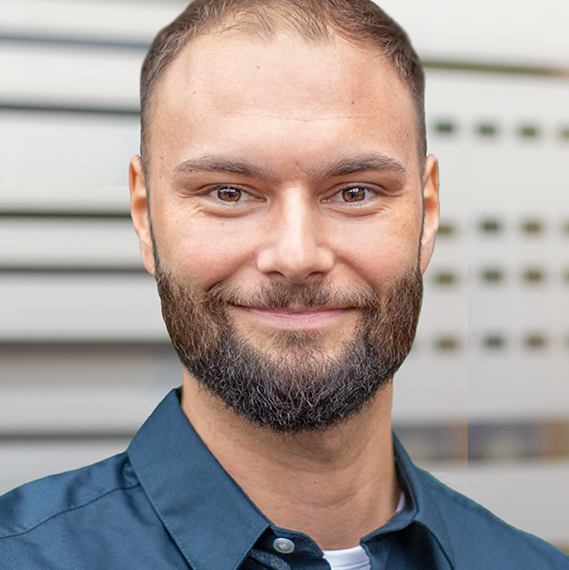 Lukas Kamm
Business Development