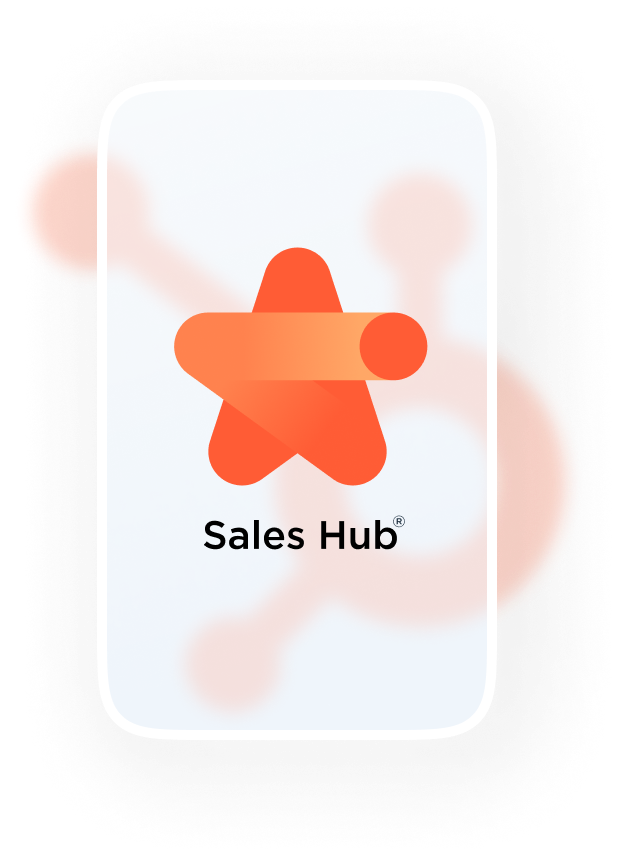 +20 years of experience, a team of 170 in 4 countries
Sales Hub Agency
Contact us now
Align, streamline & Optimize
Effortlessly sync marketing and sales with HubSpot CRM, elevating your business.
It is a user-friendly, scalable platform centralizing sales and marketing.
Track interactions, gain insights, automate tasks, and close your sales deals faster.
Sales Process Consultation
We consult on how you can streamline workflows for better Sales and marketing. Clear processes & Sales Hub drive sustainable growth while easing the load on your teams.

Sales Hub Implementation
We take care of complete HubSpot Sales Hub Implementation and configuration tasks.
Sales Automation


Our experts design and set up automated workflows for lead nurturing, follow-ups, and sales tasks to improve efficiency.

Lead Scoring set-up


We construct lead-scoring models that help your sales team to identify and prioritize high-quality leads.

Pipeline Management


Our experts assist you in managing your sales pipelines, deals, and forecasting using HubSpot's tools.

Upsell/Cross-Sell Strategy development


As your digital partners, we create strategies to identify upsell and cross-sell opportunities within existing customer databases.

Performance Audits


We conduct regular audits of your sales processes and optimize them.
We are growth partners of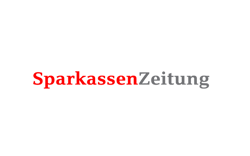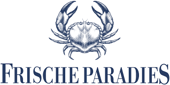 HubSpot CRM Agency:
Get to know a few faces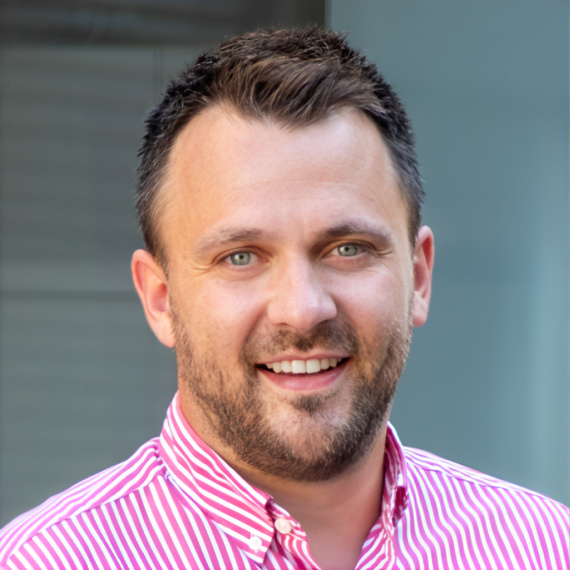 Daniel Palm
Chief Marketing Officer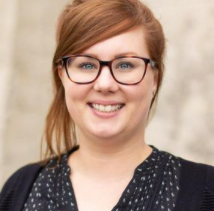 Rebecca Fehrenberg
Digital Marketing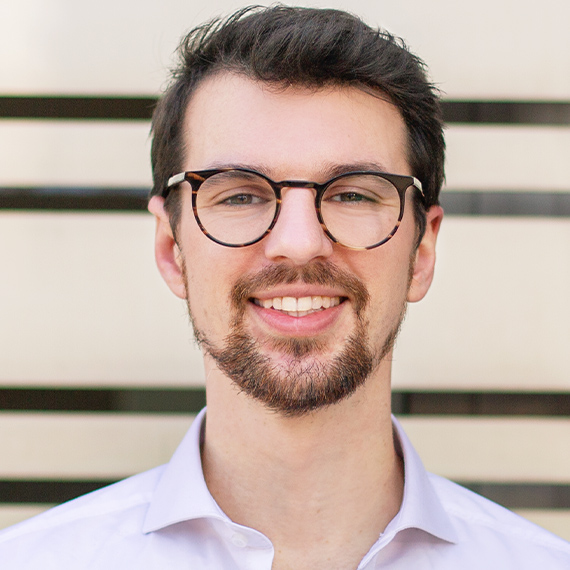 Stephan Ritter
Solution Architect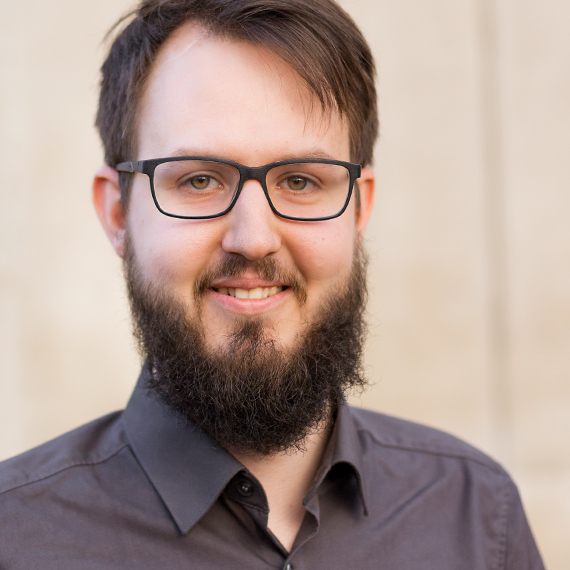 Carlos Reicheneder
Developer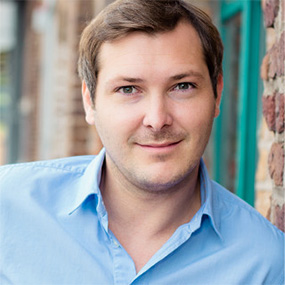 Sebastian Spill
Chief Technology Officer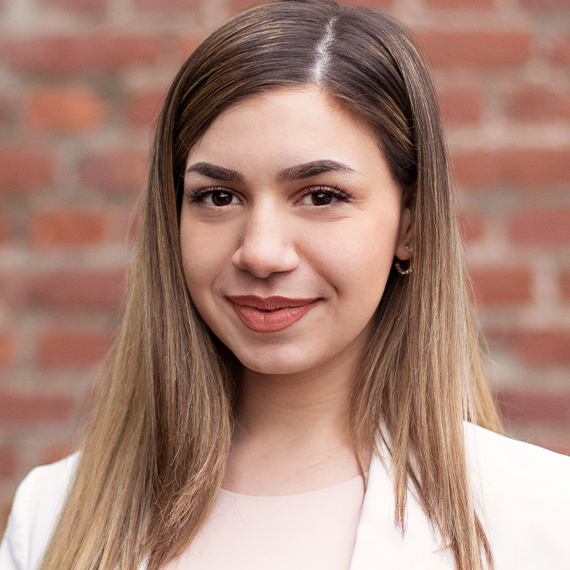 Neslihan Turan
Digital Marketing
Our strategic approach
Assessment and Planning
We work closely with you to analyze your goals and requirements in a kick-off workshop. We develop a customer journey blueprint to understand your customer's lifecycle. This allows us to identify the specific features and customization required for your HubSpot CRM: Sales Hub setup.
Data Migration
We transfer existing customer data, contacts, leads, and relevant information from your previous CRM system to HubSpot Sales Hub. We ensure that during this migration, your daily operations are not hindered.
Configuration & customization
We configure your HubSpot Sales Hub platform to match your sales stages, pipeline, and properties, ensuring it aligns with your unique workflows.
Integration and Training
We then integrate HubSpot Sales Hub with other tools you use and provide training to your sales team to ensure they're comfortable using the platform.
Automation Implementation
We set up automation workflows for tasks like lead nurturing and follow-ups in your HubSpot CRM system to reduce the need for manual tasks. Our aim is to improve your team's efficiency, the result of which you will see in your revenue growth.
Metrics and Optimization
We define key metrics to track and configure dashboards that allow you to monitor your performance. As your digital partners, we continuously optimize your processes based on data-driven insights.
Your Advantages with SUNZINET as your HubSpot CRM Agency
+20 years of industry expertise
We are a HubSpot Gold Partner Agency with over 20 years of industry experience. Our experts have in-depth knowledge of HubSpot CRM products and how to maximize the tool for your benefit.
Interdisciplinary teams → Holistic service


Access a cross-functional team merging your marketing, sales, and service efforts. Our experts go beyond HubSpot Sales Hub setup, crafting growth-focused strategies including lead generation, email marketing, contact segmentation, and sales enablement content.

Get unparalleled platform quality and reporting
We are motivated by concrete numbers. With us, you will get an integrated platform that reports on your sales & and marketing activities, and their ROI and gives insight into every customer interaction.
We develop future-proof digital solutions
Our team of business analysts and solution architects ensures scalable digital solutions aligned with your long-term business goals.
Support & Training
We provide long-term support and train your team to put your business on the path to success.
Customers with sustainable digital solutions
First Step to Swift Sales Conversion
Contact us now and we will get back to you by phone within 24 hours on weekdays.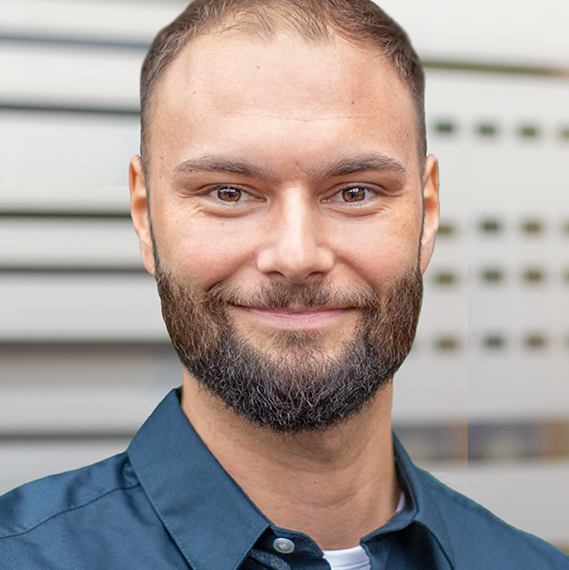 Lukas Kamm
Business Development