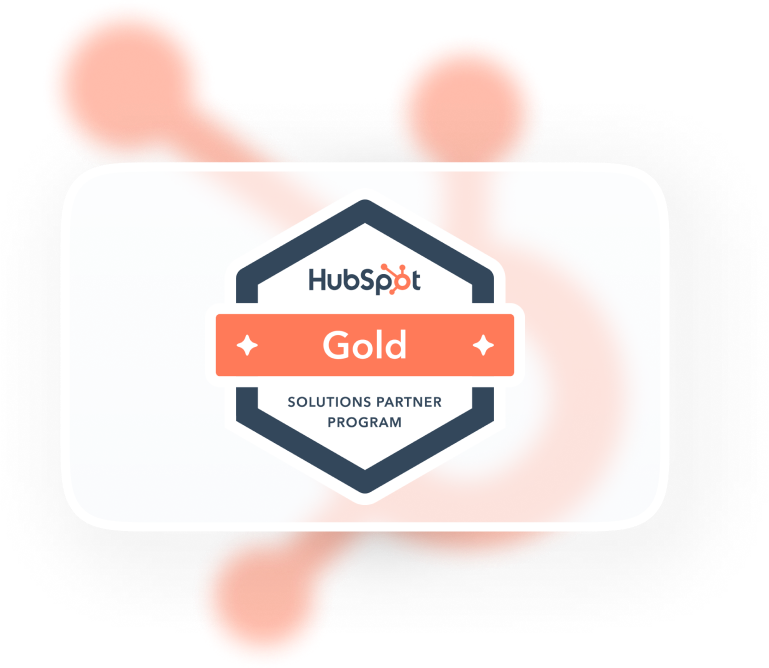 20+ Years of experience, 170 team members in 4 countries
HubSpot CRM Consulting
Contact us now
SUNZINET: Your partner for HubSpot CRM Consulting
Our HubSpot Consulting Services
Advantages of HubSpot as CRM

HubSpot CRM offers advantages such as:

Ease of use
Flexible pricing


seamless system integration

integrated marketing automation

An all-in-one platform

It provides streamlined operations, enhanced customer insights with robust reporting and analytics capabilities, and supports scalable growth.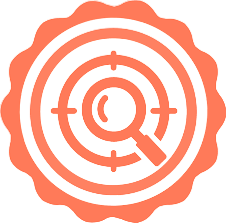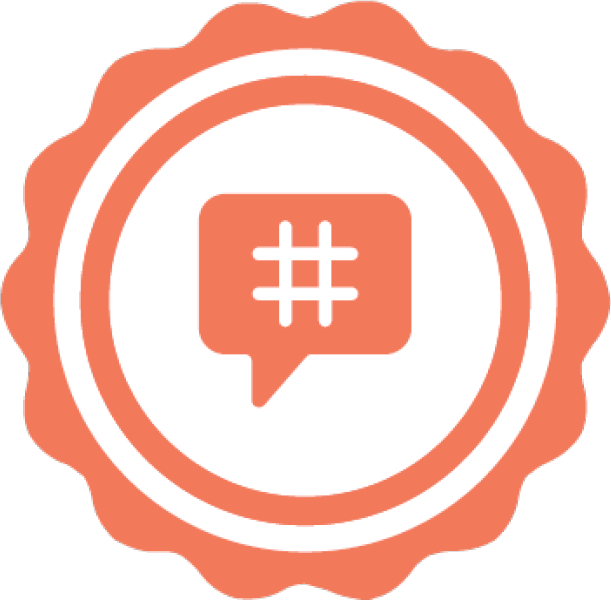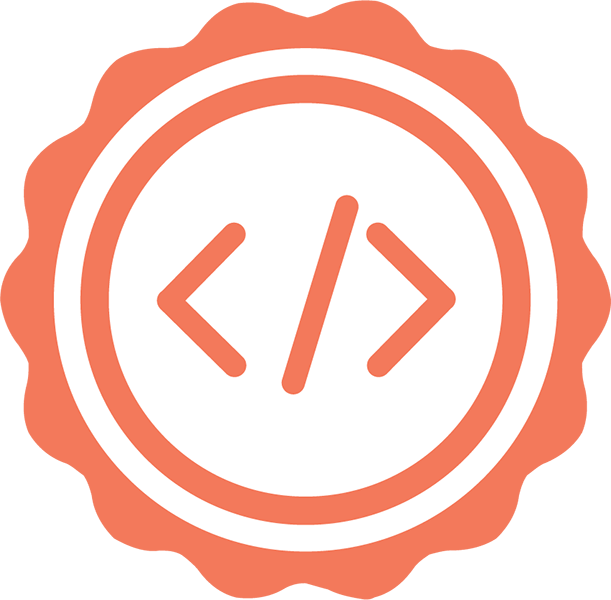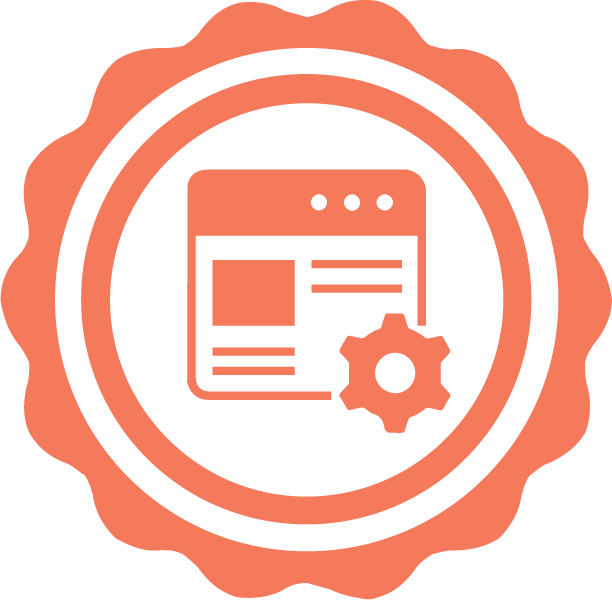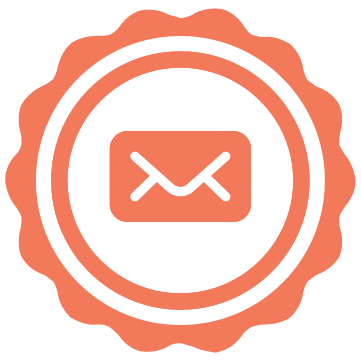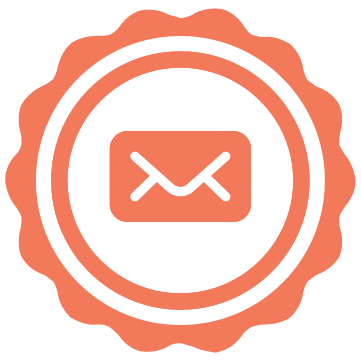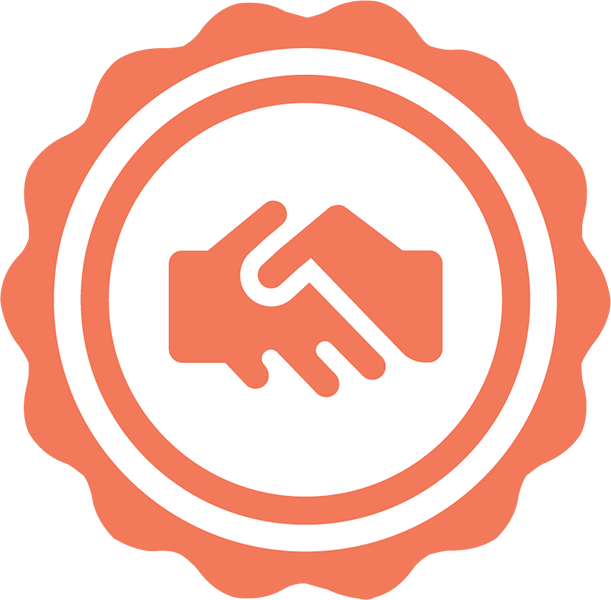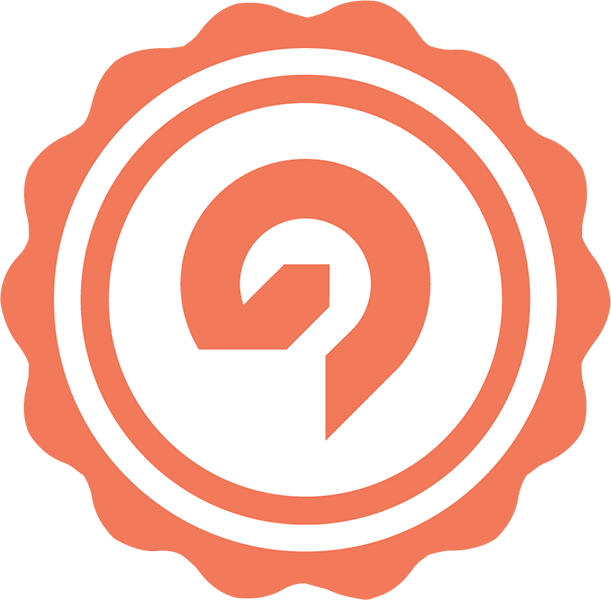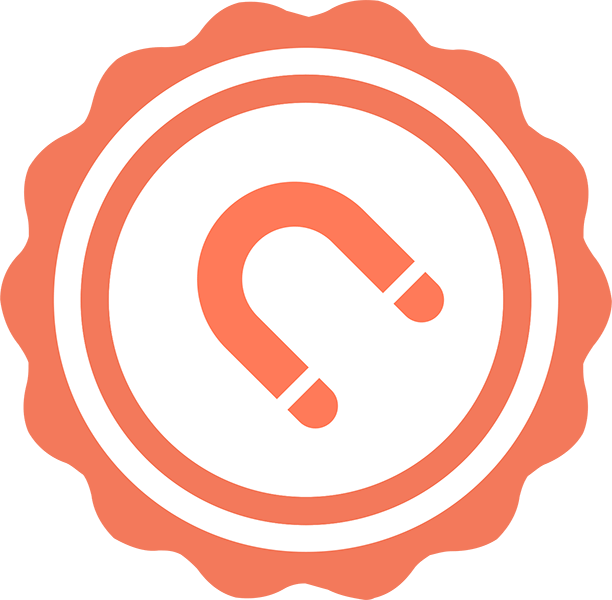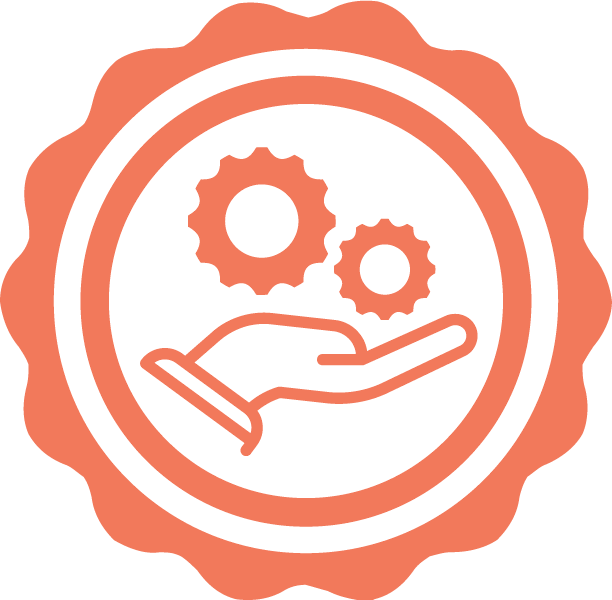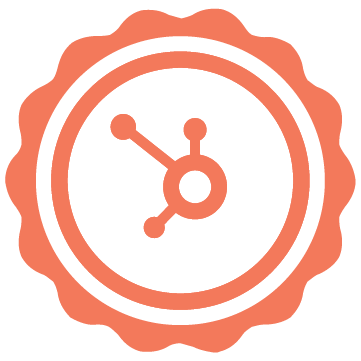 Optimize, Automate, & Succeed with HubSpot CRM
We develop customer-centric strategies and streamline marketing, sales, and services to improve customer relationships and drive revenue growth.
CRM Audit & Requirement Analysis

We conduct a thorough CRM audit and identify improvement areas. Our comprehensive requirement analysis includes user journey blueprinting and assessing your technical landscape. This helps us close loopholes and ensure optimal business performance.

CRM Strategy Development

Based on the results of the CRM Audit, our experts assist

in the development of a comprehensive CRM strategy aligned with your business objectives.

Workflow & Process Optimization

We analyze and optimize your workflows and processes to streamline operations and maximize productivity along the entire customer journey.

Data Management

We help you to manage and segment your customer data so that you can enable targeted marketing and personalized communication. This helps in increasing customer retention and therefore sales.

Sales & Marketing Alignment

With scoring models, automation workflows, collaborative dashboards, closed-loop reporting, and more, we align marketing and sales efforts, fostering seamless communication and collaboration. This drives higher customer acquisition and retention.

Reporting & Analytics

We set up customized reporting and analytics dashboards to provide valuable insights into your CRM performance and key metrics.

HubSpot Training

Whether as part of your CRM implementation project or as standalone sessions, we provide professional training and workshops to ensure you and your team can work quickly and efficiently in HubSpot.
We are growth partner of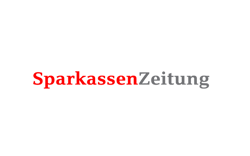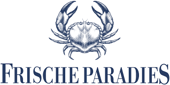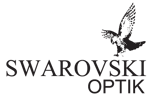 Screening of existing Data
We begin by conducting a kick-off meeting to understand your business requirements and objectives. We assess your existing data, structure, and processes to lay the foundation for a customized CRM solution.
Requirement Analysis & Strategy Alignment
We study your business processes, customer interactions, data needs, and goals through interviews, surveys, and data analysis. This informs our strategy to align the CRM with your unique objectives, improving customer interactions and operational efficiency.
Account setup with needed licenses
As part of our HubSpot CRM consulting services, we take care of setting up your HubSpot account with the necessary licenses required. We ensure that you have access to all the tools and features needed to implement a robust CRM strategy.
System Integration
We seamlessly integrate HubSpot with essential tools, like your website, email marketing platform and more. This ensures unified customer data management and interactions, allowing you to leverage your HubSpot CRM capabilities to the fullest.
Implementing the strategy strategy
As a full-service HubSpot agency, we implement custom workflows, data models, automation, and CRM strategies aligned with your goals, ensuring accuracy and reliable insights for nurturing customer relationships and driving growth.
Your interdisciplinary HubSpot Consulting team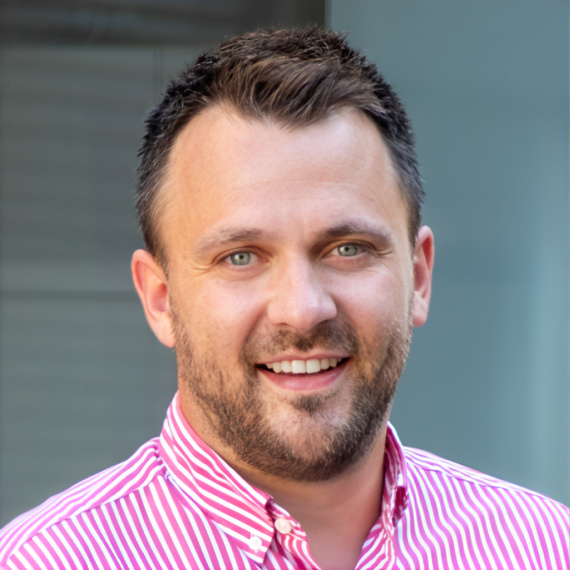 Daniel Palm
Chief Marketing Officer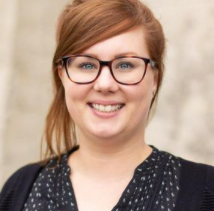 Rebecca Fehrenberg
Digtal Marketing & HubSpot expert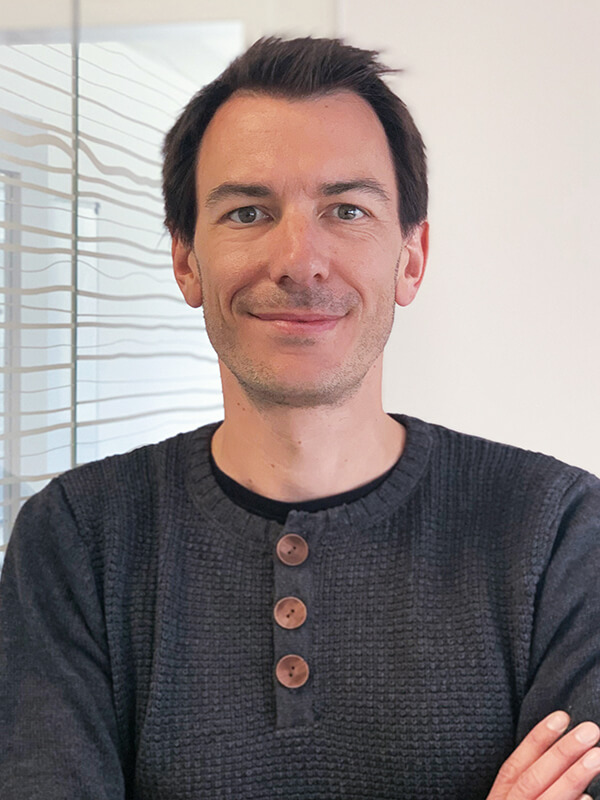 Christoph-Eschweiler
CRM Consultant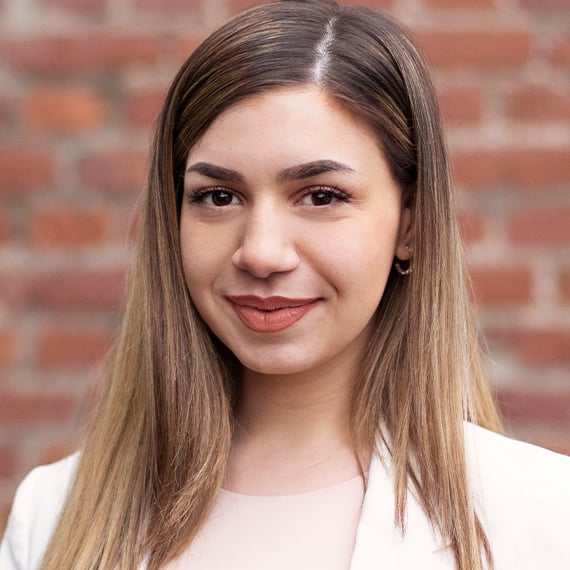 Neslihan Turan
Marketing Automation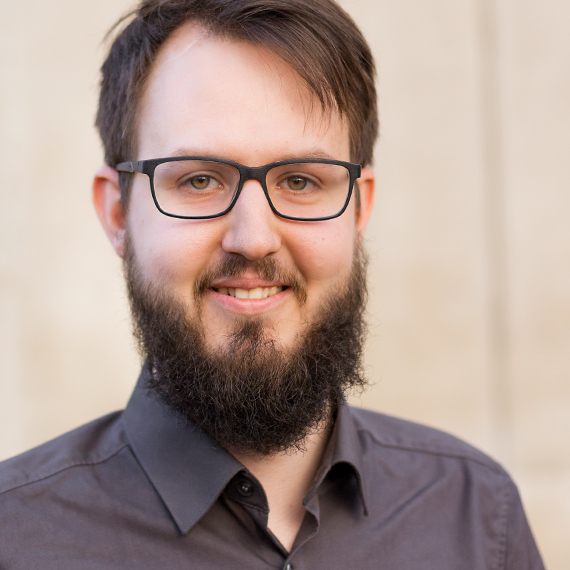 Carlos Reicheneder
HubSpot Developer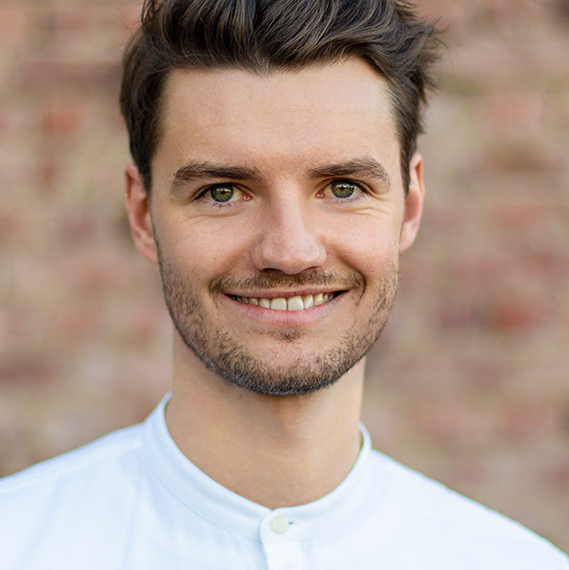 Lars Hartmann
Business Analyst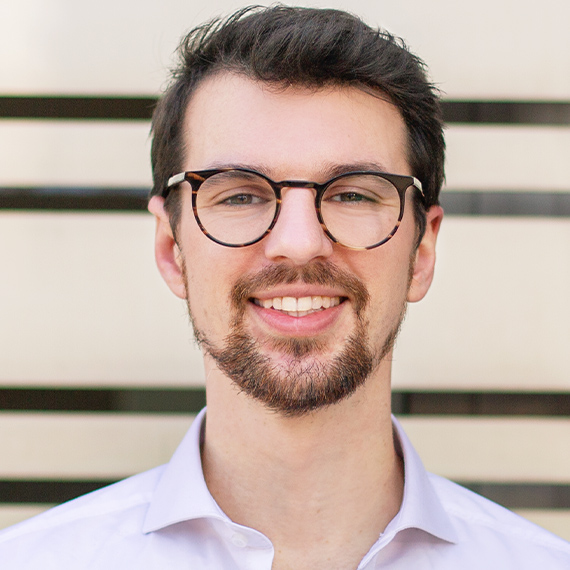 Stephan Ritter
Solution Architect
Your advantages with SUNZINET as your HubSpot consulting agency
+20 Years of Industry Experience in CRM Projects


With extensive 100+ CRM projects and years of experience, SUNZINET has deep industry knowledge and best practices. This enables us to deliver highly customized digital solutions, giving our customers a competitive edge in their industry.

We are a HubSpot Gold partner


This means - for your project, we have access to extensive resources, best practices, and technical support. This enables us to ensure a seamless implementation, and customized solutions, and maximize the features and capabilities of HubSpot CRM.

Your One stop for all your HubSpot needs


We offer comprehensive expertise in HubSpot CRM solutions. With us you have access to 360° HubSpot expertise including Hubspot Solutions implementation, CRM integration, data migration, custom solution development, and more.

Full-Service → Holistic service
Our expertise goes beyond HubSpot consultation. We offer comprehensive digitalization strategy & services, covering areas such as enterprise architecture, system integration, digital marketing, marketing automation, e-commerce, intranet, and websites, ensuring effective utilization of your CRM system.
Optimize your processes and increase your revenue
Fill out the form and we will get back to you within 24 hours on working days.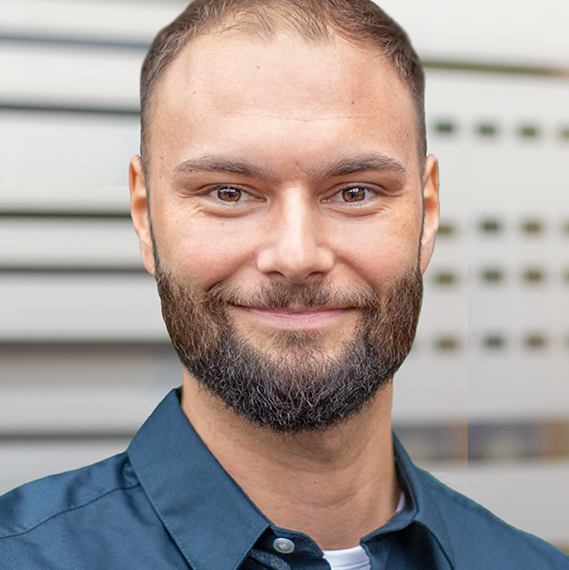 Lukas Kamm
Business Development